Well, everyone, this is it! The Friends reunion is officially streaming on May 27 on HBO Max.
Along with the official premiere date, a list of guest stars has also been released. On that list are some really popular names like Reese Witherspoon, BTS, Lady Gaga, David Beckham, and Justin Bieber.
Though we gotta ask...where are Paul Rudd and Cole Sprouse?!
And now that's there's going to be a reunion, we can't help but wish that these other celebs who have guest-starred on Friends will make surprise cameos, too.
1.
Julia Roberts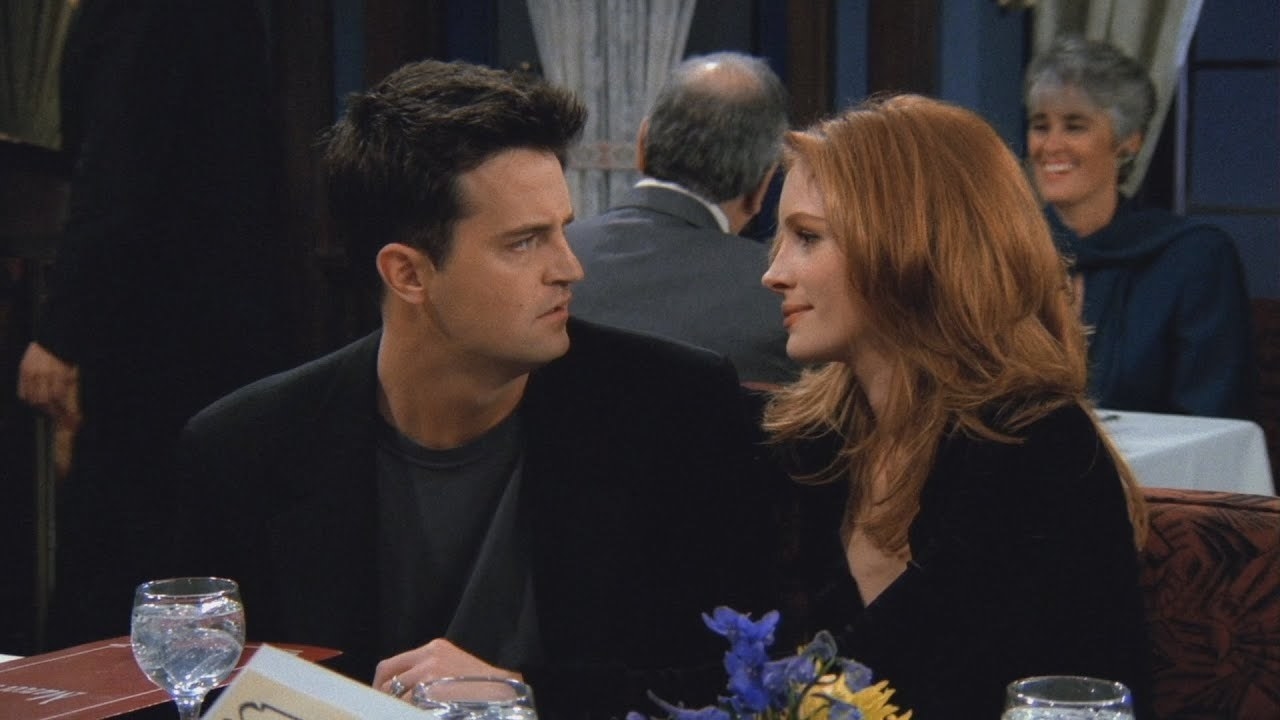 2.
Gary Oldman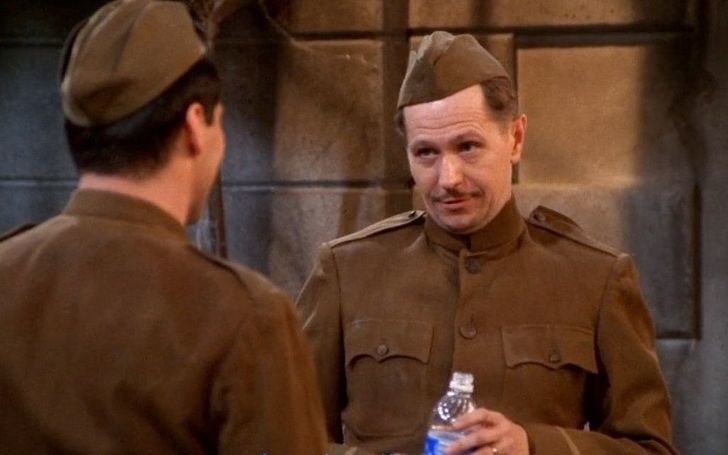 3.
Charlie Sheen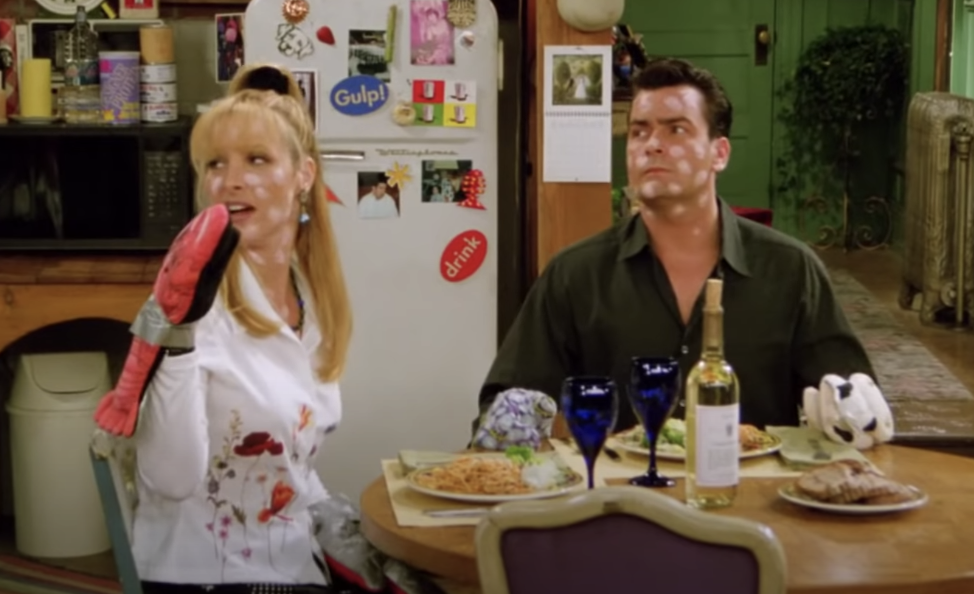 6.
Billy Crystal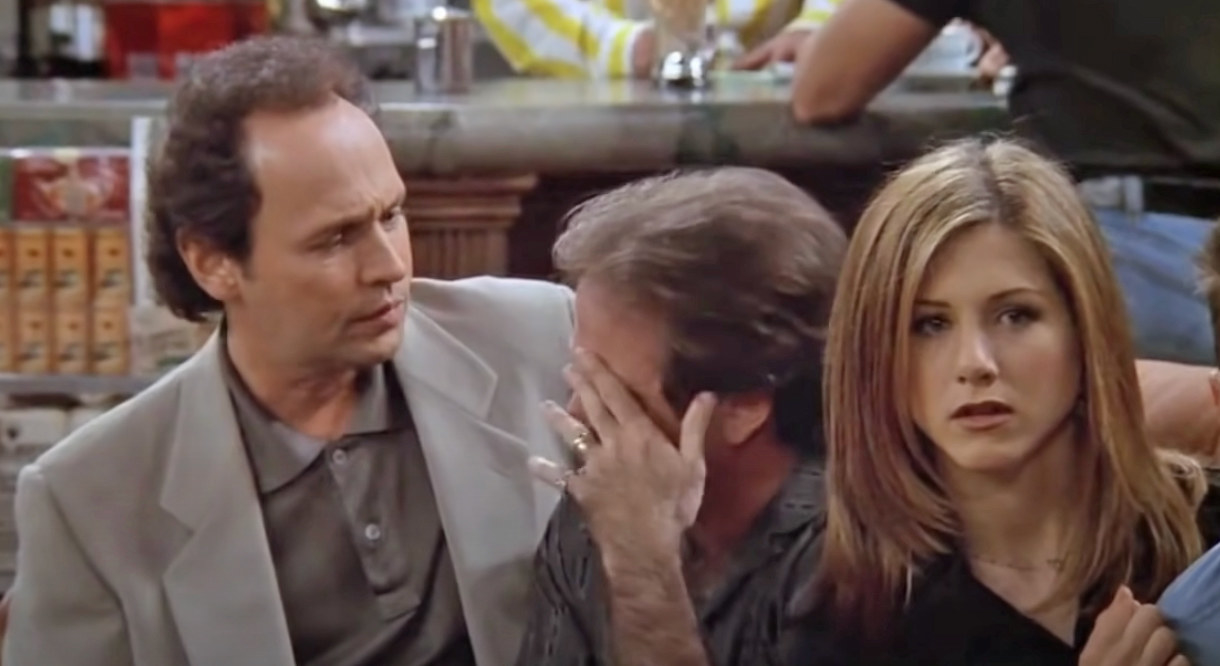 8.
Dakota Fanning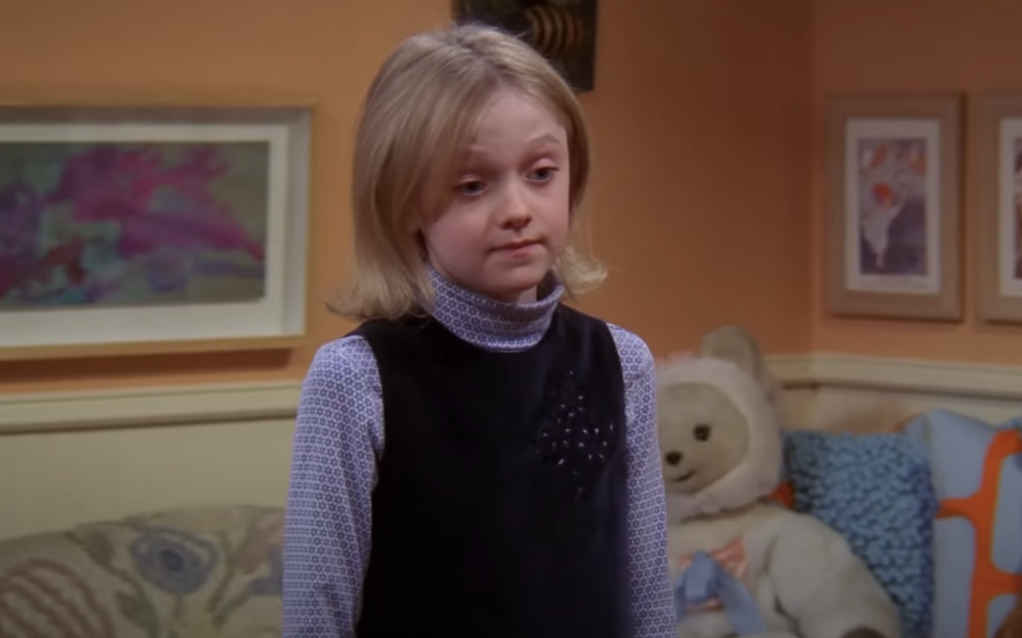 9.
John Stamos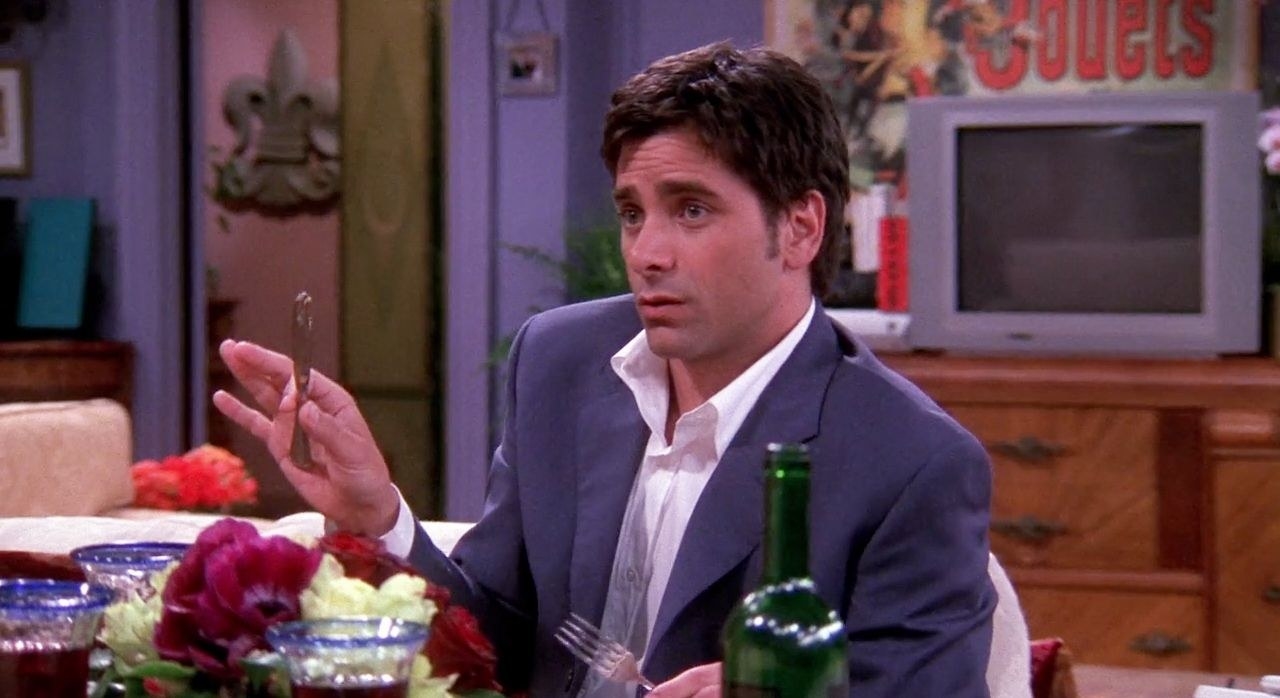 10.
Helen Hunt
11.
Sean Penn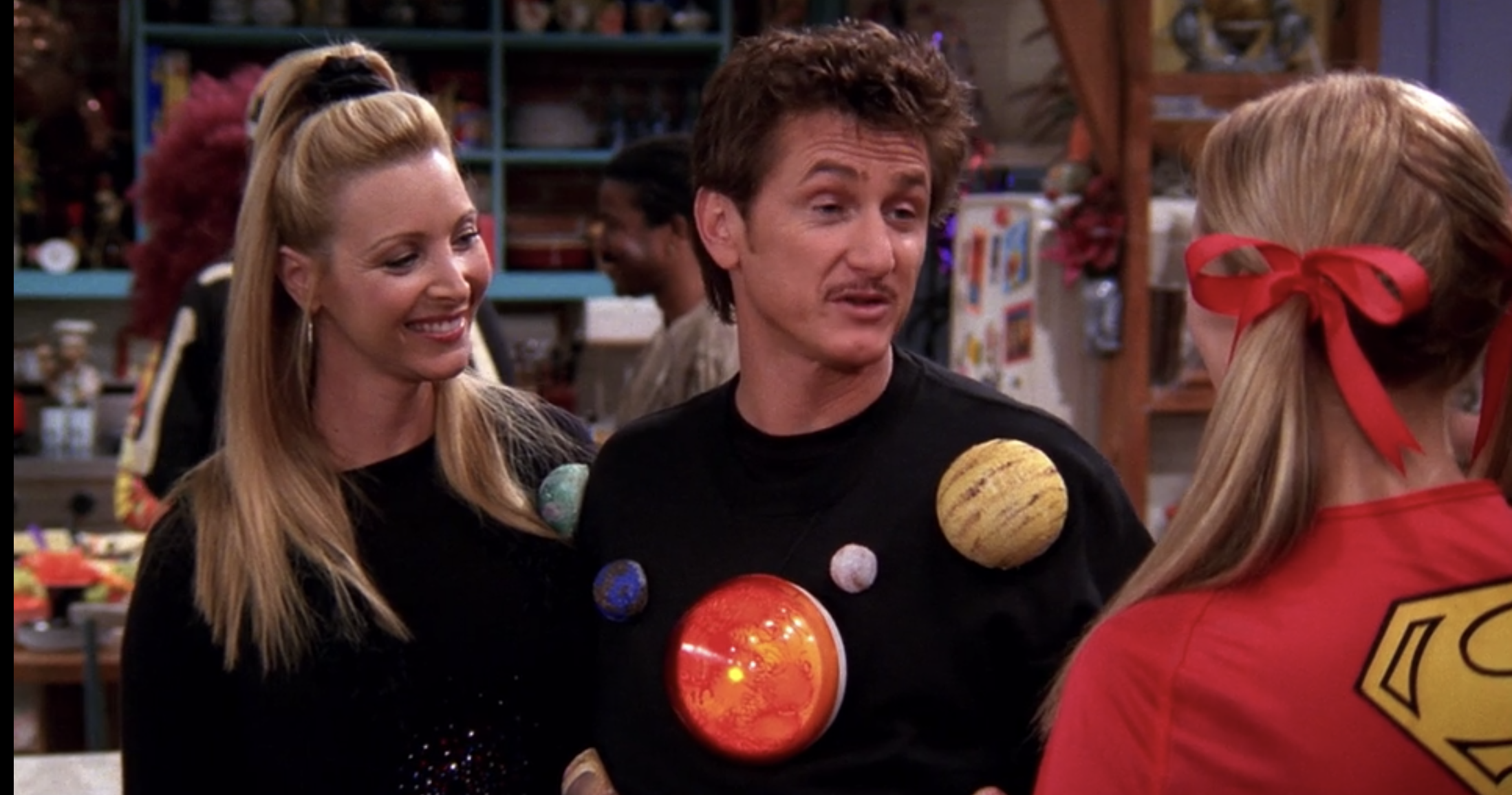 12.
Christina Applegate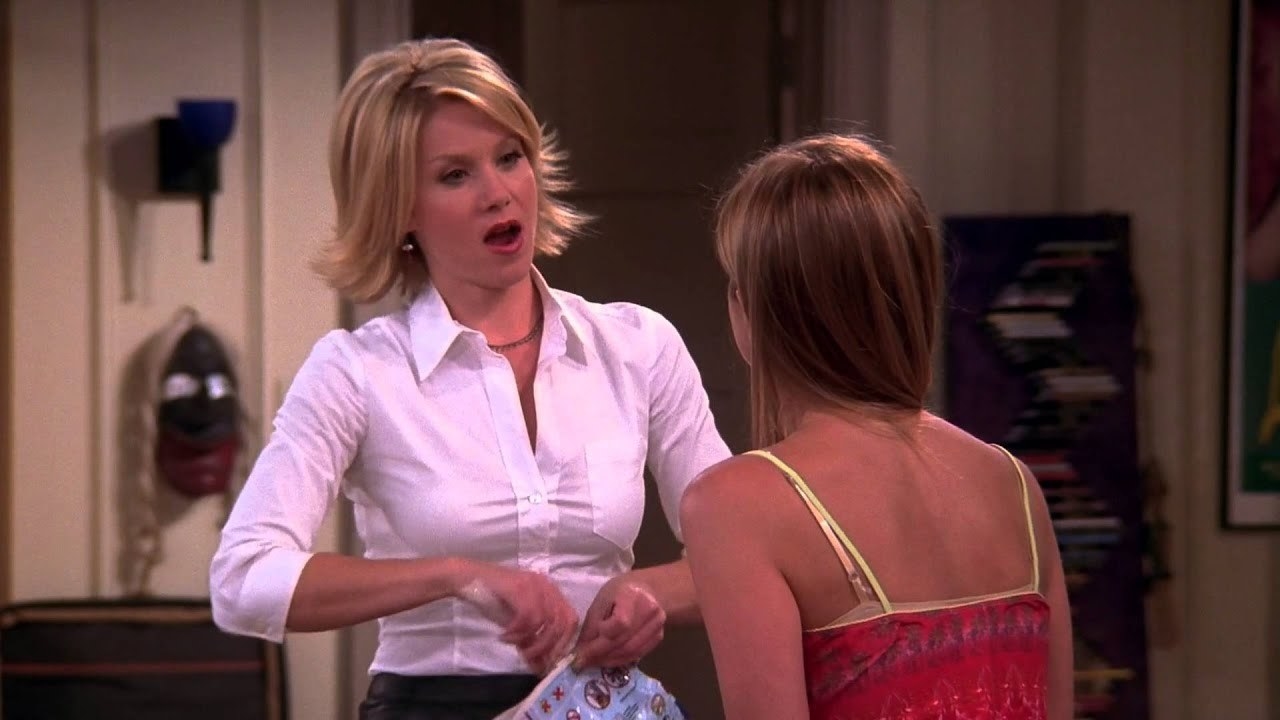 15.
And finally, Danny DeVito