What is your favourite Montreal club?

BDA followed by house party followed by club followed by Chef

Pick an Ice-Cream Flavour

Rainbow Sprinkles Ice Cream

This Super Lit Ben and Jerry's Flavour

Willy Wonka's Candy Frosh

The Frosh Prince of Bel Air

Where can you be found on Beachday?
Which Kind Of Froshie Were You Really?
You show up the every pre 10 mins early with a grin and a six pack. You're ready to go to every event, fanny pack and four loko in hand, even the 10 am walk up mount royal! Your enthusiasm and commitment to litness are an inspiration to your exhausted frosh leaders and froshies alike. You might be a keener, but WE LOVE YOU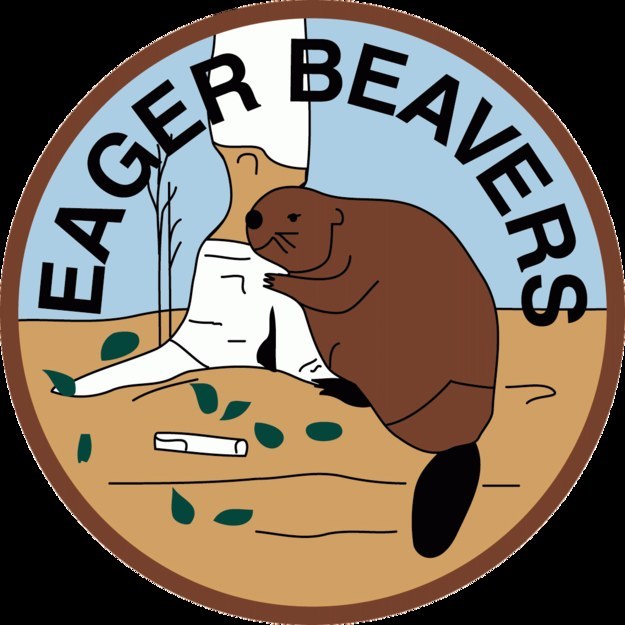 You got:

The "always lit" Froshie
You're fresh into college and eager to improve the amateur flip cup skills you learned in high school. You've never tried a 4loko before, but quickly discover it's God's gift to man. Club's closing at 3? nope, always an after party to hit up. You never sleep and your blood pumps excitement and sleemans.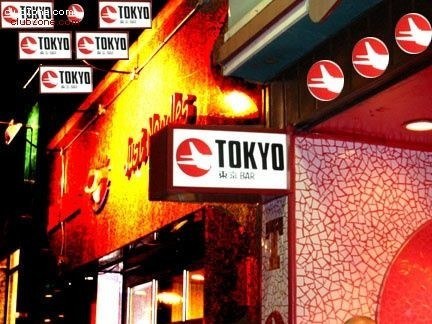 You got:

The Froshie that becomes overly involved in Greek life
You are ready for frosh and ready for McGill, and even more so you're ready to find your bros for life. Frosh is where you realize your beer pong skills and ready to party attitude cannot be wasted on ordinary life, so that's when you decide Greek Life is for you! Go (ΩΔΘ Γ )!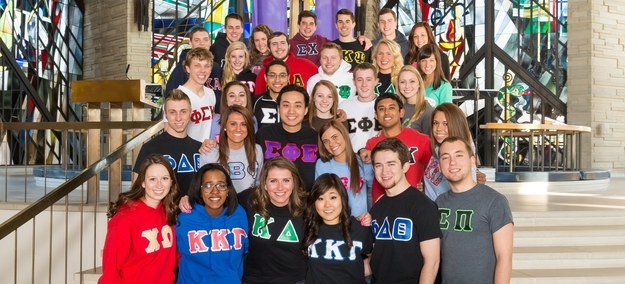 You got:

The Best Kind of Froshie
You're the perfect combination of lit, friendly and responsible! you're always ready to have a good time, and more importantly "slide" is always first on your queue. You quickly find out that chef on call is the best thing to happen to McGill. You're the one that becomes lifelong friends with both your leaders and fellow froshies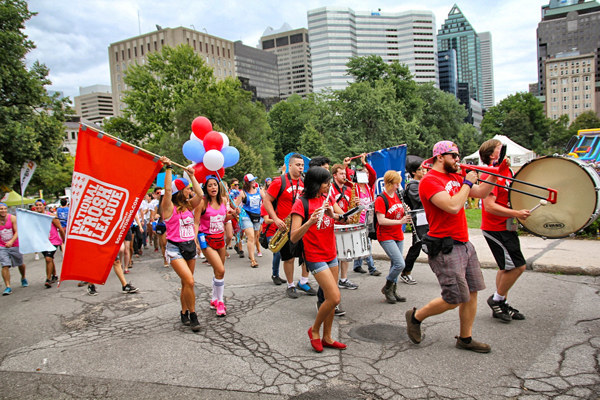 This post was created by a member of BuzzFeed Community, where anyone can post awesome lists and creations.
Learn more
or
post your buzz!