13 Things That Will Help You Become Even Better Than You Are Now
Why wait until the New Year to make a change?
We hope you love the products we recommend! Just so you know, BuzzFeed may collect a share of sales or other compensation from the links on this page. Oh, and FYI — prices are accurate and items in stock as of time of publication.
1.
What We Owe To Each Other by T.M. Scanlon – the book featured in the hit TV show The Good Place that explores how we decide whether an action is morally right or wrong.
2.
Charity Miles is a free app that raises money for a charity of your choice every time you walk, run, or go on a bike ride.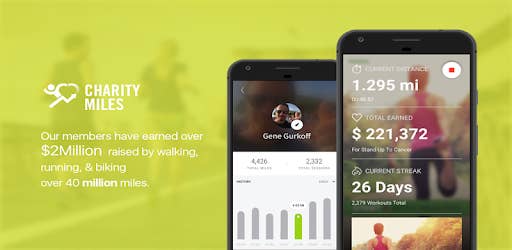 3.
If running isn't your thing, then use the RoundUp app to donate your change from everyday purchases like coffee, instead.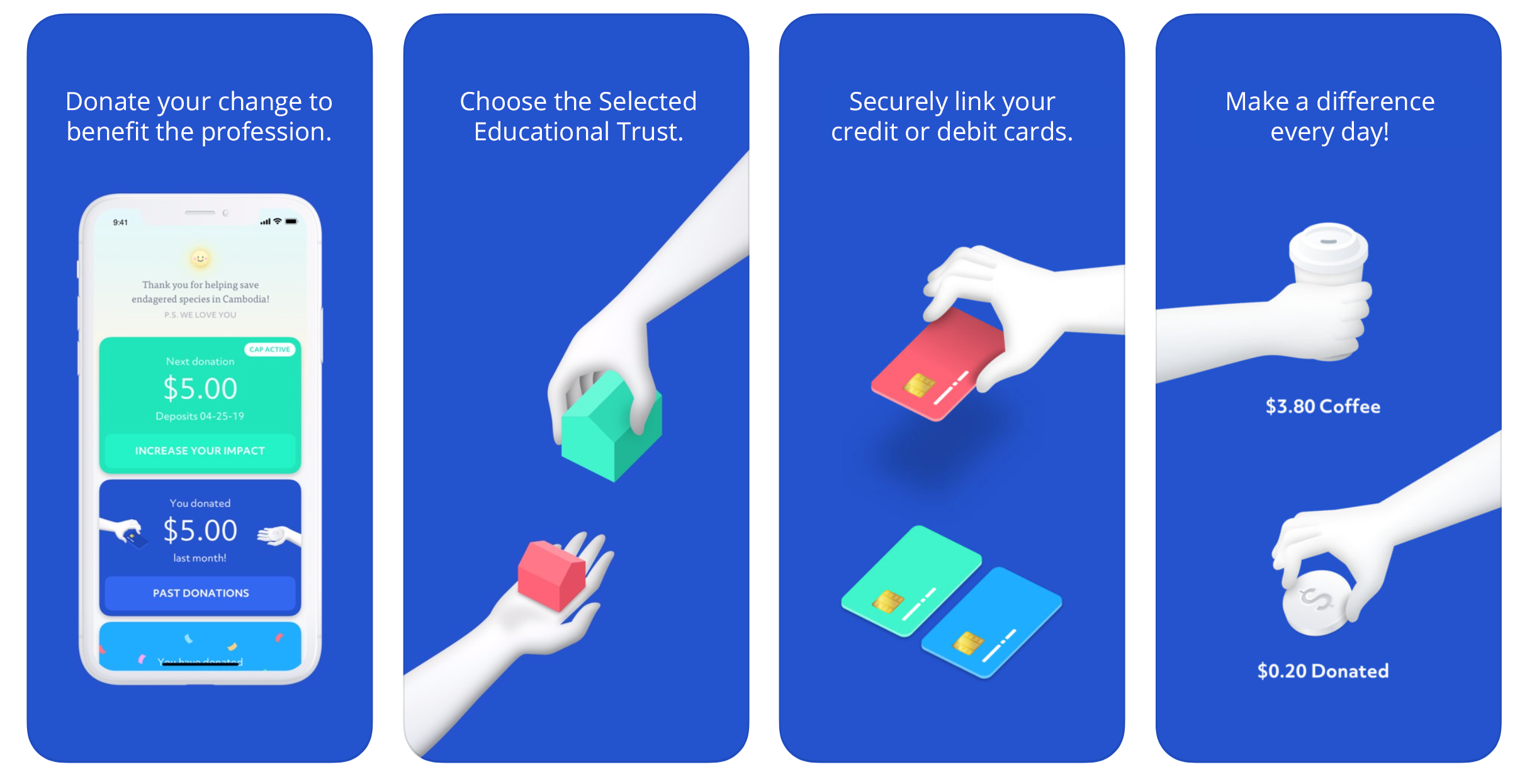 4.
This Christmas, consider buying greeting cards that donate a portion of their proceeds to an important charity.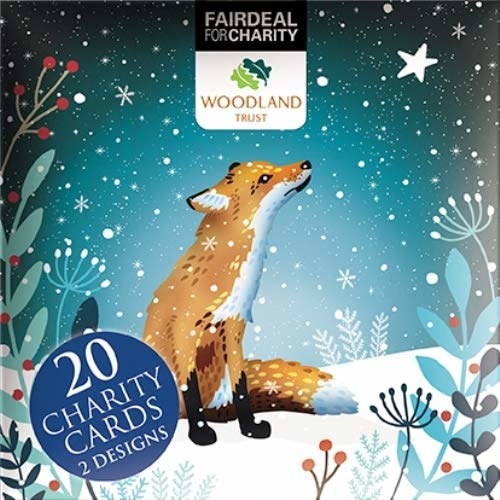 5.
A mindfulness journal will help you become more aware of your behaviours and change them. This one only takes six minutes a day!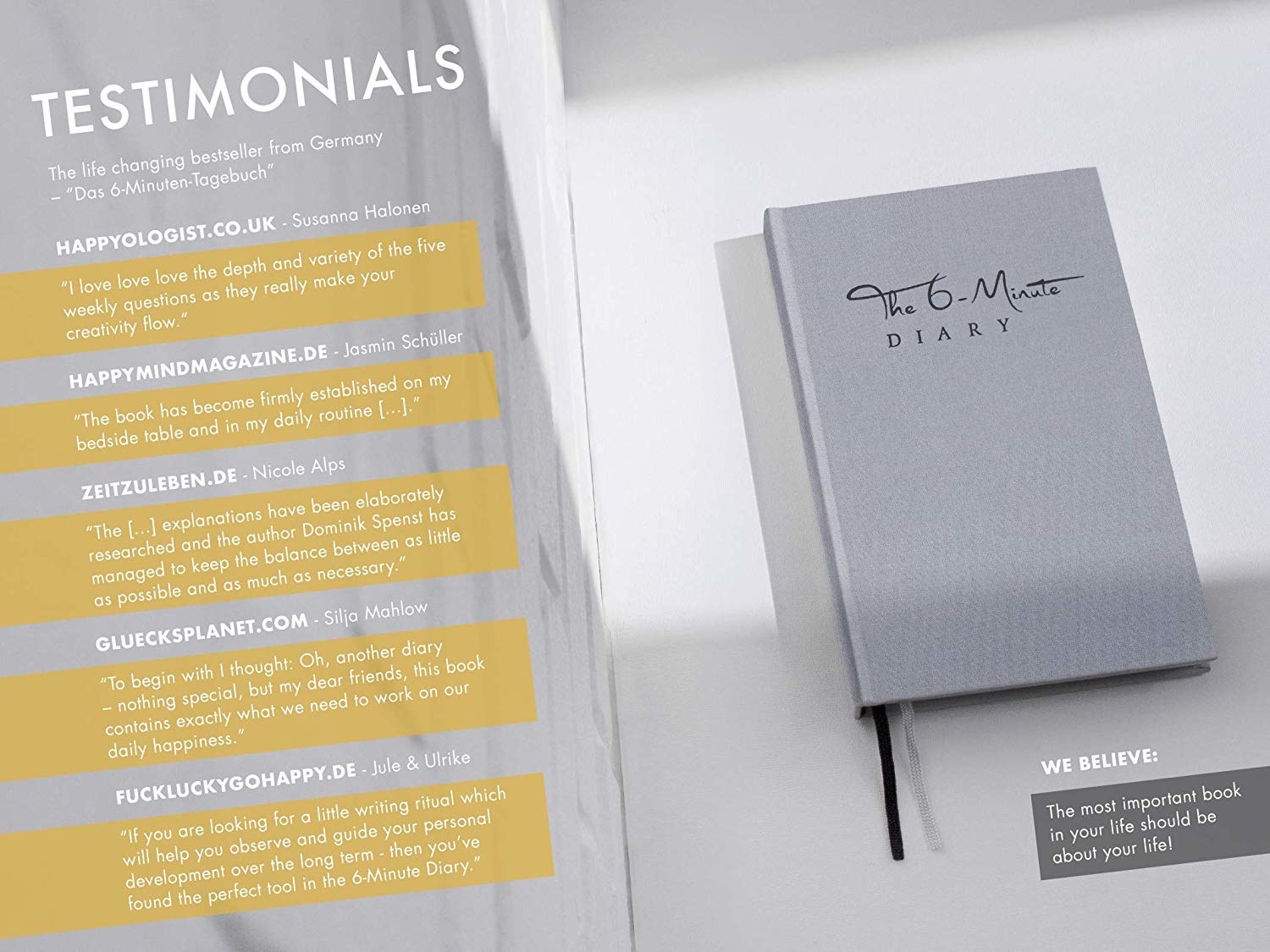 6.
Make your beauty routine more sustainable with these reusable make-up remover pads that won't clog up landfills.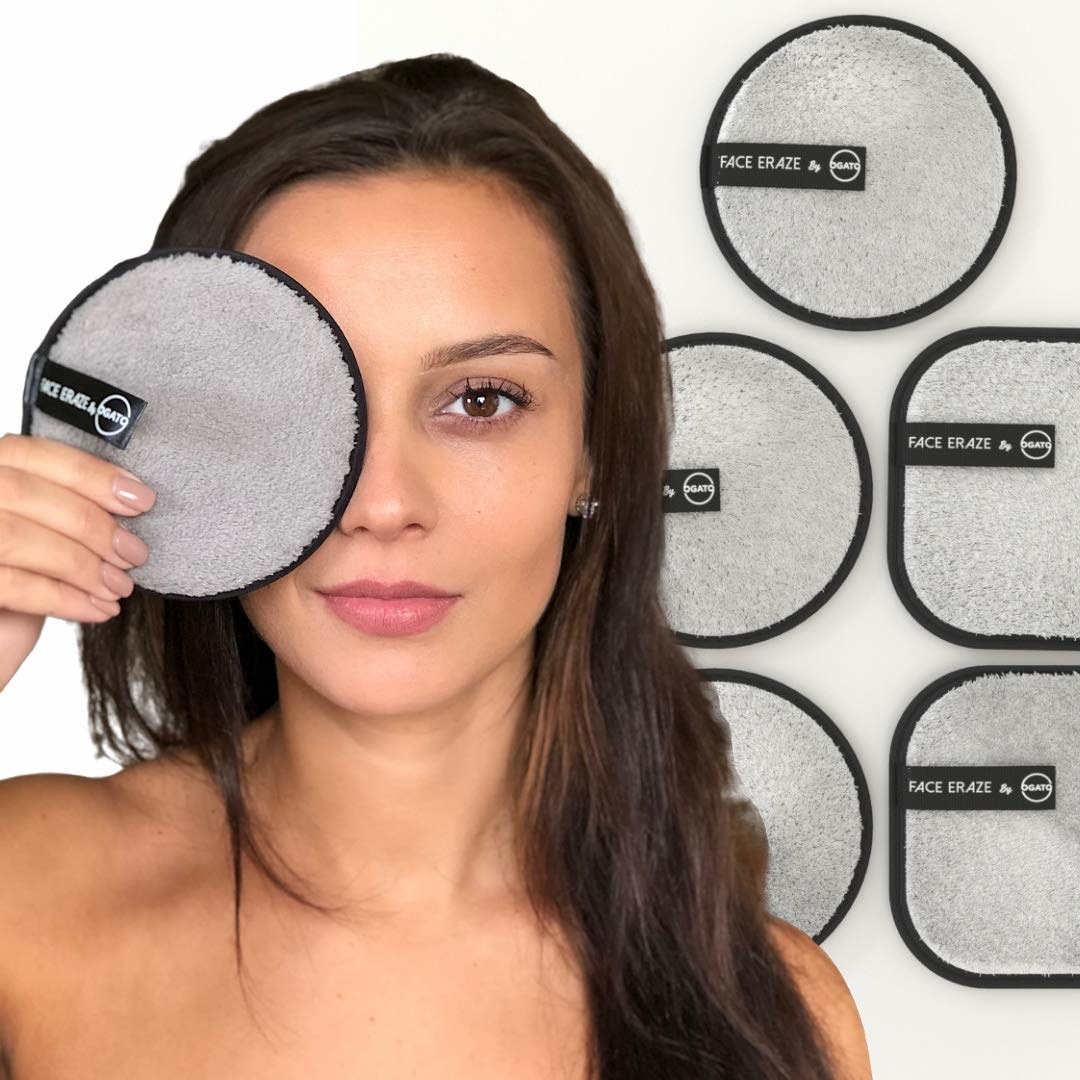 7.
Instead of squashing your spiders, use this handy bug vacuum to trap them and then release them outside.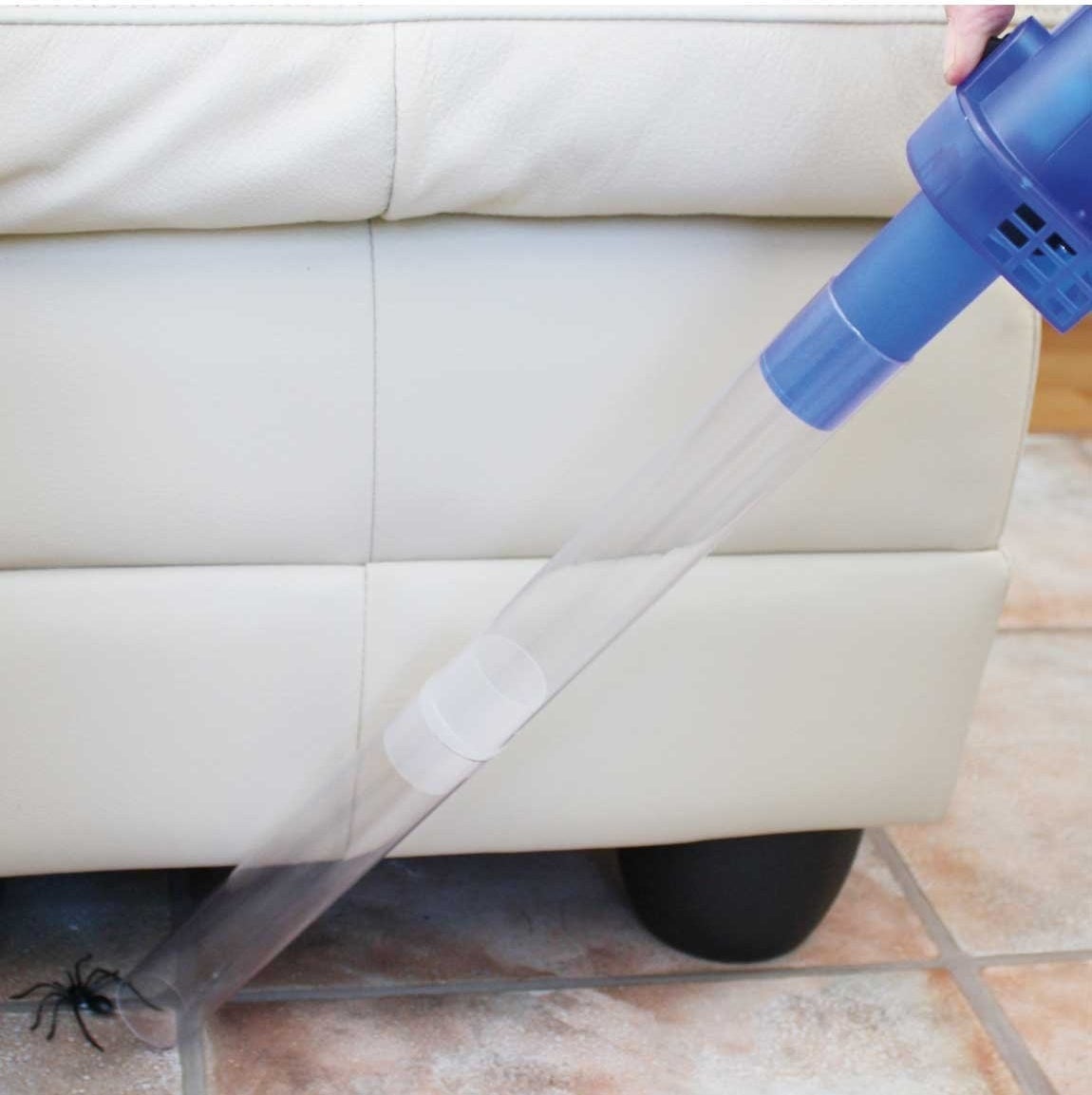 8.
A straightforward financial planner will help you get in control of your expenses so you can spend less, save more, and even donate more.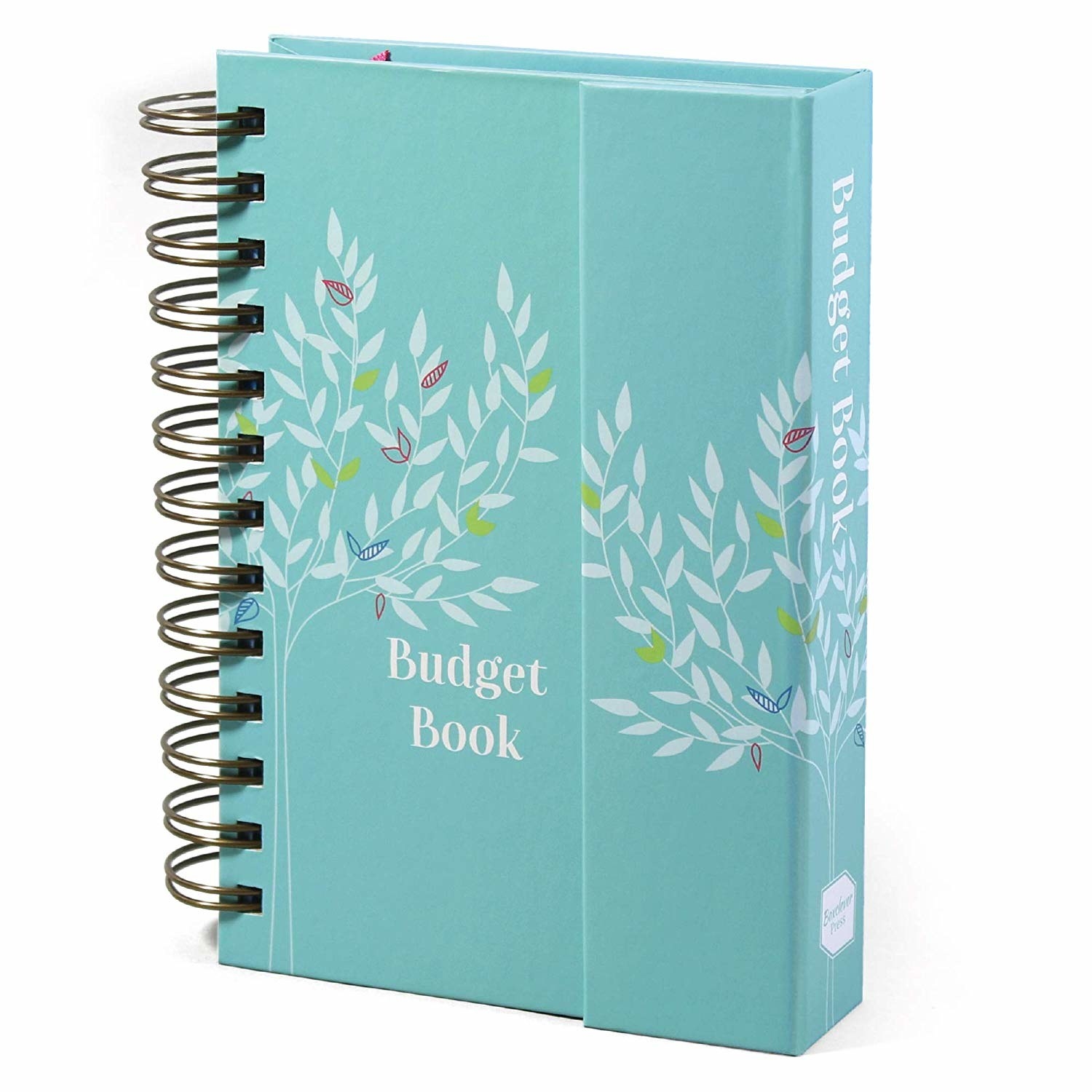 9.
These sustainable beeswax wraps help you cut down on food waste by preserving your leftovers; plus, they're way more eco-friendly than single-use plastic or foil wrap.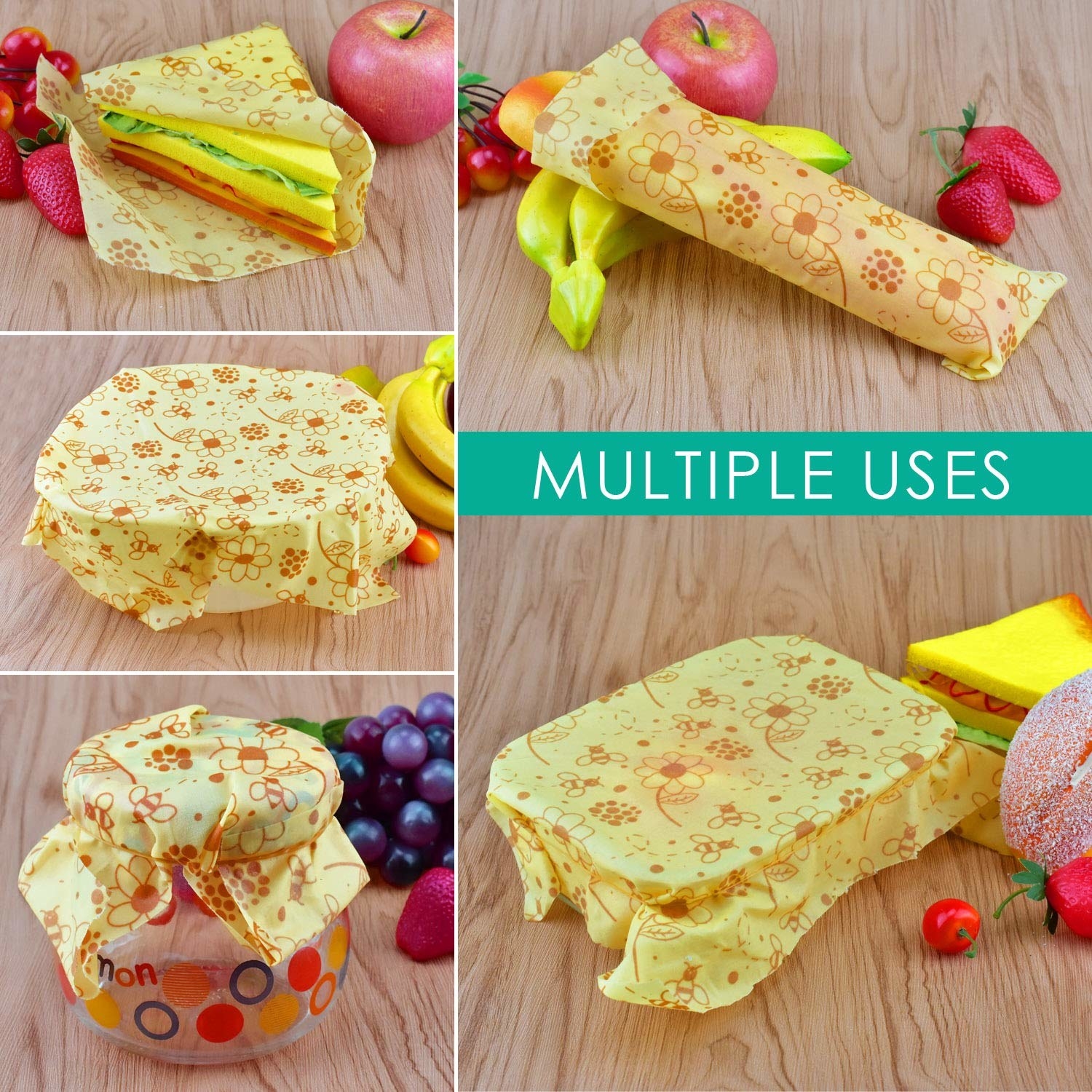 10.
Keeping a planner will prevent you from forgetting important deadlines, friend's birthdays, and appointments.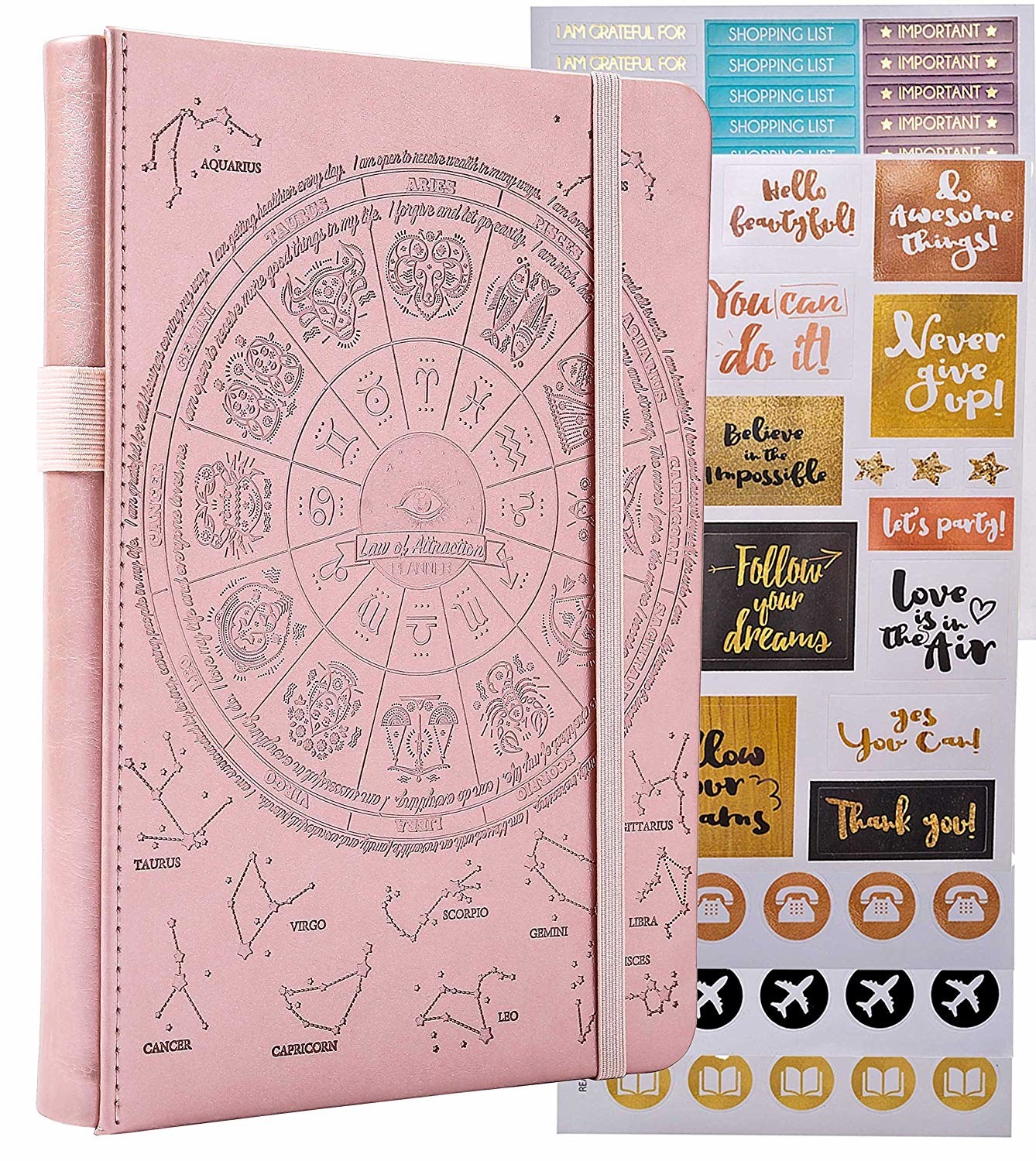 11.
We're all prone to lashing out when stressed, but using a fidget cube can help prevent the build-up of negative emotions.
12.
The Be My Eyes app connects sighted volunteers to blind and low-vision people who need visual assistance.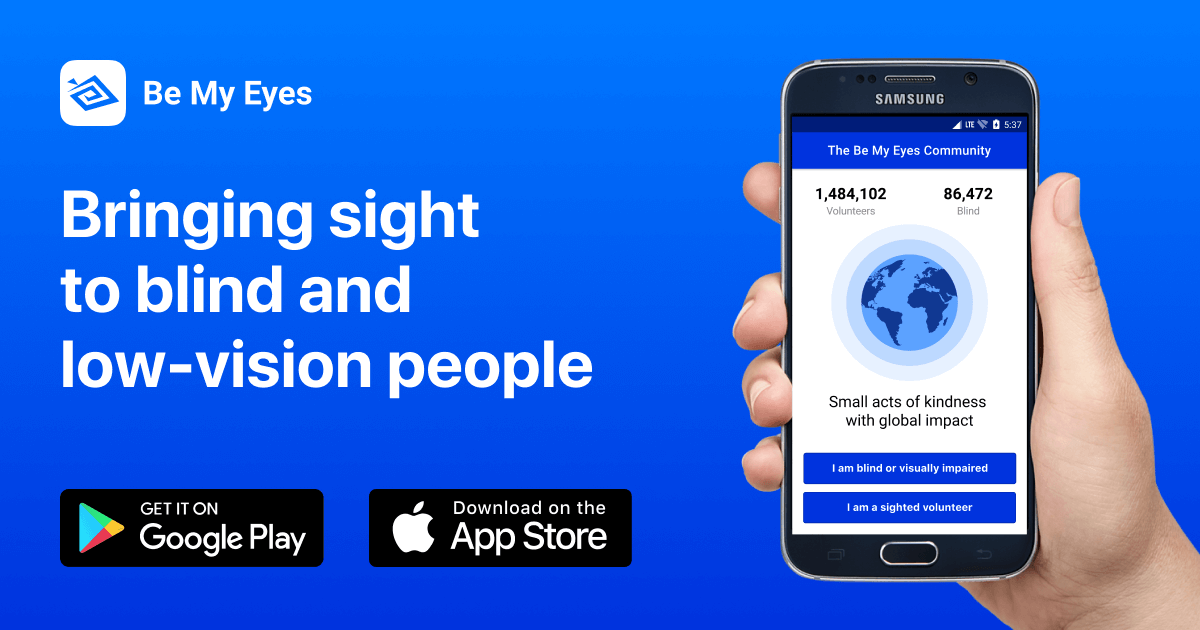 13.
Finally, keep some thank-you notes at the ready and get in the habit of letting people know how much you appreciate them.