Christmas season has officially started and that means it is time to start buying gifts!
But buying gifts for teenagers is kind of tricky. I was a teenager fairly recently (I swear), but when I try to buy gifts for teenagers I feel like this:
So, teens, we want you to tell us about the things you actually want for Christmas. Maybe you'd like some Airpods so you can listen to whatever music you youths enjoy (is it Billie Eilish? She's cool, right?).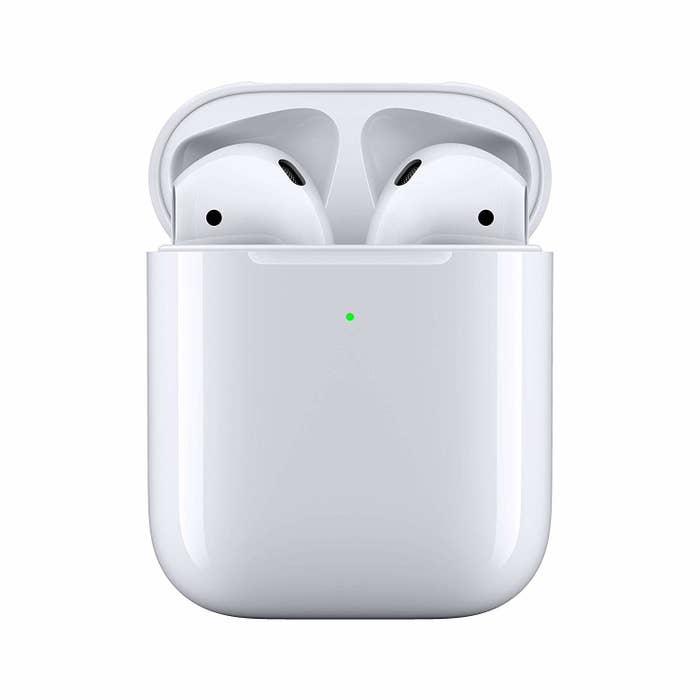 Maybe you want an Instax mini camera that instantly prints your photos.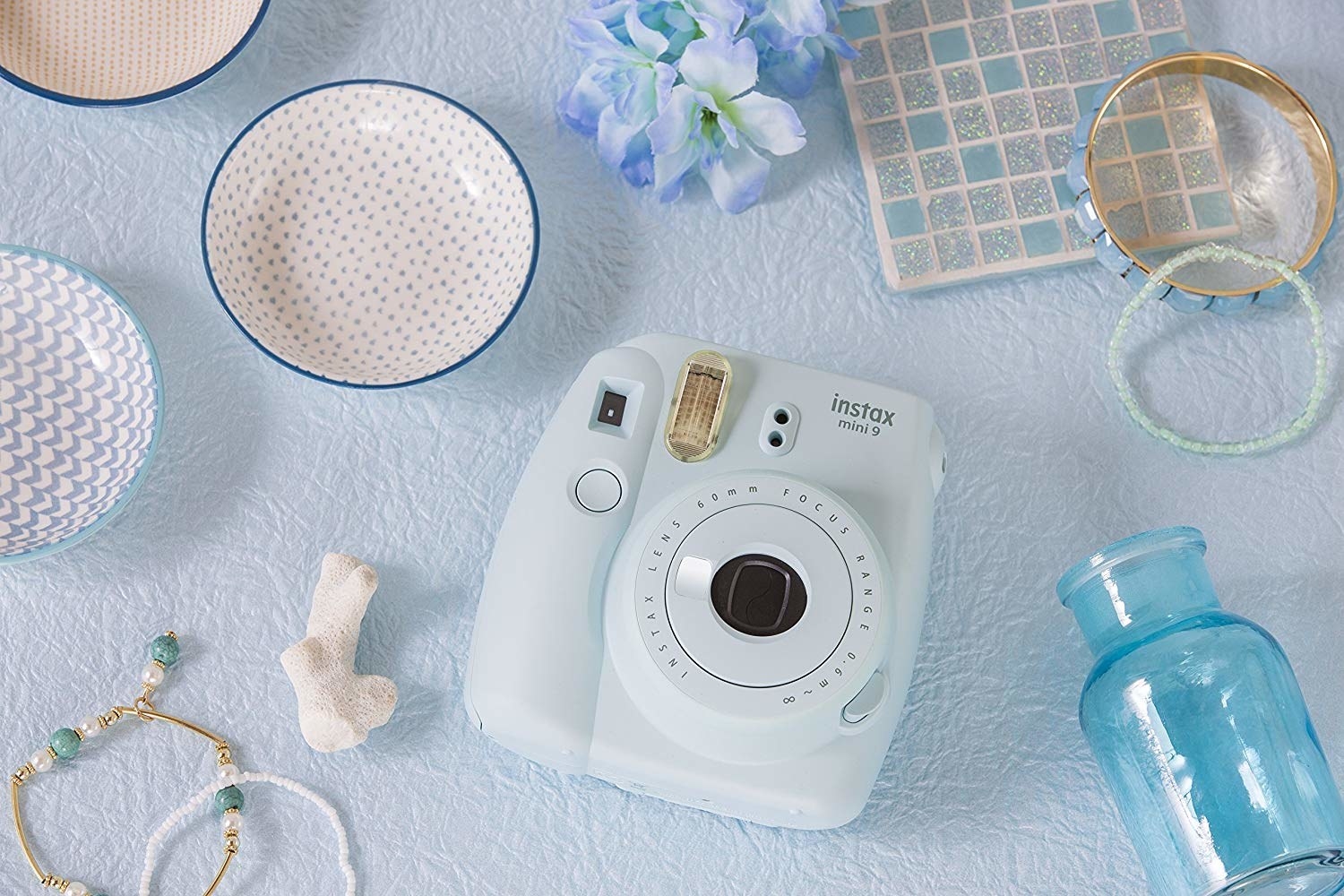 Or, perhaps you'd prefer to add some fun merch to your wardrobe.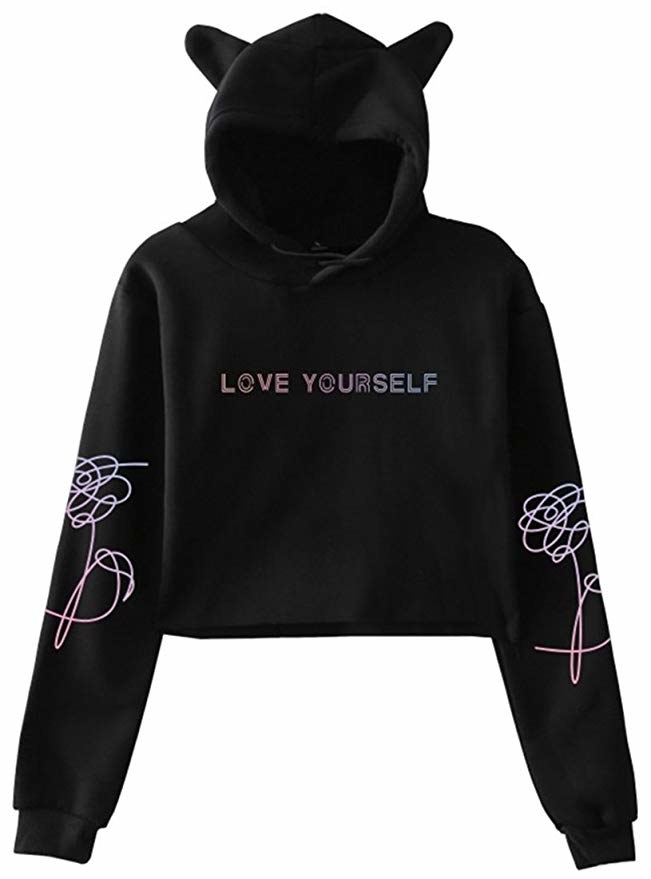 So teenagers, tell us exactly what you really want in the comments below (tangible objects, not just cash) for the chance to be featured in an upcoming BuzzFeed Community post!