13 Crazy Facts About Christmas Movies That Sound Fake But Are True
Ho, ho, *hold on* – Kiera Knightley was how old in Love Actually?
1.
The makeup application in The Grinch was so torturous that Jim Carrey literally had to consult a torture expert from the CIA in order to get through it.
2.
Iris's fairy-tale Surrey cottage in The Holiday was built in two weeks and then torn down after filming.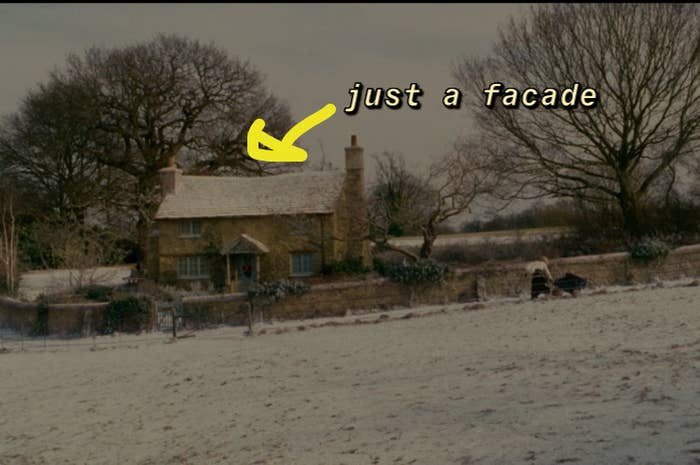 3.
It's A Wonderful Life bombed at the box office, and it only became popular due to a paperwork error.
4.
Keira Knightley was only 18 years old when she filmed Love Actually.
6.
The Nightmare Before Christmas started shooting before the script was finished.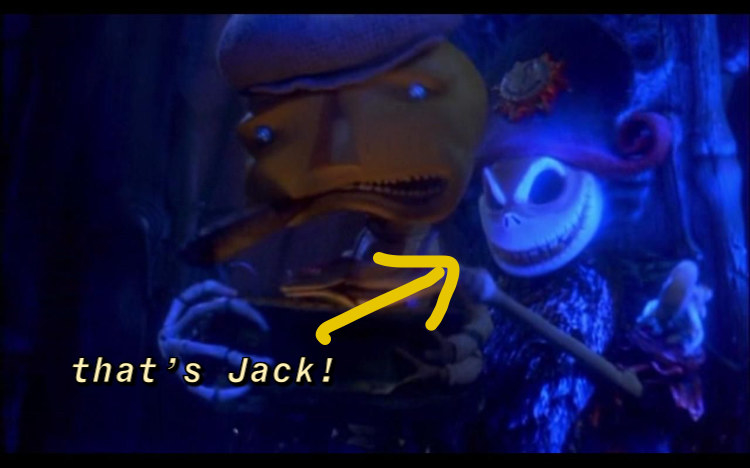 9.
Peter Billingsley, who played Ralphie in A Christmas Story, has a cameo as an elf in, you guessed it, Elf.
10.
Speaking of cameos, Dustin Hoffman's bit part in The Holiday was totally unplanned.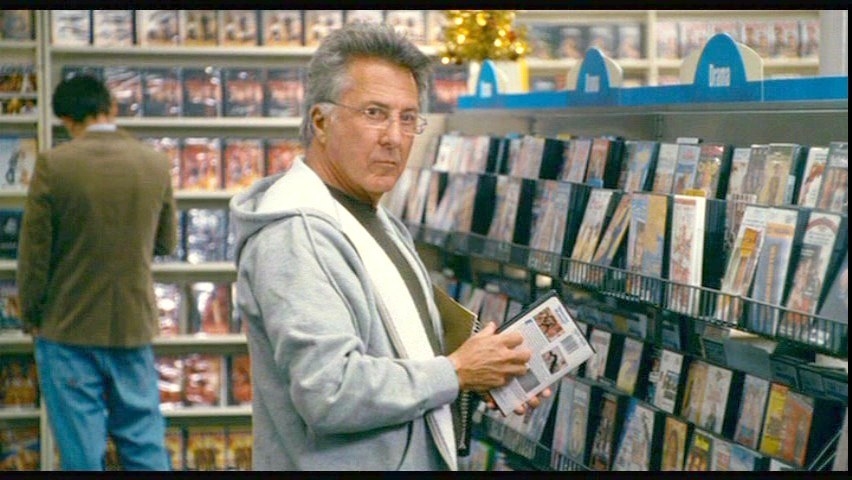 11.
Natalie Wood still believed in Santa Claus when she was filming The Miracle on 34th Street.
12.
A Charlie Brown Christmas did major damage to the artificial Christmas tree business.
13.
Die Hard was Alan Rickman's first role in a movie, and it's safe to say that it catapulted his career.