So, bibliophiles, we want you to tell us about the best books of 2019 so far.
Did a non-fiction masterpiece blow your mind?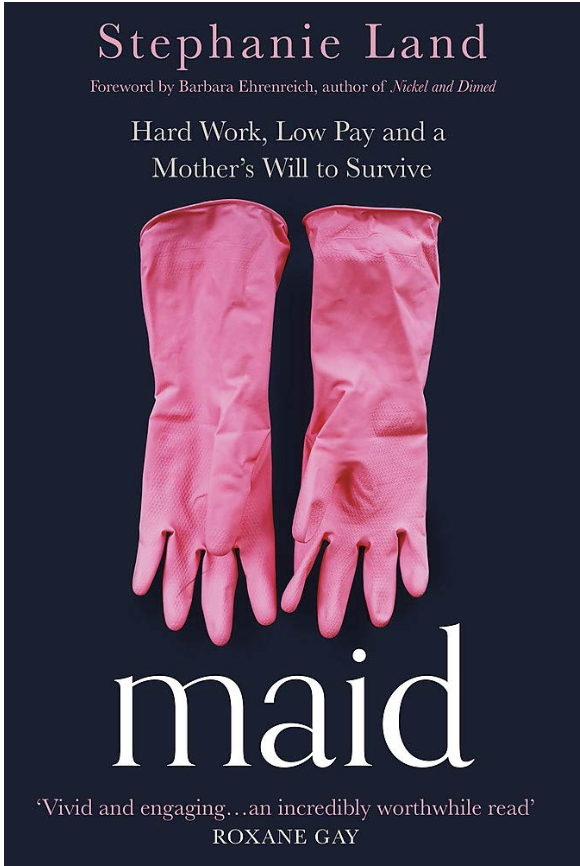 Maybe you got sucked into an epic, sci-fi series.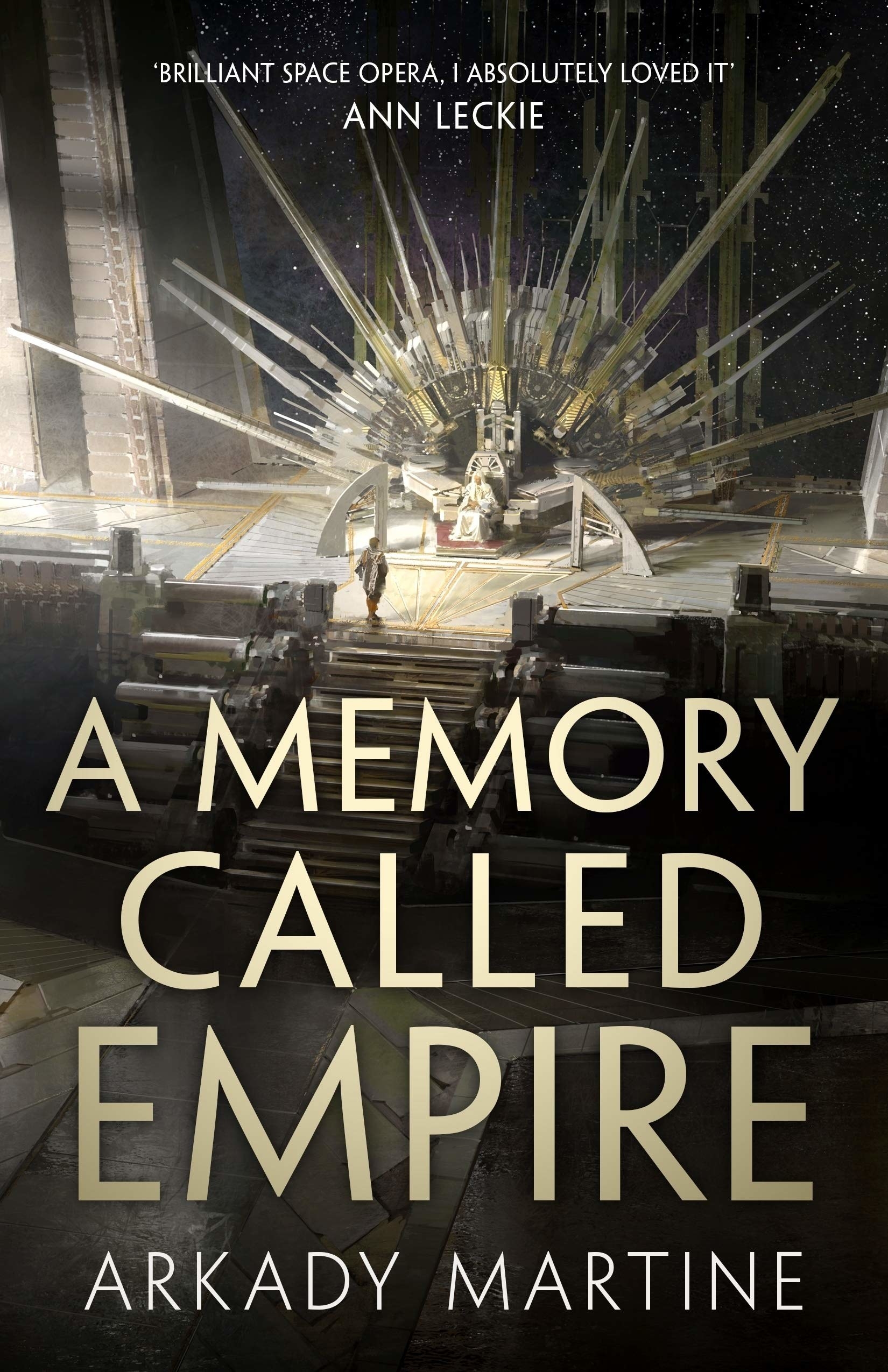 Or did you stumble upon a chilling page-turner?
Leave your book recommendations in the comments below, and your submission could be featured in a future BuzzFeed Community post!