1.
Invisibility Cloak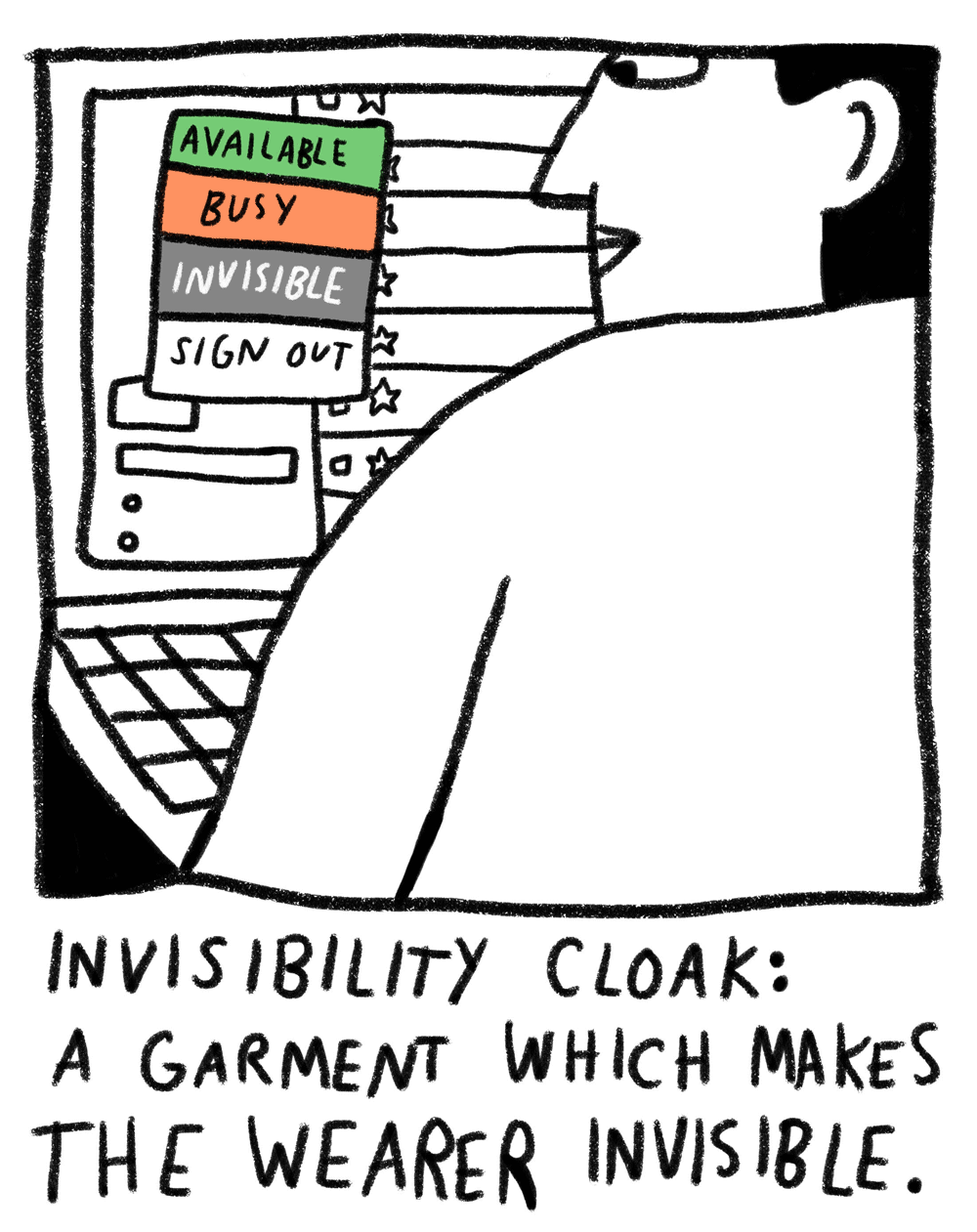 2.
Magical Photograph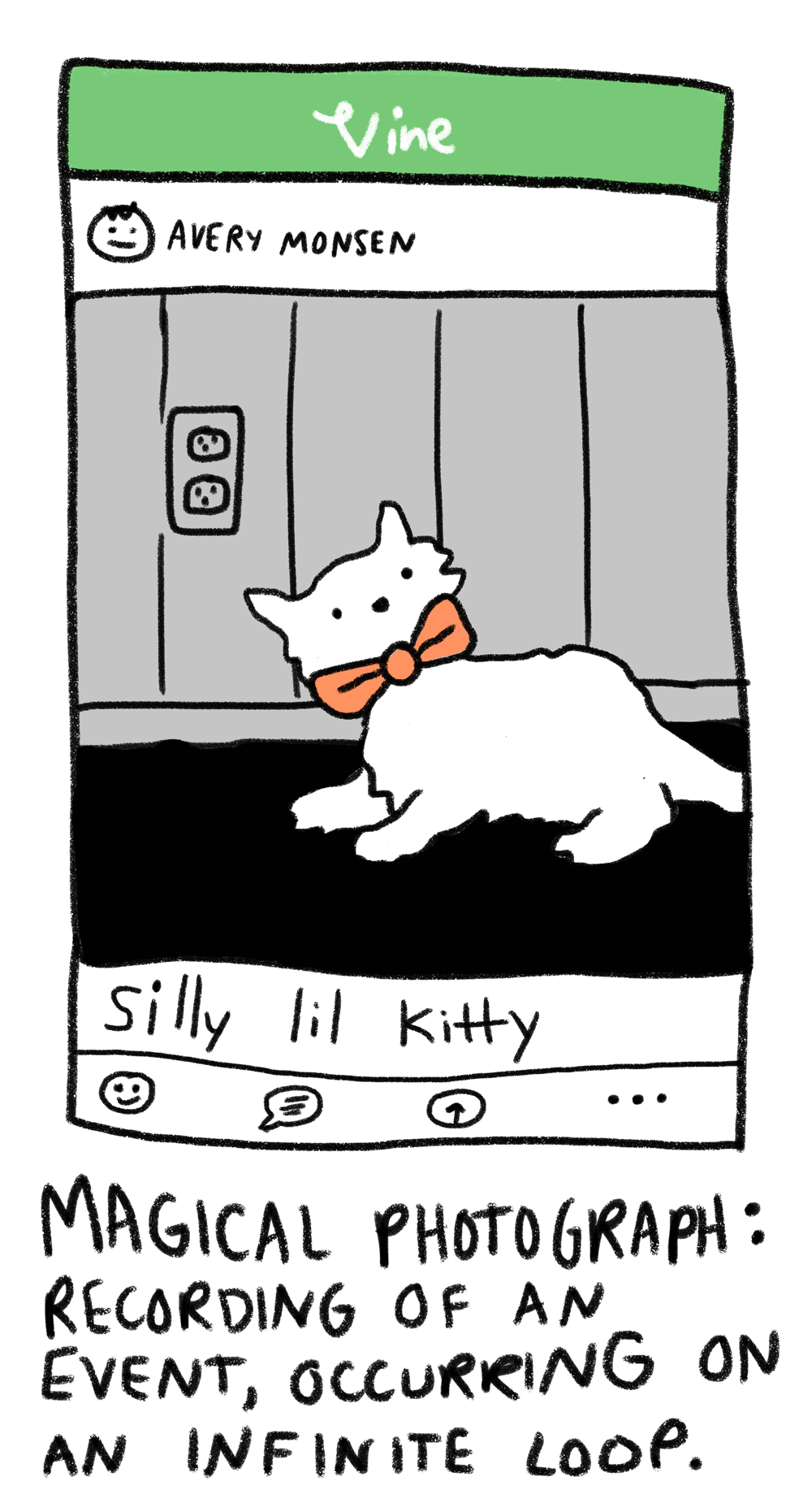 3.
Vanishing Spell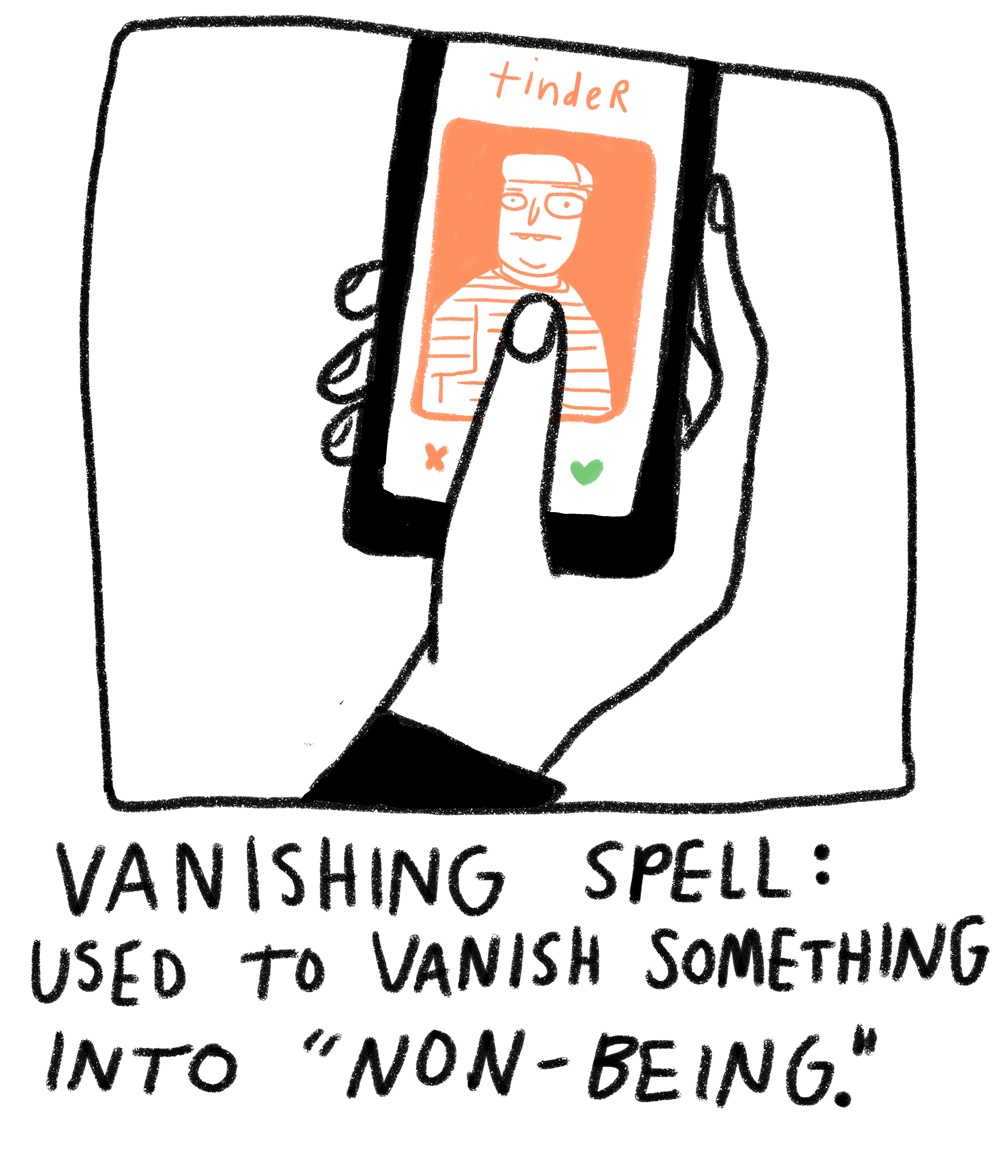 4.
Silenicio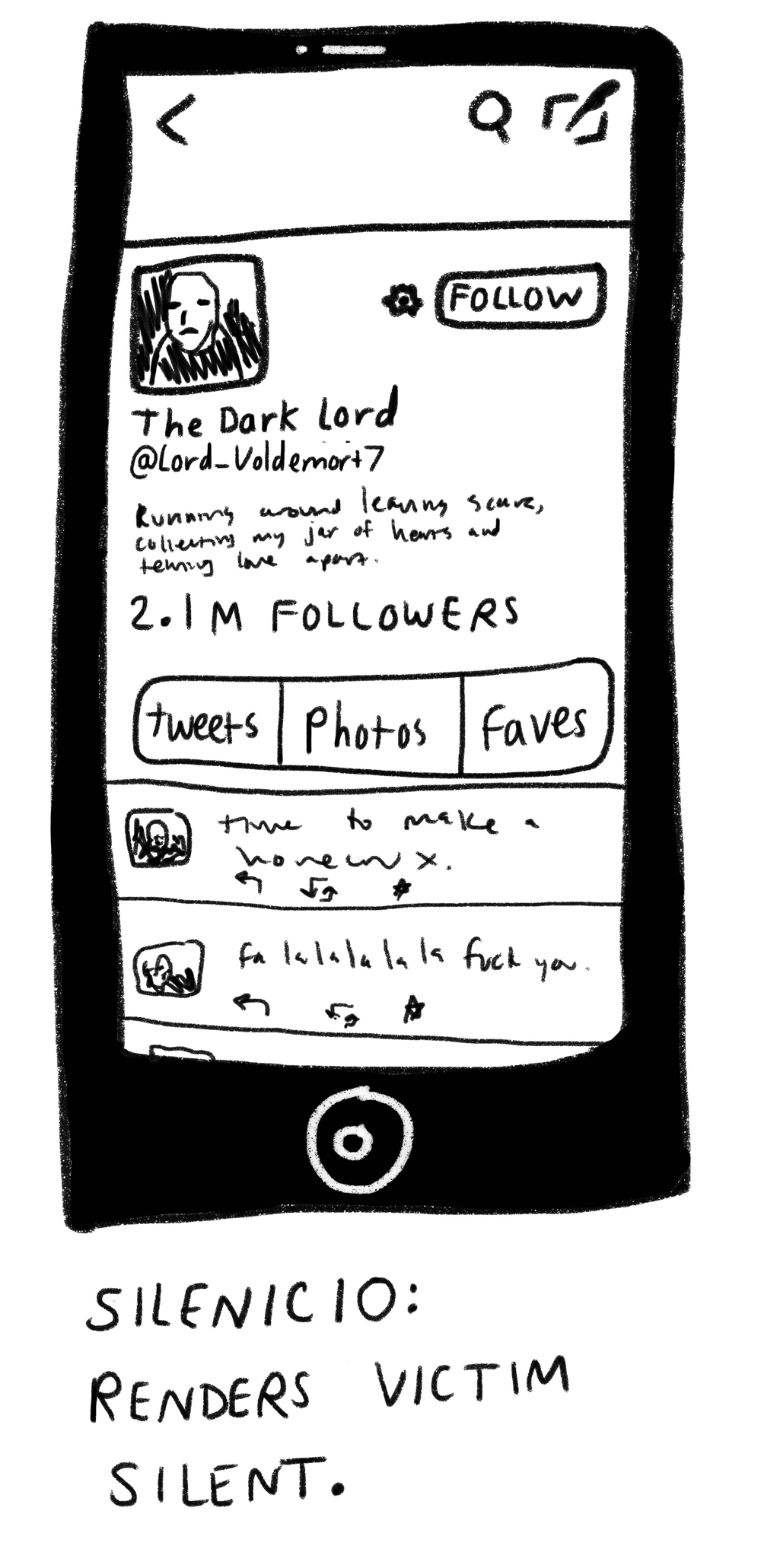 5.
Apparation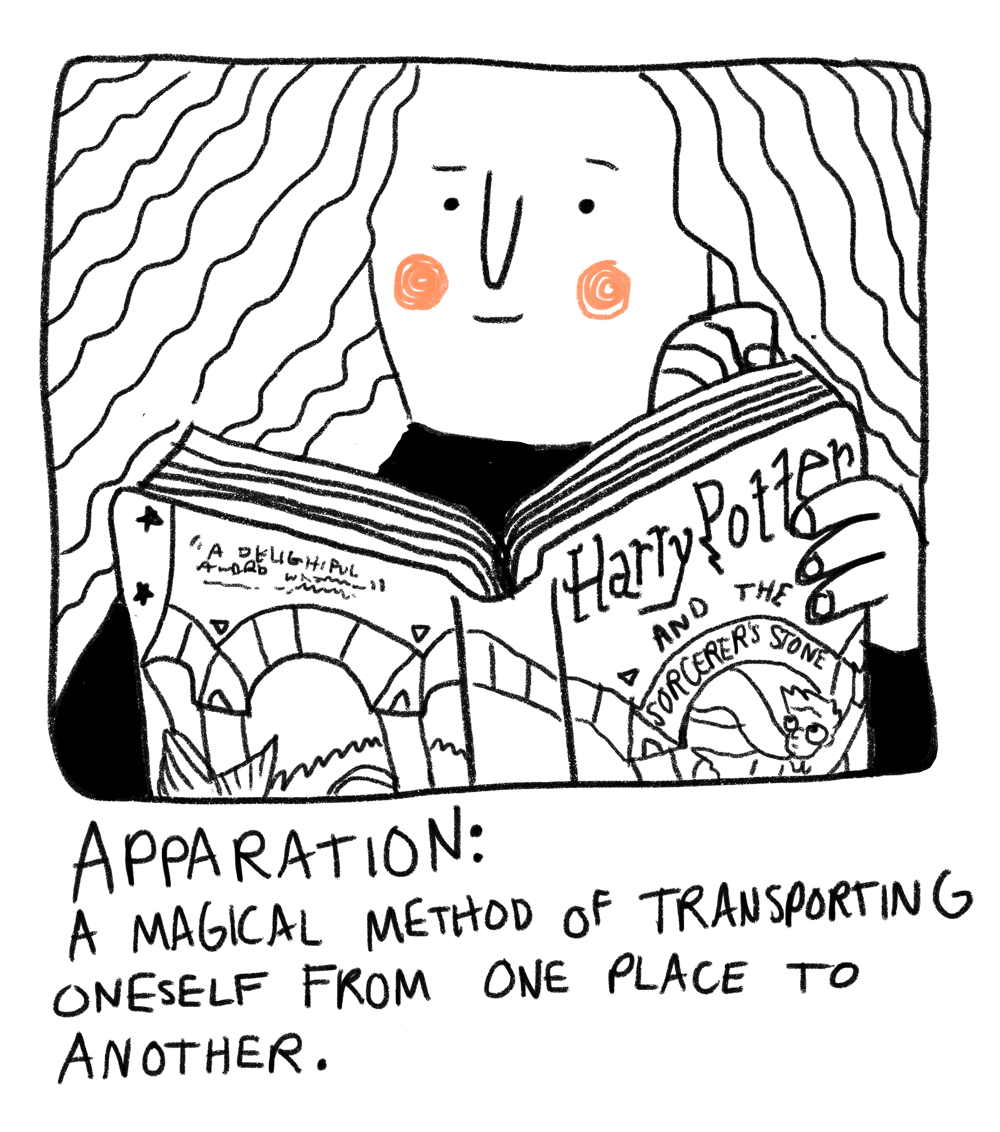 ***
Cartoonist Hallie Bateman's magical GIFs are in celebration of the complete Harry Potter collection now being on Oyster. For more pieces celebrating J.K. Rowling's series, check out Oyster's literary magazine, The Oyster Review.
Looks like there are no comments yet.
Be the first to comment!