1.
En este precioso jardín chino de los Jardines Botánicos de la Biblioteca Huntington de San Marino (California). 2.
En los antiguas escaleras de la Biblioteca de Celsus en Selcuk, Turquía. 3.
En los sagrados salones de la Biblioteca Cuypers, la mayor y la más antigua biblioteca de historia del arte en los Países Bajos. 4.
A la sombra de Phra Mondob ("La Sala de las Escrituras"), en Tailandia. 5.
En la Villa Tesoriera ( "casa del tesorero") en la ciudad italiana de Turín, donde se encuentra la biblioteca municipal de música de Andrea Della Corte . 6.
En los jardines de la Biblioteca Municipal de Sorocaba ("Biblioteca Pública Sorocaba") en Sao Paulo, Brasil. ("Biblioteca Pública de Soracaba"), en São Paulo, Brasil. 7.
Bajo la cúpula pintada de la Biblioteca del Congreso en Washington, DC.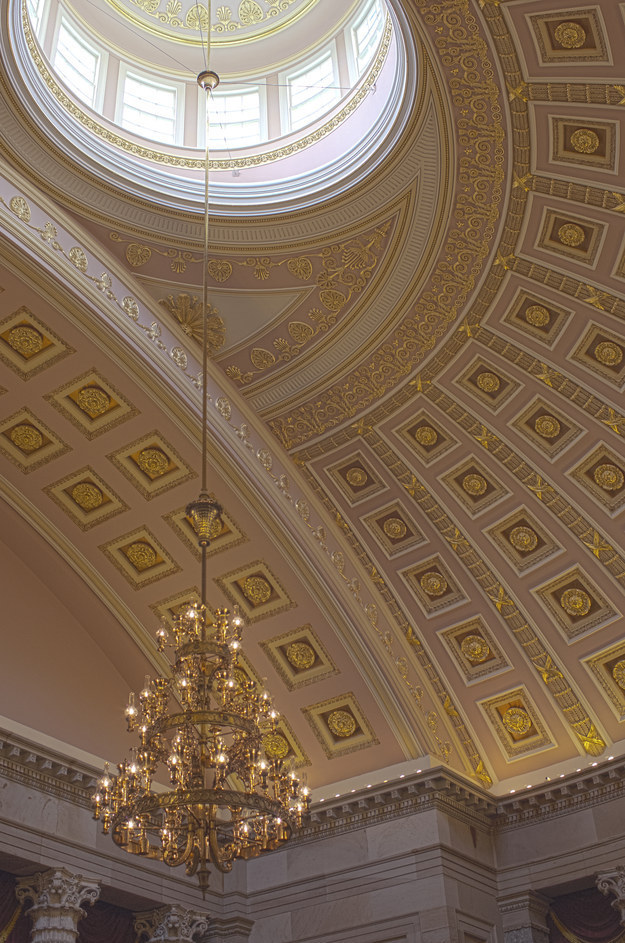 8.
En la biblioteca de este micro-estudio privado de la costa de la isla de Corfú en Grecia. 9.
A los pies de estas estatuas fuera de la Biblioteca Nacional de España ("Biblioteca Nacional de España"), en Madrid. 10.
Dentro de la biblioteca del Palacio de San Antón en Malta.
11.
Entre las ruinas de la Biblioteca de Hadrian en Atenas. 12.
Mientras descansa dentro de la Biblioteca Neo Clásica del Sultán Ahmed en Estambul, Turquía. 13.
Debajo de los magníficos arcos en la Biblioteca Campeche en México . 14.
Entre las muchas ventanas de la武汉 大学 图书馆 ("Biblioteca de la Universidad de Wuhan") en China. 15.
Por el estanque que refleja el exterior de la Biblioteca Herman B. Wells en Bloomington, IN. 16.
Bajo las ventanas reflectantes de la Biblioteca Municipal de San Sebastián, España. 17.
En medio de los árboles por debajo de Stok Gompa, un monasterio y el palacio con una biblioteca que incluye los 108 volúmenes de la Kangjur, en Ladakh, India. 18.
Junto a la fuente en la Abadía de Melk ( "Melk Abbey") , conocido por su extensa colección de manuscritos, en Austria.
19.
Debajo de esta reconfortante cita de John Milton en la Biblioteca Pública de Nueva York en Manhattan. 20.
Entre la estantería de The Long Room en la Antigua Biblioteca del Colegio Trinity en Dublin, Irlanda. 21.
En el parque Volksgarten fuera del Österreichische Nationalbibliothek ("Biblioteca Nacional Austriaca") en Viena. 22.
En el increíble patio de esta antigua biblioteca en Angkor Wat en Camboya. 23.
O tal vez estás en tu super confortable cama, feliz de estar leyendo justo donde estás. Looks like there are no comments yet.
Be the first to comment!