Though he may have seemed to be a bit off his rocker at different times in his career, there is no denying that the man has incredible smile. It really doesn't matter if he's saving the world or saving the girl, we just love to see these pearly whites over and over again.
Speaking of another beautiful smile, Blair Underwood absolutely cannot be left out of this list. We would venture a guess that if this man ever stood in front of you, looked directly into your eyes and smiled, then you would lose all strength in your legs and fall straight to the ground. Honestly, that wouldn't really be a horrible thing because then that would mean you'd have to lean on him for a little extra support until you got your strength back.
It's hard not to think Matt Damon could be your best friend when he's sitting on the other side of your television just grinning like great big goober. There is just something about that smile, though, that makes you feel like you could sit down and have a long conversation with him like you've known him for years, and it would be totally comfortable and not at all weird. We vote that he takes more roles where he gets to flash his smile more often.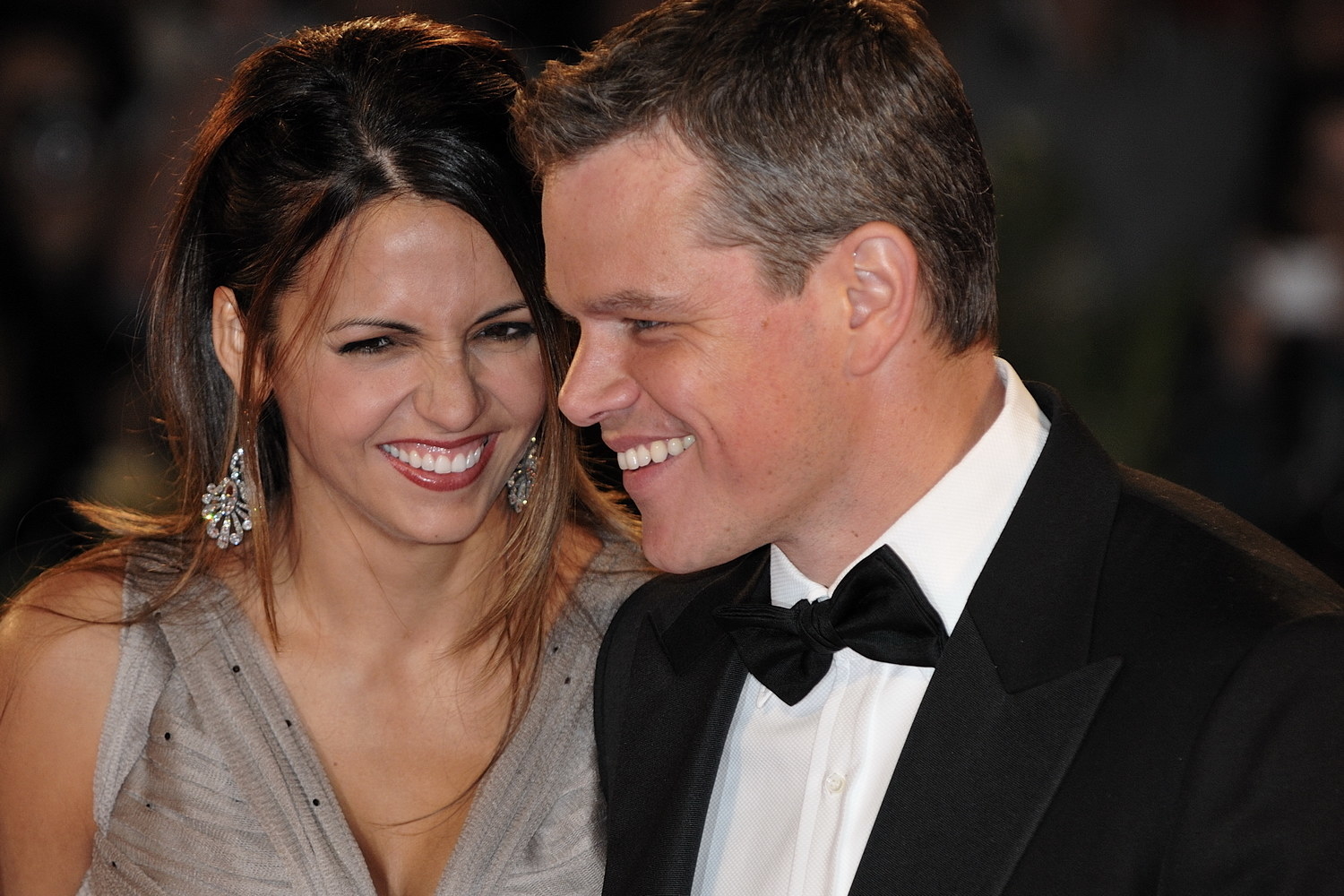 Let's face it, the girl is just absolutely gorgeous. Have you ever seen a bad picture of her? We haven't either. It's pretty easy to take a great picture every time when your smile is as stunning as Jessica's. We don't even care if it's a perfectly natural smile or if she's spent thousands of dollars to get it. It's just perfection every time.
1 Julia Roberts You may not totally agree with us on this, but in our opinion a great smile is gauged by a recognizable smile and one that can light up a room. You would be able to pick out Julia Roberts' picture if the only thing featured in the photo was her mouth smiling. Not only is it recognizable all over the world, but when she smiles and the room lights up, you almost feel like you're home, and in our minds, that's the real gauge of what makes a beautiful smile.
This post was created by a member of BuzzFeed Community, where anyone can post awesome lists and creations.
Learn more
or
post your buzz!
Looks like there are no comments yet.
Be the first to comment!