1. Take advantage of Queue/Loading times
2. Respawn timers
gfycat / Via gfycat.com
In a lot of online video games today, respawning is a common ordeal we must go through in order to start over in a game. Similarly to the above, take advantage of this time by getting the blood flowing! By simply getting up and moving around, you will calm yourself down from the potential rage built up by your teammates and/or opponents and will help you become a better player once you have respawned. With the blood flowing and mind cleared, you are bound to come back stronger than ever.
If you are a newbie, you're in luck because more respawns means more exercise. Also, apart from helping you become more fit, following this strict guideline will help you become a better player as it helps you respawn less during games and therefore helping you become a more resilient player.
3. Stay Hydrated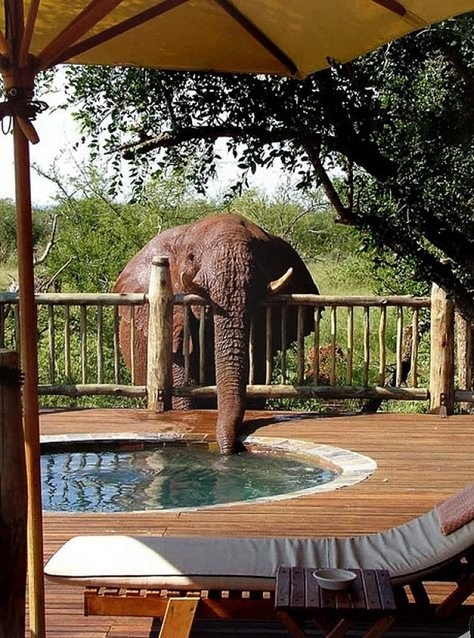 4. Eat Healthy
Gfycat / Via gfycat.com
As mentioned, some gaming sessions can be for extended periods of time and pretty much every gamer has encountered the same scenario when your dinner is ready but you're in the middle of an online game. While simply avoiding to play games during that time is most effective, others take unnecessary sacrifices by either forgetting about dinner or eating junk food as an alternative for quick energy. This is both unhealthy and can be worse for your gaming performance than you think. Next time you plan on shopping for your next "gaming meal/snack", drop the munchies and pick up some bananas, nuts, and other wholesome goodness.
5. Be Polite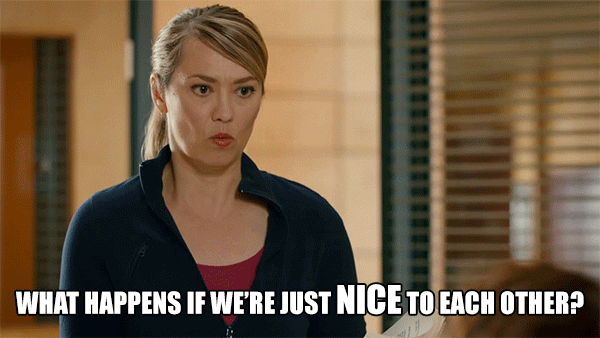 6. Be prepared for ridiculously long games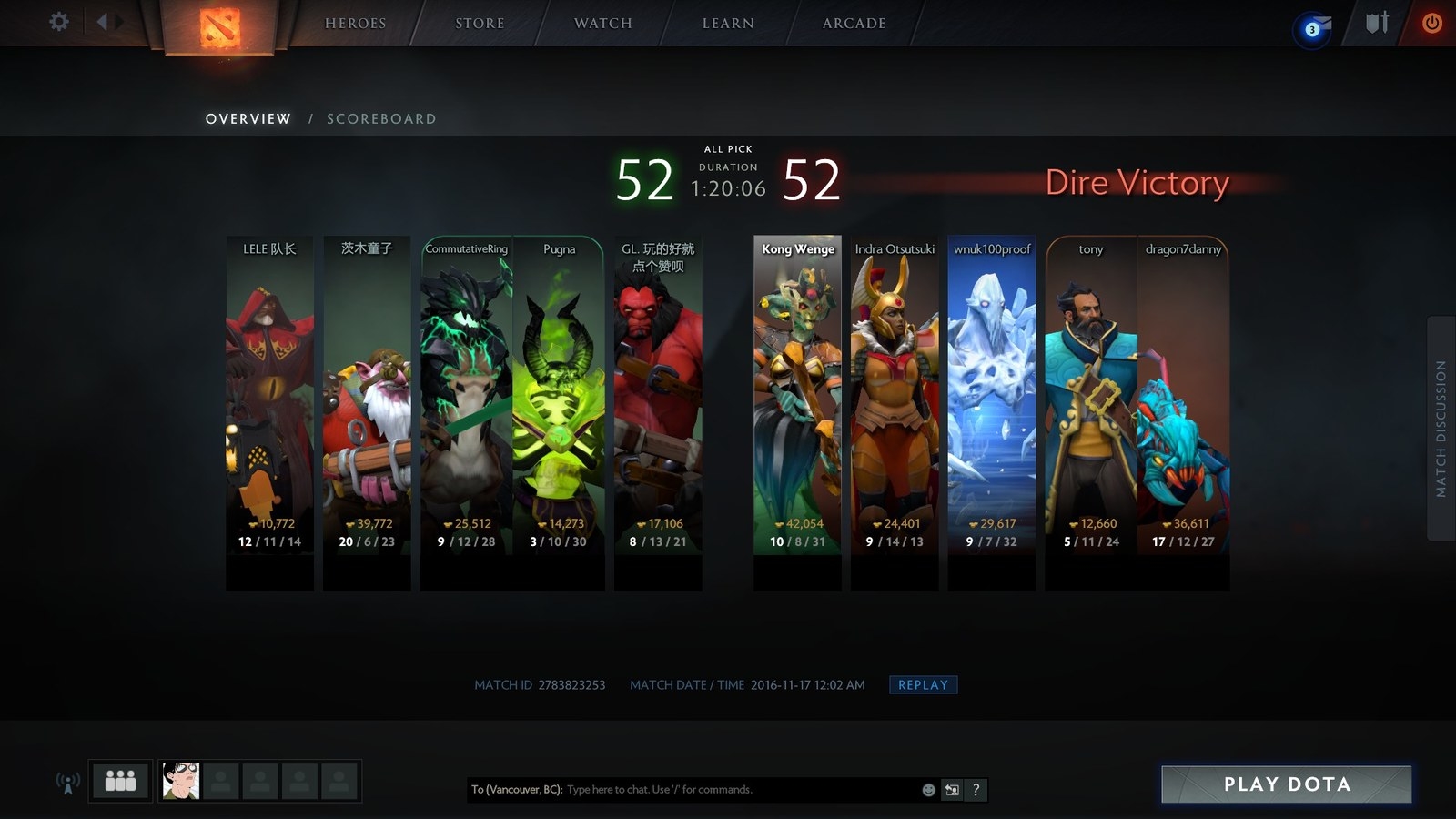 7. Don't overdo it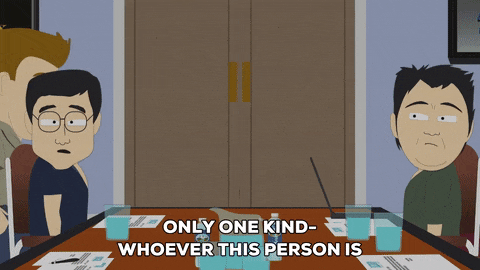 This post was created by a member of BuzzFeed Community, where anyone can post awesome lists and creations.
Learn more
or
post your buzz!
Looks like there are no comments yet.
Be the first to comment!