Get ready for what's about to be served...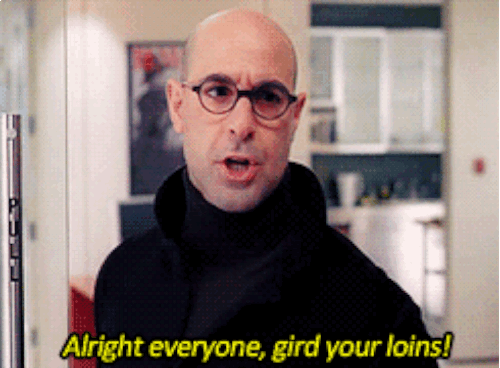 Pure perfection, right here: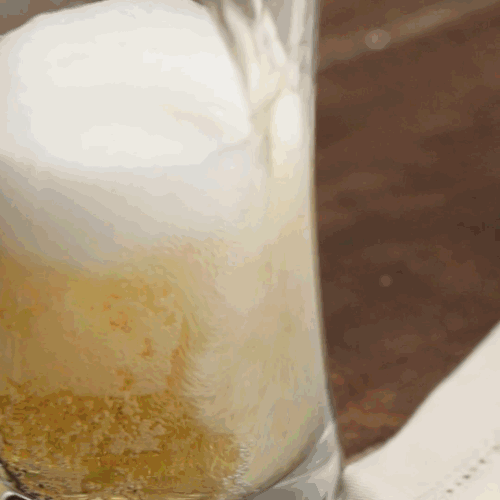 Baked Garlic Parmesan Chicken Wings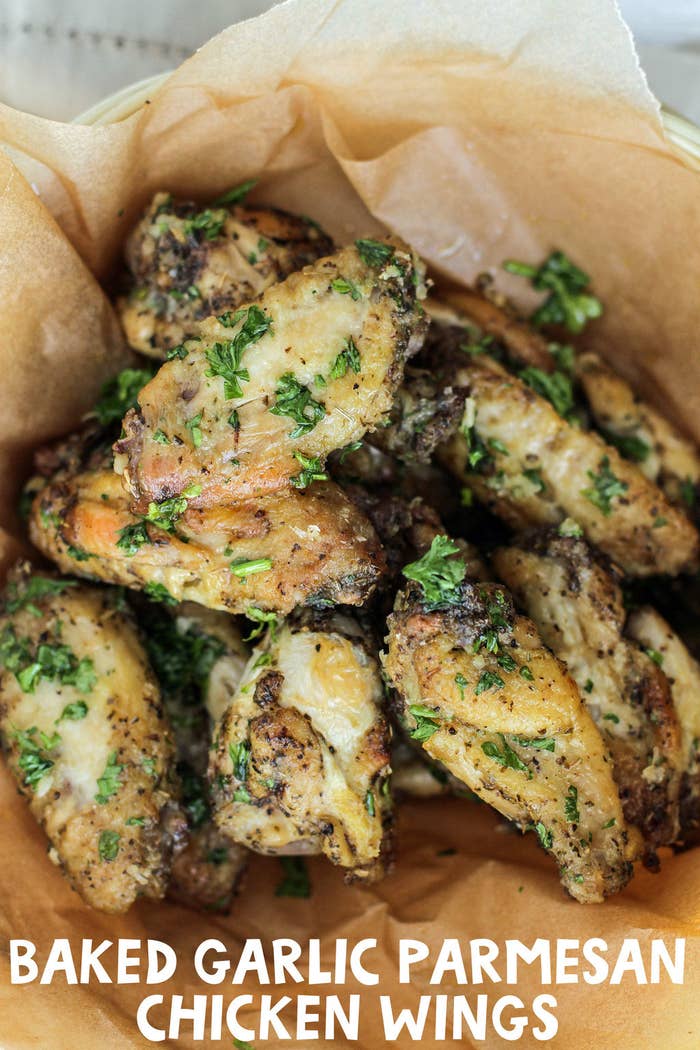 INGREDIENTS
Serving Size: about 20 wings
2 pounds chicken wings
1 teaspoon salt
1 teaspoon black pepper
1 tablespoon Italian seasoning
1 teaspoon ground cumin
1/3 cup grated parmesan cheese
4 garlic cloves, finely minced
1/4 cup tablespoons olive oil
1/4 cup fresh chopped parsley
PREPARATION
1. Preheat oven to 300ºF
2. In a large bowl, mix together the salt, pepper, Italian seasoning, and cumin. Pour chicken wings into the bowl and coat with the spice mixture.
3. Transfer wings on to a baking sheet, bake for 20 minutes. Then increase the oven temperature to 425ºF, bake for 15 more minutes.
4. While the chicken is baking, mix together the parmesan cheese, garlic, oil, and fresh chopped parsley.
5. When the chicken is cooked through, toss the wings with the garlic/cheese/olive oil mixture.
6. Serve immediately. Enjoy!