1.

What is more important to you?

Google Images

Maintaining relationships.

Via Google Images

Having a plan for when things go wrong.

Via Google Images

Keeping everyone grounded.

Via Google Images

Thinking and preventing fights.

Via Google Images

Maintaining public peace.

Via Google Images

Keeping everyone around me happy.

Via Google Images

Looking pretty, but staying in the distance.

Via Google Images

2.

What Are You More Likely To Quote?

"I have a soul of lead So stakes me to the ground I cannot move" (Act I, Scene IV)

"O, find him! give this ring to my true knight, And bid him come to take his last farewell" (Act III, Scene II).

"Say you do not know the lady's mind: Uneven is the course, I like it not" (Act IV, Scene I).

"If love be rough with you, be rough with love; Prick love for pricking, and you beat love down" (Act I, Scene IV).

"This, by his voice, should be a Montague. Fetch me my rapier, boy."(Act I, Scene V)

"Go, girl, seek happy nights to happy days"(Act I, Scene IV).

"... therefore I have little talk'd of love; For Venus smiles not in a house of tears" (Act IV, Scene I)

"For I will make thee think thy Swan a Crow" (Act I, Scene II)

"Rebellious subjects, enemies to peace, Profaners of this neighbour-stained-steel,-- Will they not hear" (Act I, Scene I)

"Such mortal drugs I have; but Mantua's law Is death to any he that utters them" (Act VI, Scene I).

I don't need to say anything

3.

Why would you quote this?

Sometimes in ones life, one can feel weighed down, not by the shoulders, but by their own sole of their shoes, making them feel it is impossible to move forward.

If one's love is banished, then love itself should be bid a farewell.

One can't know everything about everyone, so ask first.

One can't spend time being held and played like a pawn in loves game. One must take love and play with it.

Humanity easily succumbs to rage when turning for vengence. They have also succumbed to rage when others they have learned to hate come around.

Others need happiness, not forced upon them, but rather found.

One can't be sad and have the capacity for love at the same time.

Humanity shouldn't look so much to looks as they do in personality.

People get rather rageful and let rage consume them, while what they really need to be doing is consuming rage themselves.

Drugs, poison, and others are harmful. People need to stay away from them, so they don't have risk of death.

A fair distance is all I need.

4.

What Would You Spend Your Free Time Doing?

Looking forward to the next time my love and I can be together.

Marrying minors and listening to confessions.

Annoying people about how love is fake.

Giving horrible love advice.

Convincing my crushes father to let me marry them.

Trying to keep the peace, ensuing fights.

Killing problems, or exiling them, to resolve issues in the towns.

Caring for others health and well-being.

5.

Which situation would you most likely be in?

Falling in love at the drop of a hat.

Marrying (what is currently considered) minors.

Giving others a hard time about love.

Fighting your neighbours because your families can't get along.

Giving love advice to younger people.

Bugging your future Parents-in-Law about marrying your crush.

Accidentally condoning violence, while trying to help.

Threatening to kill others to maintain public peace.

Giving someone poison illegally; they beg for it.

No one knows, other than dances.

6.

What struggles are you more likely to have?

My heart drifts too easily from one person to another "It makes sense that the areas of the brain involved in love the same as those involved in reward and motivation "(When Your Brain Falls In Love, Kanumalla).

People telling me who to love "Love for a boyfriend or girlfriend. Adults refer to these relationships with demeaning language, calling them "just puppy love," and these romantic bonds are not taken seriously"(Teenagers in Love: Parents' reactions to teen

Marrying people in secret "Teenagers many years ago married their first sweethearts right out of high school" (Teenagers in Love: Parents' reactions to teen romance, Nancy Kalish).

Anger issues(homicidal tendencies).

I feel I must be in a relationship "When we are under stress, our bodies release cortisol. In people who have just fallen in love, the levels of cortisol in their blood tend to be higher" (When Your Brain Falls In Love, Kanumalla).

Failing to keep peace(possession issues).

People accusing me of selling poison, while I refuse "I have been searched for drugs I felt disgusted that someone would think I am involved in the drug world" (A Bad Reputation, Eric E).

Me being too distant "Introversion is really about having a preference for lower stimulation environments. So it's just a preference for quiet, for less noise, for less action" (Quiet, Please: Unleashing 'The Power Of Introverts', NPR Staff)

7.

When do you think a person is ready for marriage?

Well, not when they are young.

When you find the love of your life.

Whenever they are older; unless it is to have peace.

When they find their partner and they believe they are ready.

It doesn't matter as long as it is not a Montague.

That really doesn't matter as long as you love them and/or your family tells you to.

Whenever they are older. As long as no one causes trouble.

I don't care as long as I can keep the public peace
Who Are You From Romeo And Juliet?
A basic emo from the older days of Shakespeare, in his classic play Romeo and Juliet. This is one of the main characters who falls head over heels for Juliet, a 13 year old girl.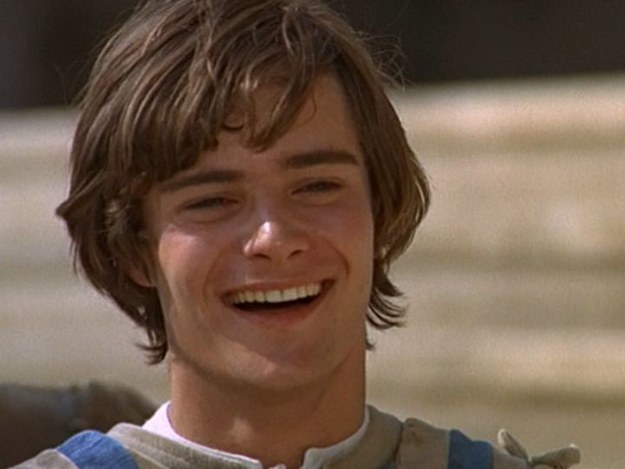 Juliet is a lovely girl from Shakespeares Romeo and Juliet, she falls in love with Romeo and will put him before everything, while hiding it from her parents because of a feud.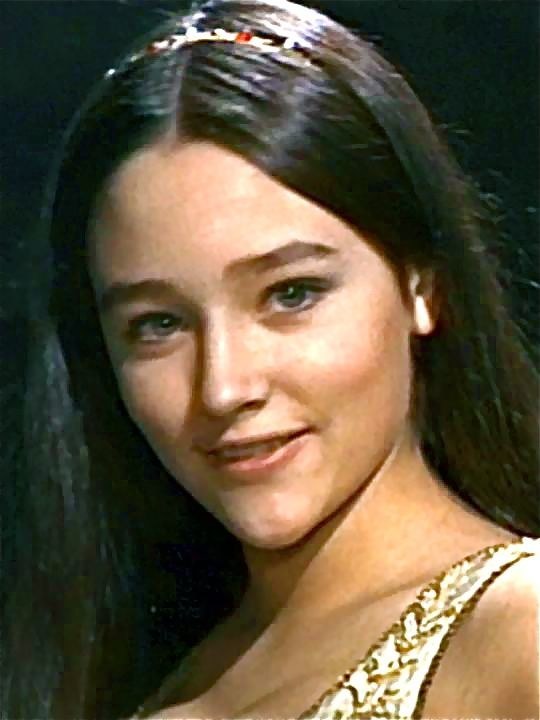 He is a friend of both Romeo and Juliet from Shakespeare's Romeo and Juliet, kind, civic-minded, and always has a plan kind of guy. He helps marry Romeo and Juliet in secret.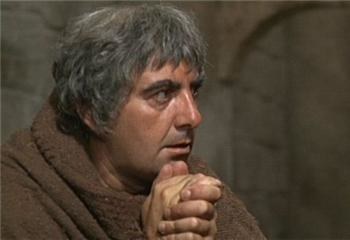 This is Romeo's best friend but also polar opposite. He is described as goth, hot-headed, and he doesn't believe in love.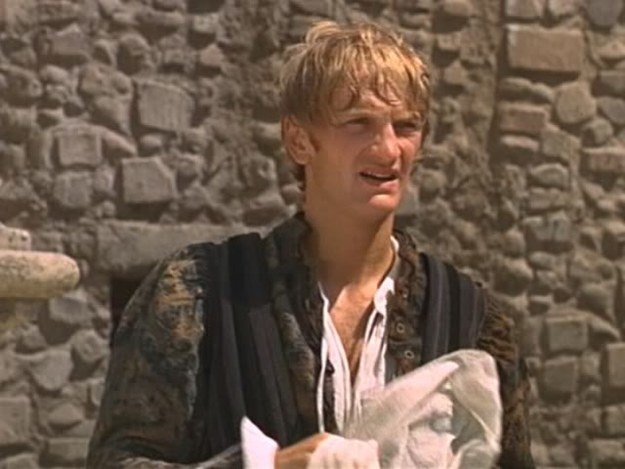 A hot-headed feverish guy from Shakespeare's Romeo and Juliet. He is Juliet's cousin and he hates the Montagues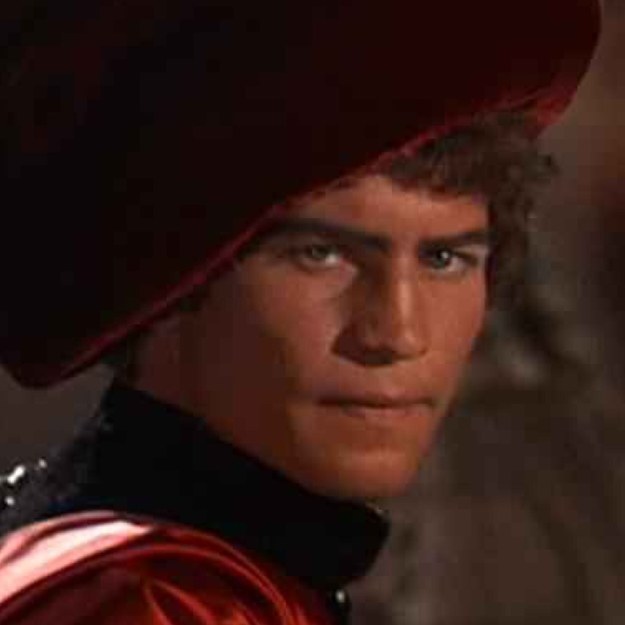 This is Juliet's mother figure due to the loving and kind nature the nurse has to Juliet, from Shakespeare's Romeo and Juliet.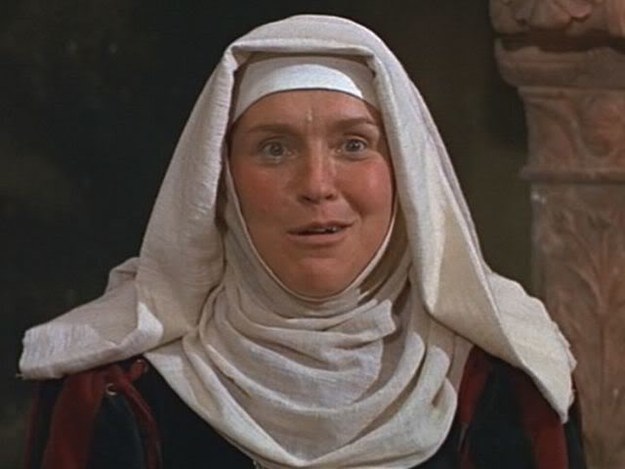 He is a kinsman of the Prince and a potential suitor of Juliet. When Juliet was promised to him he behaved as if they were already married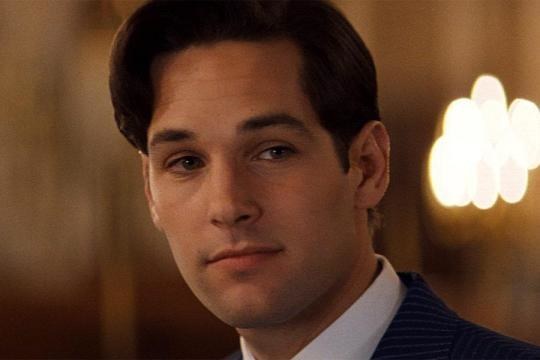 Montague's nephew, Romeo's cousin and thoughtful friend. He is a pathologist and tries not to fight others.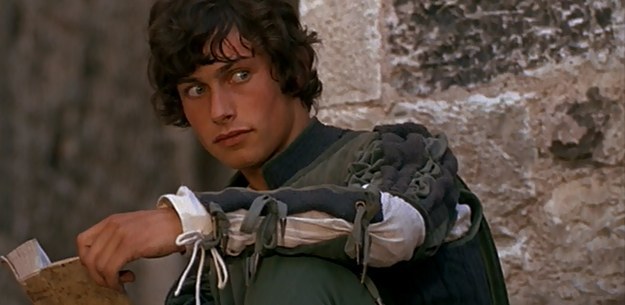 He is the Prince of this time and is tired of the ever-living feud of the Montagues vs. The Capulets. He has threatened death if he sees them psychically fighting again.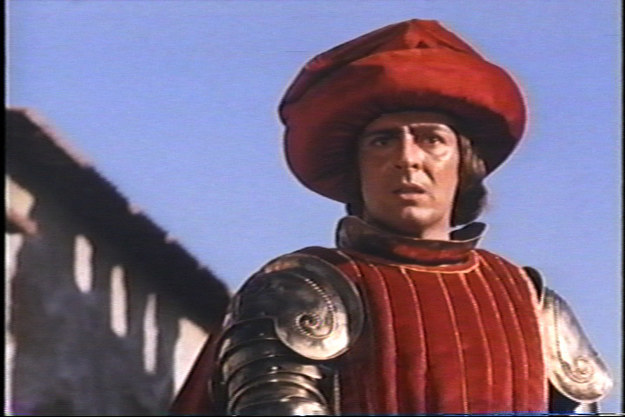 A pharmacist from Shakespeare's time, who sells poison to Romeo after a nice "bribe" was set, however, he had tried to refuse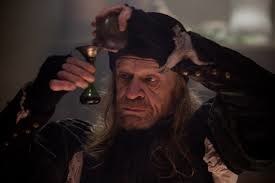 A love interest of Romeo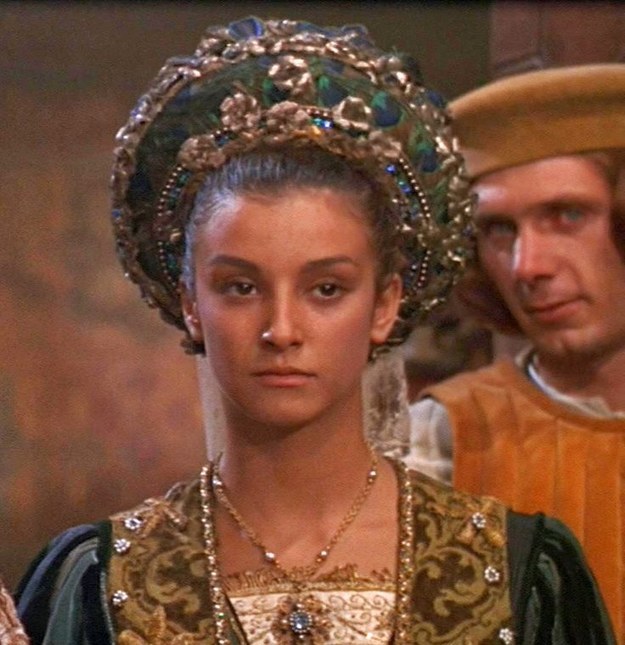 This post was created by a member of BuzzFeed Community, where anyone can post awesome lists and creations.
Learn more
or
post your buzz!