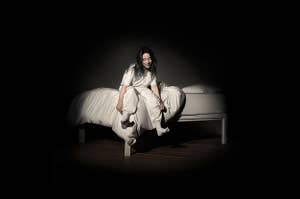 Billie Eilish has been kicking people's butts in the music industry and has already won five Grammys! Including the big four!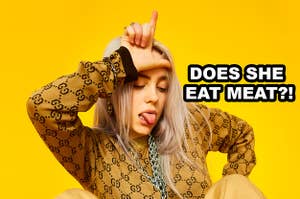 "Don't ask questions you don't wanna know."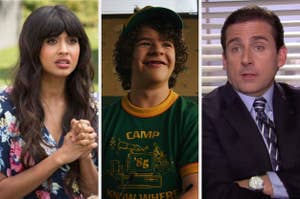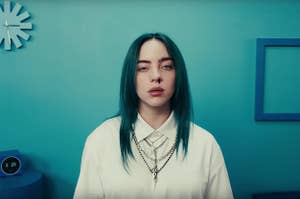 Billie Eilish is one of the most popular singers in America (Canada, USA) and I personally LOVE her and her music! I think we needed to make a quiz (even there are thousands of them on here)!