This post has not been vetted or endorsed by BuzzFeed's editorial staff. BuzzFeed Community is a place where anyone can create a post or quiz.
Try making your own!
30 Teens From Around The World Bike 3000 Miles Across The US. Here's Why.
Yes, that's right. They are biking 3000 miles--for one extraordinary purpose.
On June 1, a group of 30 teenagers calling themselves Global Youth Ambassadors came together from 16 countries around the globe for a biking journey from LA to NYC.
Through this biking project titled Ride 2 Freedom, they aim to spread awareness about the persecution of Falun Gong practitioners in China and ultimately rescue 5 children tragically orphaned because of it.
Falun Gong is a spiritual practice combining slow, gentle exercises and meditation with moral teachings based on the principles of truthfulness, compassion, and tolerance.
It became enormously popular in China before the Chinese Communist Party initiated a brutal crackdown on the practice in 1999. In the past 16 years, thousands of innocent Falun Gong practitioners have been jailed, tortured, brainwashed, and even killed for their beliefs. Even more gruesome and atrocious is the government's support of live organ transplants. Doctors, under the orders of the Chinese Communist Party, harvest the organs of living Falun Dafa practitioners to give to unsuspecting patients.
Perhaps the most vulnerable and most overlooked victims of this genocide are the children. Their parents are stolen from them, and they are left tragically alone and neglected. Feeling compassion for these young victims, the teenagers in the Ride 2 Freedom project decided to take matters into their own hands. They hope their journey will help bring this tragedy to light, open up the floodgates for more rescue missions, and ultimately end the persecution altogether.
So who are the riders and why did they join?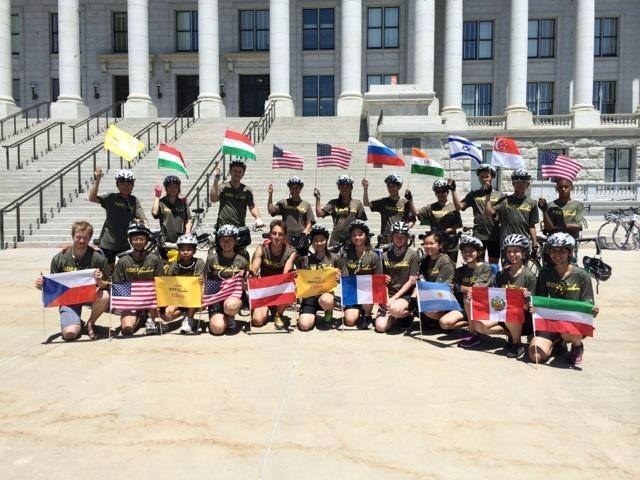 Here's a look at the route of their journey.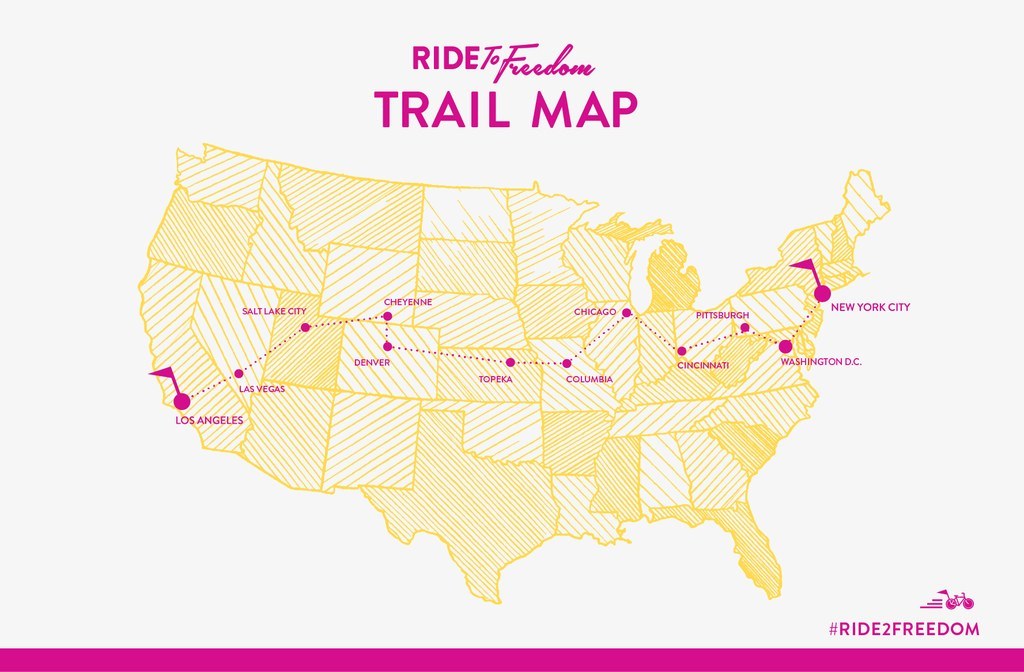 Their trip is not without obstacles (literally). Here's a bike crash caught on video.
Show your support with a selfie with the hashtag #ride2freedom for their selfie campaign!