1.
"When I was your age..."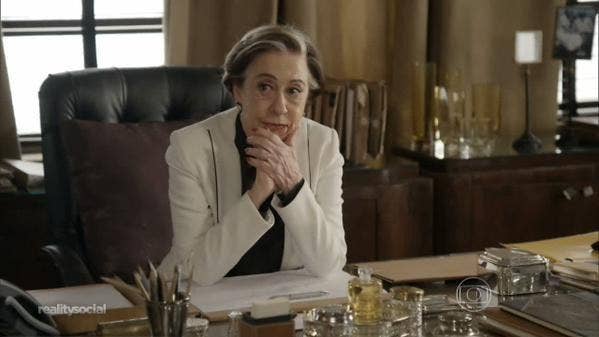 2.
"I'm going to take a quick nap and I'll call you when I start to get ready, okay?"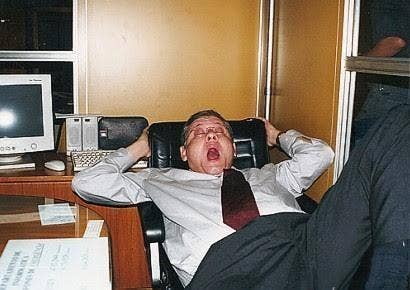 3.
Which consequently leads to: "Sorry, I just wanted to take a nap, but I didn't wake up until today."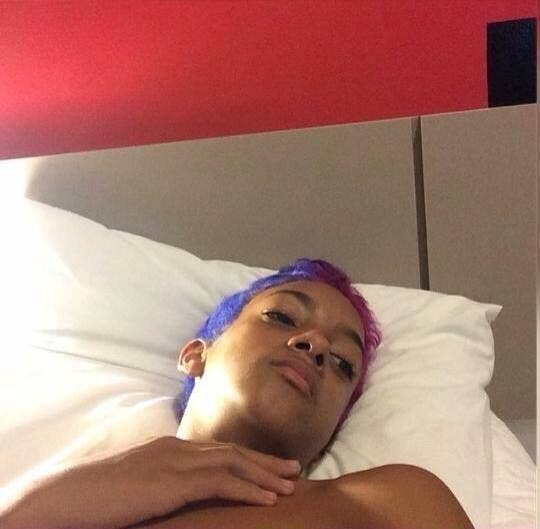 4.
"God, the music's loud in here, isn't it?"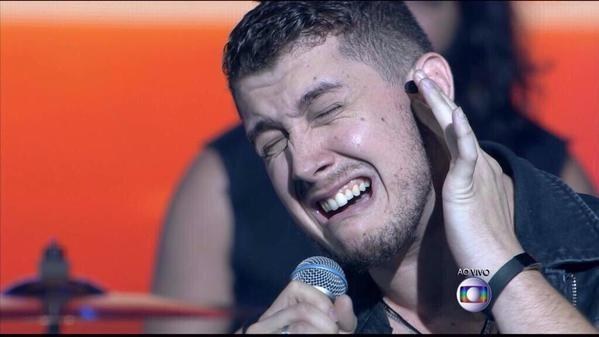 5.
"I saw a program on Food Network..."
6.
"Is it really the end of the year already?"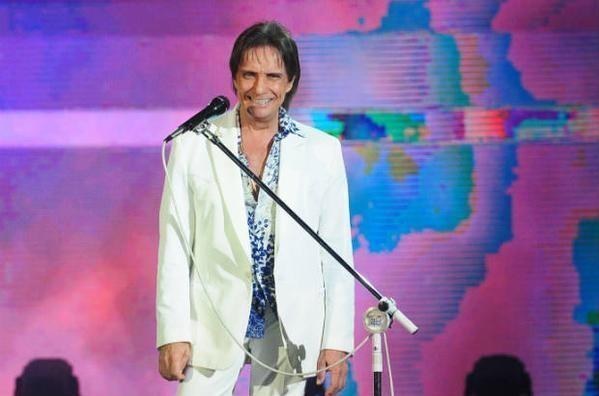 7.
"I bought some really good Tupperware."
8.
"I don't remember how this movie ends."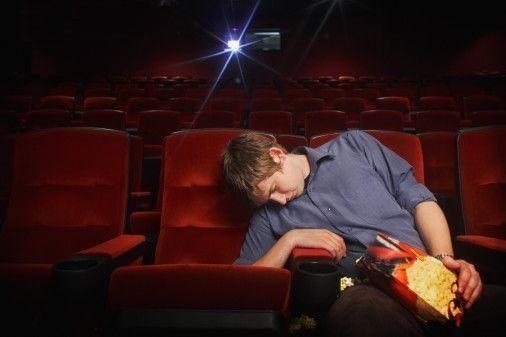 9.
"If you don't stop running around, I'm going to tell your mother."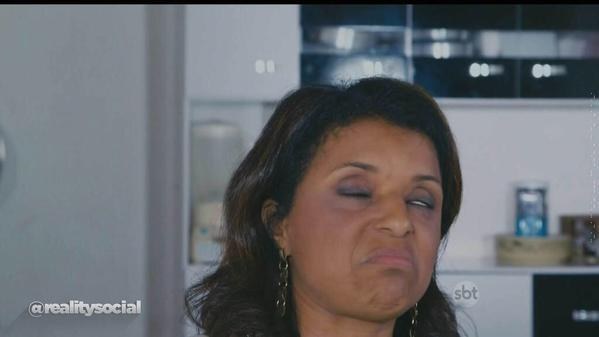 10.
"Go out? But it's a Sunday! Are you crazy?"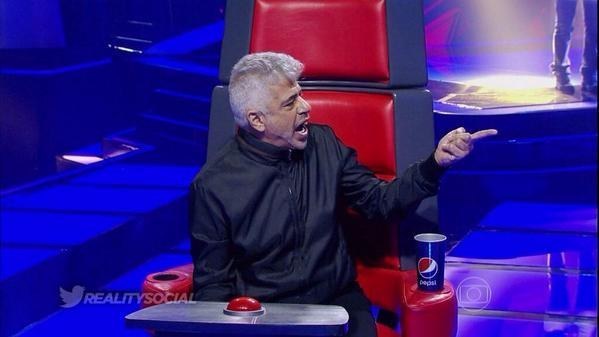 11.
"My back hurts. I think I spent too much time sitting at work."
12.
"No, don't throw that out! I'll fix it."
13.
"I'm actually going to the blessing of a friend's son today."
14.
"Where's your sweater? You're going to freeze!"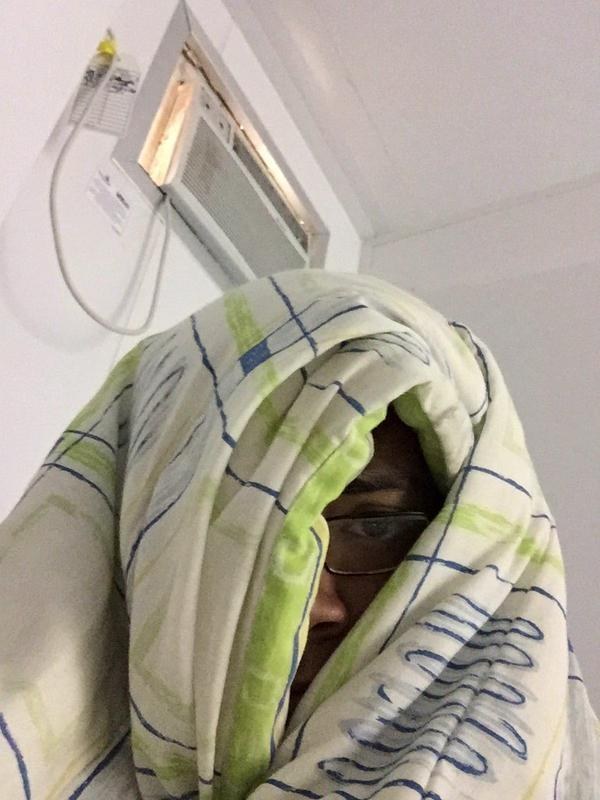 15.
"Fuck it, I'm gonna listen to that album from 2000 again."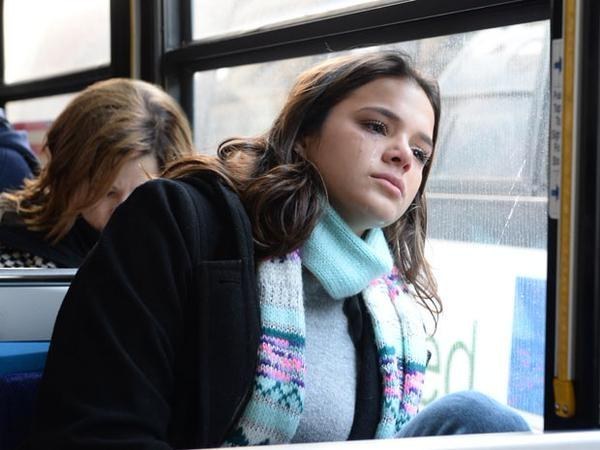 16.
"How do you even know about all this young-people stuff?"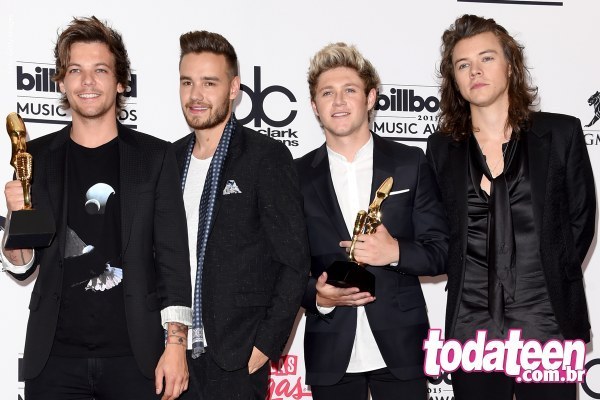 17.
"Why don't we just do something quieter here at home?"