Ava DuVernay, director of the Oscar-nominated Selma, reportedly met with Marvel this week to discuss directing a diverse superhero film.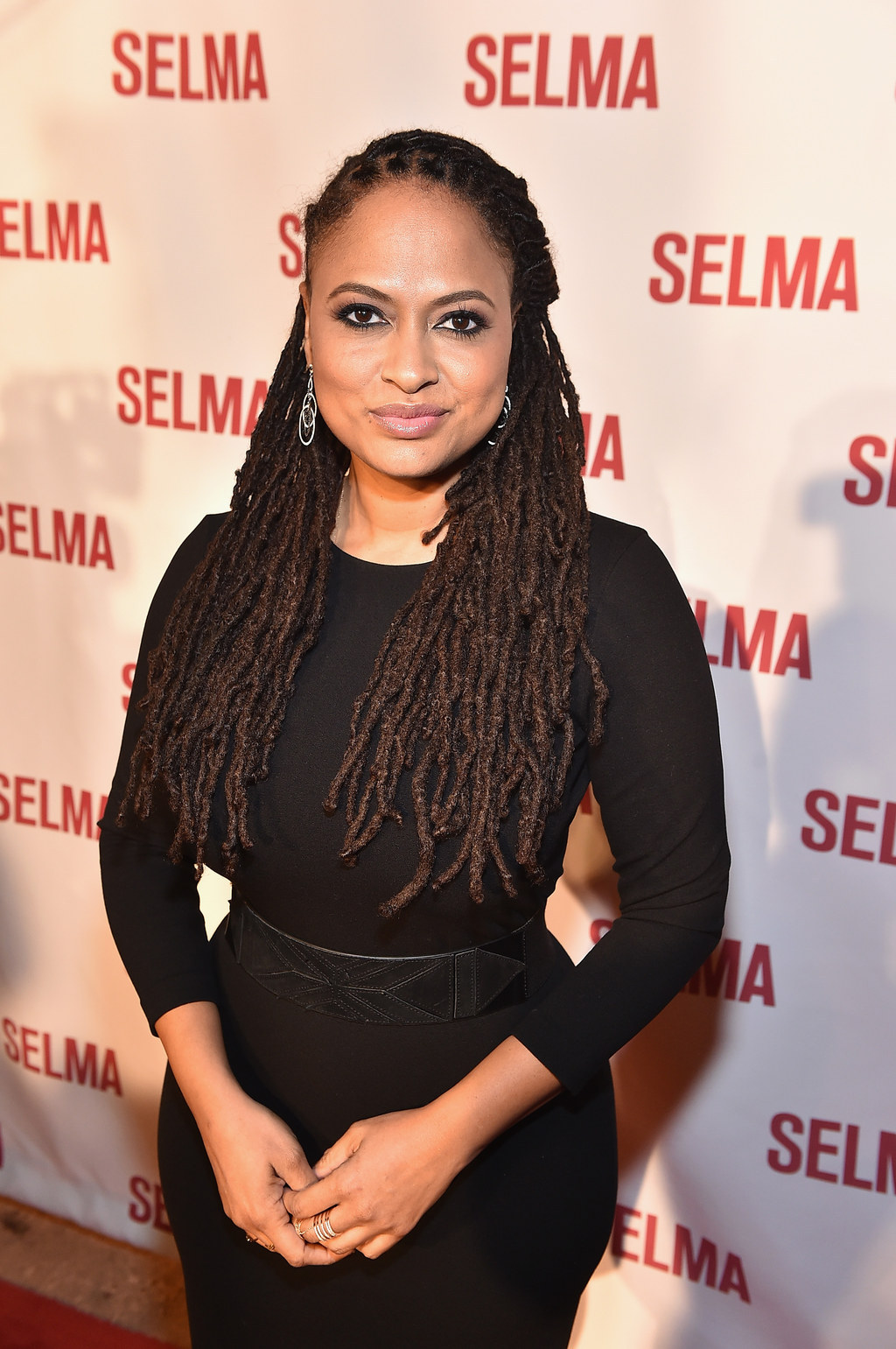 The obvious choice seems to be the Chadwick Boseman-led Black Panther, set to debut in 2017.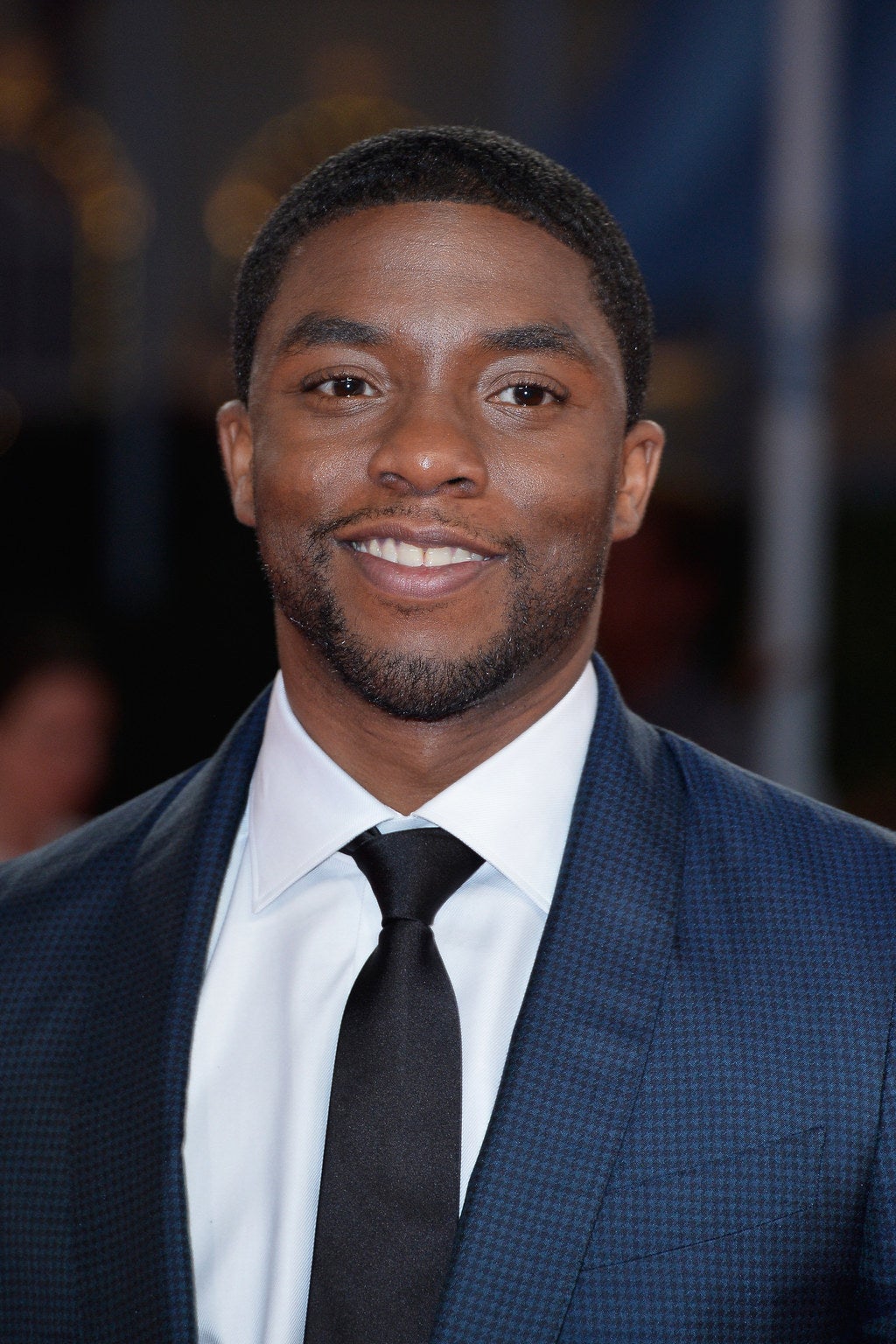 But there's also another diverse project on Marvel's slate — Captain Marvel.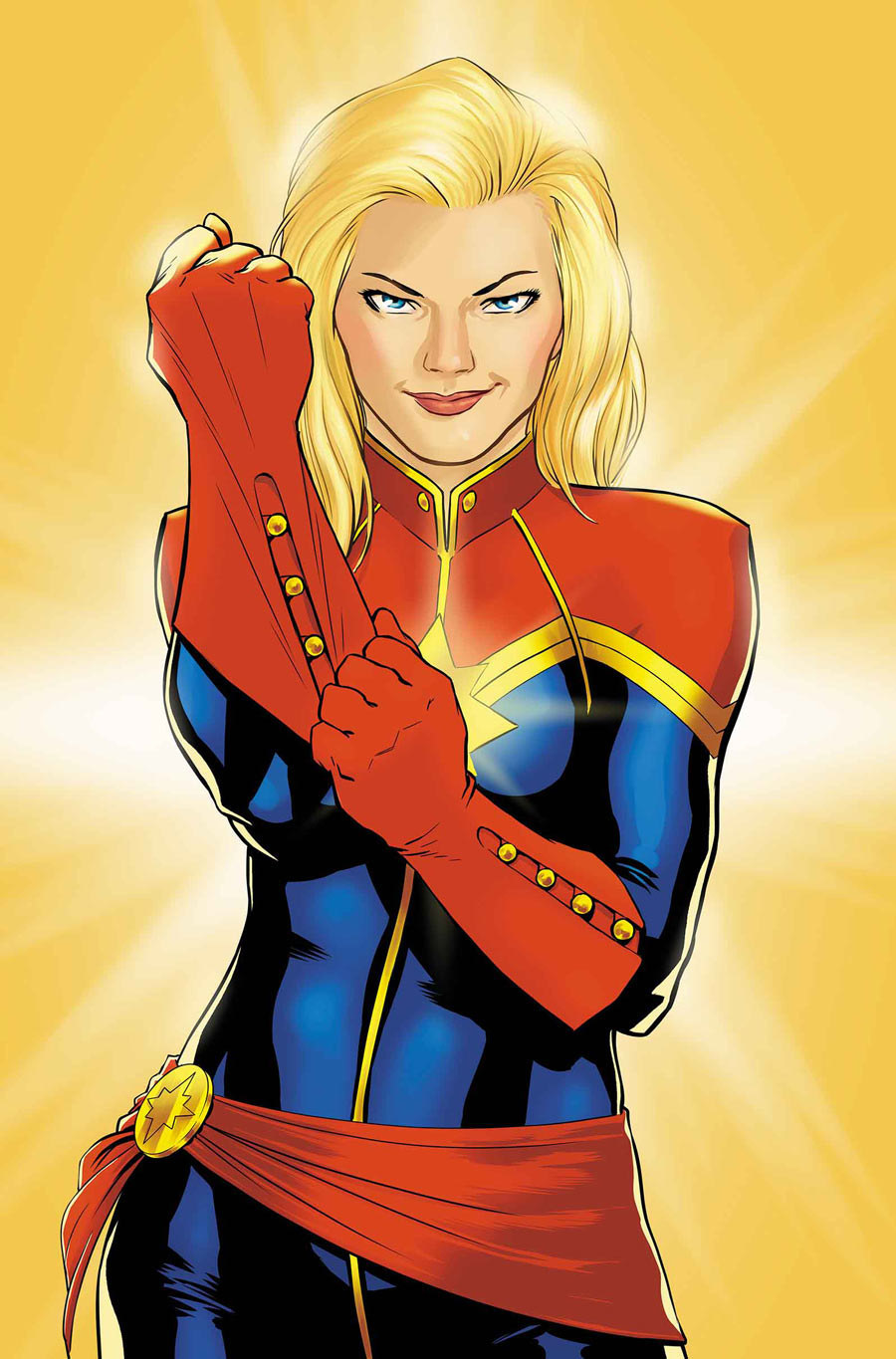 Captain Marvel will be the first film in the new Marvel Cinematic Universe to star a woman. And only the second Marvel film to ever star a woman, after 2005's Jennifer Garner-led Elektra.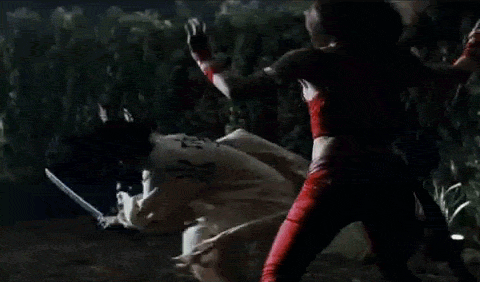 And there's one BIG reason DuVernay could possibly direct Captain Marvel. Because Captain Marvel doesn't have to be white.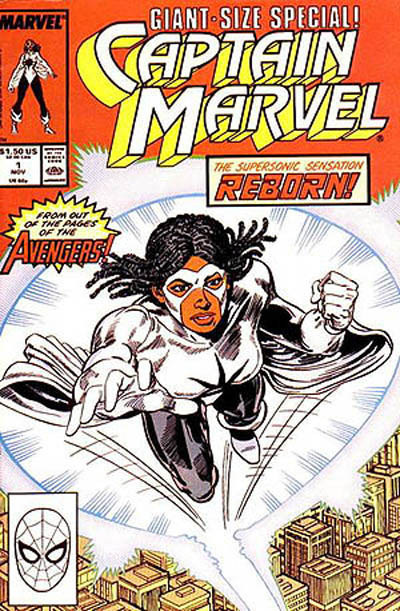 Let's face it, while women are underrepresented in the MCU, black women are non-existent.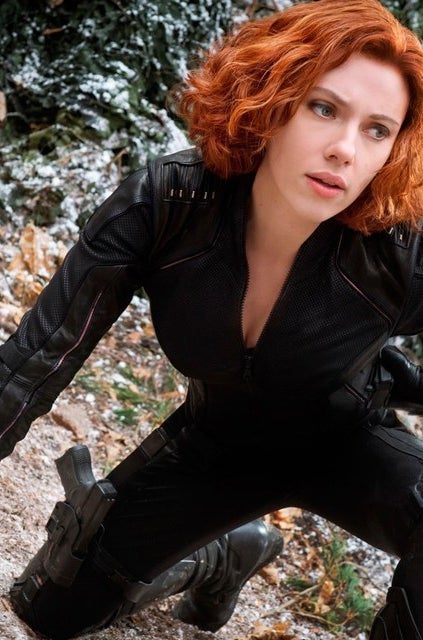 Monica Rambeau made her debut in Amazing Spider-Man Annual #17.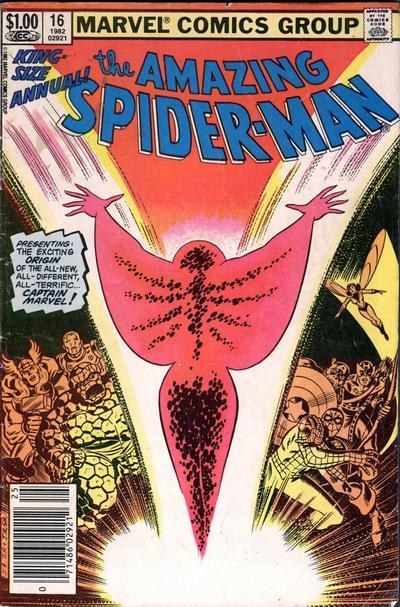 She was mentored by Captain America and became the first black woman to join the Avengers.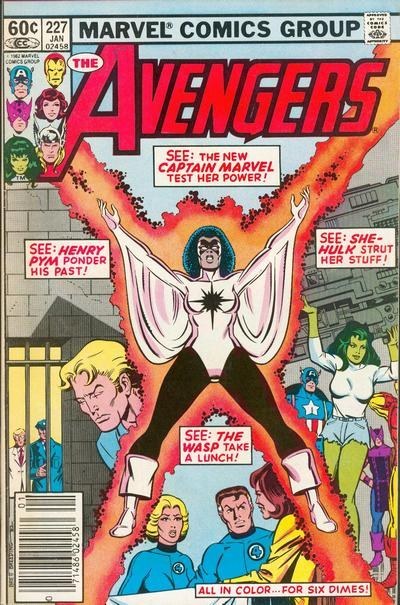 She's powerful as hell, with the ability to control cosmic rays and gamma rays among others.
And since Tony Stark and Bruce Banner create Ultron in Avengers: Age of Ultron specifically because they're not equipped to fight aliens and other interplanetary villains...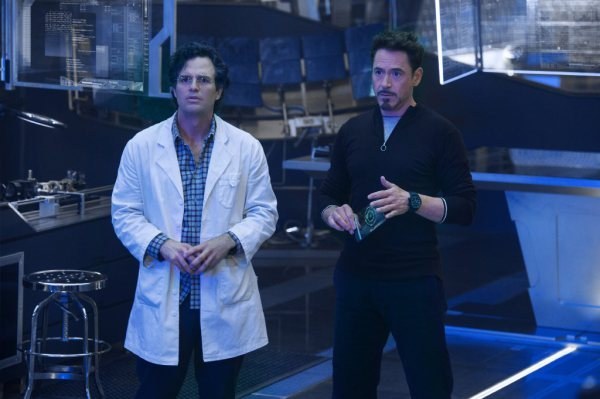 Monica Rambeau could be PRETTY DAMN USEFUL.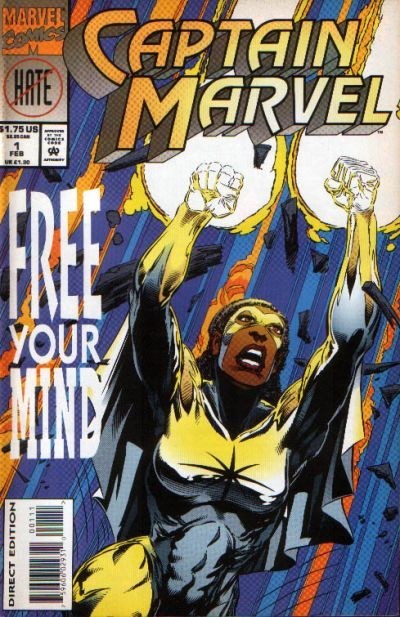 And seeing as Captain Marvel has yet to be cast, there's also plenty of badass women to choose from: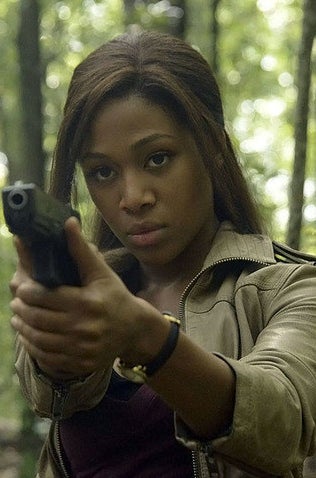 Nicole Beharie (Sleepy Hollow, Taraji P. Henson (Empire), and Uzo Aduba (Orange is the New Black) just to name a few.