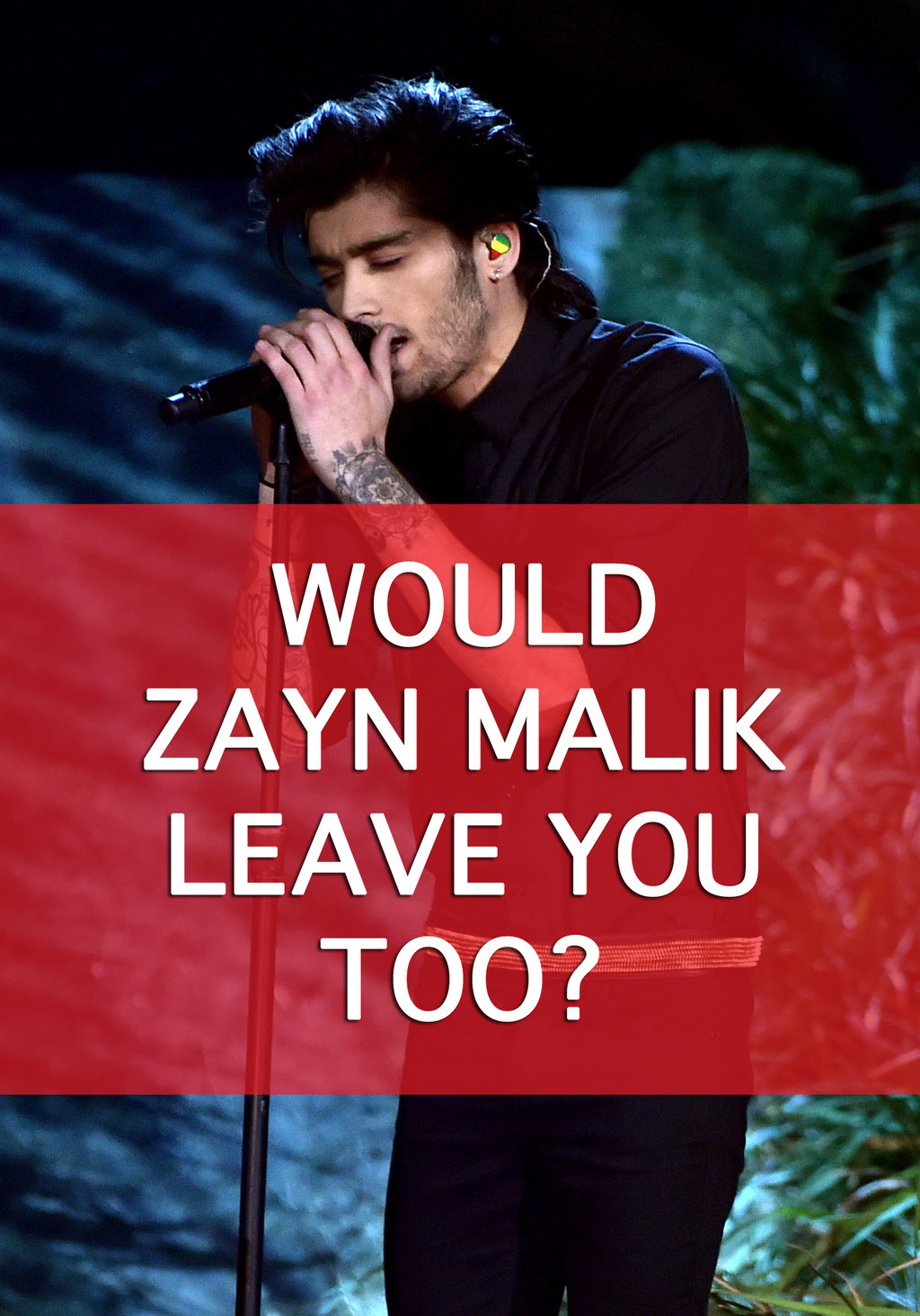 It's Wednesday, March 25. You're sipping an iced coffee and everything is right in the world.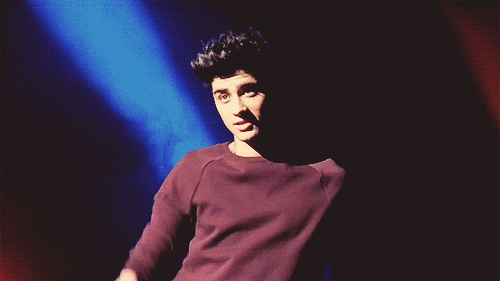 You're thinking about bae. Bae is Zayn Malik.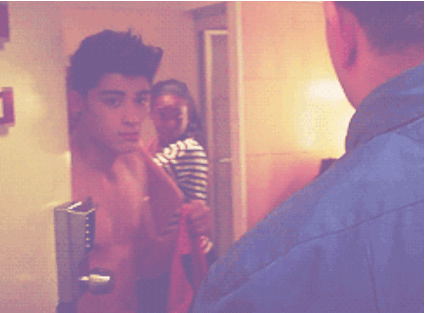 You're toasting to how wonderful your life is with Zayn in it.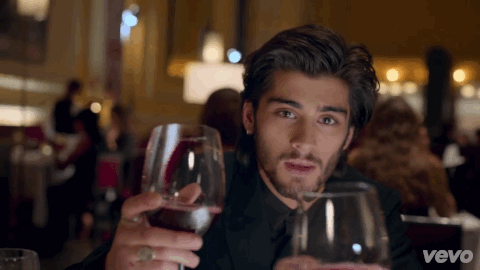 ZAYN IS LEAVING ONE DIRECTION.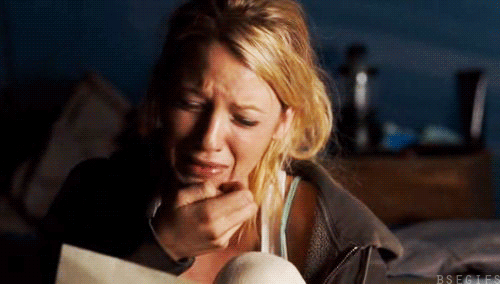 AND NOW THERE'S ONLY RAIN WHERE THERE WAS ONCE SUNSHINE.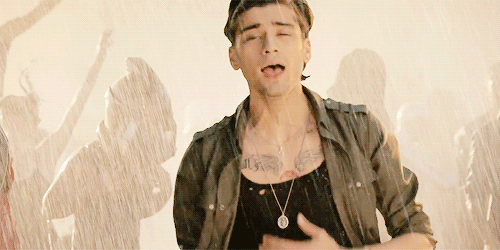 And you have so many thoughts. If Zayn could leave One Direction so cruelly, WOULD HE LEAVE YOU TOO?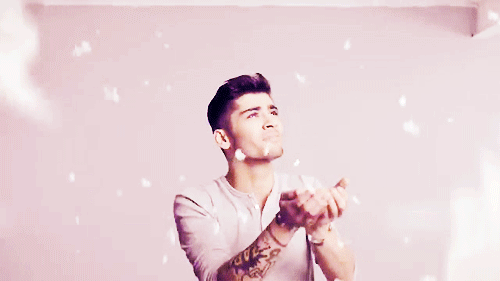 Getty Images