Jennifer Hudson sang the 2015 Academy Award's In Memoriam song, honoring the artists the film community has lost in 2014.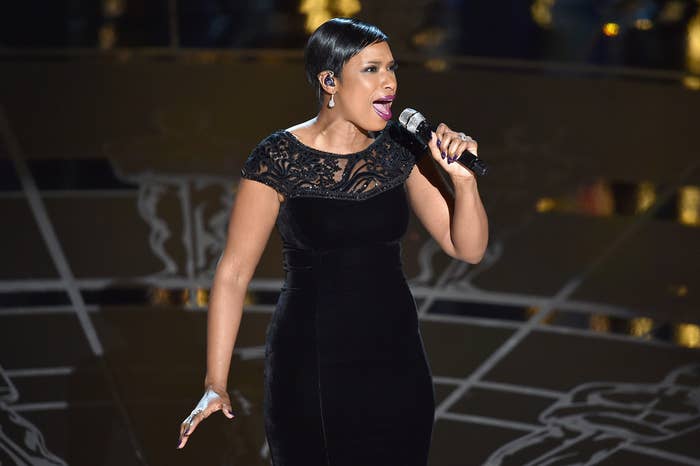 What you may not know is she sang "I Can't Let Go," an original song from the second season of NBC's much-missed television series Smash.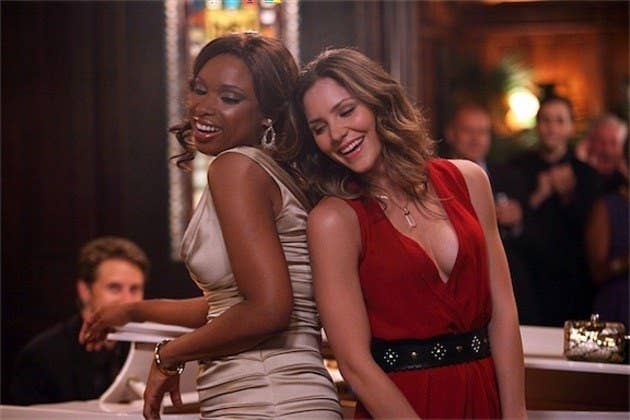 Debra Messing, one of the stars of Smash, gave the song a shout-out:
But of course, fans of the series had immediately recognized the song:
LONG LIVE SMASH!