17 Emmys That "Empire" Should Have Been Nominated For
Taraji P. Henson received an Emmy nomination for Best Actress in a Drama on Thursday, but there are a few other things that also could've been nominated.
1.
Breakout Performance By A Broom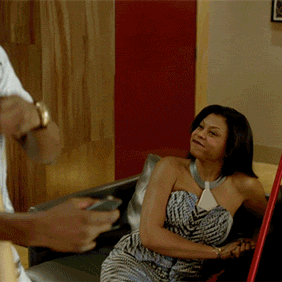 2.
Outstanding Use Of Rhyming Words In A Dramatic Series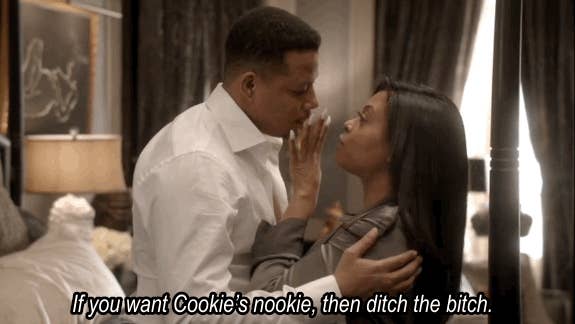 3.
Outstanding Diversity By An Actress From All The Continents In Africa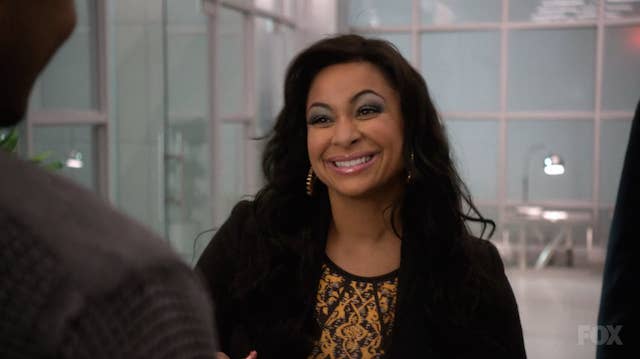 4.
Outstanding Guitar Face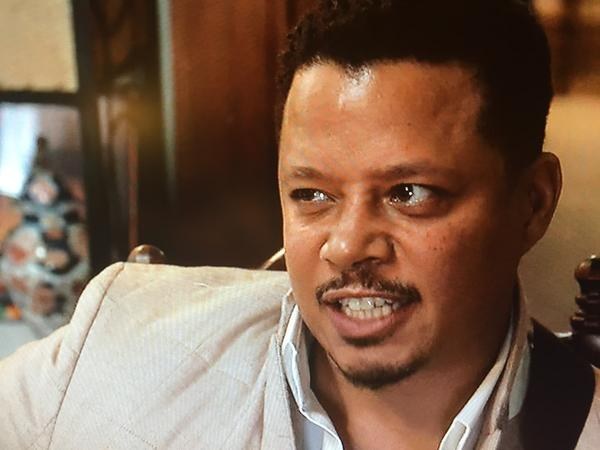 5.
Best Reminder That The Beatles Were A Band That Existed At Some Point In Time
7.
Outstanding Shout-Out To Your Granny's VHS Copy Of "Stormy Weather" Recorded Off The Movie Channel
8.
Outstanding Impersonation Of Post-Confessions Usher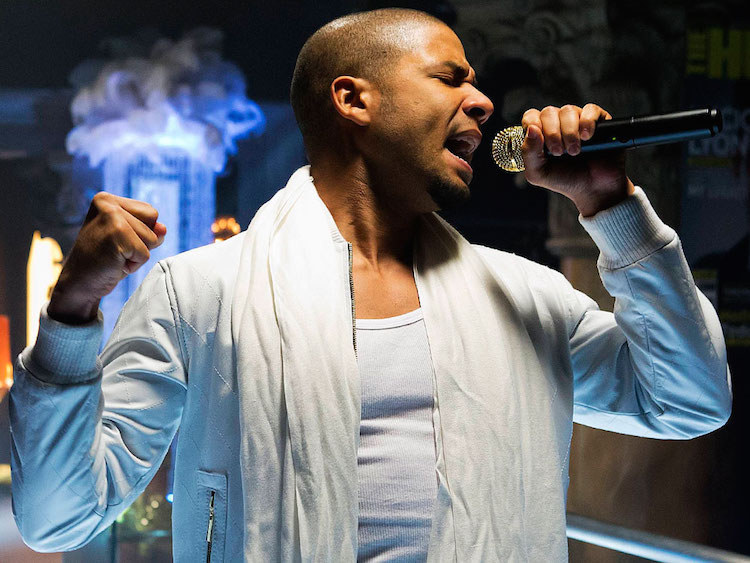 9.
Outstanding Possession By The Holy Ghost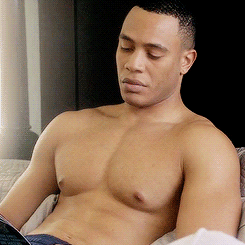 10.
Most Innovative Use Of Animal Print Clothing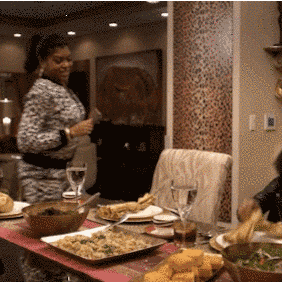 11.
Best Shout-Out To Black Twitter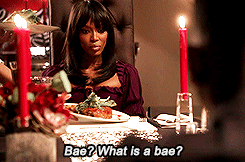 12.
Outstanding Use Of Guacamole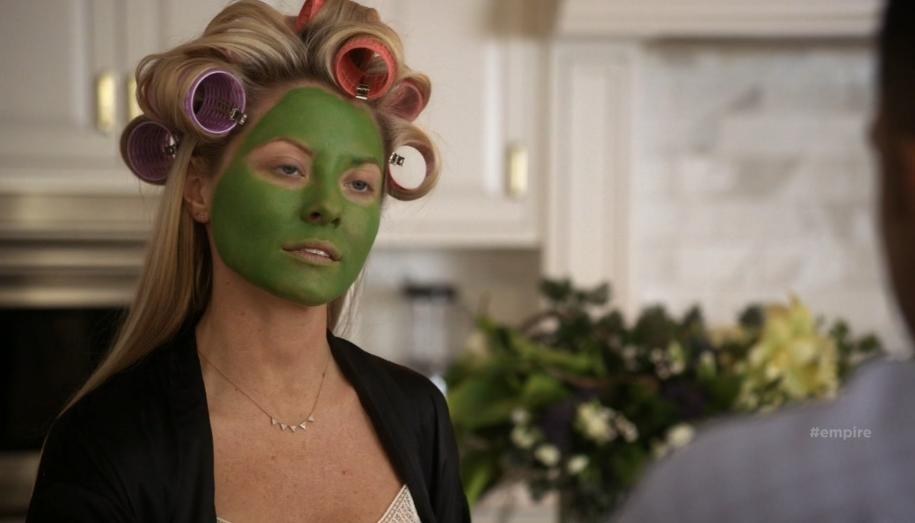 13.
The Rachel Dolezal Award For Outstanding Response To "Are You African-American?"
14.
Outstanding Shade In A Primetime Drama
15.
Best Song You Always Have To Explain The Meaning Of To Other People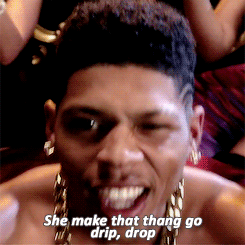 16.
Outstanding Hair Flip
17.
Best Response That Can Be Used In Any Situation