So, Shonda Rhimes did it again. She OFFED ANOTHER CHARACTER WE LOVE.
AND COUNTLESS OTHER CHARACTERS.
So, the question remains. When it comes to the characters you've come to know and love on Shondaland shows...
Ira Madison III / BuzzFeed / Via Charley Gallay / Getty Images
Does Shonda Rhimes Care About Your Faves?
She. Does. Not. Care. You're crying "can I live? can anyone live?" and Shonda keeps laughing.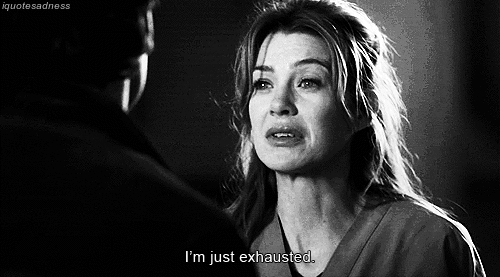 You're laughing through all of the tears because you know by the time your favorite Shonda shows are done airing the only thing left will be bloody sets.