Everyone currently conscious knows intergalactic icon Kim Kardashian, yes?
Because she needs our help.
Sam Smith... Our Sire of Gay Respectability...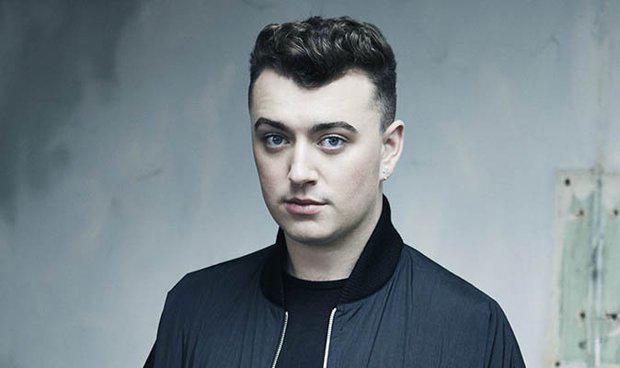 Our Sire of I Misseth the Mystery in Dating Except When I Want to Talketh About Myself...
And where is she now? In public restrooms. Taking selfies. PROBABLY IN A GODDAMN MCDONALD'S.
I know what you're thinking. She's feeling his music. Can she live?!
Yes, but only in the wilds of the tundra like a Kardashian is meant to.
Come back to us, Kim. Sam Smith does not make music for which one can twerketh to.