Recently, Ben Affleck has been strutting around Los Angeles looking FINE AS HELL.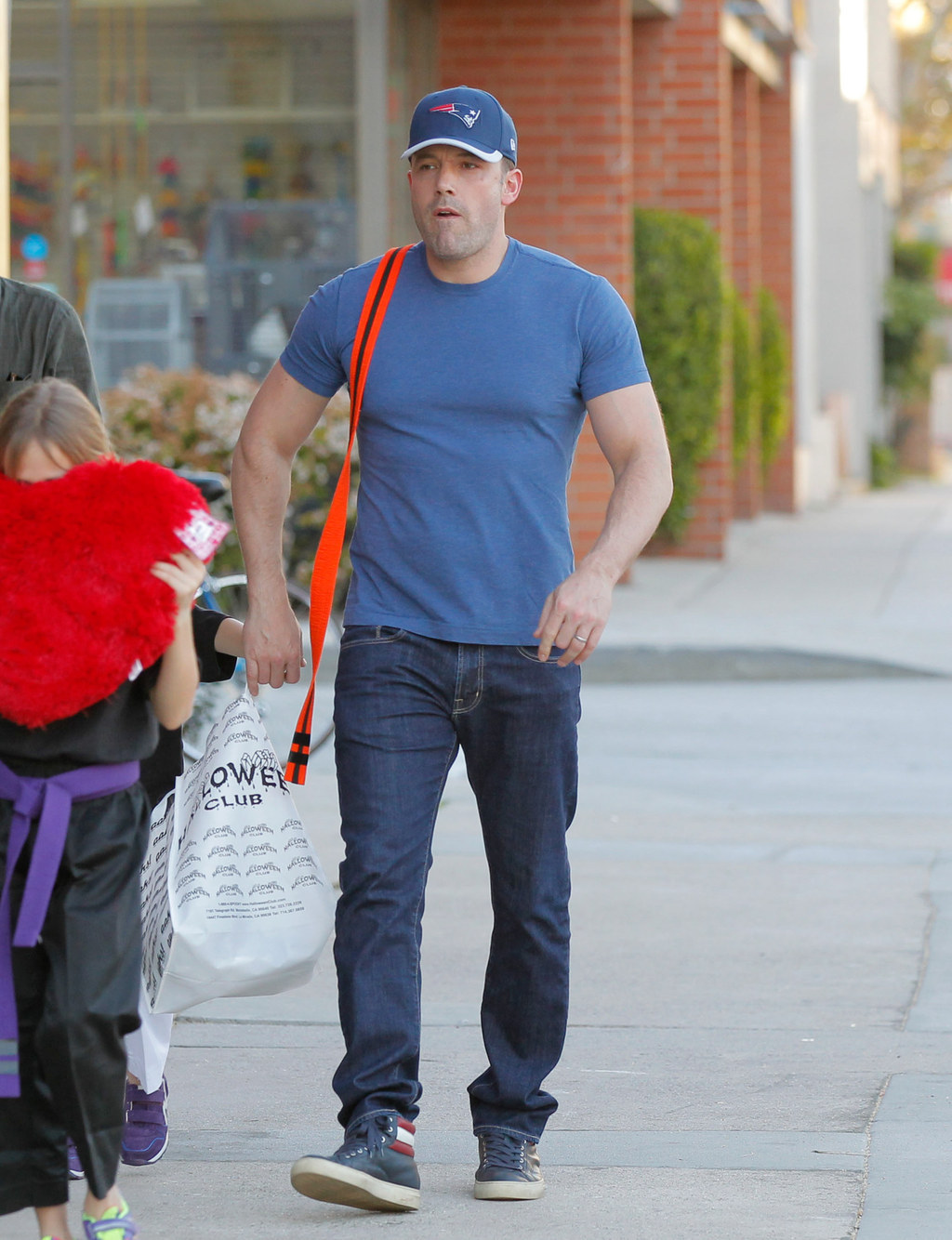 Seriously looking DAD AF.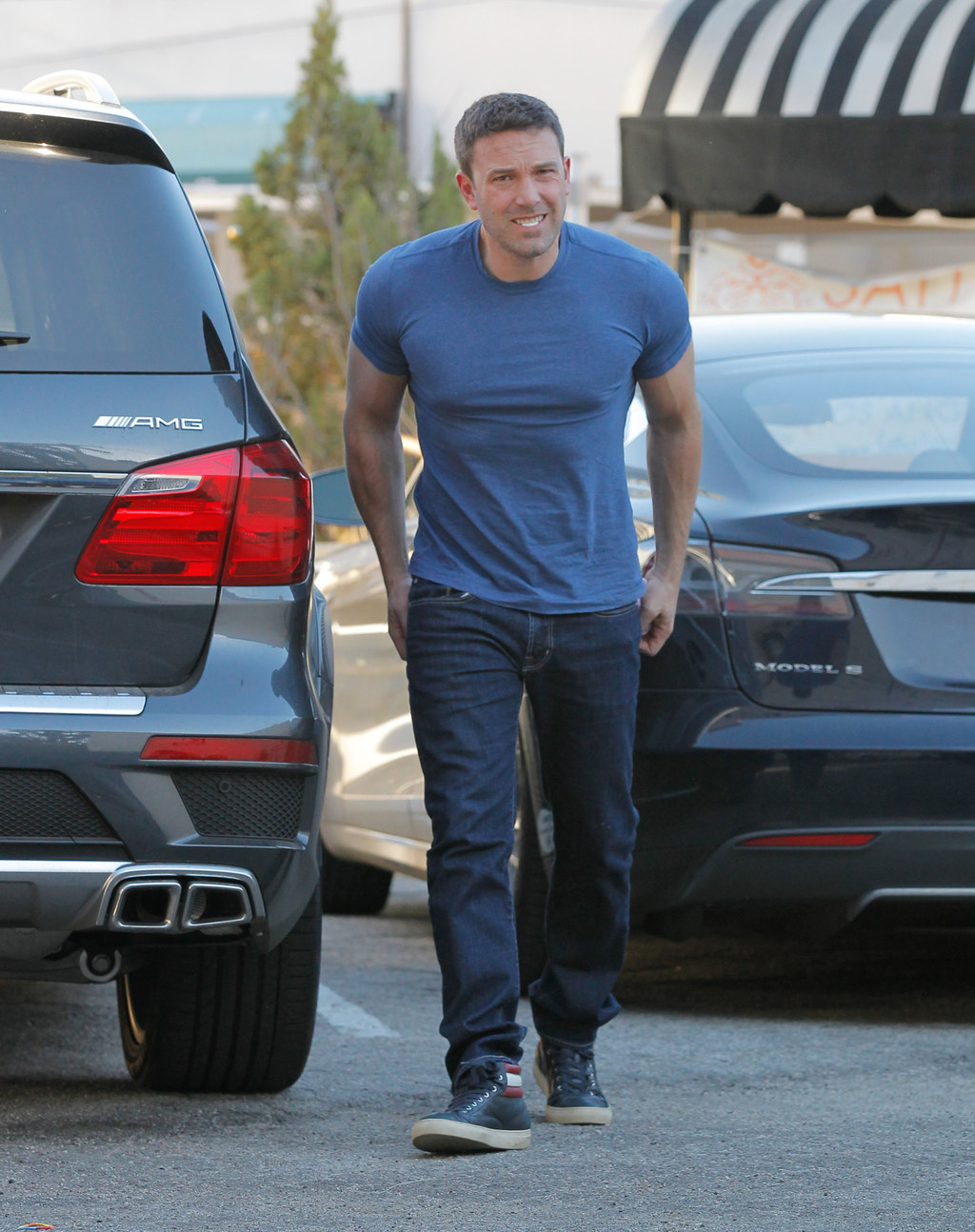 All that bulking up to play the Dark Knight in Batman v Superman: Dawn of Justice looks like it's been paying off, because...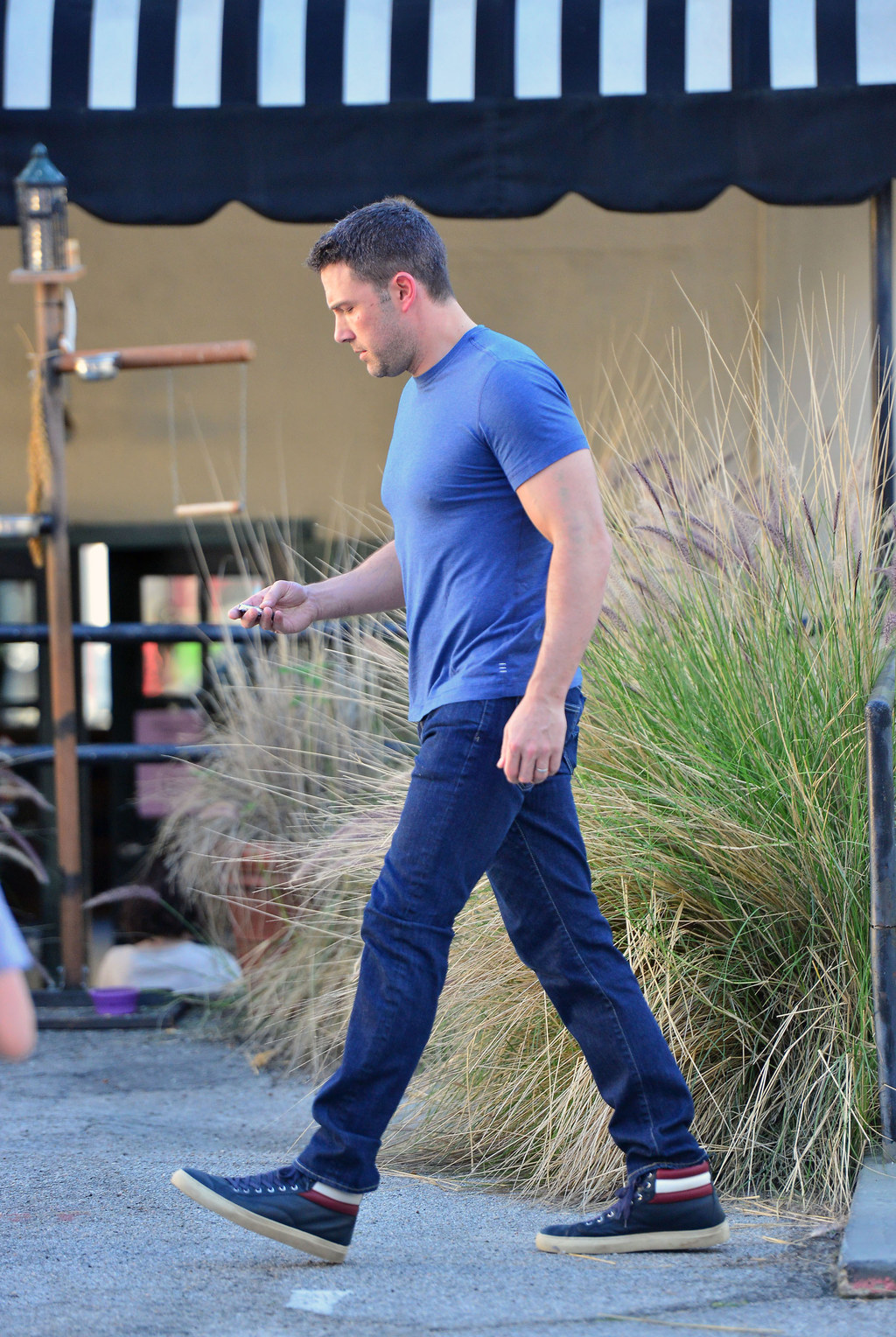 ...DAMN DAMN DAMN.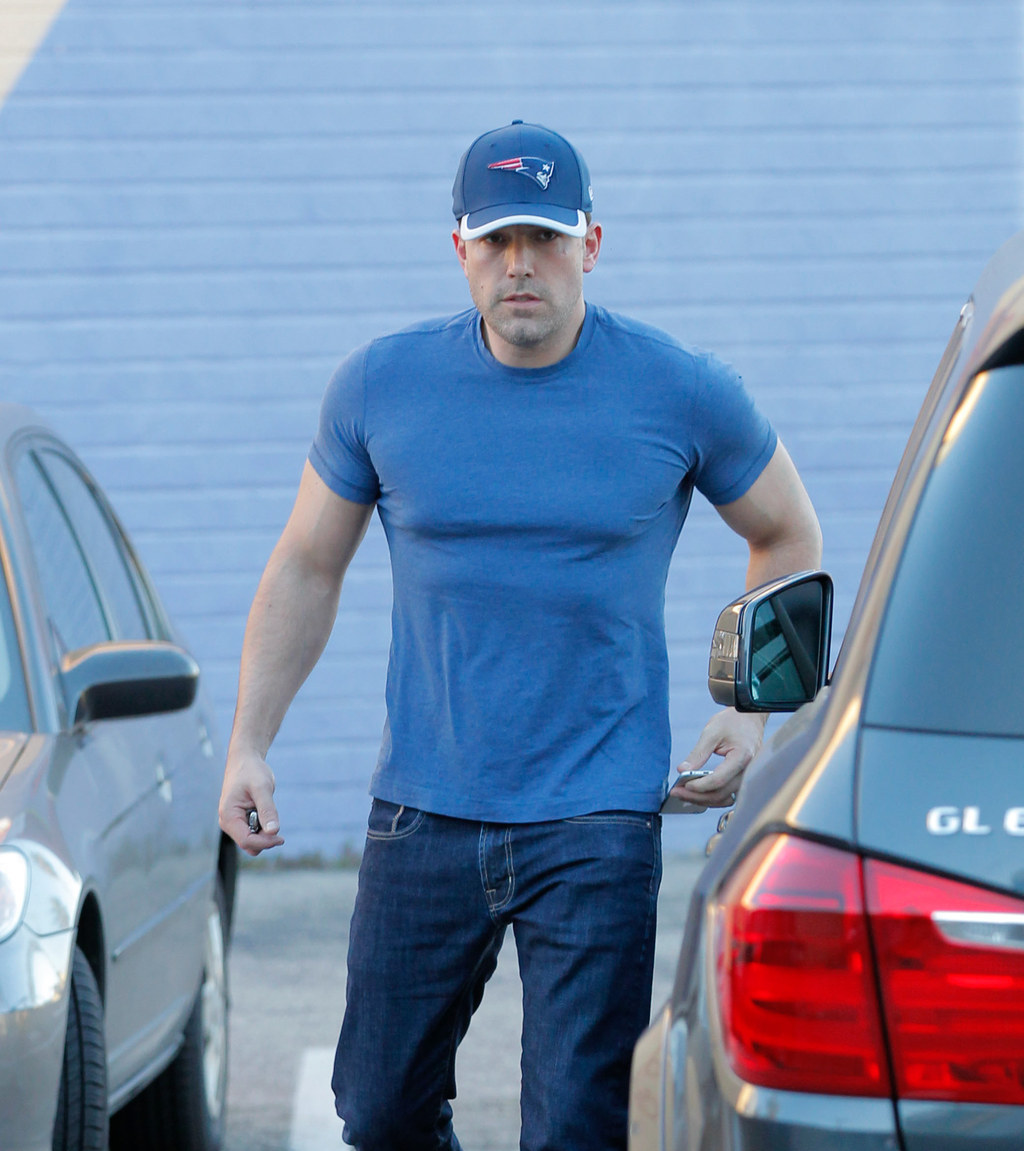 So now Daddy's seen us looking at him. Whoops. But before we go, there's one question that must be asked...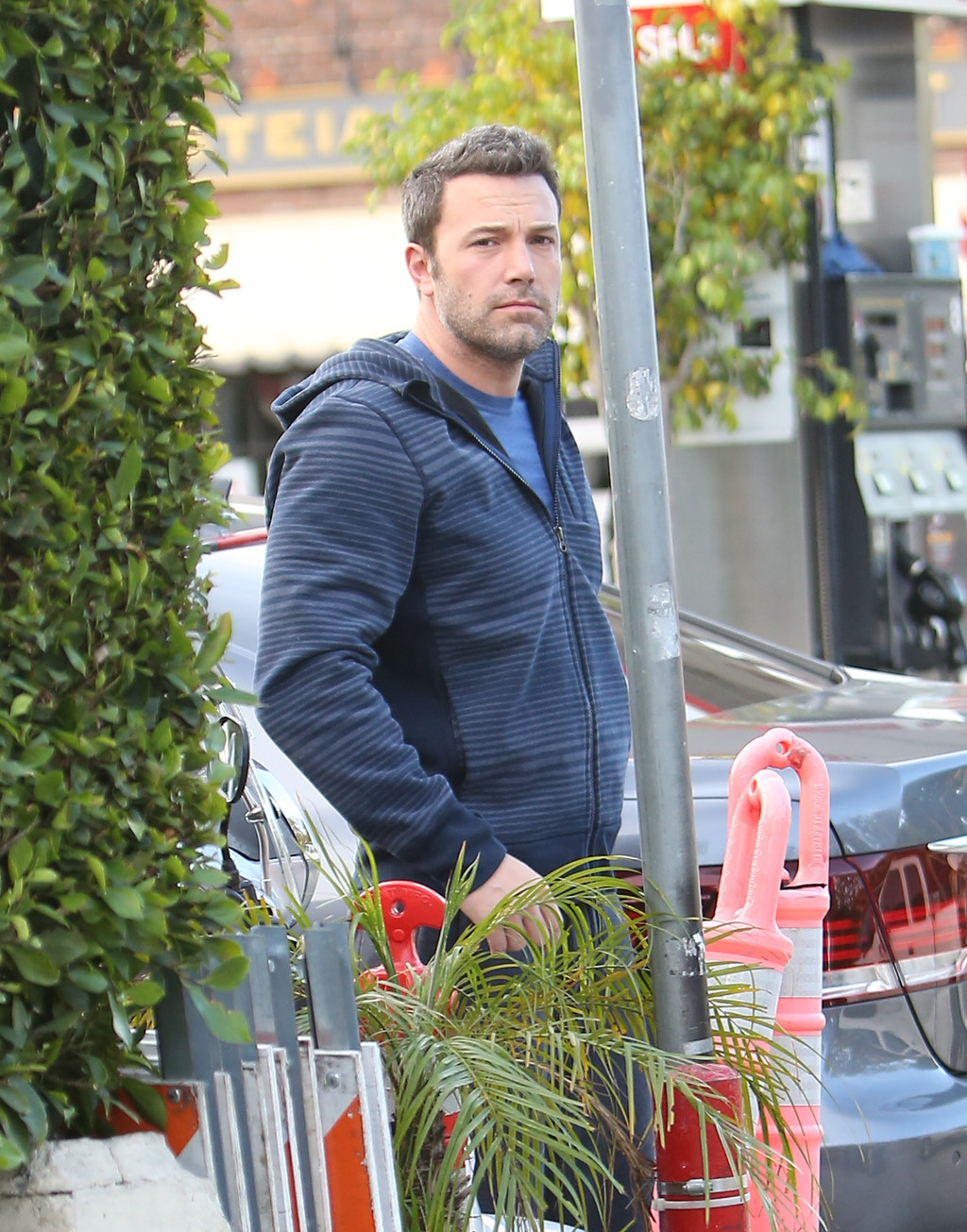 Mark Wilson / Getty Images