And aside from seeing Jack Black as R.L. Stine himself, we also get our first glimpse of all the monsters that will come to life on the big screen.
…and, at a glance, Clarissa the Witch, the Jack O'Lanterns, The Lord High Executioner, Prince Khor-Ru the Mummy, Murder the Clown, Count Nightwing, and the Scarecrow…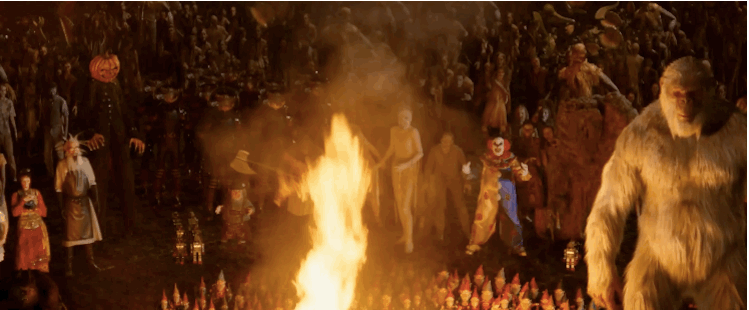 …from Be Careful What You Wish For..., The Night of the Jack O'Lanterns, A Night in Terror Tower, The Curse of the Mummy's Tomb, A Nightmare on Clown Street, Vampire Breath, and The Scarecrow Walks at Midnight, respectively.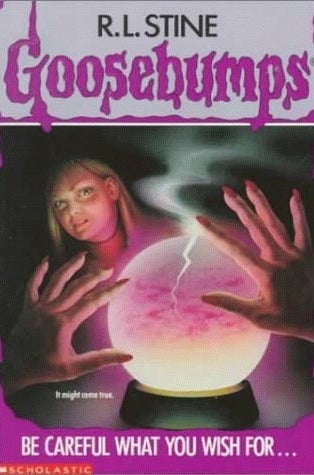 Goosebumps is set to open on Oct. 16, 2015.