In its 50 years on the air, Days of Our Lives has had serial stranglers, demonic possessions...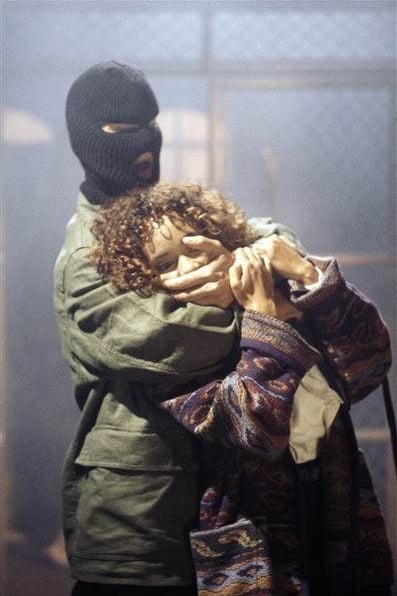 ...and also the respected town psychiatrist who turned into a serial killer and started offing her family and friends.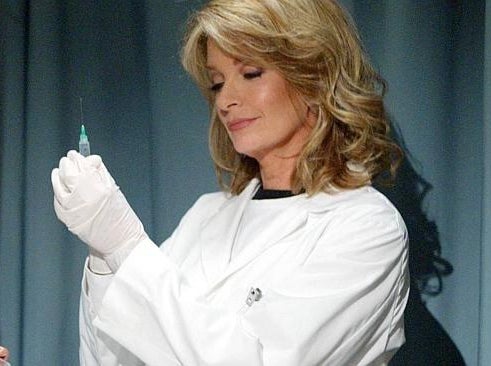 But nope. On Thursday, Serena Mason — resident person who does stuff at the hospital sometimes and wanders around town arguing with people — was found murdered.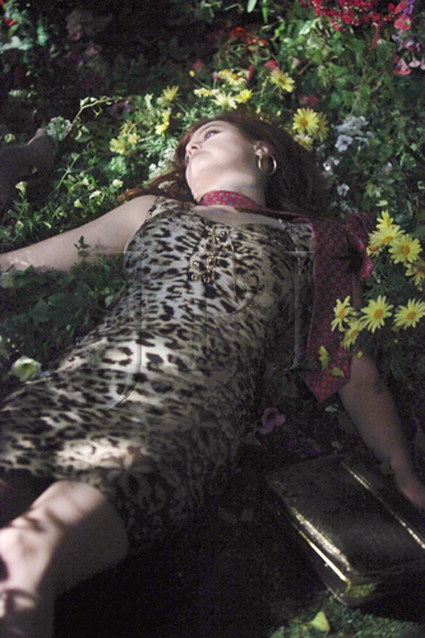 Who might get killed? Possibly former-serial killer herself, Marlena...