While presenting the award for Best Supporting Actress in a Drama to Uzo Aduba at the 2015 Emmys, Jamie Lee Curtis said "I asked how to pronounce her name."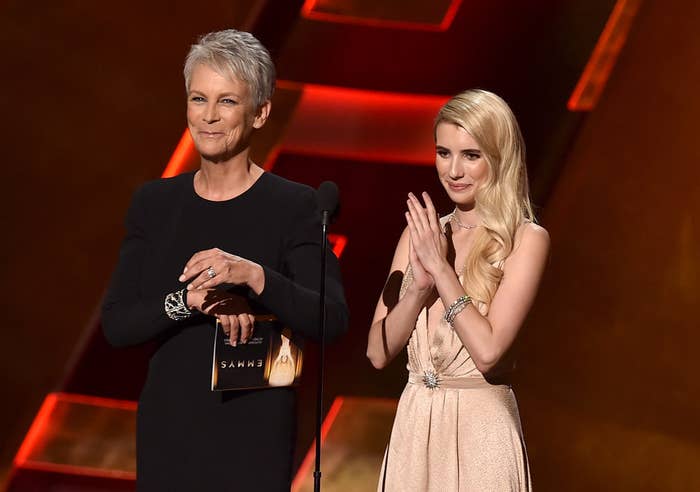 As Uzo said in her mother's own words once: "If they can learn to say Tchaikovsky and Michelangelo and Dostoyevsky, they can learn to say Uzoamaka."
But of course, once you do learn, maybe don't make a joke about it on live TV.
But here's the thing, she only professionally goes by UZO. Which is pronounced just how it's spelled. "Oooh-zo." And her last name is Aduba. Which, oddly enough, is also pronounced how it sounds. "Ah-du-ba."