We Asked S Club 7 How Well They Remember The "S Club 7" TV Show
Bringing (the memories) all back to you!
by
,
Miami 7 and L.A. 7 are two iconic TV shows that aired in the early 2000s, starring pop group S Club 7. Both series also aired as on U.S. television as S Club 7 in Miami and S Club 7 in L.A..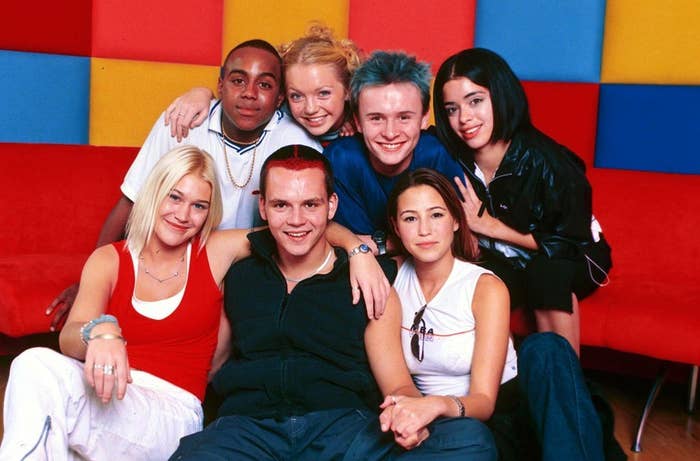 And now that S Club 7 has reunited for their Bring It All Back Tour, what better time to see how much they remember the wacky stories they had to play.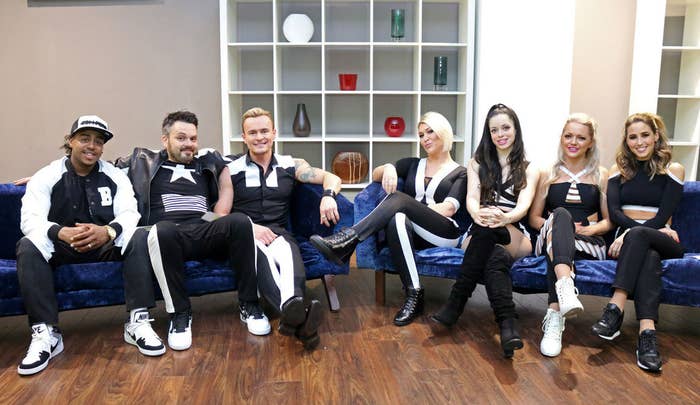 1.
Real or Fake: You all had to work as employees at the Paradise Hotel instead of being able to sing full-time.
2.
Real or Fake: Paul stole car parts from Howard, the hotel manager, to put in his own car.
3.
Real or Fake: Howard hid in the basement during a Hawaiian luau, because he was afraid a hurricane would wipe out the hotel.
4.
Real or Fake: Jo's boyfriend had an affair with a woman who writes elevator muzak.
5.
Real or Fake: Howard's date was ruined when Hannah released an alligator into the hotel.
6.
Real or Fake: Jon, dressed as an alien, fell asleep in a laundry truck.
7.
Real or Fake: You all had to sing a song in court to get out of trouble with a judge.
8.
Real or Fake: On your way to Los Angeles, you came across a time portal and traveled to the 1970s.
9.
Real or Fake: The first song you performed at the hotel in Los Angeles was "Two in a Million."
10.
Real or Fake: Rachel auditioned to play the character of "Zelda, Warrior Princess."
11.
Real or Fake: Jon became a nude model to pay his bills.
12.
Real or Fake: Hannah stopped a burglar from breaking into Tom Cruise's house.