Artisan Entertainment

Soul Survivors, a 2001 horror film, starred Casey Affleck, Eliza Dushku, Wes Bentley, and Luke Wilson.

Artisan Entertainment

Original Film

The Glass House was a 2001 psychological thriller starring Leelee Sobieski and Diane Lane. It was released the same year as Sobieski's more well-known thriller, Joy Ride.

Original Film

Phoenix Pictures

Bring It On: All or Nothing

This modern take on Cyrano de Bergerac starred Shane West and James Franco and was released in 2000.

Phoenix Pictures

Miramax Films

This 2000 romantic comedy starring Freddie Prinze Jr. and Julia Stiles was told from both their perspectives. They played characters named Al and Imogen. Take that in for a moment.

Miramax Films

MTV

Intergalactic icon Beyoncé made her acting debut in this made-for-TV film opposite Mekhi Phifer.

MTV

Brookwell McNamara Entertainment

Raise Your Voice is a movie about an aspiring pop star played by actual pop star Hilary Duff.

Brookwell McNamara Entertainment

Village Roadshow Pictures

Valentine was a 2001 slasher film starring Katherine Heigl, David Boreanaz, and Denise Richards.

Village Roadshow Pictures

Metro-Goldwyn-Mayer

Legally Blonde 2: Red, White, and Blonde

This made-for-TV sequel to Legally Blonde attempted to lure in a younger audience by including two new blonde legal eagles.

Metro-Goldwyn-Mayer

New Line Cinema

This Mena Suvari film was about a group a cheerleaders who turn to robbery when one of their friends gets pregnant and needs money. As you do.

New Line Cinema

Dimension Films

An American Werewolf in Paris

This Wes Craven and Kevin Williamson follow-up to Scream was billed as a game changer in the werewolf genre, but it ended up being a box office flop.

Dimension Films

Dimension Films

This 2001 send-up of A Midsummer Night's Dream starred Kirsten Dunst, Ben Foster, and thong connoisseur Sisqo.

Dimension Films

Gossip featured an all-star cast of James Marsden, Lena Headey, Kate Hudson, and Joshua Jackson but made under $13 million at the box office.

Village Roadshow Pictures

20th Century Fox

This '00s version of Fatal Attraction starred Jesse Bradford and featured Erika Christensen in a tour-de-force role as a deranged stalker.

20th Century Fox
Do You Remember These Obscure '00s Teen Movies?
So you don't remember that many '00s teen movies. Don't worry, we'll keep it between us.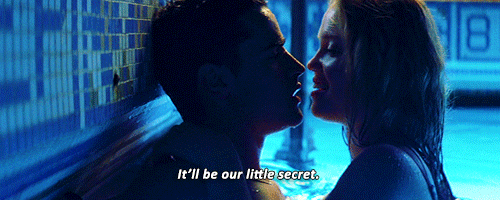 Nice try! Better luck next time after you brush up on your film knowledge.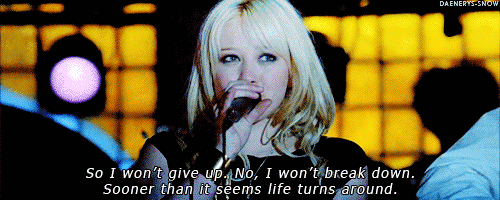 Great job — go and call everybody and let them know that you're a boss at '00 movies.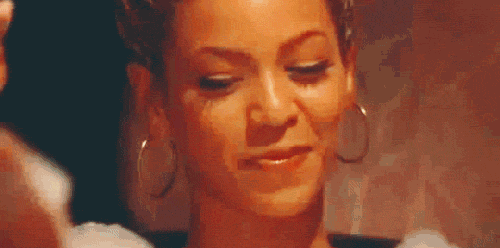 You're a '00s movie boss. Strike a pose.