Miranda Lambert, who probably rather be drunk than performing, graced the Grammys stage tonight.
She was just chilling backstage with Bow Wow, like you do, looking like Rosie the Riveter...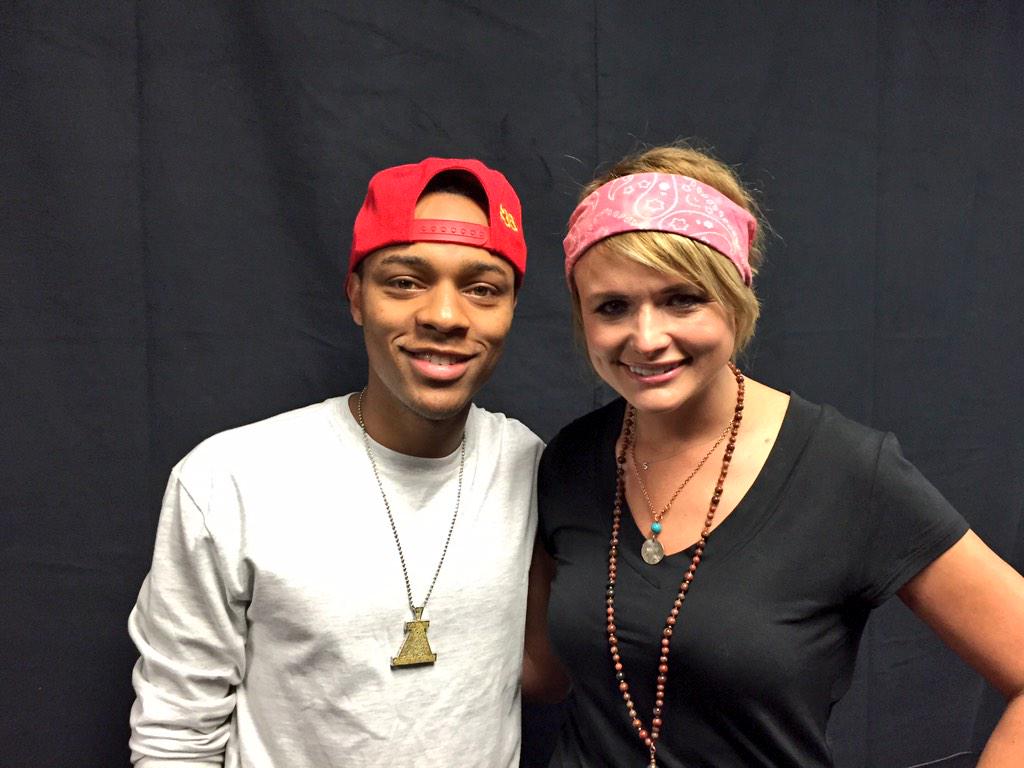 But the world demanded that this country queen slay and so she was ushered on stage.
And she SOAKED THAT DAMN STAGE IN KEROSENE AND LIT IT UP.
"Little Red Wagon" never sounded better than in front of a huge ass red fan AM I RIGHT THO?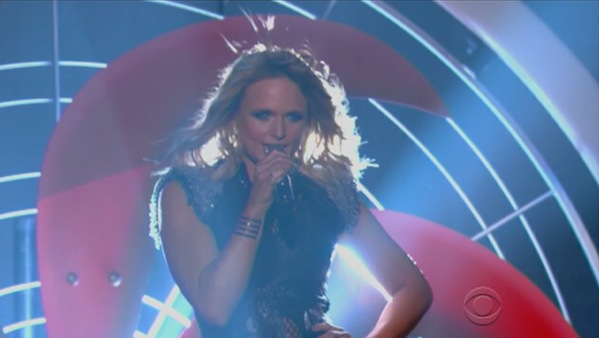 Now there is only ONE question on America's mind...