"Days Of Our Lives" Just Revealed Who The Serial Killer Is
The hottest guys are always taken. Or murderers, if you're on Days of Our Lives.
For weeks, someone has been sneaking around the shadows on Days of Our Lives and strangling women. After realizing he'd been drugged and framed for the murders, Chad DiMera underwent hypnotherapy to recover his lost memories...
But when she got too close to the truth, his doctor — the iconic Dr. Marlena Evans who herself was brainwashed into believing she was a serial killer 10 years ago (but I digress) — was strangled.
Marlena survived the attack when Chad interrupted the killer...
...But now she thinks CHAD is the killer.
But there's just one problem... on Thursday Days revealed that the serial killer is in fact Ben Weston.
Ben, who's engaged to marry Abigail Deveraux, who's secretly in love with Chad and also carrying Chad's child, which she doesn't know because Ben's dad, Clyde, switched the paternity test results and oh, he's also a drug kingpin. Get all that?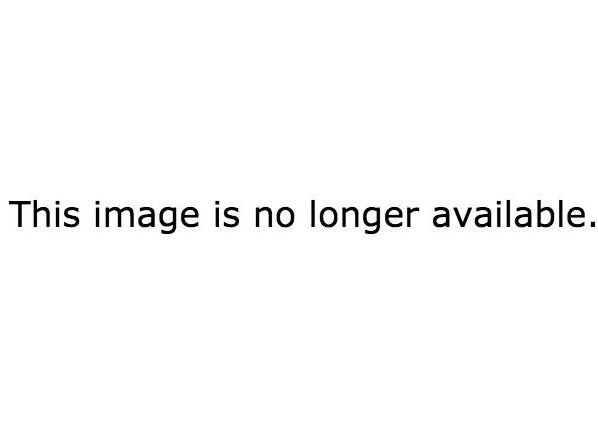 It is a soap opera after all.
Anyway, Ben dumped the evidence so he's in the clear for now.
Which means he can keep on stranglin'.
Oh and by the way, Andre DiMera (Chad's brother) the aforementioned guy who brainwashed Marlena into thinking she was a serial killer 10 years ago is back in town, so if you like a soap with a bunch of serial killers running around, Days is your best bet.
Update
Andre DiMera, as of September 25 has been revealed to be Chad DiMera's brother and not cousin. The article has been changed to reflect the new storyline.