When you think of fights on soap operas, you probably think of this classic Dynasty throwdown.
Or this recent melee on Empire.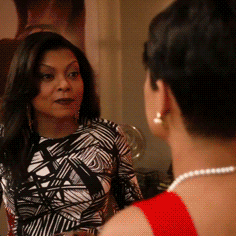 But that's because you might not remember the NBC soap opera Generations.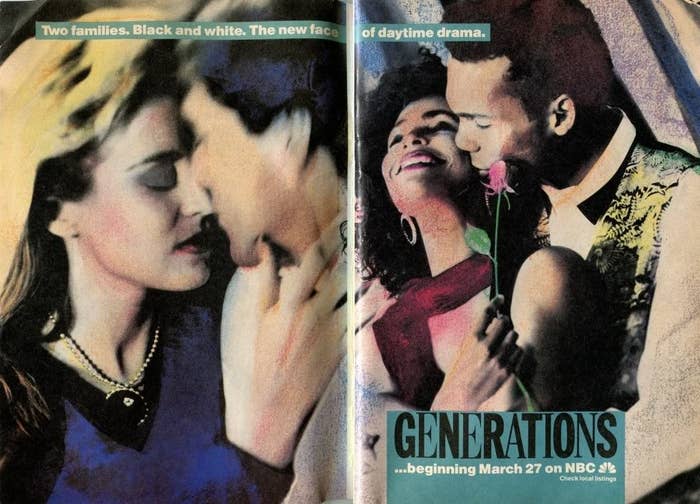 The series, which aired from 1989 to 1991, starred familiar actors like Vivica A. Fox, Debbi Morgan, Kelly Rutherford, and Kristoff St. John.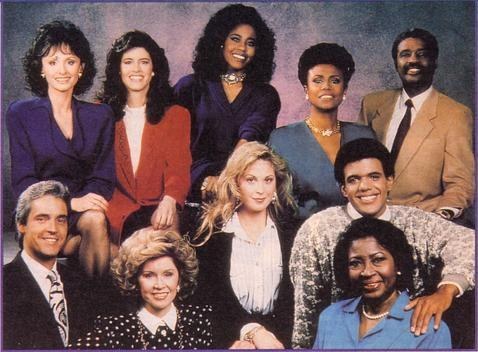 Vivica A. Fox played Maya Reubens, the daughter of Dr. Daniel Reubens (played by none other than Shaft himself — Richard Roundtree).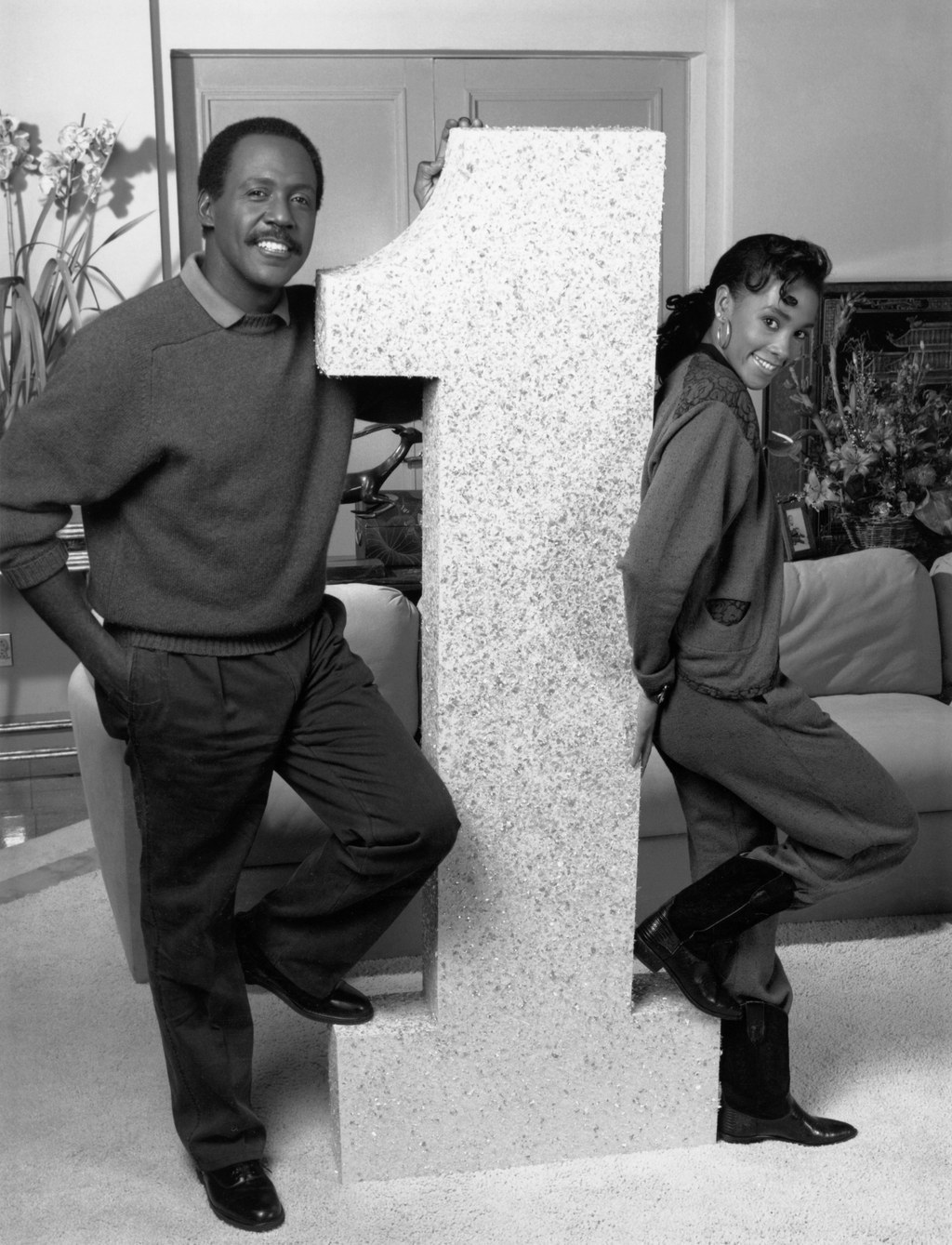 Daniel soon began to date former nightclub singer Doreen Jackson (Jonelle Allen), which did NOT sit well with Maya.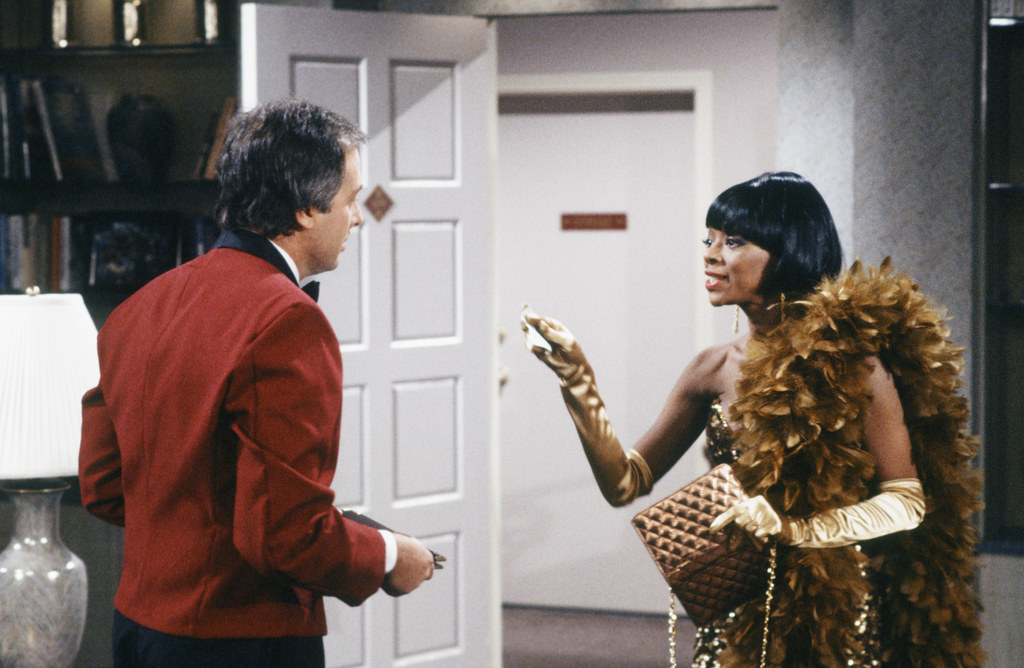 Maya had no intentions of letting a schemer like Doreen date her father.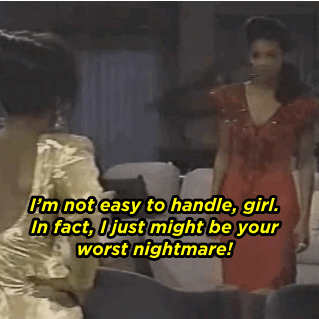 But Doreen was NOT studying Maya.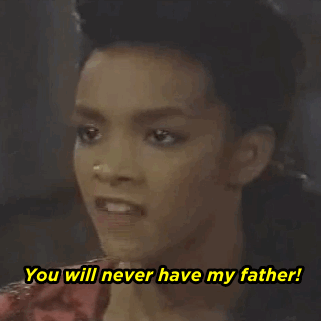 And she crowed victoriously...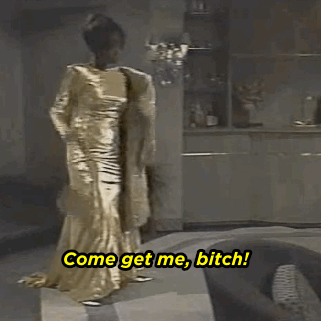 And that led to a knock-down, drag-out fight between both women in Doreen's penthouse that rivals any fight scene Vivica Fox took part in while filming Kill Bill.
Doreen finished what Maya came to start tho — with that RIGHT HOOK.
Can a fight like this be topped? You've got some work to do, Cookie.