On Wednesday, Empire's second season premiere opened with a rally to free Lucious from prison that echoed the Black Lives Matter movement.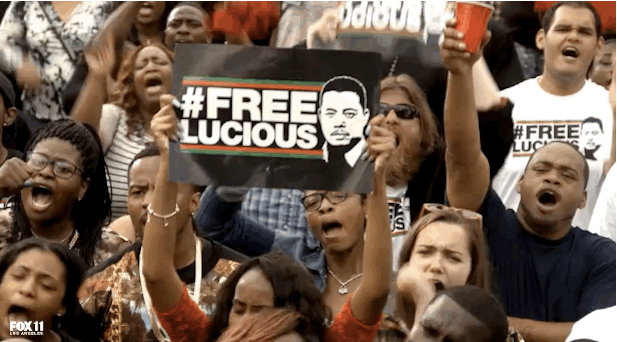 During the rally, someone in a gorilla costume descended onto the stage...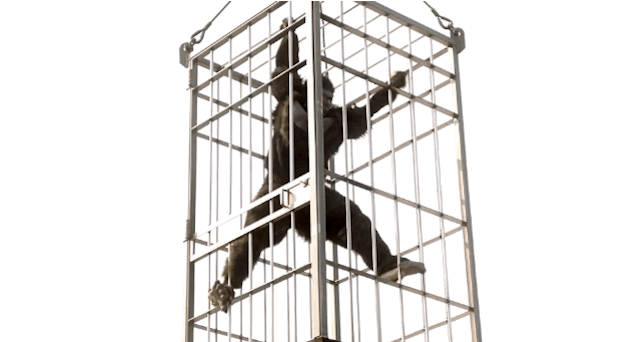 ...And when they removed their mask, it was revealed as Queen Cookie herself.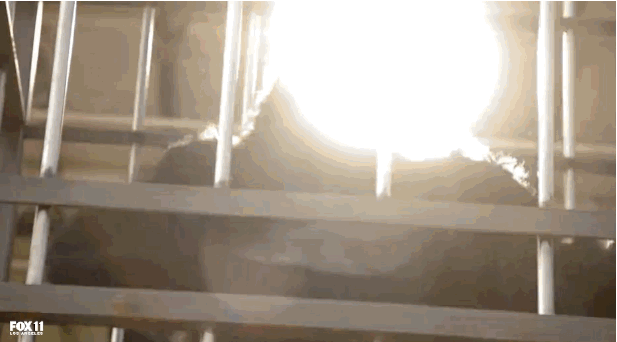 One might be forgiven for immediately associating the scene with Uma Thurman's tour de force Batman & Robin...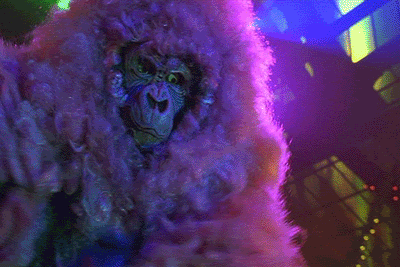 Where the villainess Poison Ivy arrived at a party in a gorilla costume and disrobed to reveal a stunning beauty underneath.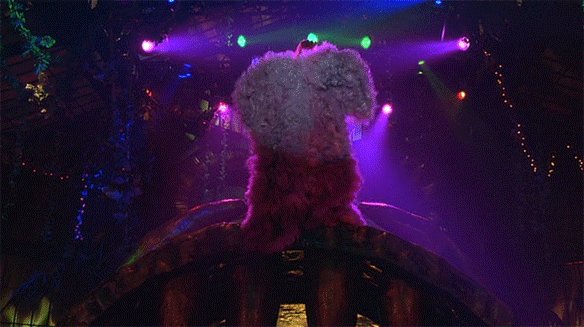 In the film, Marlene Dietrich dances to African tribal drums, only to reveal a gorgeous, non-threatening blonde woman underneath her costume.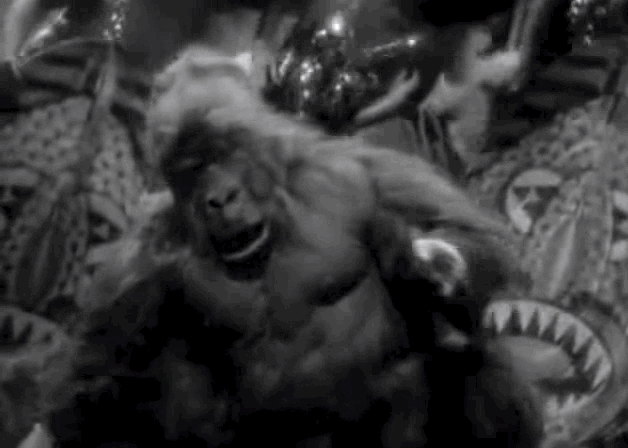 Aside from the black women dressed as "tribal warriors" behind Marlene, the image of African-Americans as the savage gorilla have long persisted as a trope in the media.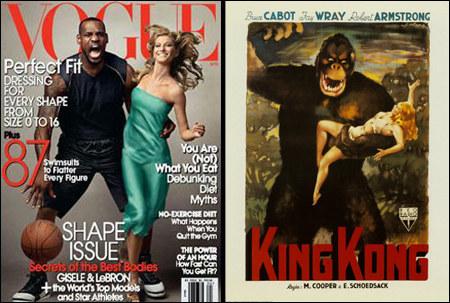 But Cookie is having none of that.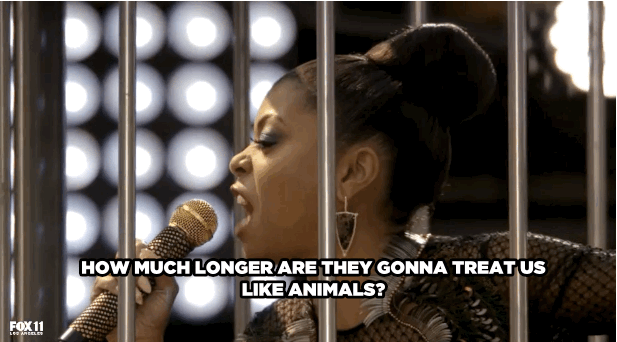 And due to Empire's 16.02 million viewers in its premiere, seems like she was heard loud and clear.