On Wednesday, Empire's second season premiere opened with a rally to free Lucious from prison that echoed the Black Lives Matter movement.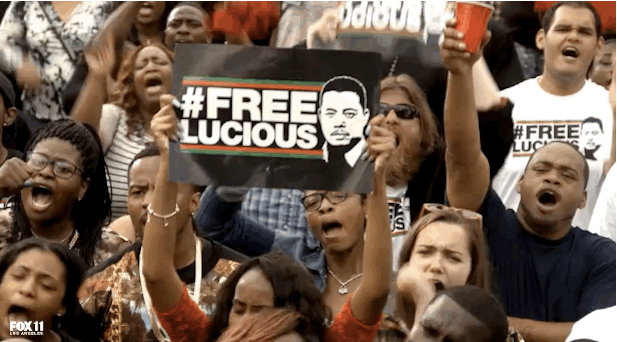 One might be forgiven for immediately associating the scene with Uma Thurman's tour de force Batman & Robin...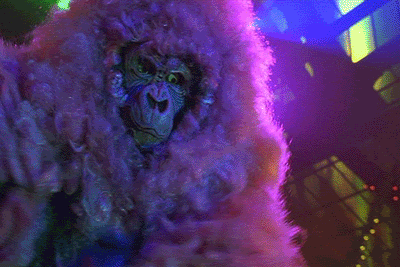 Where the villainess Poison Ivy arrived at a party in a gorilla costume and disrobed to reveal a stunning beauty underneath.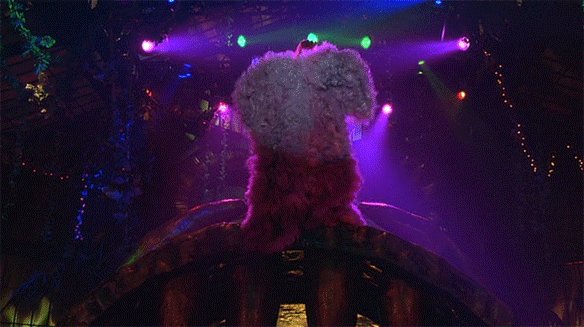 In the film, Marlene Dietrich dances to African tribal drums, only to reveal a gorgeous, non-threatening blonde woman underneath her costume.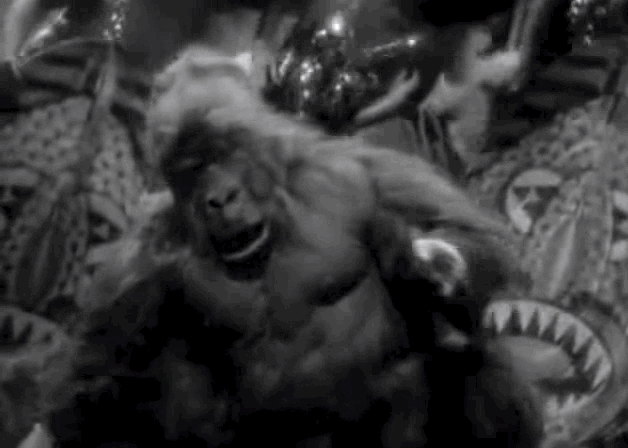 Aside from the black women dressed as "tribal warriors" behind Marlene, the image of African-Americans as the savage gorilla have long persisted as a trope in the media.