Dear Hulu. We need to talk.

It's like Netflix, only in addition to former shows, it also airs next-day broadcasts of programming currently airing in the United States.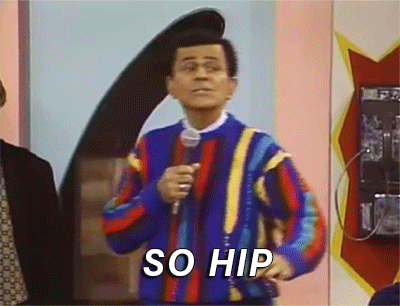 So I get to catch up on whatever the hell Olivia Pope is up to the morning after Scandal airs.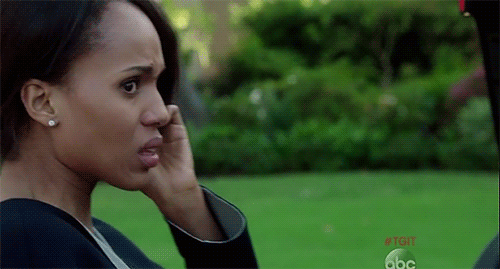 Or I can spend my lunch break with daily viewings of Days Of Our Lives.
So when I hopped on a plane Monday night from Los Angeles to London, I knew I'd be missing the Jane the Virgin finale...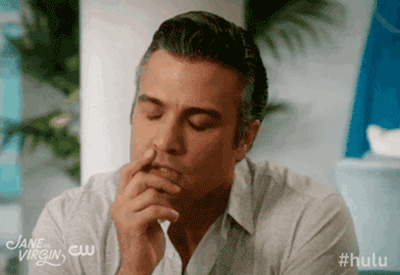 But I'd just watch it in the morning!
OR SO I THOUGHT.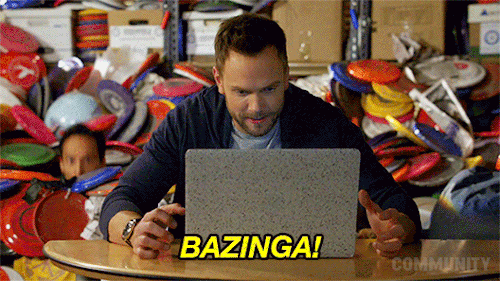 WHAT. THE. HELL. IS. THIS.
Did I do something wrong? Am I under attack?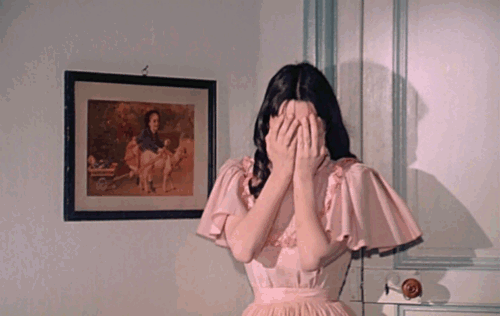 You know, I already pay a monthly fee to STILL get commercials. So this is just rude.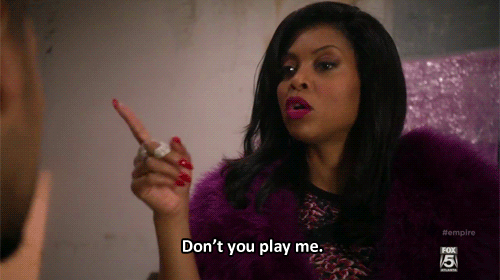 I guess we can watch British shows on Hulu like Misfits, but you won't even let me enjoy my television in peace overseas.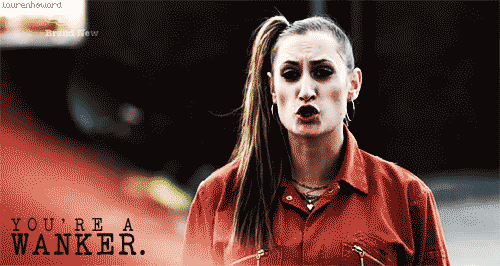 I'd love to be able to say I'm going to cancel my subscription and never look back...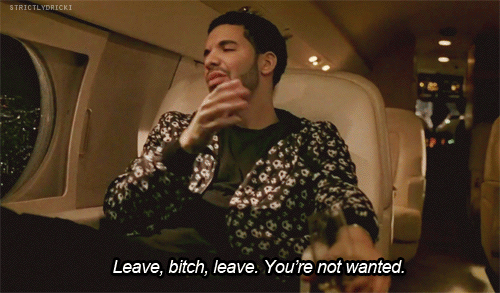 But you already know I'll go back to watching it once I'm in the States again.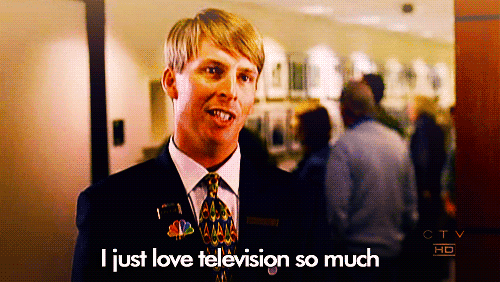 Signed, TV-less in Tea Country.