There've been many sexy Presidents. Like Andrew Jackson with his swangin' cane (and I don't mean his walking stick)...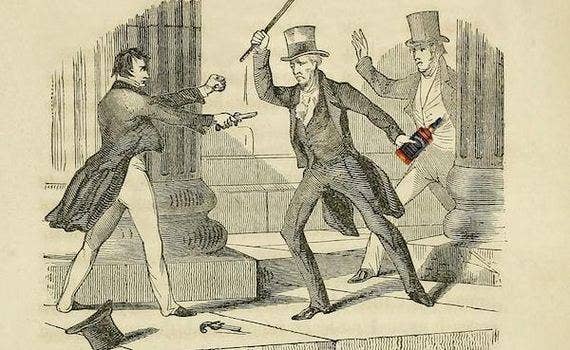 And Harry "I Know How To Work About A Mic" Truman....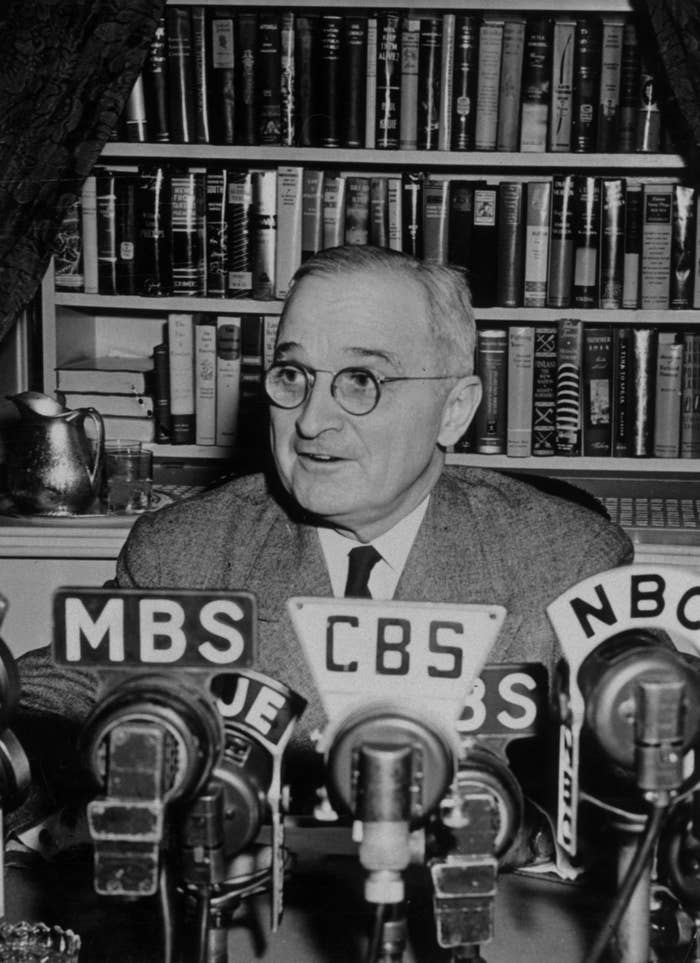 But it's time, finally, to rank all of the sexy BLACK Presidents of the United States of America.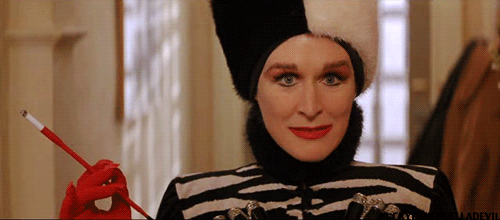 You ready? Leggo.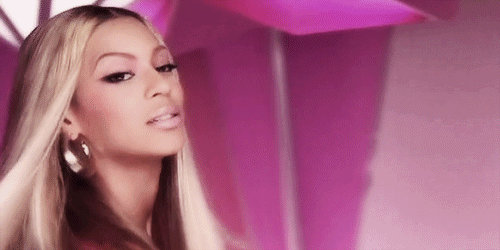 1. Barack Hussein Obama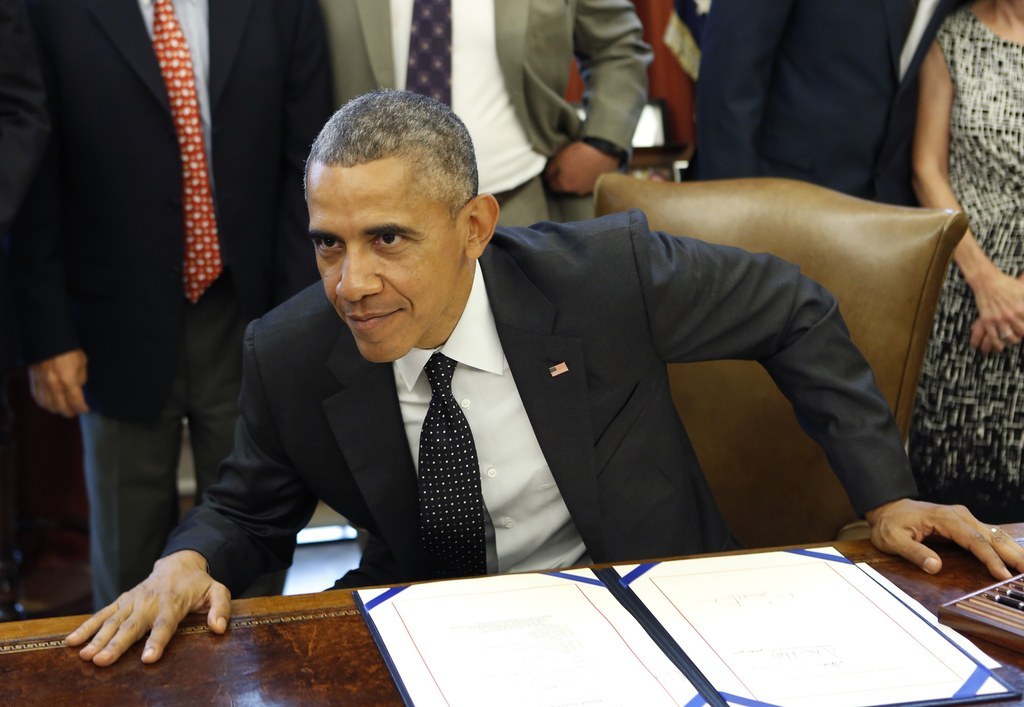 I mean, what other black U.S. President has been a cover model?
Any questions?