If Hollywood films are so intent on continuing to cast white actors in the role of ethnic characters, then it's only fitting that actors of color should be able to make some of Hollywood's classics their own...
1.
Like Idris Elba and Lupita Nyong'o in Charade.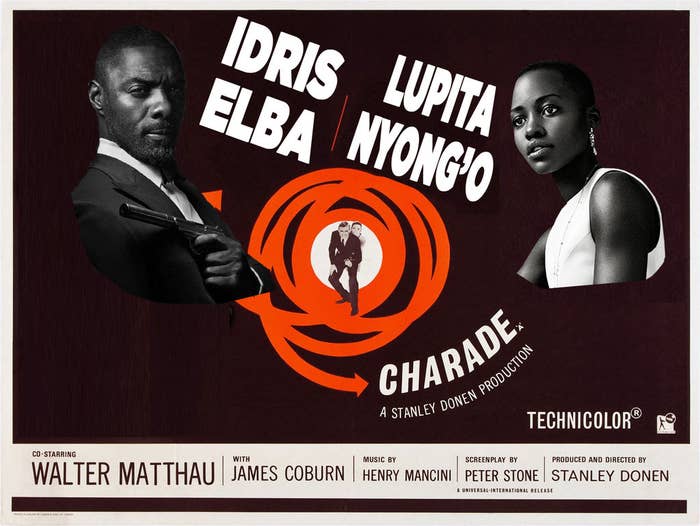 2.
Godfrey Gao in Rebel Without a Cause.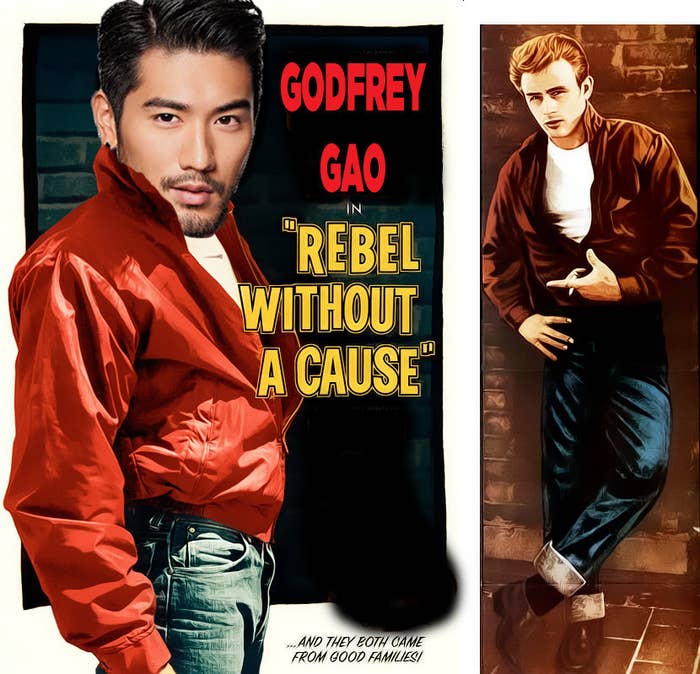 3.
Laverne Cox in Carmen Jones.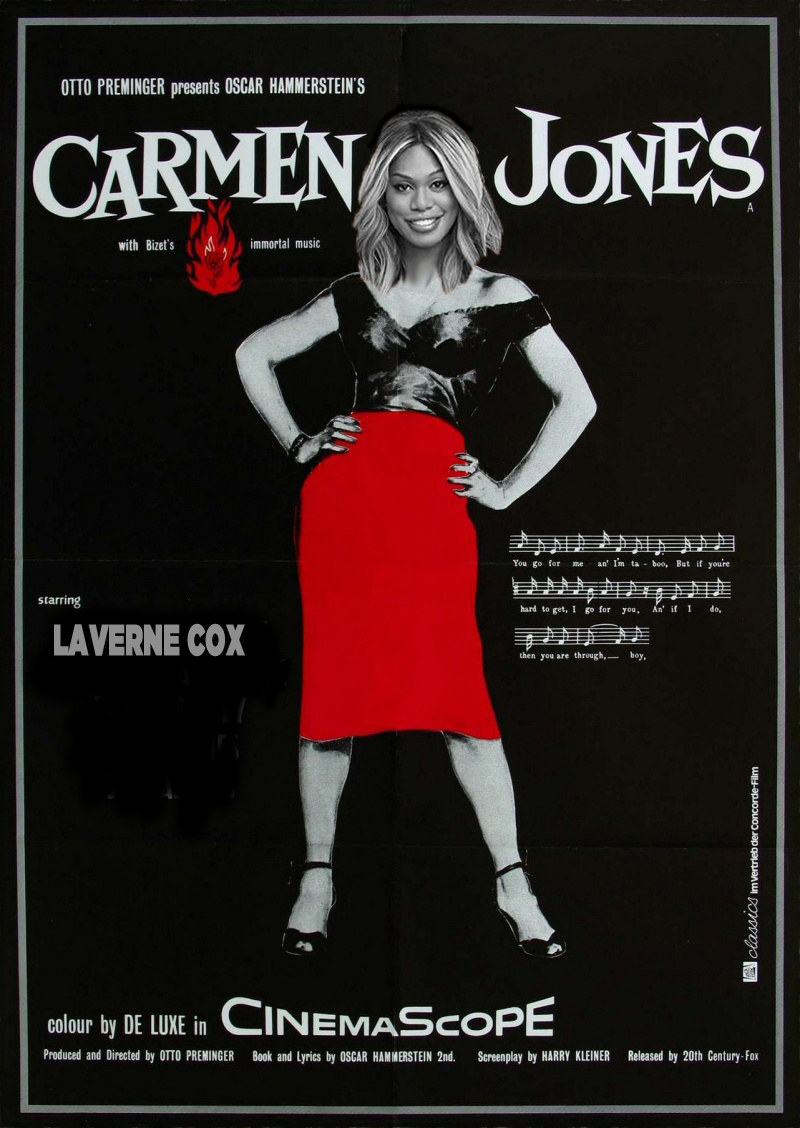 4.
Gina Rodriguez in Bullit.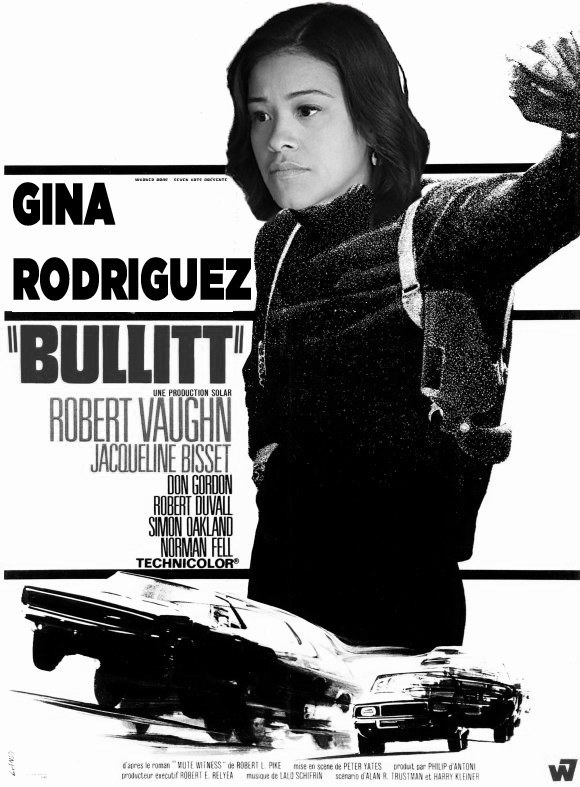 5.
Daniel Henney in Cool Hand Luke.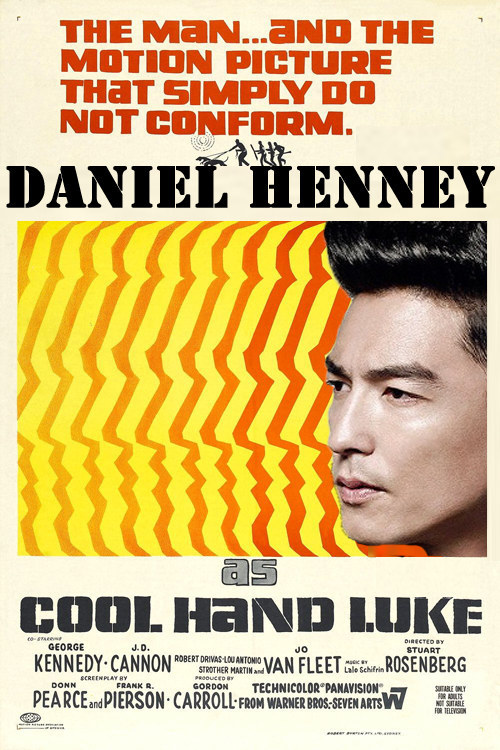 6.
Jaime Camil and Lucy Liu in Adam's Rib.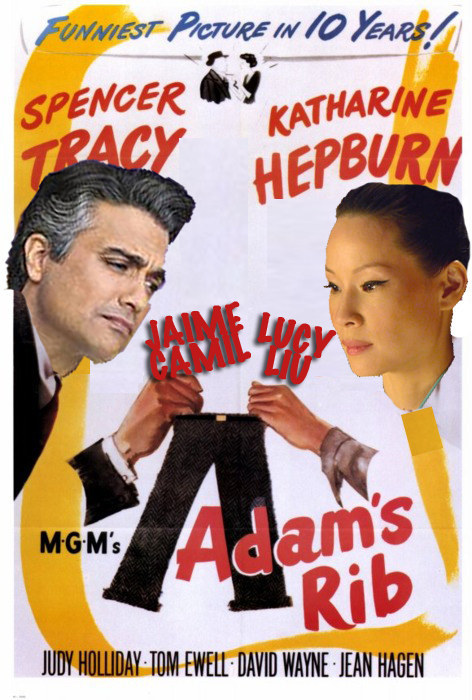 7.
Danielle Brooks in Thoroughly Modern Millie.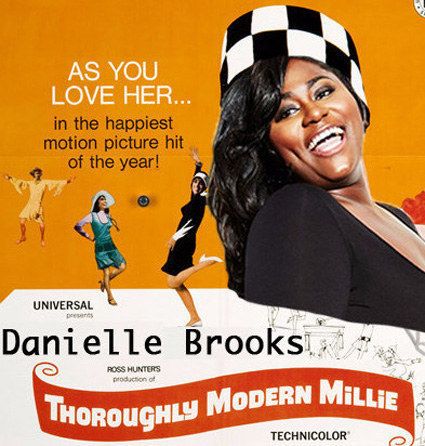 8.
Fan Bingbing in How to Marry a Millionaire.