Jane the Virgin — having recently earned the CW its first Golden Globe — is one of the hottest new primetime soap operas on television, and one of those reasons is the love story between Jane and reformed playboy Rafael Solano (Justin Baldoni). So we knew that Rafael's long list of ex-lovers would give Justin (who is married in real life to actress Emily Baldoni) a unique insight into what constitutes real relationship deal breakers.
Here are Justin's thoughts on which relationship problems are fixable and which ones means the relationship is DOOMED:
1.
When she's a smoker: 2.
When she votes for a different political party: 3.
When she doesn't get along with your family:
4.
When she's old enough to be your mother: 5.
When she's staying a virgin until marriage (sound familiar?):
6.
When she has a kid:
7.
...that she kidnapped from an orphanage and raised as her own: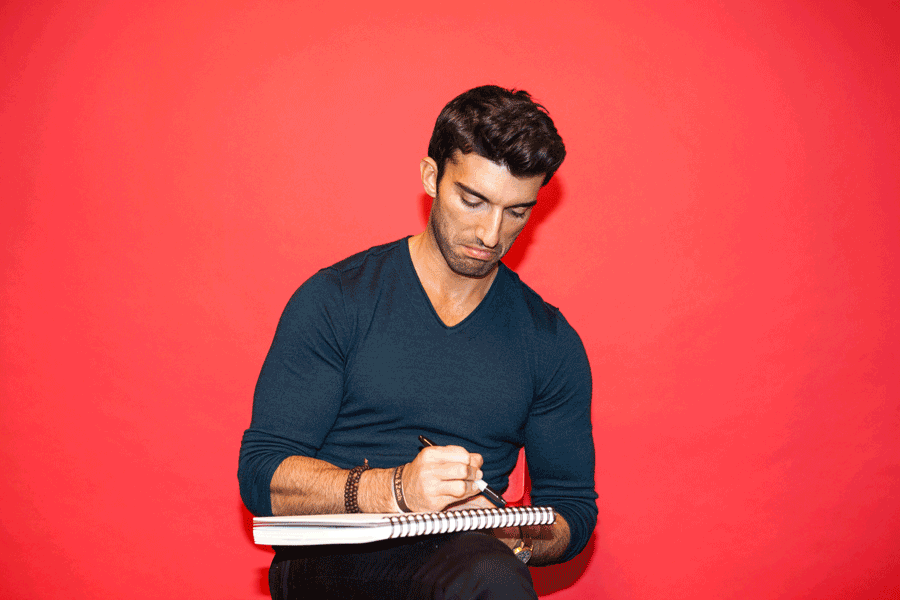 8.
When she's stolen her best friend from high school's identity: 9.
When she comes back from the dead but you're dating someone else:
10.
When she discovers she's had amnesia for years and is actually a nun: 11.
When she's earned all her money in a Ponzi scheme that left an entire town penniless: 12.
When someone places a hit on her: 13.
When she kidnaps you and is holding you hostage: 14.
When she's your ancestor from 500 years ago:
15.
When she's Precious, the orangutan nurse from Passions: 16.
When she's a serial killer who served time in a mental institution, but she's totally fine now: 17.
When she's possessed by the devil: