1.
First off, Cookie is named Biscuit.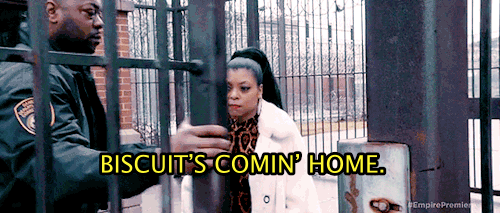 2.
The show isn't set in the urban metropolis of New York, it's set in Brixton, a borough of London.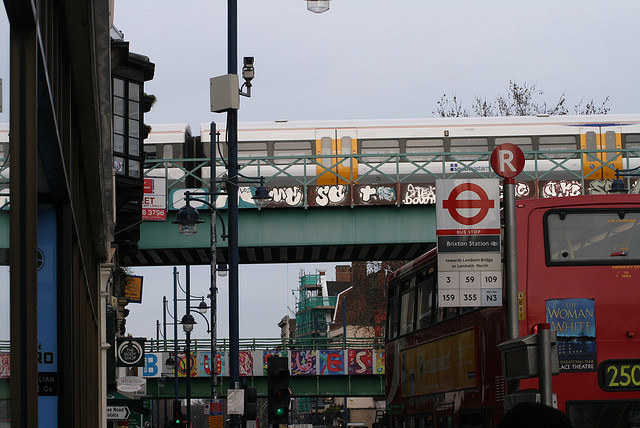 3.
The Streatham-born model and actress Naomi Campbell is most recognizable to U.K. audiences, so she's all over the promotional posters.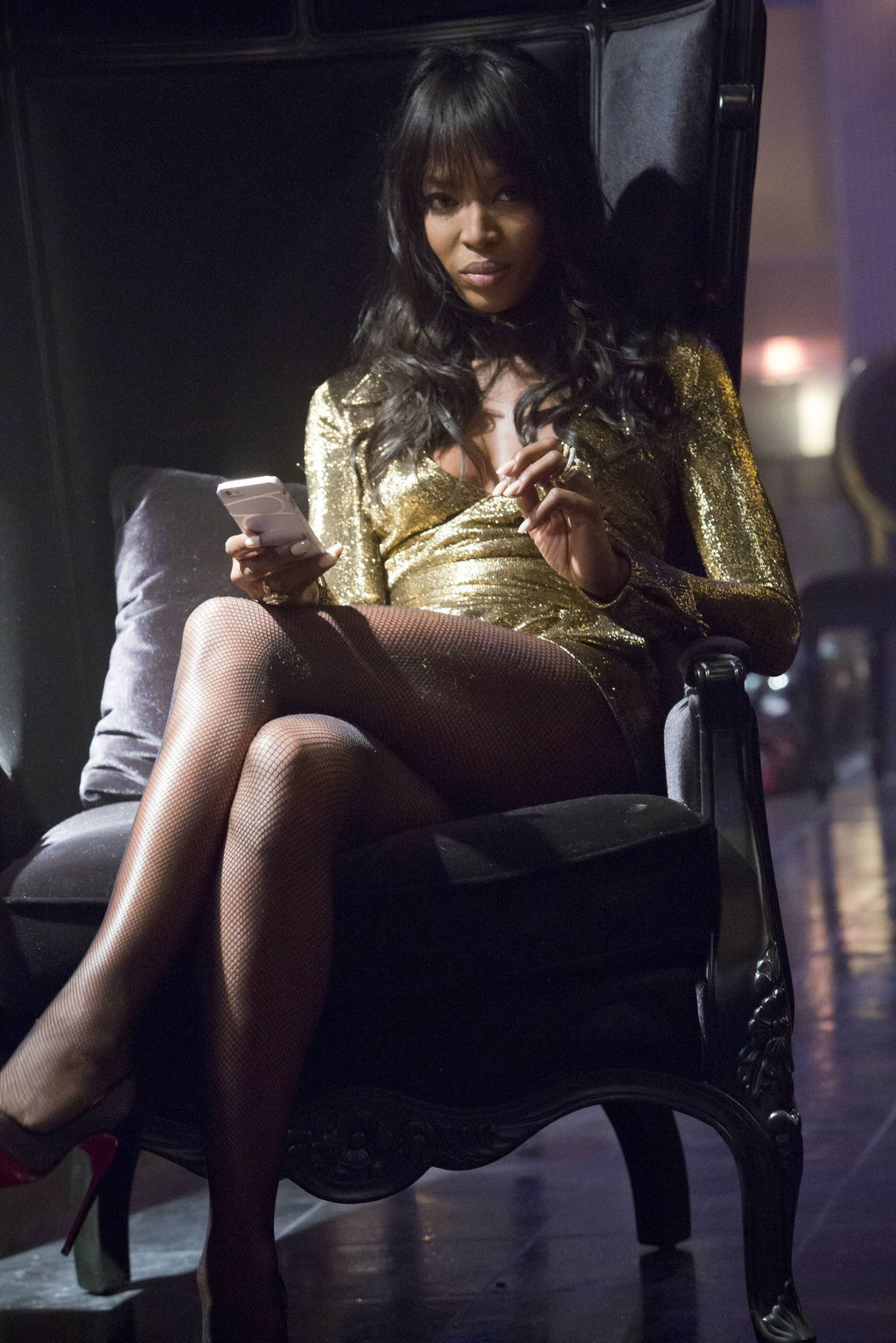 4.
Due to gun control in the U.K., none of the characters have access to firearms.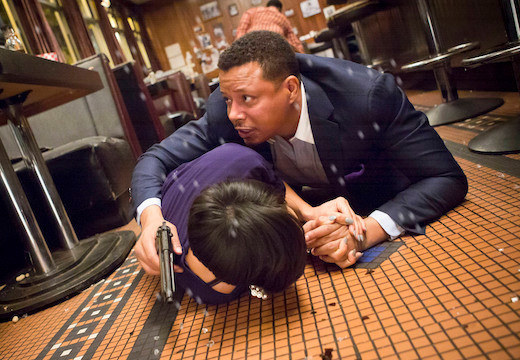 5.
Rhonda is a Made in Chelsea cast member.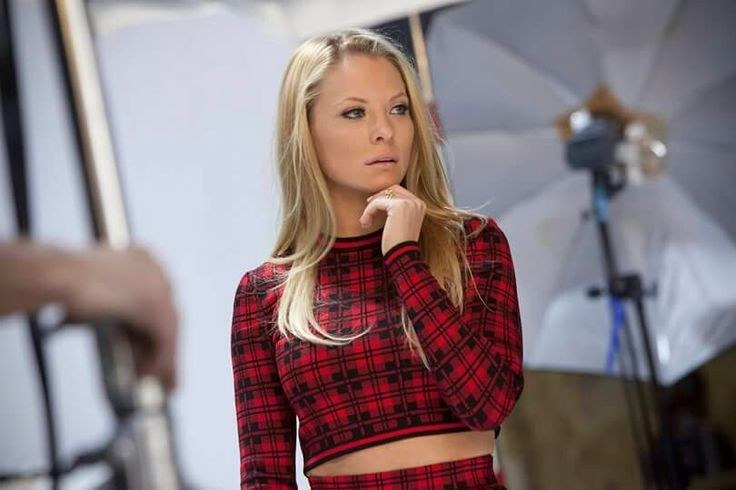 6.
Anika is unfortunately no longer portrayed by actress Grace Gealey. The role has been recast with Sam Smith.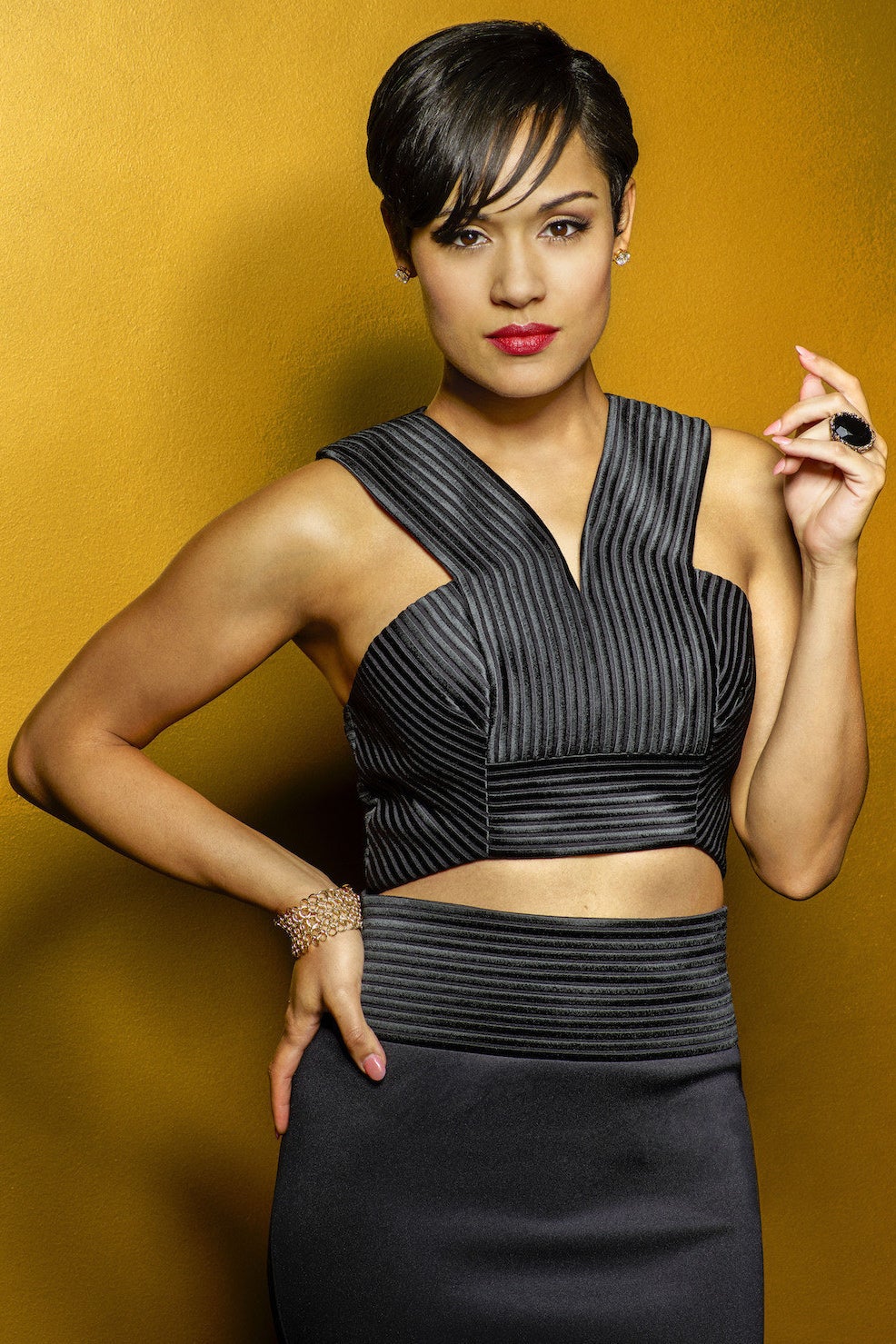 7.
And in turn, the line "fake-ass Halle Berry" was changed to "fake-ass Daniel Beddingfield."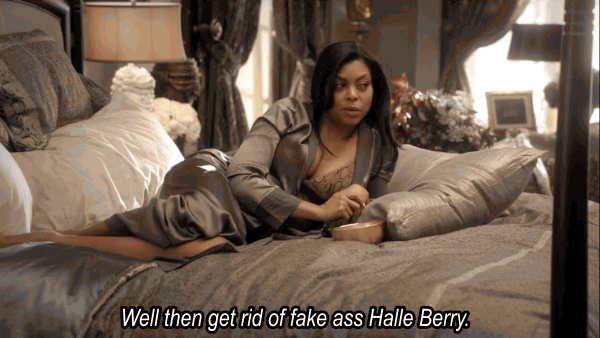 8.
Jamal does not refuse to take Lucious' money, because rent is high as hell in London, are you kidding me?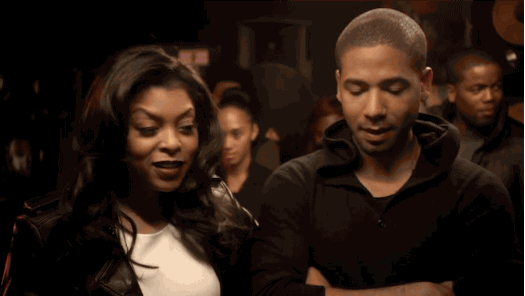 9.
This is, in fact, the empire that Lucious is always talking about.
10.
The rude-as-hell Hakeem is entitled, has an explosive personality, and never moves to the second level on the bus to make room for other people.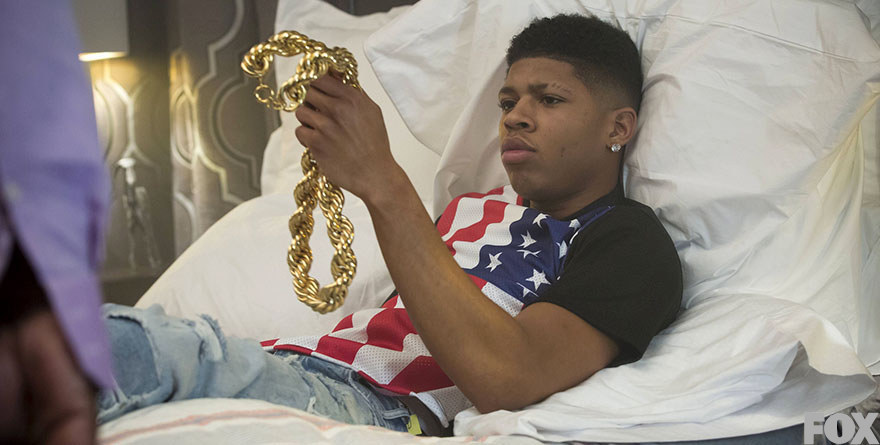 11.
Instead of Courtney Love making a guest appearance, they get Posh Spice.
12.
Biscuit's (Cookie's) assistant is played by Archie Panjabi, who delighted at the chance to return to London and work with a lead actress who will actually film scenes with her.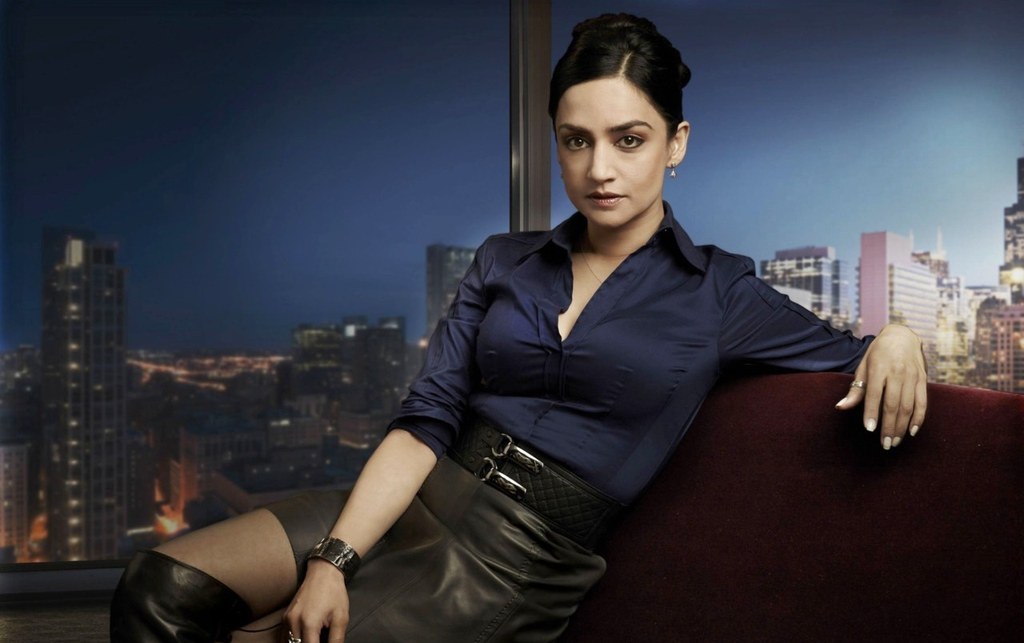 13.
Benedict Cumberbatch plays a love interest for Biscuit, because duh.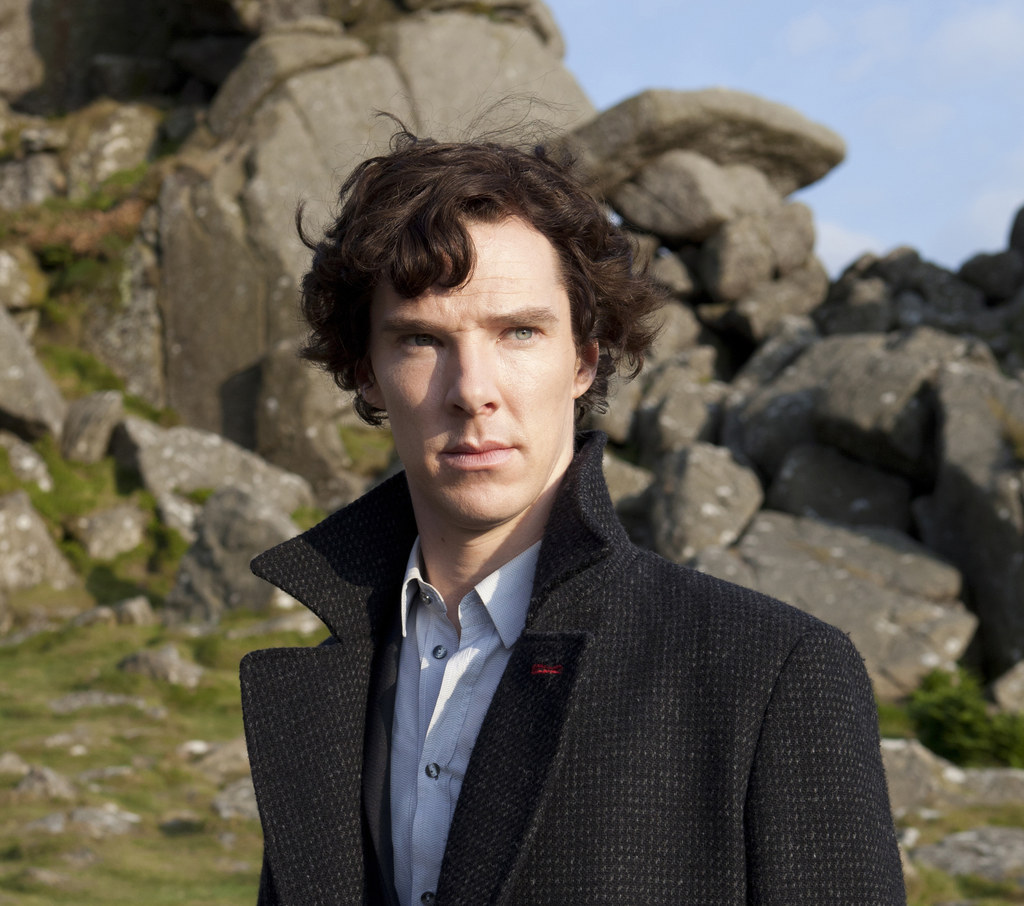 14.
AND YOU KNOW THAT SINCE LUTHER FILMS HERE THERE ARE CROSSOVERS, BECAUSE IDRIS.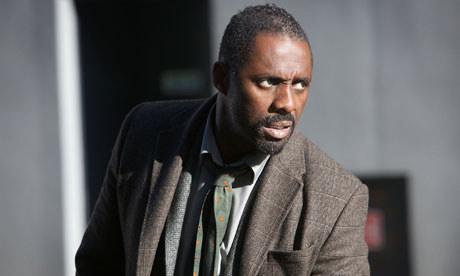 15.
And the weirdest of all is that they changed Cookie's famous phrase "Boo Boo Kitty" to something else entirely.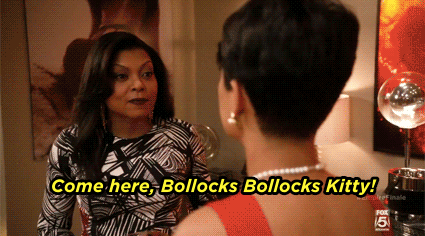 The show is still great, though!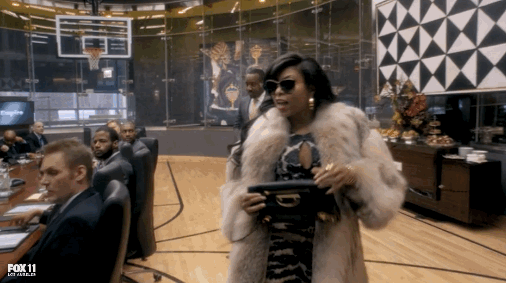 Looks like there are no comments yet.
Be the first to comment!