1.
When your kid starts talking in tongues and spinning their head around.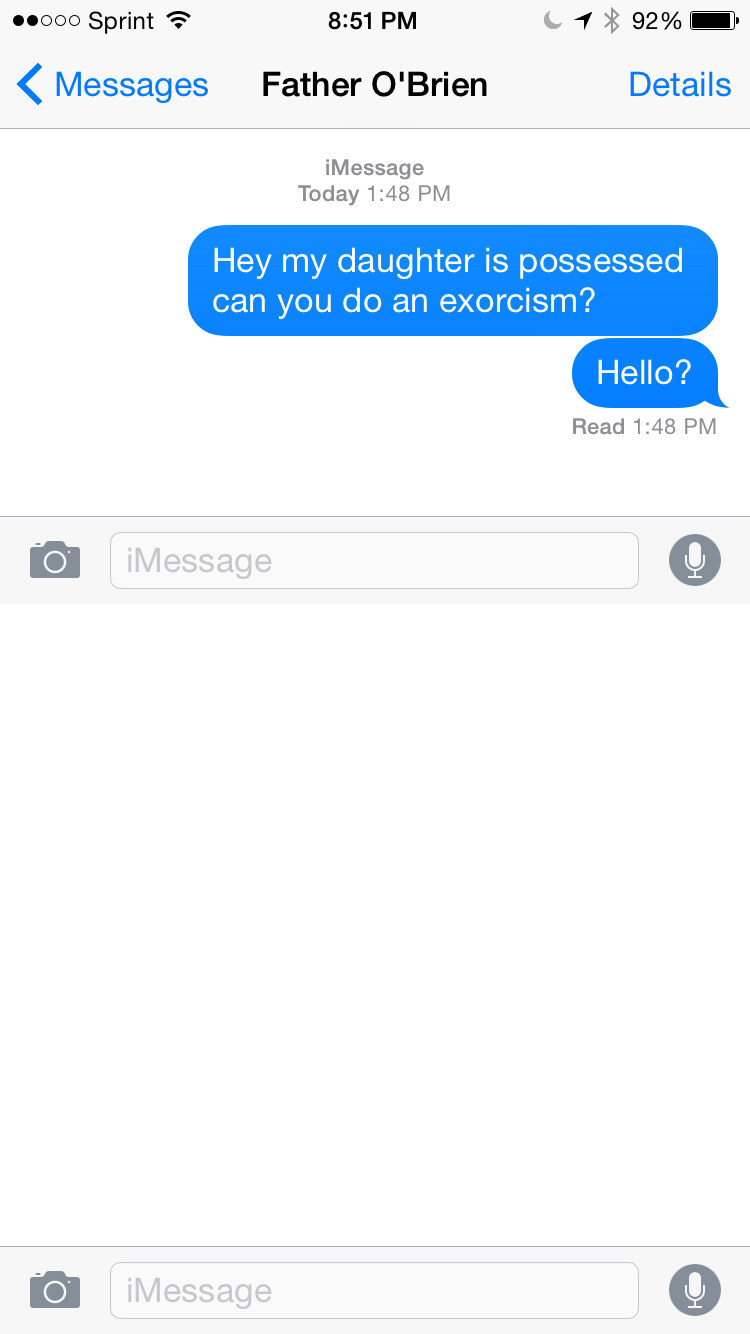 2.
When you're living on Elm Street.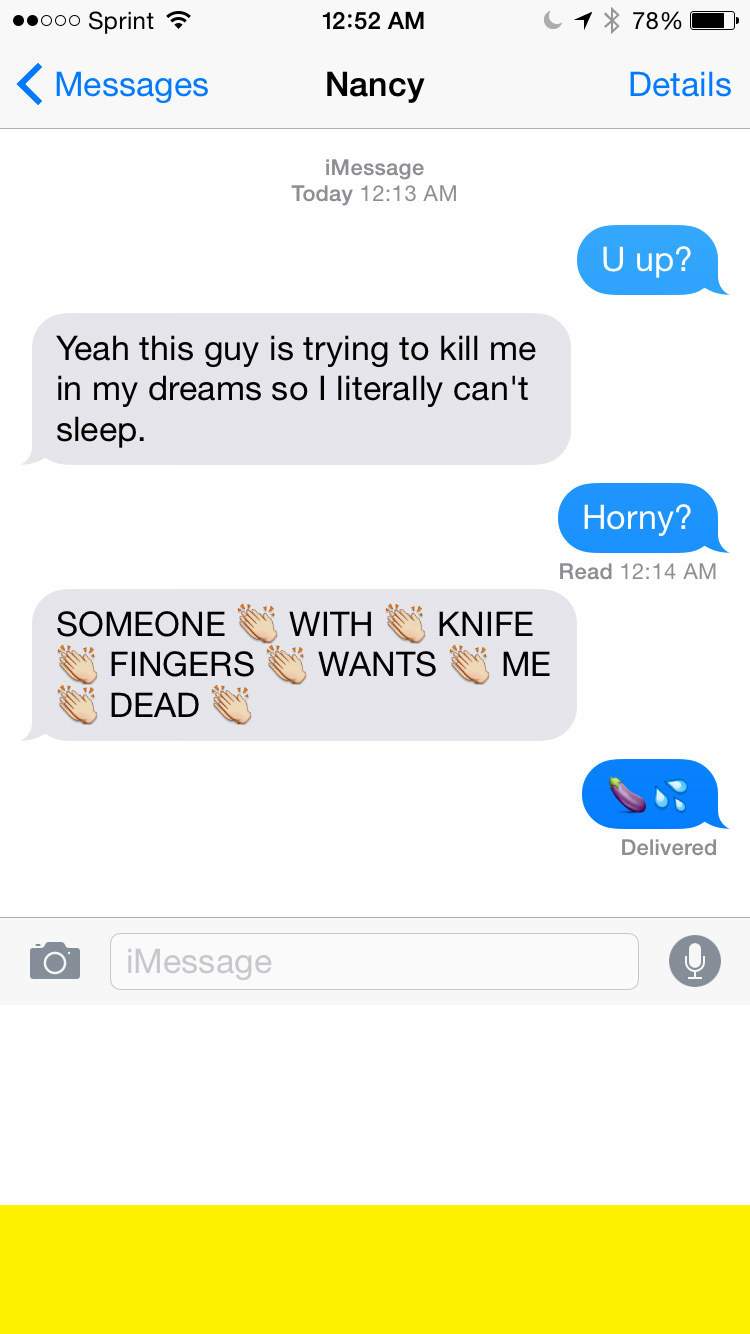 3.
When you need to rummage through your kitchen cabinets for some garlic.
4.
When you really should've asked where this relationship was going a few weeks ago.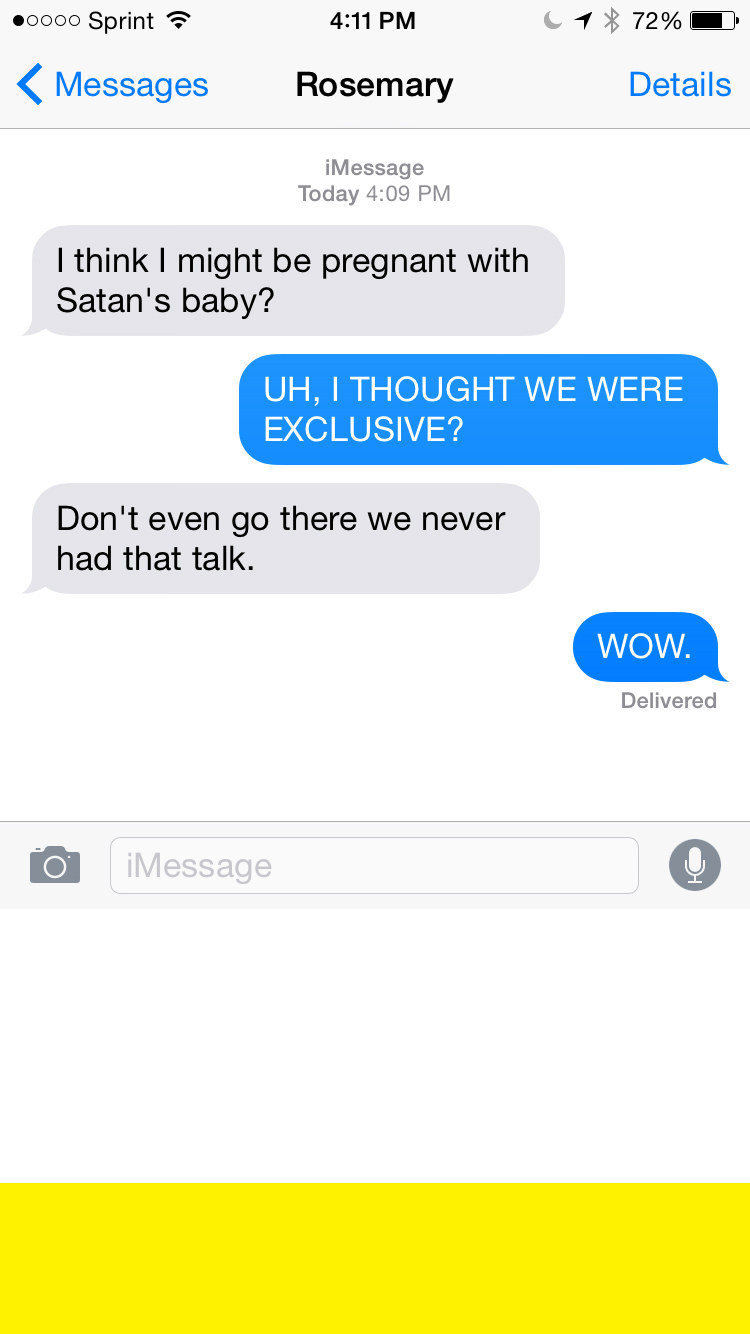 5.
When you realize that his Tinder screen name wasn't just him being cute.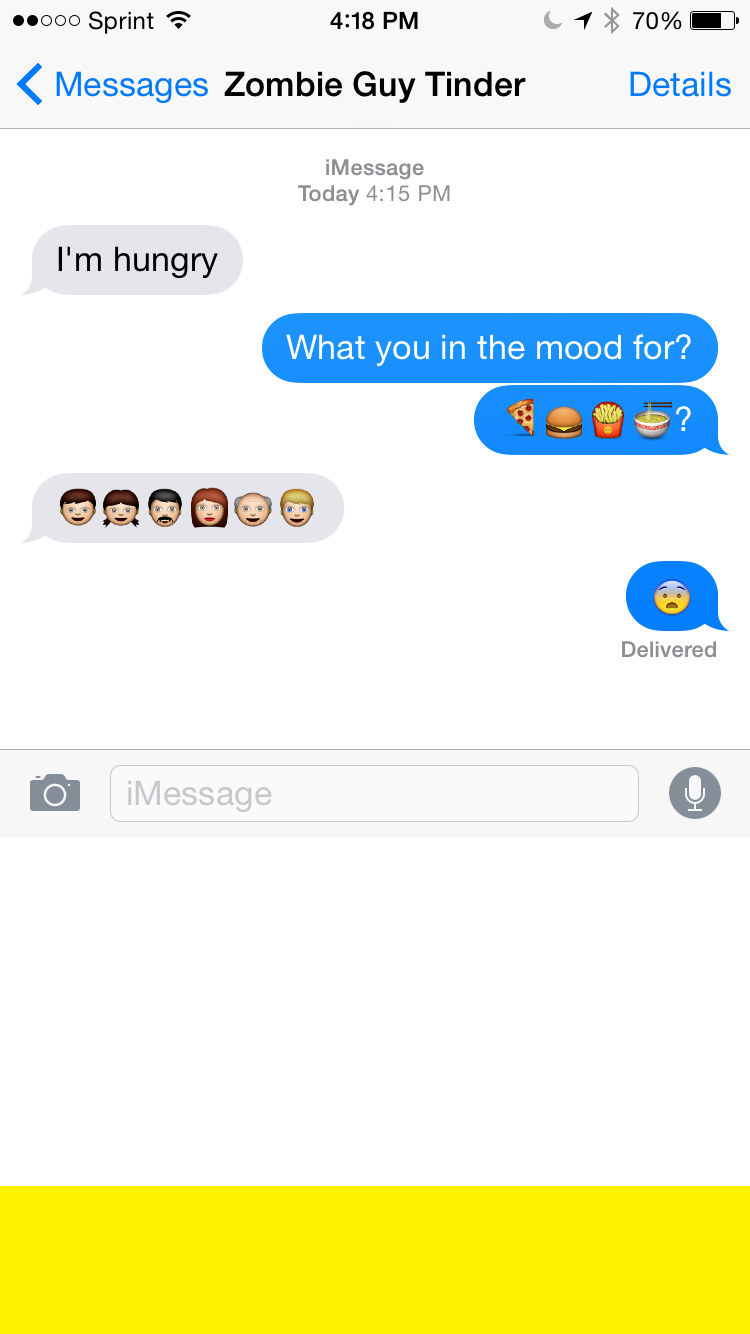 6.
When Jason's mom has got it goin' on.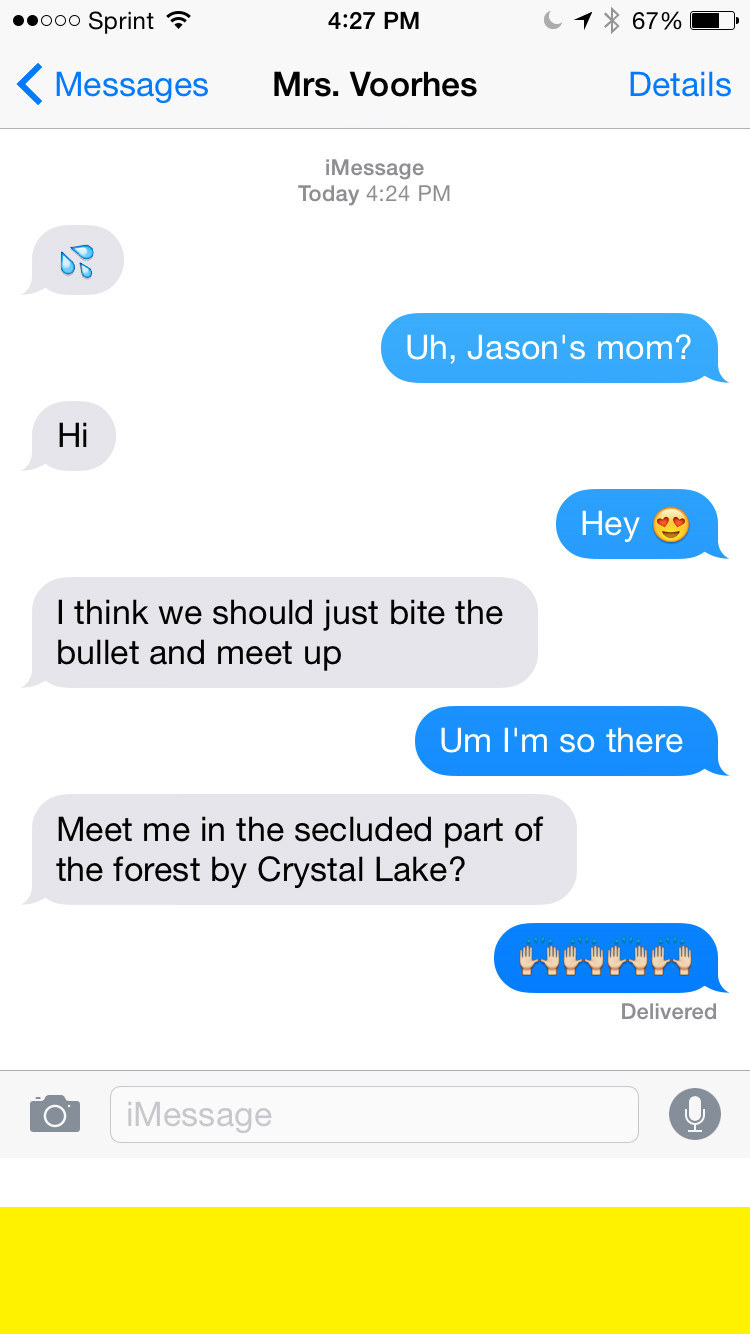 7.
When you realize the neighborhood dog Cujo only looks cute on Instagram.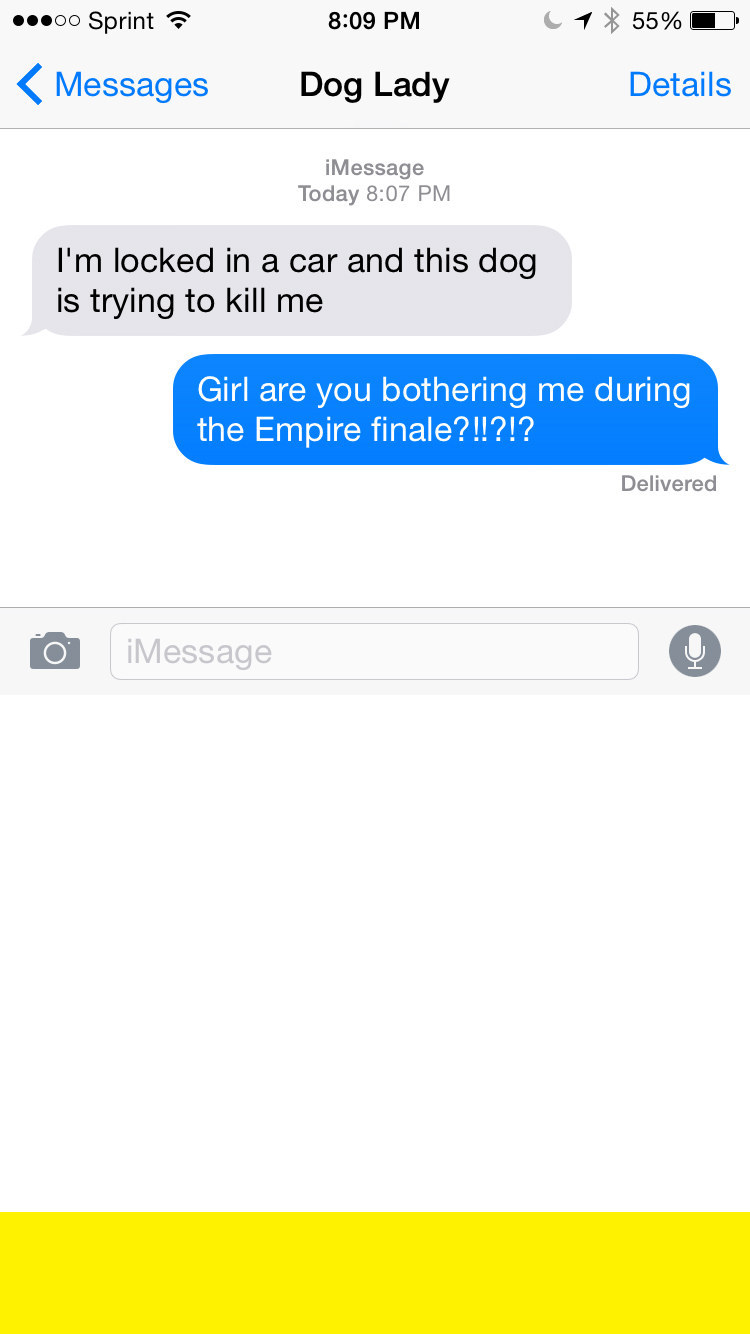 8.
When you want your roommate dead in seven days.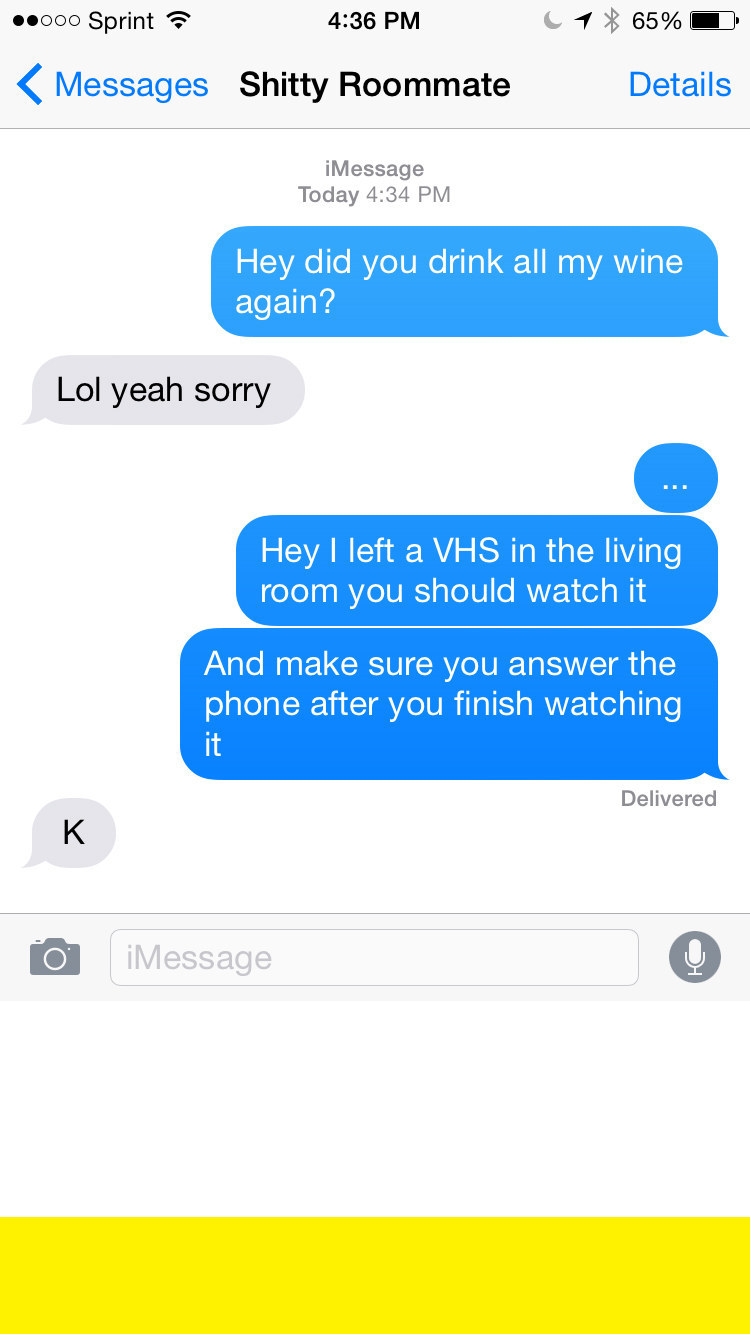 9.
When your mom is acting like kids at school are gonna drop pig's blood on you or something.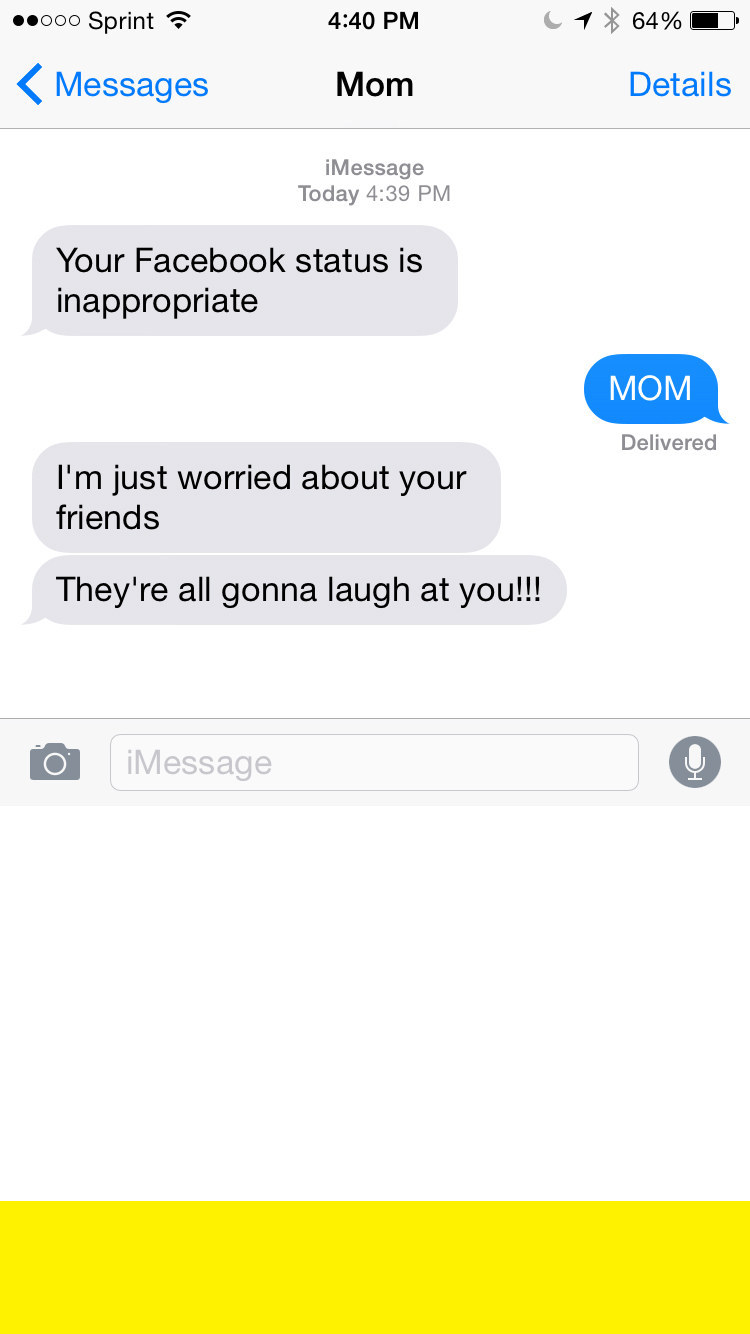 10.
When your boyfriend's an American douchebag in London.
11.
When you're starring in the MTV television version of Scream.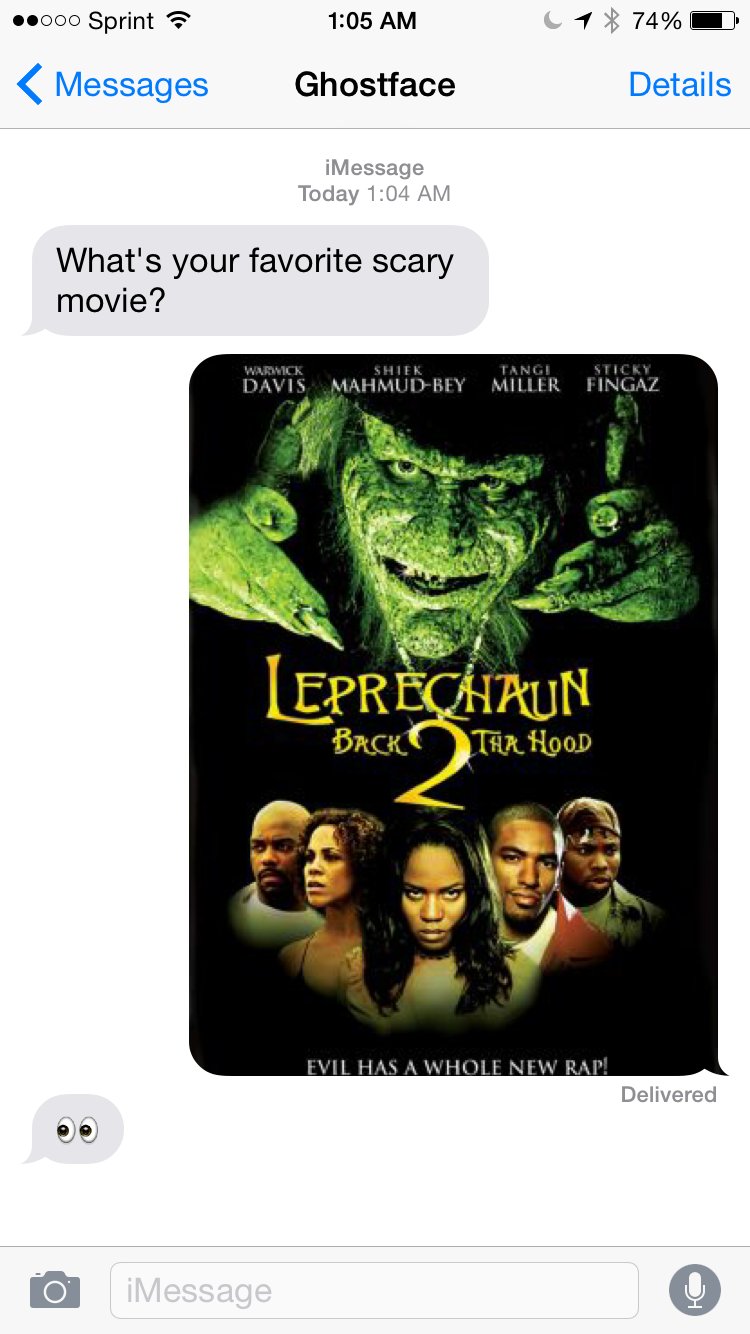 12.
When your kids name their new doll Chucky.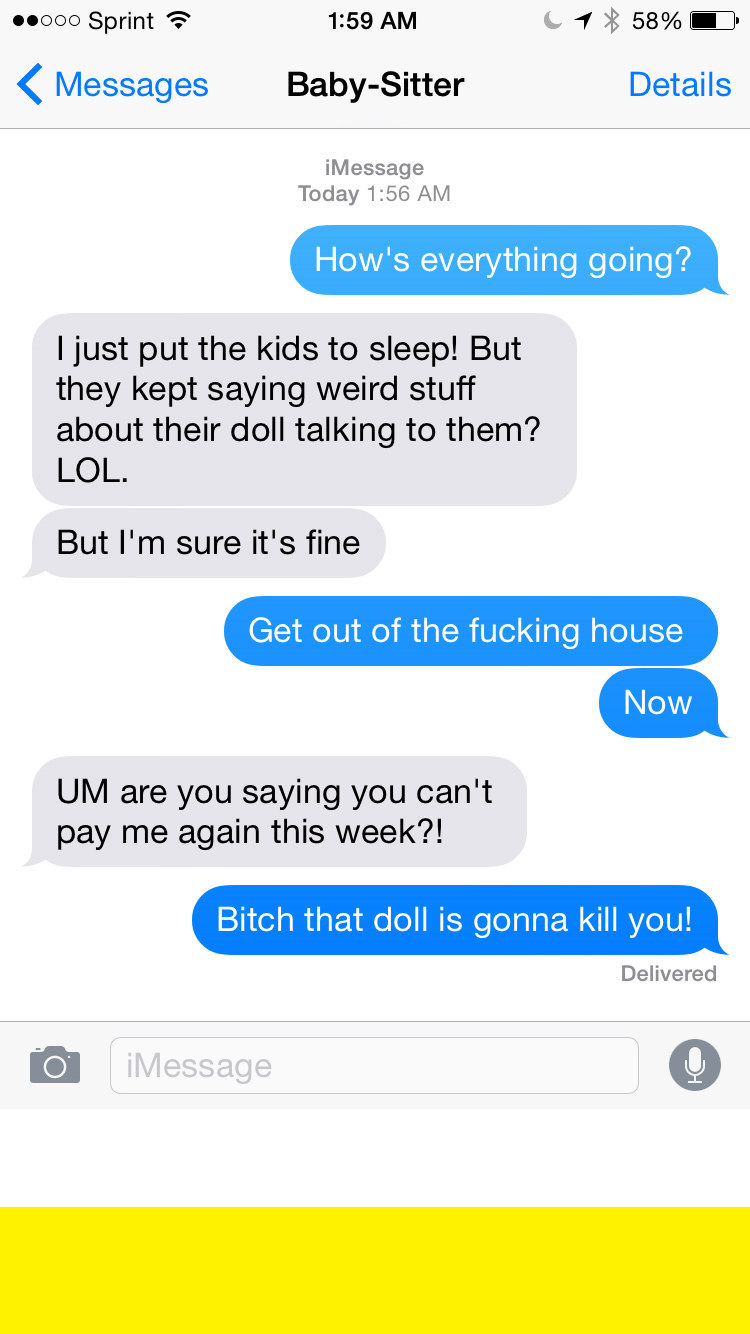 13.
When you're definitely about to die.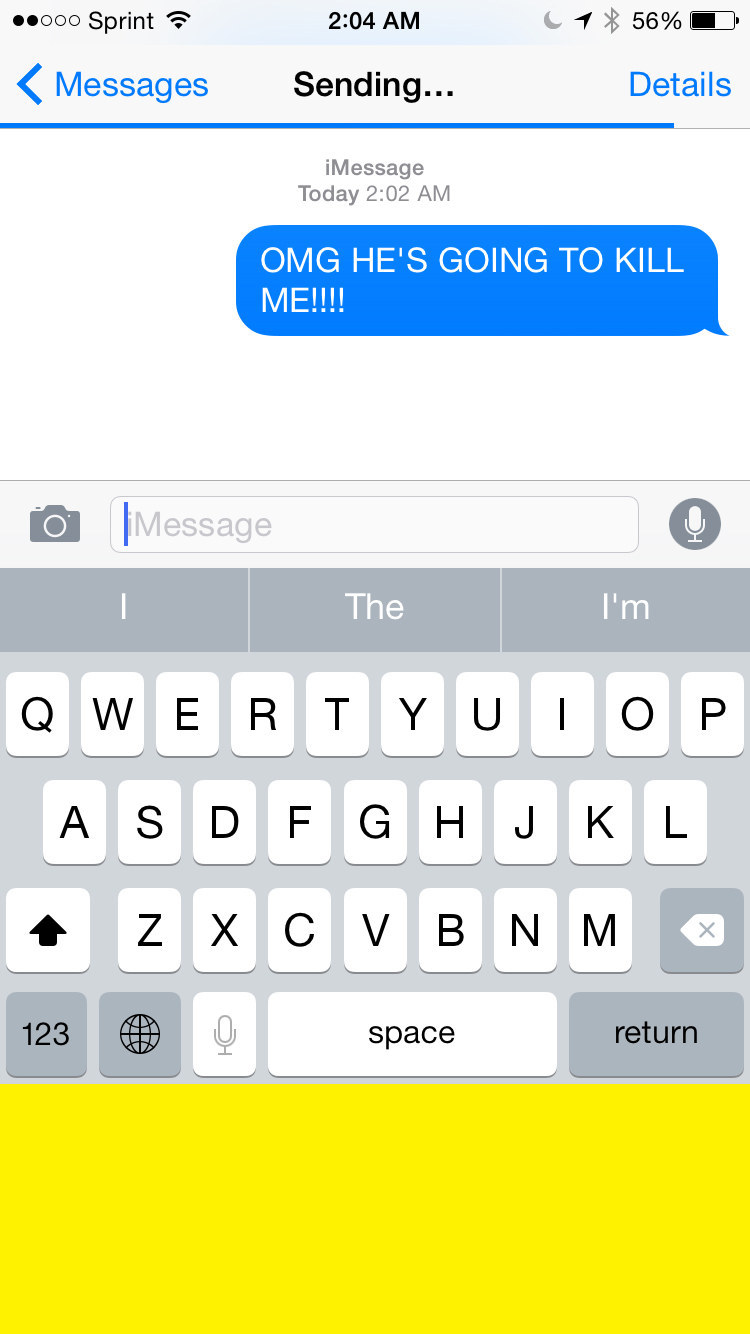 14.
When you had WAY too much to drink last night with your friend Jigsaw.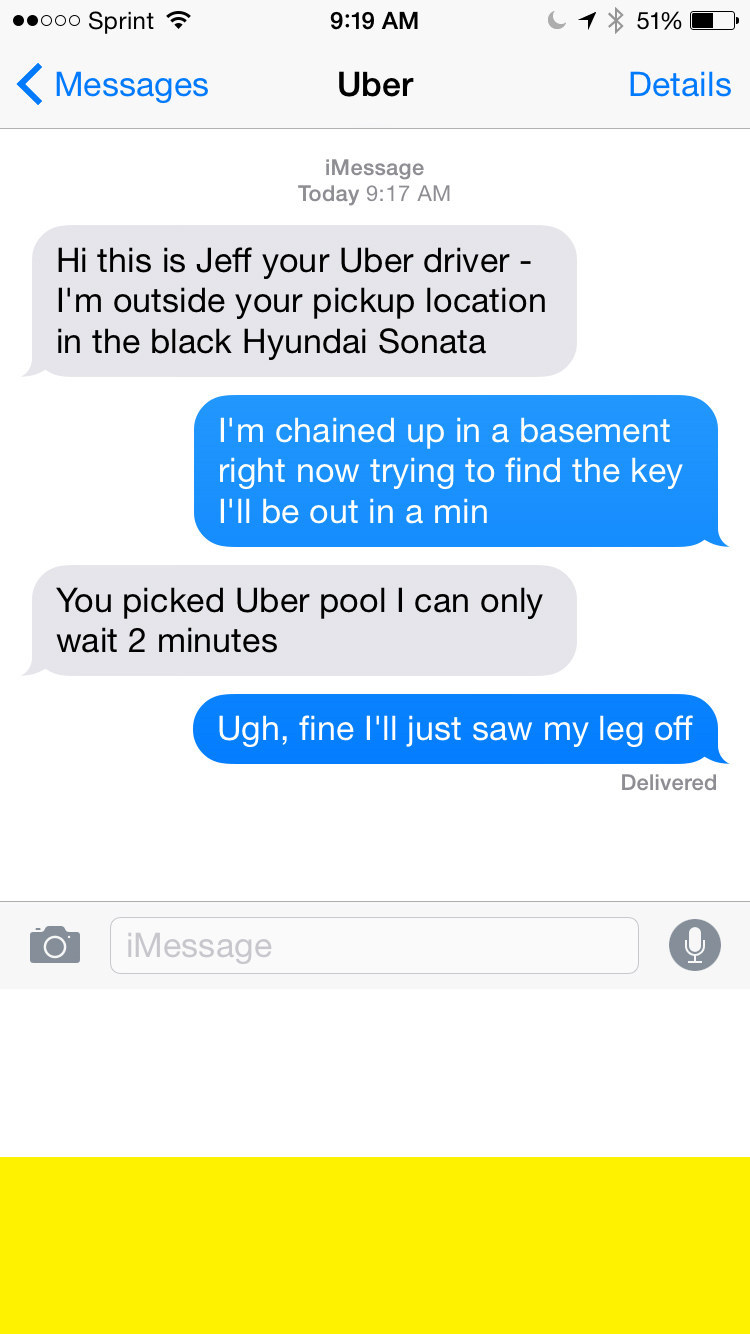 15.
When you're black.