Even if you're familiar with comic books, you may not know who Matt Baker is. A black comic book artist from the Golden Age of Comics (defined as the time period from the 1930s to early 1950s), he is considered one of the pioneers of Good Girl Art – art that features a strong emphasis of attractive women – which rose in popularity during the 1940s.
He was one of the earliest black artists to find work in the comic book industry and according to his close personal friends interviewed for a biography of him, Baker was gay but not out to his family.
Baker's artwork is well-revered in the comic community and some of his classic covers are worth thousands*, often going for even more than their value on eBay.
Like Phantom Lady #13 priced at $8,000.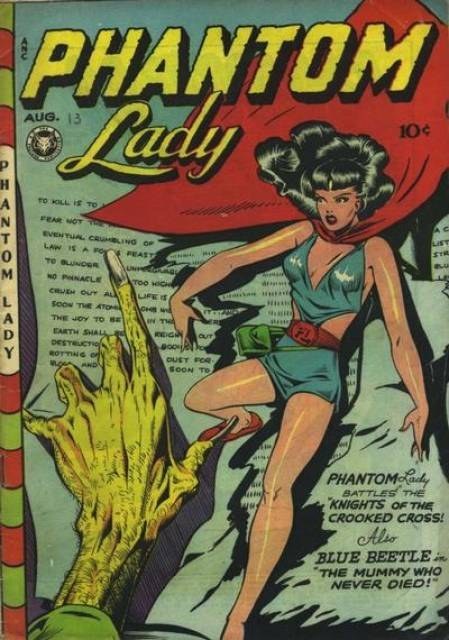 Or Phantom Lady #14 priced at $4,000.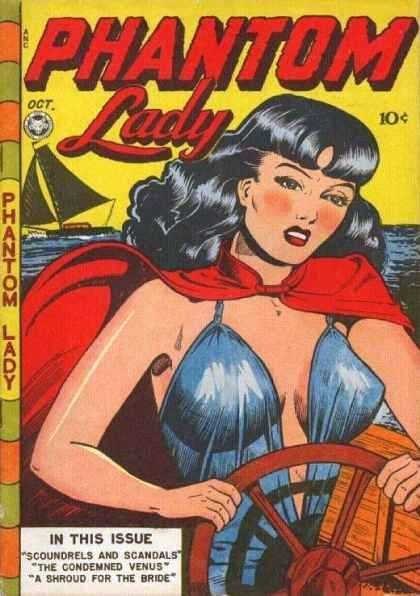 Phantom Lady #15 is priced at $5,000.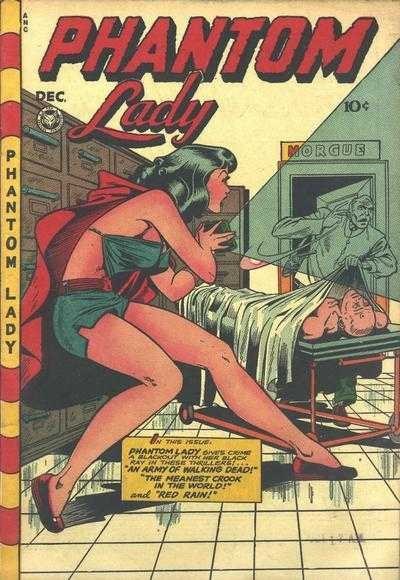 The most expensive is Phantom Lady #17, which is priced at $12,000. It's infamous due to its "bondage" cover that was cited as one of reasons the Comics Code Authority was formed in 1954.
One reason people don't know much about Matt Baker is because he largely worked in the romance genre, which has mostly gone out of style and importance.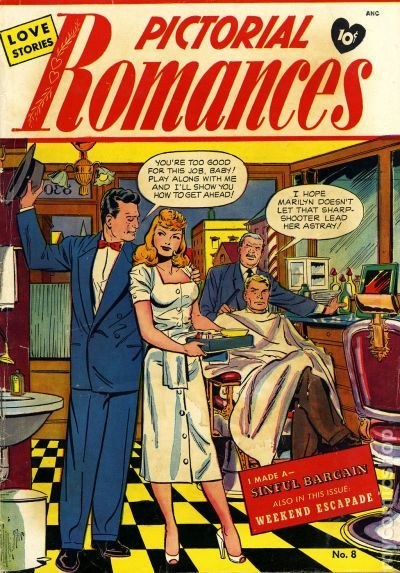 But with the rebirth of noir in such excellent comic books like Ed Brubaker's Criminal, maybe we ought to revisit someone who drew amazing covers like this.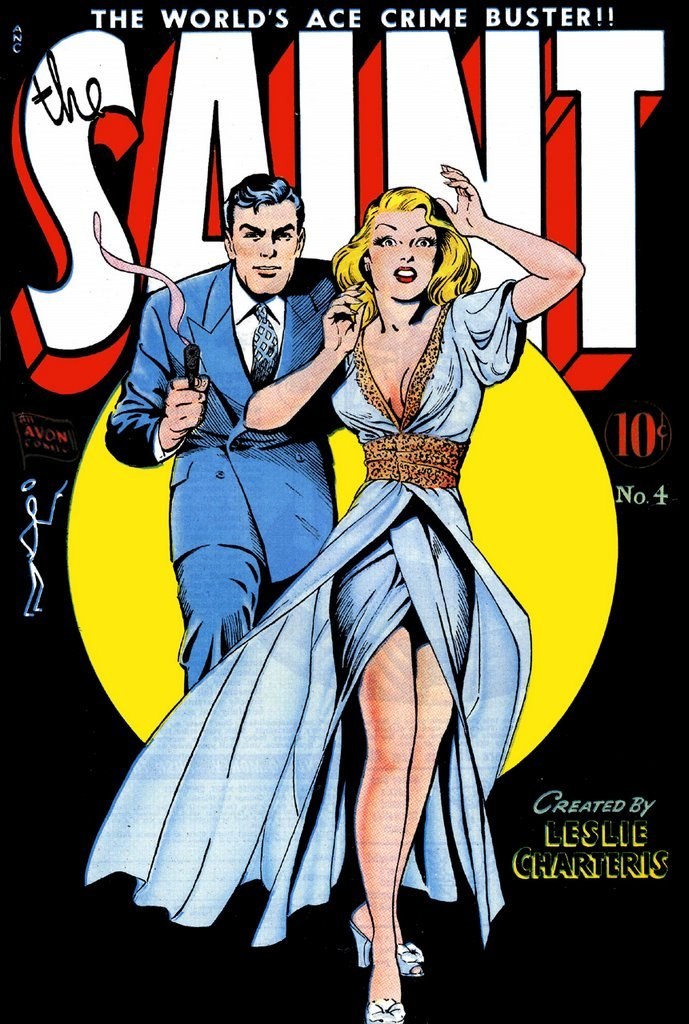 But Baker didn't just draw amazing women, he also drew one of the first black heroes in comic books, Voodah, who debuted in Crown Comics #3 in 1945.