Although the title of a "Core" sounds like another title to show the reverence of the Communist party for Jinping, however, the symbolic significance attached to the title goes beyond a mere addition of a title, since it may increase Chinese President's (Jinping) power in terms of equating the stature of Mr. Jinping with the leaders of China who changed the course of Chinese economy and politics. This means that the Jinping vision for China and the world would get a boost in addition to increasing the support of Jinping in the Communist party and the Chinese public.
The relevance of the term core leader has been employed by the leader of China in the past. For instance, in 1989, Deng Xiaoping was given the title to not only provide the unprecedented authority to the leader, but it was used to get China out of the testing times in terms of opening up the economy and bringing China on the path of prosperity. Moreover, the extension of Xiaoping for the next six years was also discussed in the meeting. Therefore, it means a continuation of the Jinping vision and policies for China and the world.
While the critics of Jinping views the new title of the President in the negative connotations, as it is read as the mean that could provide him with the legitimacy to expand his power in terms of dictating his vision for the whole China without being subjected to criticism or having to face the difference in opinions that could have maintained a check on his increasing power to rule over the Communist party and China. Furthermore, the delaying of the possible successor of the incumbent also reinforces the concern of the critics regarding Jinping's tendency to maintain his influence over the Communist party dynamics and the future of China.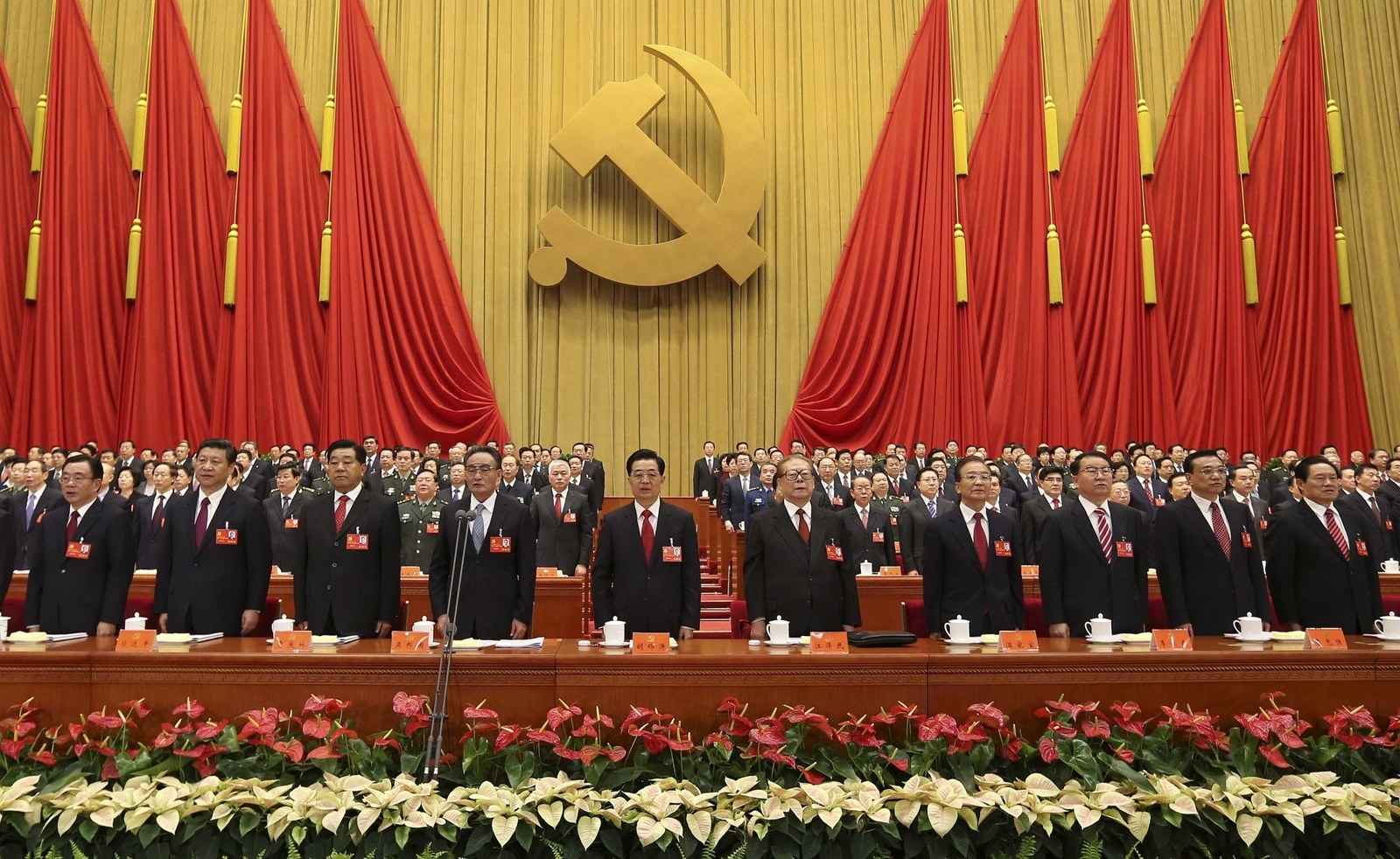 For the United States of America, the consolidation of the Chinese President could mean increase in the tensions over the South-China Sea conflict, especially if one take into account the repositioning of the Philippines President Duterte towards the Chinese bloc, which would probably provide China with the opportunities to not only resolve the South-China Sea conflict with the Philippines, but it could expand Chinese circle of influence.
This post was created by a member of BuzzFeed Community, where anyone can post awesome lists and creations.
Learn more
or
post your buzz!
Looks like there are no comments yet.
Be the first to comment!