Pre-emptive Measures of NATO Allies
Russian Stance
On the Russian front, ballistic missiles and nuclear-capable missiles have been deployed in the backdrop of the growing tensions between US-Russia over Syria, as the range of this missile could facilitate in targeting the Baltic States. For Moscow, the US interest to lead the NATO alliance in the backdrop of the eastward expansion of NATO is responsible for the Russians apprehensions and security concerns. Furthermore, the naval exercises of Russia are presented as the mean to enhance the military capability of Russia in experience and range.
Deteriorating NATO-Russia Relations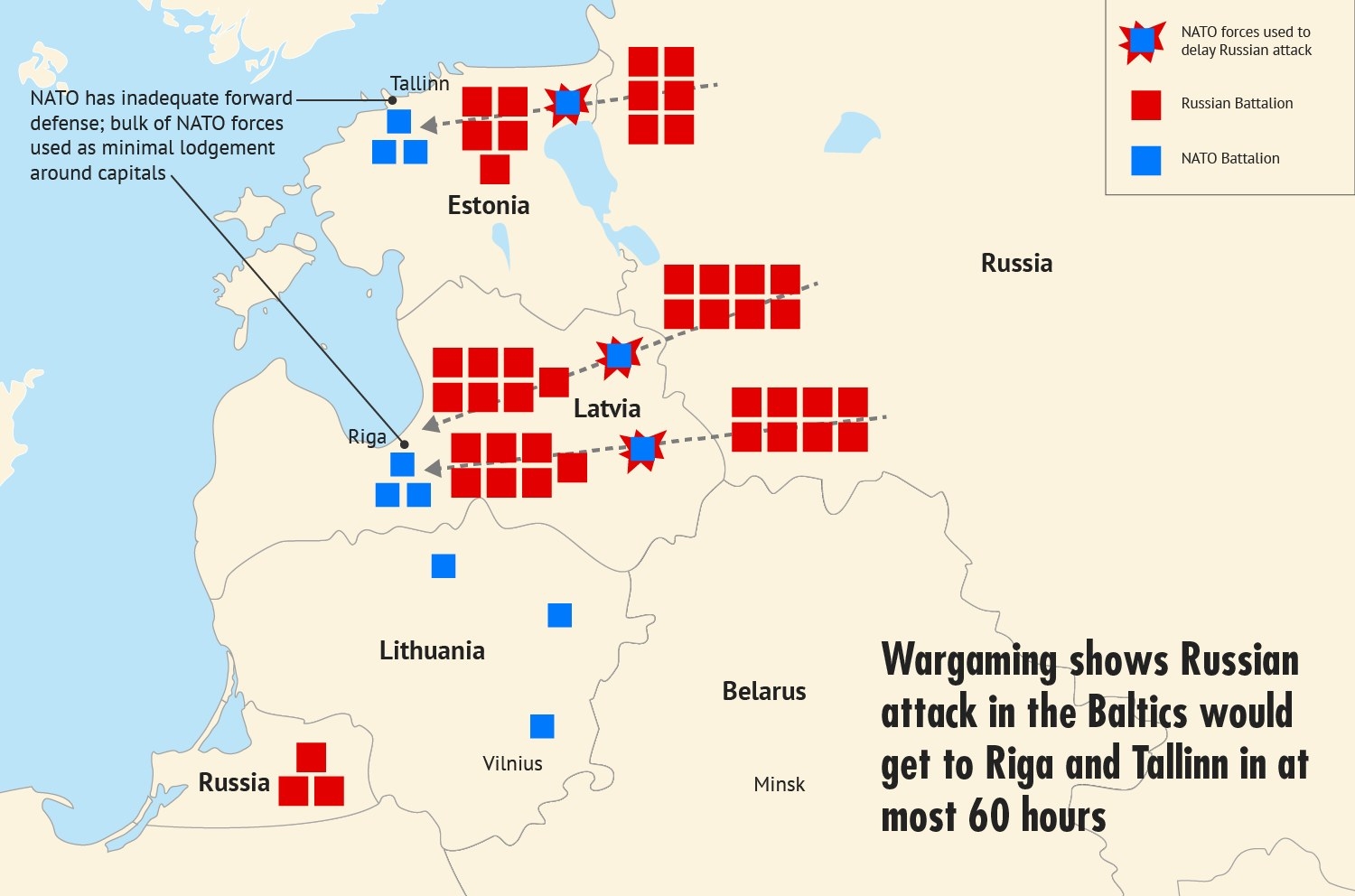 The rift between NATO and Russia can be traced back to the annexation of Crimea by Russia and NATO's pledge to impose sanctions on Russia. For Western analysts, Putin is seen as the leader who draws legitimacy from his narrative on confrontation with the West. Even though the naval journey of Russia towards Mediterranean has been done several times in the past, however, the recent naval voyage is seen as the Moscow's showoff of the naval might in the Europe.
While the Russian capability to carry out operations from the carrier was given importance around the end of Cold War, however, ample resources have been invested in improving this capability in the past few years. For some commentators, the ships are not traditionally utilized by Russia to implicitly signal in a crisis, however, the recent emphasis on increasing the reach of Russian warship fleets, particularly via the UK is viewed as the change in strategy.
Hence, If the latest escalation between Russia and the US is considered as Moscow's diplomatic signaling to Washington, it means that the Moscow is also projecting the capability to deploy task forces to the distant place and it can assert the military strength to gain leverage over her contemporaries. Therefore, the downplaying of the Russia potential to re-emerge, particularly, by the European Union would probably have to be revised in the near future.
This post was created by a member of BuzzFeed Community, where anyone can post awesome lists and creations.
Learn more
or
post your buzz!
Looks like there are no comments yet.
Be the first to comment!