What is the Role of American Electoral College System?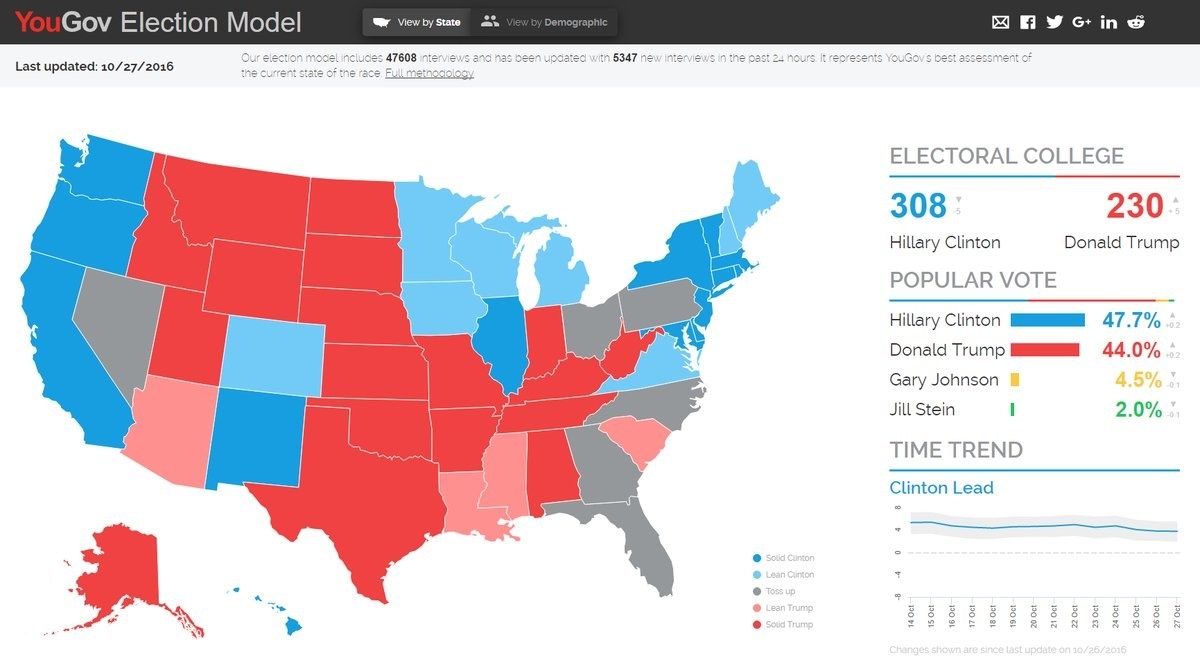 According to the Constitution of America, the President is elected by the House of Representatives. All the state delegations have one vote, which is predominated by the majority and the vote also goes for the favored candidates of the respective delegate state. While in Senate, all members have one vote and the election of the vice President is decided by the Senate. Furthermore, most of the states vote in accordance with the disposition of the party candidates despite the option of a free vote in some states.
Despite the victory of Mr. Obama in Carolina for his first terms election, the loss for the second term cannot be overlooked and it also reflects the significance of the state for the Presidential nominees. As a result, Mrs. Clinton has rallied yesterday in the North Carolina along with Mrs. Obama to boost her support base among the undecided voters in addition to sealing her lead in the states of Colorado.
Game-Changing States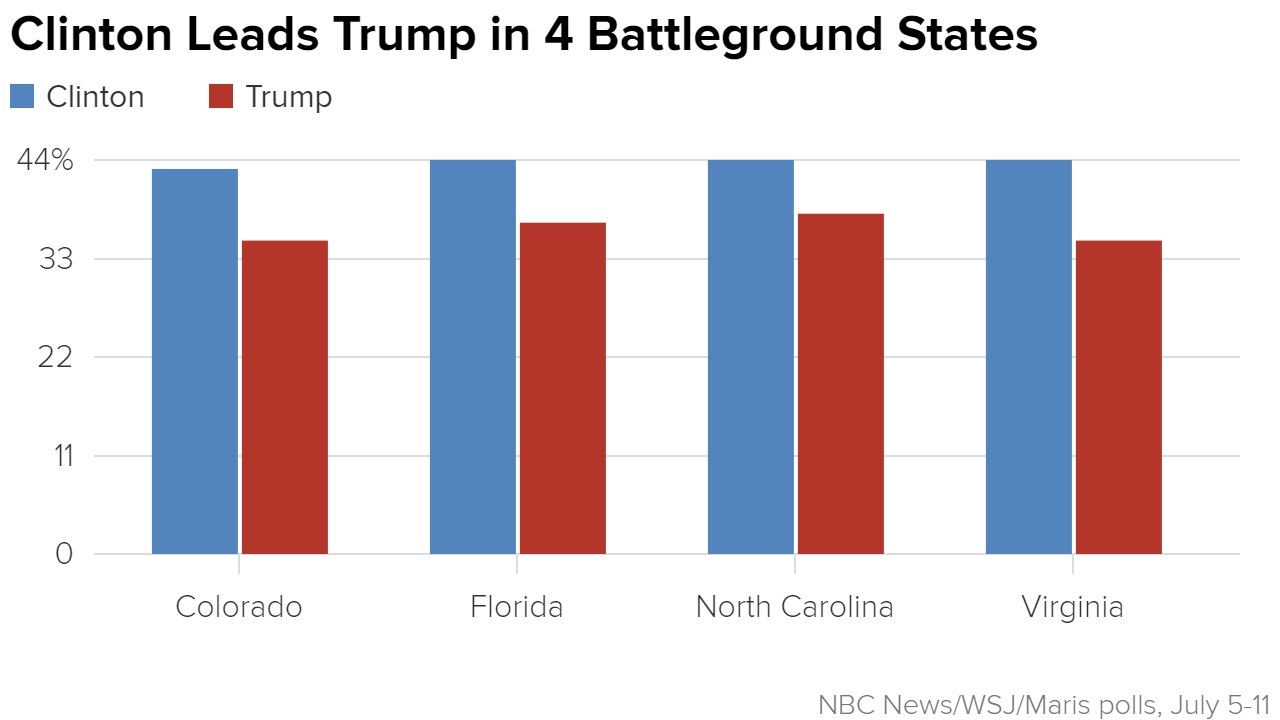 While Mr. Trump has managed to get a record number of Republican votes in the primaries, however, his potential to appeal to the voters other than red states (Republican) has been affected due to the attachment of controversies and scandals with him before the televised Presidential debate and after the end of it. Even though Mr. Trump's campaign for the election has attracted the generous amount of funding, however, he seems to be falling behind Mrs. Clinton by a fair margin. That said, many Republican members and Trump advocates believe that the state polls are not an accurate representation of the Election result.
This post was created by a member of BuzzFeed Community, where anyone can post awesome lists and creations.
Learn more
or
post your buzz!
Looks like there are no comments yet.
Be the first to comment!