Check out this beautiful arrangement! Chocolate covered strawberries, bananas, and pineapple - who wouldn't want this? It's called "Magnificently Radiant - Double Decadence," and boy, does that name suit it.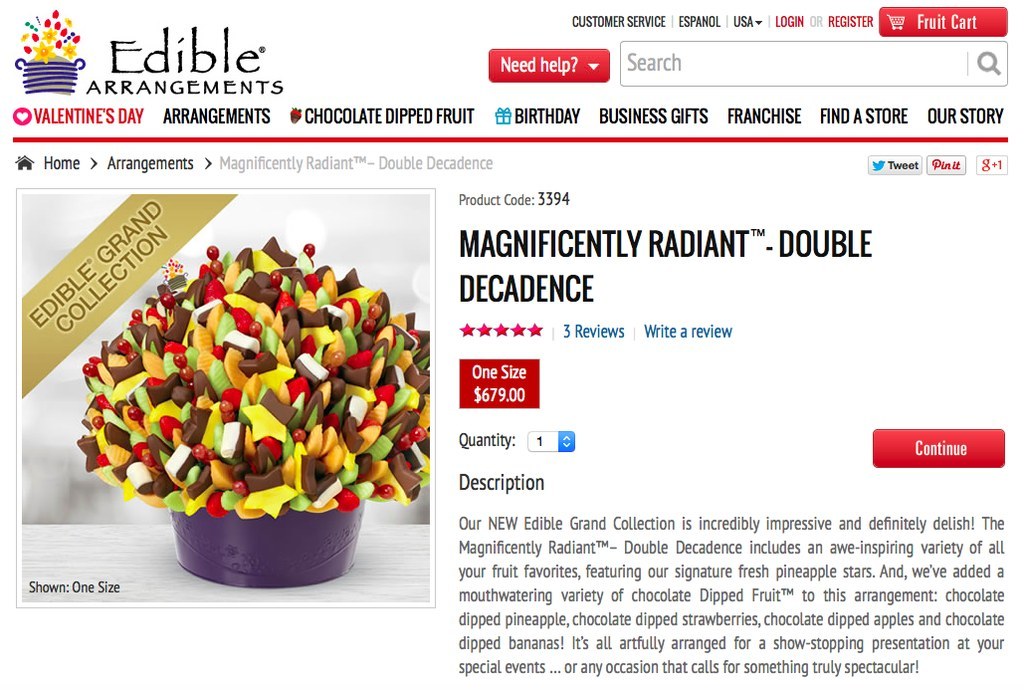 I bet you want to buy that fruit bouquet right now, don't you? No problem, just add it to your cart.

But hold on a second, I'm sorry, what. Look at the price on that thing. $679 for some freaking fruit?! Yeah, that's the real price.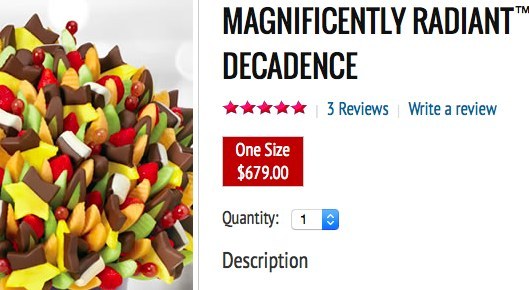 Yes. $679.00. For fruit.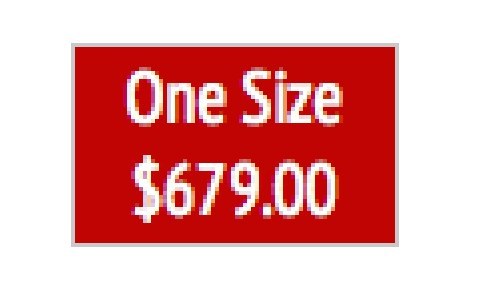 If you think that's a little high for some fruit and would prefer to spend your hard-earned $679.00 elsewhere, here's a list of 15 things you can buy instead of this fruit basket.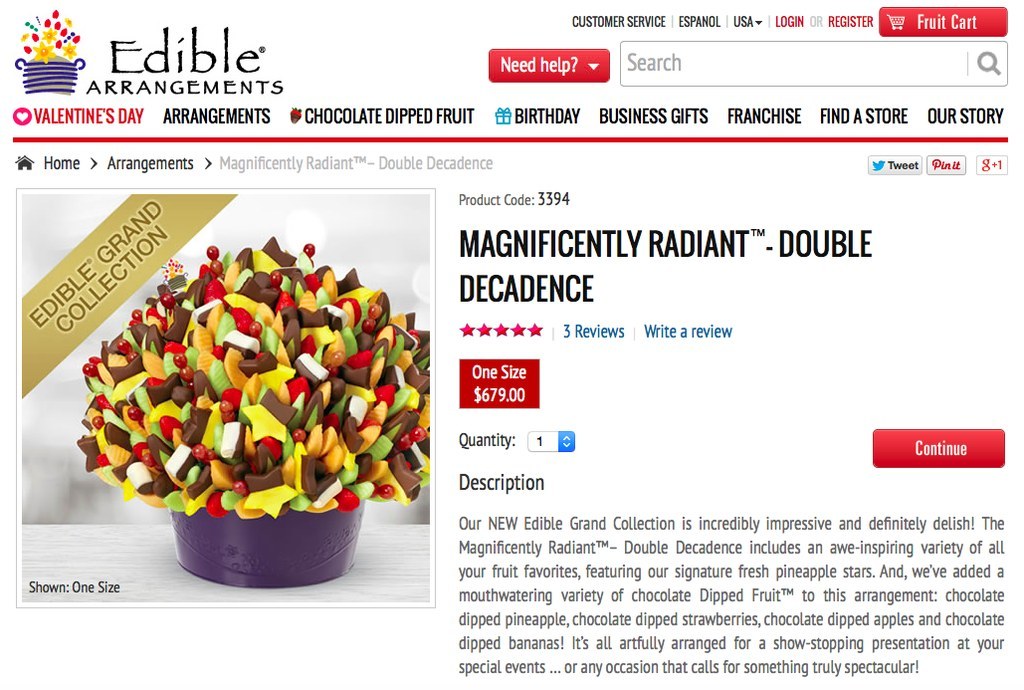 1. Though slightly more expensive, with an extra forty dollars you can get a round-trip flight from New York to London.

2. This Monique Lhuillier engagement ring.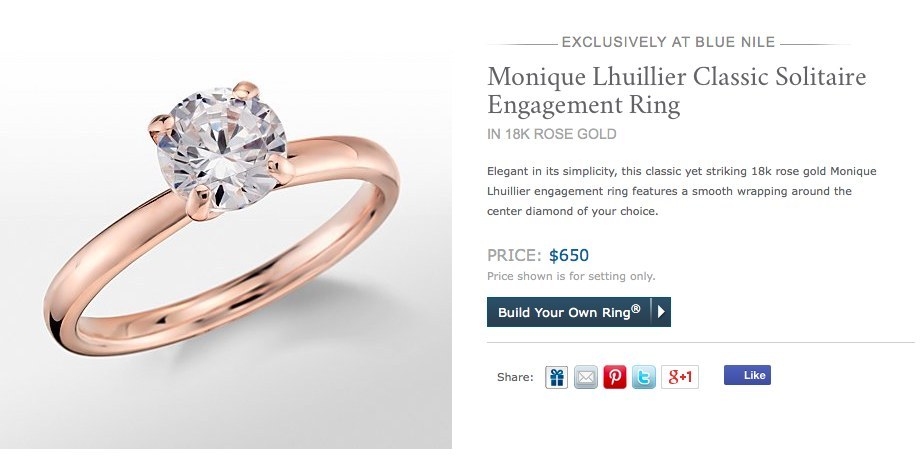 3. A three day all-inclusive getaway to a four-star hotel in Cancun.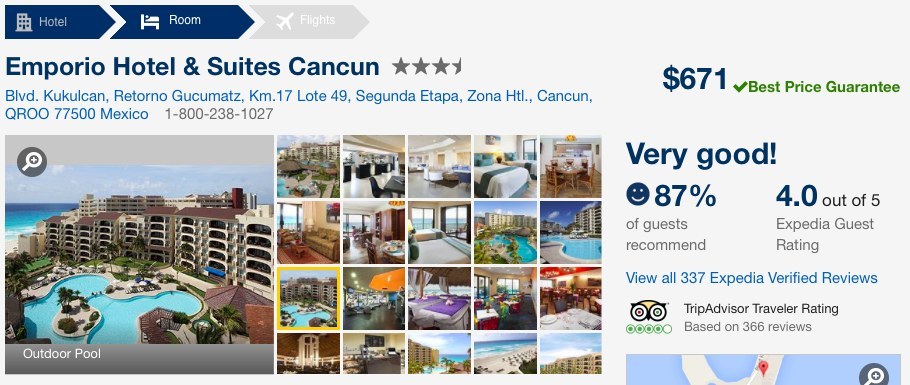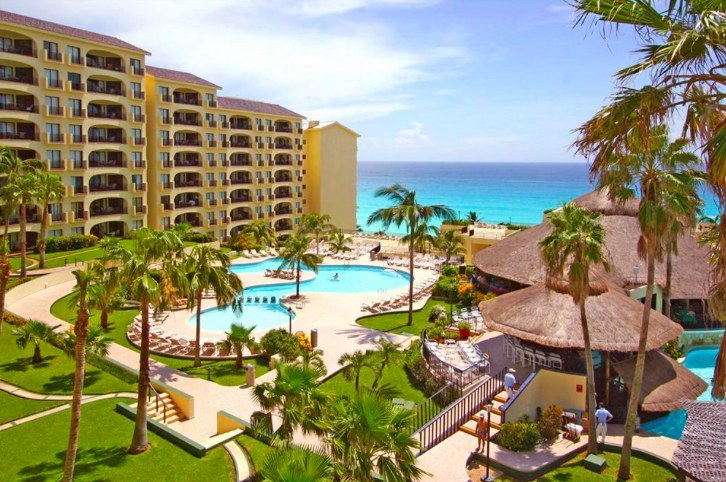 4. This 15.6" HP ProBook with Intel Core Processor.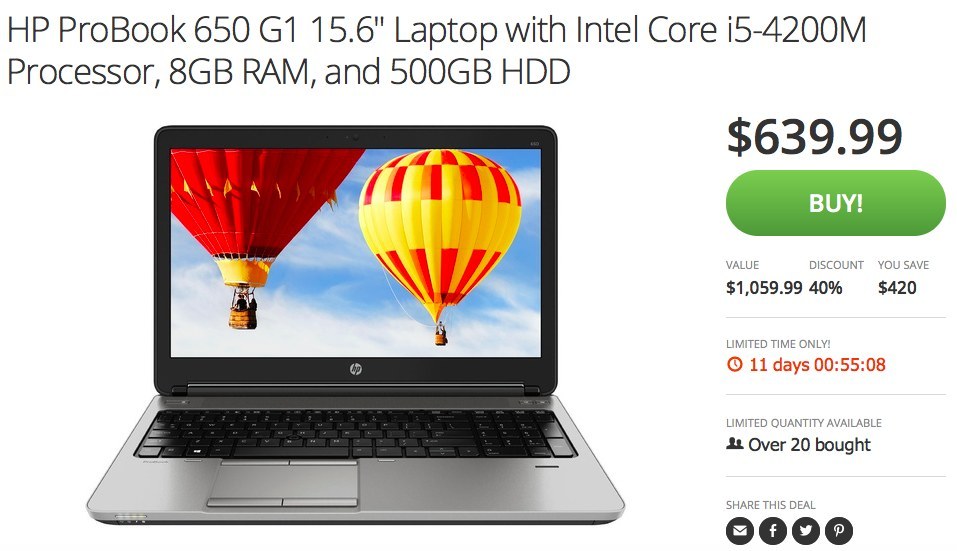 5. Floor seats for a One Direction concert.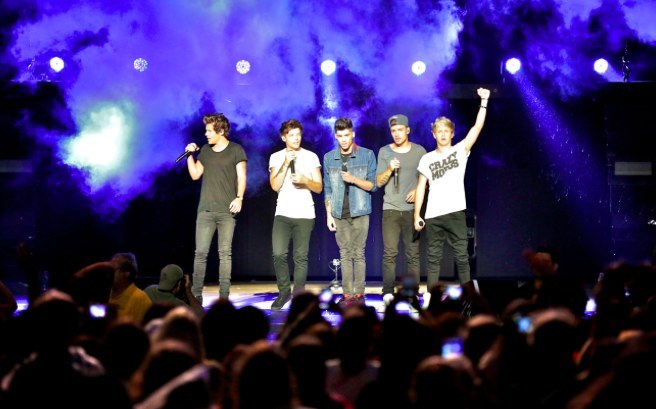 6. This gorgeous horse.

7. A car. It's not the most beautiful, but keep in mind that your other option is fruit.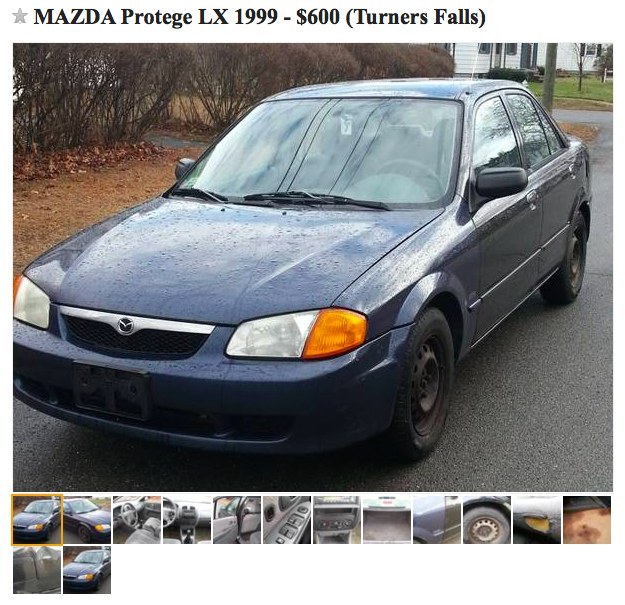 8. Ten nights at the MGM Grand on the strip in Las Vegas.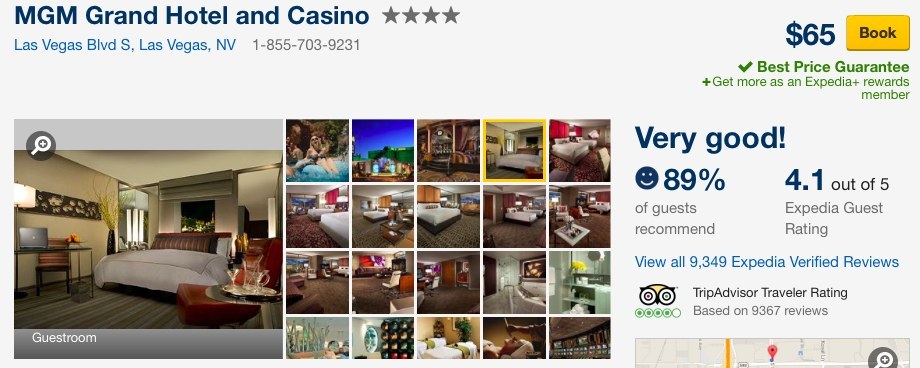 9. This beautiful wedding dress.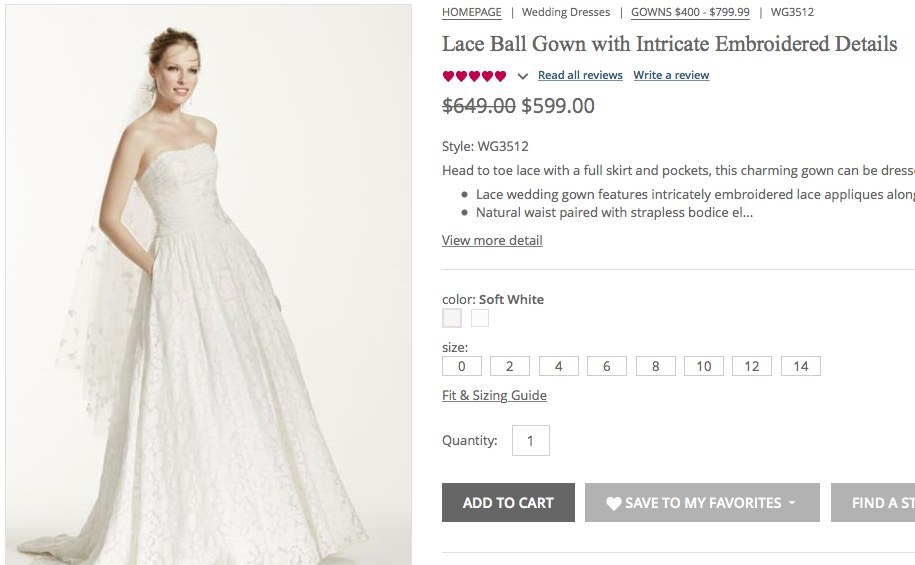 10. 10 luxurious, relaxing massages.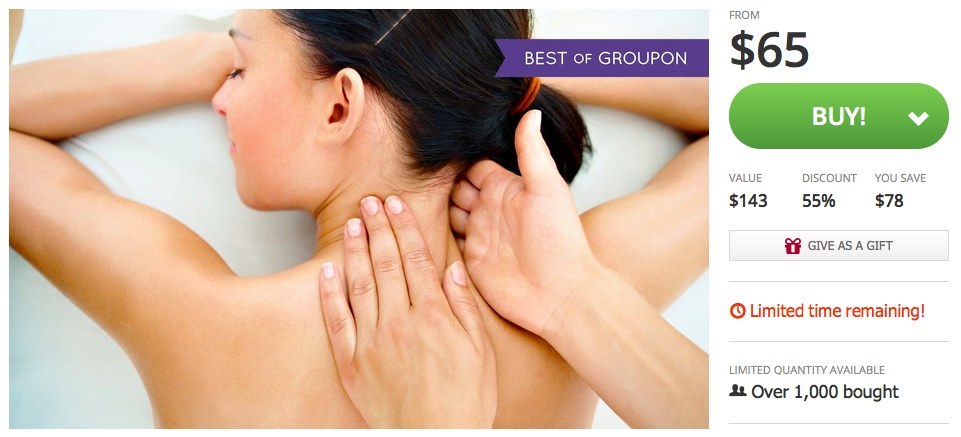 11. 130 bottles of Barefoot wine.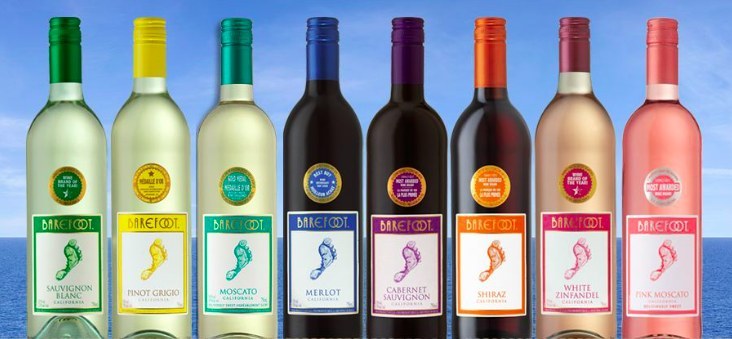 12. 200 Starbucks coffees.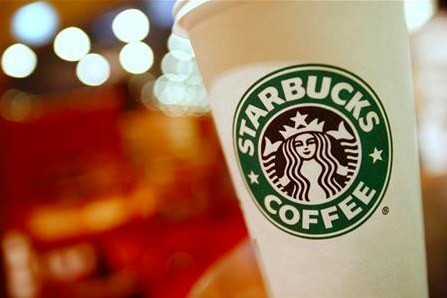 13. 286 Five Dollar Footlongs.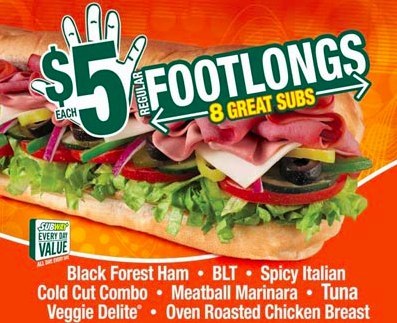 14. 679 Sausage McMuffins.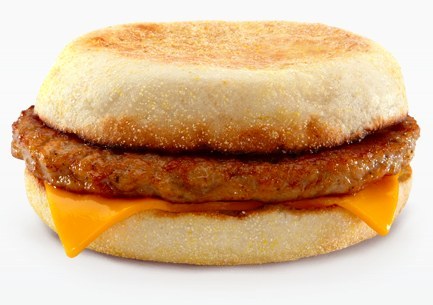 15. 4,533 Tootsie Pops.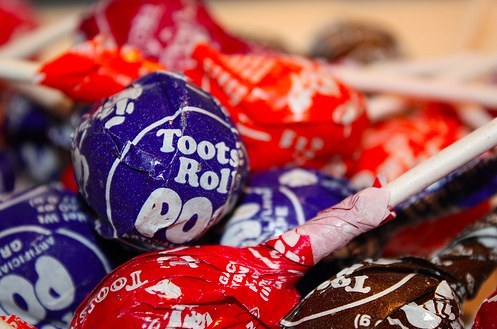 Or fruit. Your choice.
This post was created by a member of BuzzFeed Community, where anyone can post awesome lists and creations.
Learn more
or
post your buzz!