I'm Queenie and I'm 26 years old and live in Sydney, Australia. I run my own business called Invest With Queenie — where I make it my mission to make your money go further!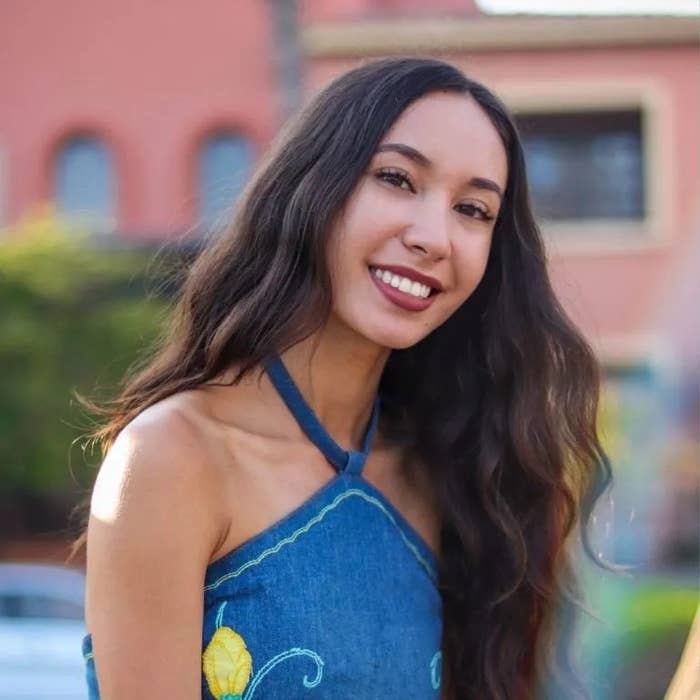 When I was 23, I purchased a two bedroom apartment with my partner. We each saved $50k towards the property deposit so we had $100k in total and we used the $100k deposit to purchase an apartment worth $500,000.
When I was 19, I moved out of home and moved in with my partner Pablo who was 24. It wasn't very easy for us in those early days. I dropped out of university because I found it hard to juggle two part-time jobs (an unpaid internship and a part-time telemarketing role) and a full-time uni degree. I just thought that I was better off being able to work full-time, so we could afford rent and the cost of living.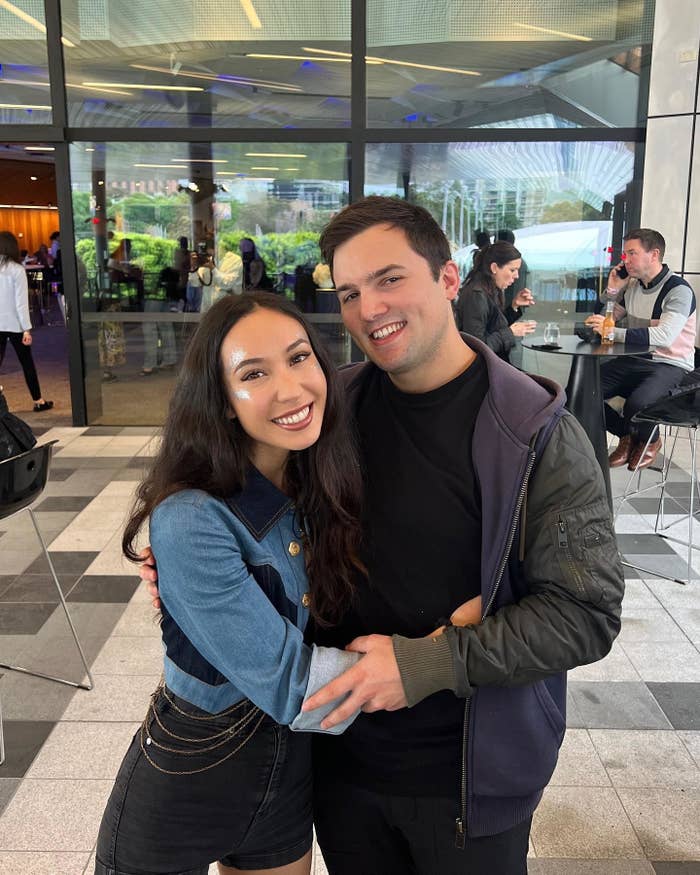 This is how we purchased our first home, as well as what we would do again and some things we would do differently at each stage:

1.
Set a deposit goal.
We started by setting ourselves a deposit goal. We looked at the recently sold sections on Domain and realestate.com.au to see what properties we could afford and how much it cost. When you're looking to achieve something big, like saving for a property deposit, it can seem overwhelming. And that's why I think it's a good idea to start with the end goal in mind and then work backwards.
Remember — your first home doesn't have to be your forever home.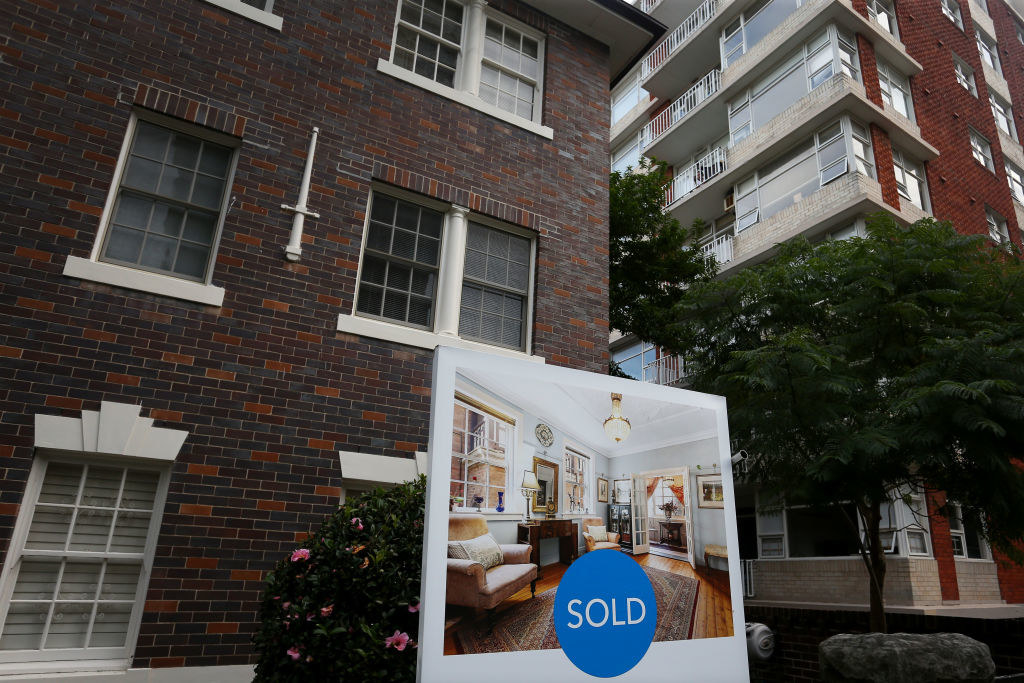 It's also worth keeping in mind — you don't need a 20% deposit!
This is something that I wish I knew when we were saving towards our first home — you actually don't need a 20% deposit to buy your first home. You could get a 10% deposit, or even a 5% deposit using the First Home Loan Deposit scheme.
Lender's mortgage insurance is one of the downsides of having less than a 20% deposit, however, with the First Home Loan Deposit scheme, you can have as little as a 5% deposit without having to pay for Lender's Mortgage Insurance.

Keep in mind that there are some conditions to this scheme, it does have to be a new home which has been newly built or nobody has lived in before and there are also price caps on the property you buy.
2.
Find the best place to park your money.
We transferred our savings to an investment portfolio (a roboadvisor) so our money was invested. Looking back now, this probably wasn't the best idea, because investment portfolios are generally for long term investments (of seven years or more) because the stock market goes through ups and downs. But we got lucky with the markets and ended up making a bit of a profit on our investments.
What we would do differently is open up a separate high-interest savings account.
We'd create one that we could both contribute to, called "Property Deposit". I would set up automated transfers from my bank account into my property deposit account on the day I get paid, so I can "pay myself first", just like how I would pay a bill.
There are various first home buyer schemes that could help you, which you can learn more about in this Instagram post.
3.
Go through your credit card statements monthly.
We would do this, just so that we could see where our money was going and ways that we could cut back on things that didn't bring us a whole lot of value. Some things we did to save money were meal prepping and making our coffee at home.
Credit cards can also affect your borrowing capacity. So when we applied for a mortgage we reduced the limit of our credit cards. If you'd like to learn more about using credit cards wisely you can check out this page about no annual fee credit cards and Qantas credit cards.
4.
Save money where you can.
Let's say your goal is to save $10,000 in one year. $10,000 in one year seems like a lot, and it may even seem impossible to save that much. But once you break that big goal down, you'll realise it's actually much more achievable:
1 Year = $10,000
Quarterly = $2,500
Monthly = $833.33
Weekly = $192.31
Daily = $27.40
So what are some ways you can save $27.40 per day? Here are some ways I do so:
Meal prepping: I would cook dinner at home the night before and bring the leftovers to work the next day to save some money. This saved me around $15 per day, which doesn't sound like much, but $15 per day adds up to $5,475 per year ($15 x 365 = $5,475).

Making coffee at home: A coffee at home costs around $0.55 and the price of a coffee out costs around $5. This doesn't sound like much, but $4.45 adds up to $1,624 per year ($4.45 x 365 = $1,624).
Switch to a cheaper phone plan: When was the last time you checked your phone plan to see if it's competitively priced? If you're on an unlimited plan, you could also check how much data you really use each month and then lower it to a plan which is more aligned with how much data you use. This could save you $30 per month which adds up to $360 per year ($30 x 12 = $360)
Cancel unused subscriptions: How many streaming services do you currently have? Perhaps you could just use 1 streaming service per month and cancel the other ones. This could save you $10 per month which is $120 per year ($10 x 12 = $120).
5.
Ask for a pay rise or switch jobs.
After I got my budget under control, I realised that there wasn't much more I could cut out of my budget. So another lever I could pull was increasing the income I made. I did this by asking for a pay rise, switching jobs if I found a good offer, and starting a side hustle.
As I was learning more skills and taking on more responsibilities in my career, one thing that I really struggled with was limiting beliefs and asking for a pay rise. But what I didn't realise was that I had learned a lot of valuable skills over the past few years which made me better and more efficient at my job, and I was a lot more hireable than when I started. 
You can still be grateful for what you have and still want more. So I asked my boss for a pay rise and I got it! What I've learned is that if you don't ask, you often don't receive. So I encourage you to ask for a pay rise, the worst thing they can do is say no.
An important question to ask yourself is: Are you paying the loyalty tax?
Research shows that people who change employers more often tend to land bigger pay rises than those who stay put — just like people who switch phone and energy providers tend to get better deals. So something I did was ask for pay rises often in my career, and if I wasn't getting the promotion or on the career trajectory I wanted, then I would change jobs to get a higher salary and better career trajectory. 
If you've been in the same job for a long time, and you're not getting the promotions and pay rises you're looking for, perhaps you can look for a better offer elsewhere.
Another way I increased my income was by starting a side hustle.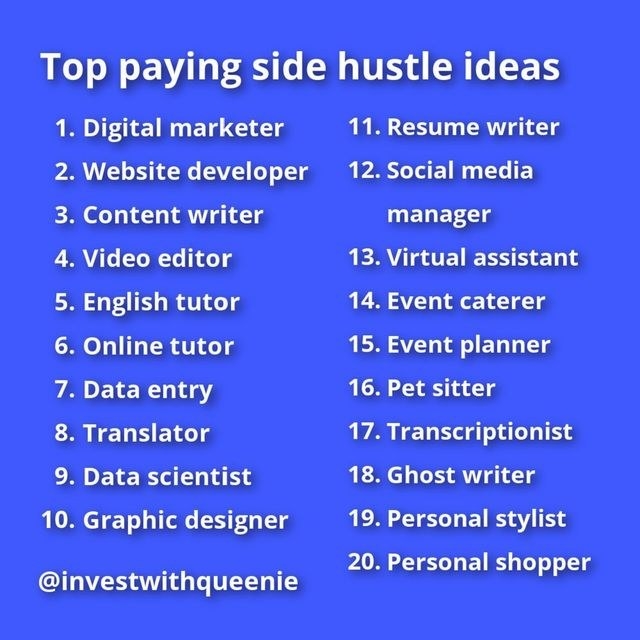 6.
Use a mortgage broker.
Once we had our deposit, the next step was starting our mortgage applications. So one thing we did was find a mortgage broker. At first, I wasn't keen on the idea of having a mortgage broker, because I thought, "why would I hire someone when I can just apply for a mortgage myself?". 
What I later realised was that we don't actually pay the mortgage brokers — the banks do. They pay brokers a commission if they refer you to their bank. So you can get the help and expertise of a mortgage broker, for no money out of pocket.
Having a mortgage broker walk us through the process of applying for a mortgage and looking for the best home loan was so helpful, because this part can be a bit overwhelming.
So getting a mortgage broker is something that I 100% recommend and would do again.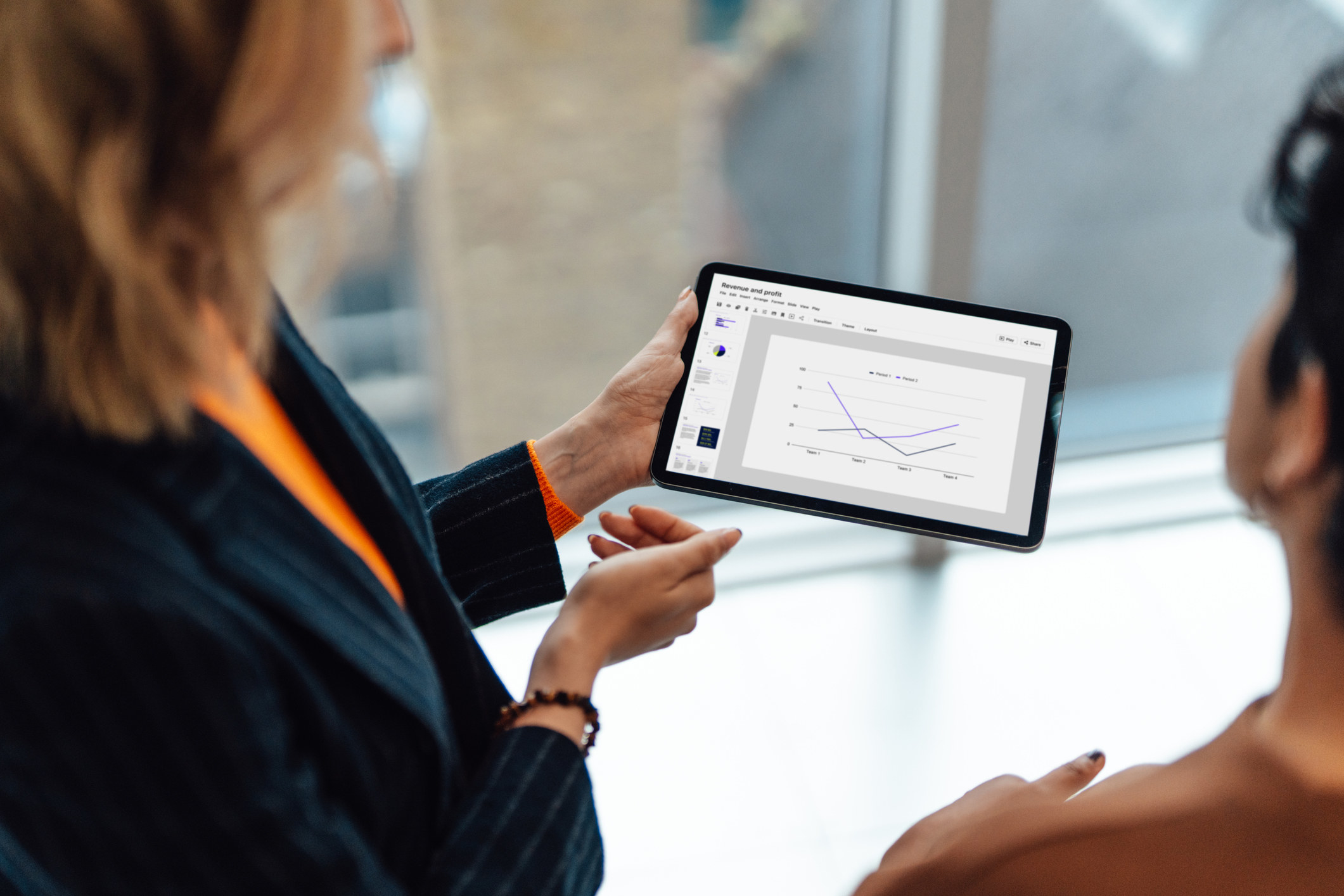 7.
Get a pre-approved mortgage.
When we started going to property inspections, something we noticed that gave us a bit of an edge against the other buyers in the market, was having a pre-approved mortgage. The real-estate agent's ears just pricked up a little when we told them we had one!
A pre-approved mortgage basically means that a lender has agreed to lend you money towards the purchase of your home.
If you're making an offer on a property and you have a pre-approved mortgage, and the other buyer makes the same offer, but they don't have a pre-approved mortgage, then you're more likely to get it.

8.
Get a solicitor to review contracts.
We made an offer on a few properties before we found the right one. And it was so tempting to just skim through the contracts (because they're so long and boring) but if we just skimmed through the contracts we would have missed out on a few important details which could have costed us a lot of money.
That's why we hired a solicitor who helped us review the contracts, just to make sure that everything was fine with the contract. Our solicitor even helped us review the council plans and notified us about any up-coming constructions which could affect the value of the property.
9.
Strata report (for apartments).
Since we were buying an apartment, we did a strata report just to make sure that the building was in good condition, and so the building's finances. In the strata report, they reviewed the strata meeting notes. Just to make sure that there were no big and expensive issues with the building which the owners may have to later pay for and fix.
In one of the apartments we were looking at, there was a highway being built right underneath! Which definitely would have affected the price.
10.
Do a building and pest inspection (for houses).
We didn't buy a house, but if you're looking to buy a house, it's a good idea to get a building and pest inspection done, because it can help save you from making a costly mistake down the line!

11.
Negotiation with real estate agent.
When we bought our apartment in 2019, it was a buyer's market. The property market runs through in cycles, so it looks like we're in a buyer's market again in 2023!
When we went for property inspections, we would take some notes on the property, and notes on any minor defects we may have to fix so we could bring down the price a little bit.
The key with negotiations is to meet in the middle.
We didn't want to make an offer too low, because it can be hard to recover from that, but somewhere a little lower which could make room for negotiation.

The property market is absolutely wild, and I know what it feels like to look at the prices and feel like you will never get there. But try not to let limiting beliefs stop you from chasing after your dreams.
Remember, that there are plenty of government schemes which can help you get onto the property ladder, and there are actually some relatively affordable places you can buy (if you look outside of the trendy suburbs), and we all gotta start somewhere at the end of the day!

I hope this helps you on your home buying journey!