Budsies can turn any art into a real stuffed animal. Treasure their creativity!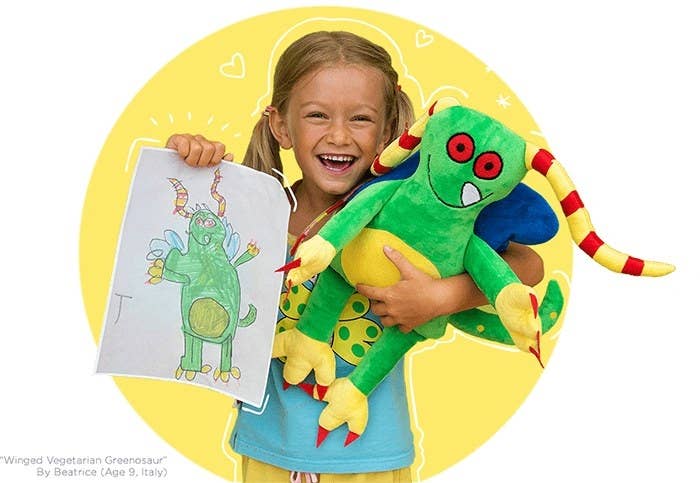 Make a Lego puzzle using your own photos or drawings!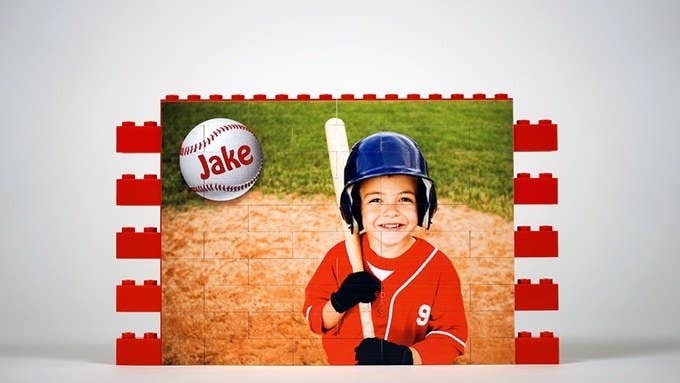 Custom clothes for existing dolls and stuffed animals make toys unique for your child!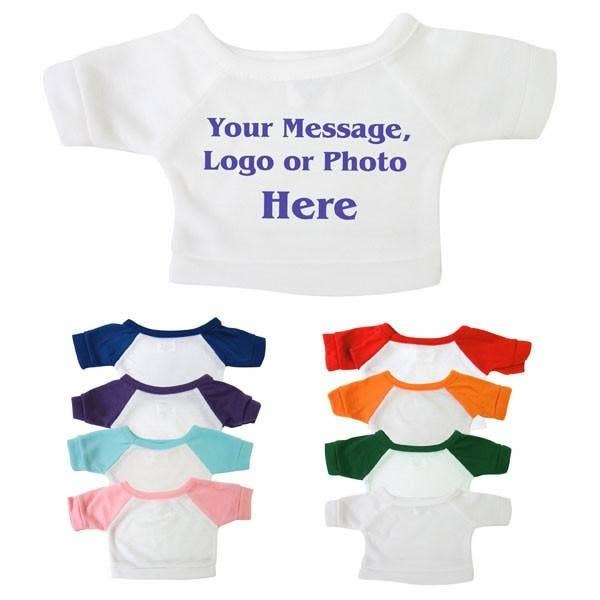 Now you can create the perfect toy! Don't settle for off-the-shelf toys any more!