1.
The Atari 2600 was released in October 1977.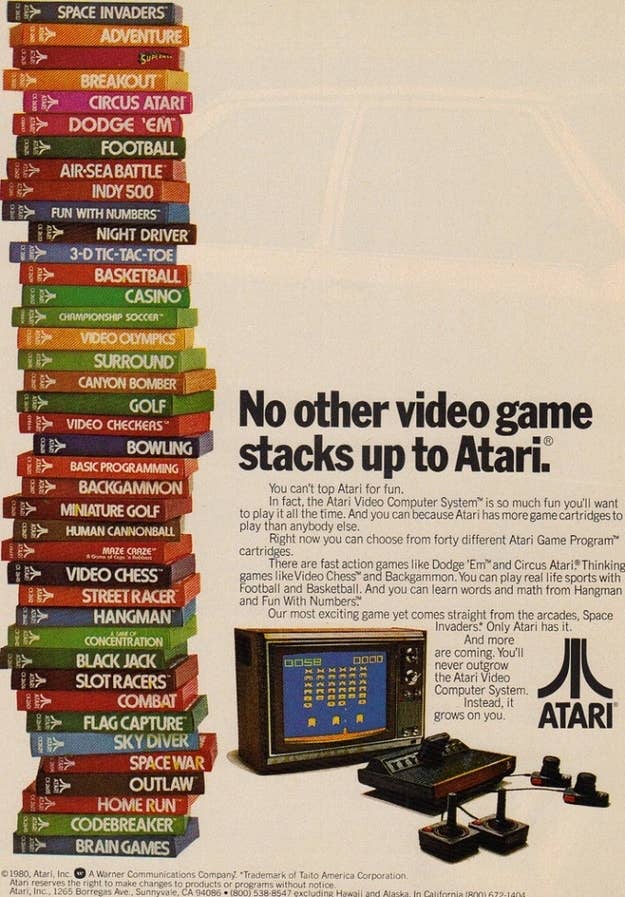 4.
The first Atari Football game was created in 1973, but it wasn't released until 1978.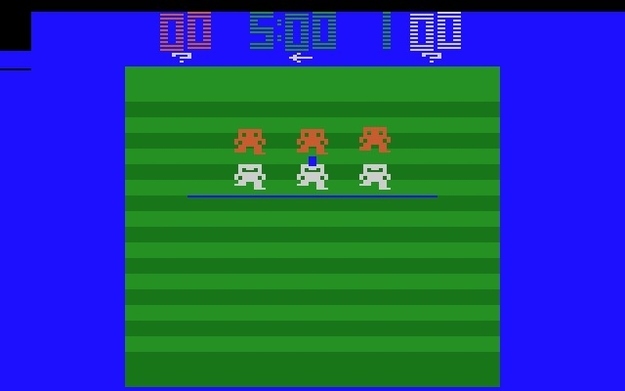 5.
Nolan Bushnell, the founder of Atari, also founded Chuck E. Cheese's
6.
One of Steve Jobs' first jobs was as a technician at Atari.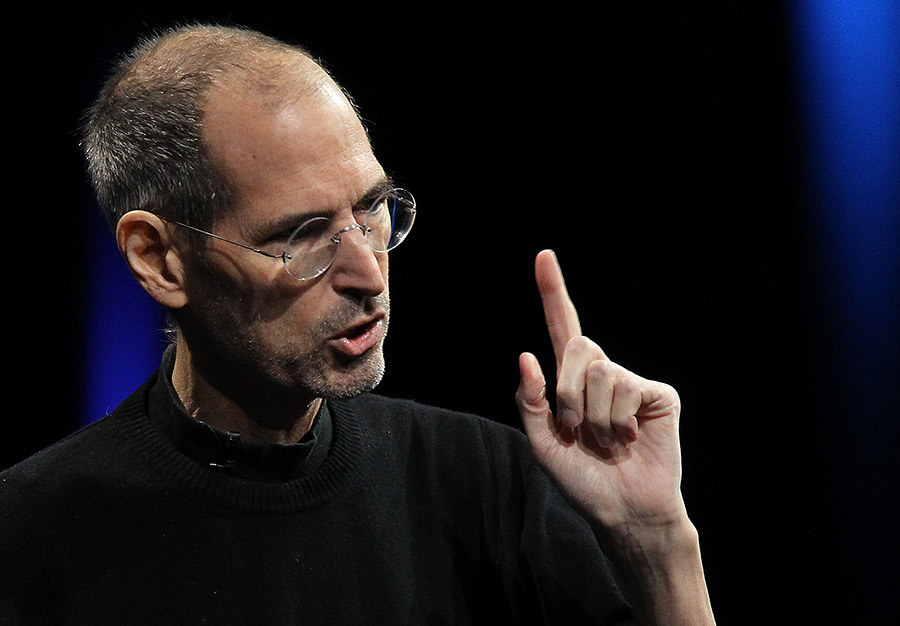 7.
You can play reimagined Atari games online on Arcade.Atari.com.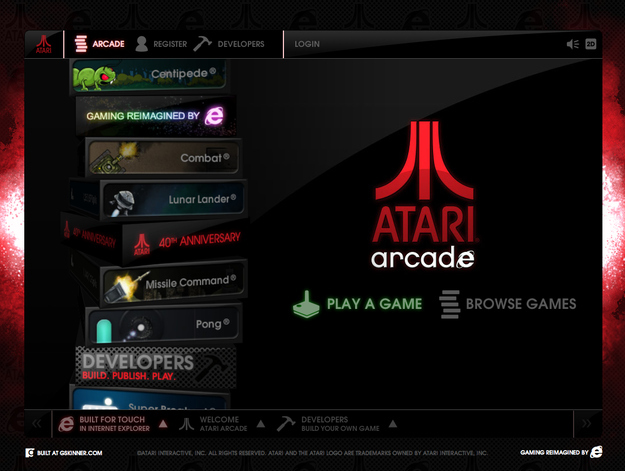 8.
Not only is the Atari logo a stylized "A," it is also represents two video game players with a "Pong" court in the middle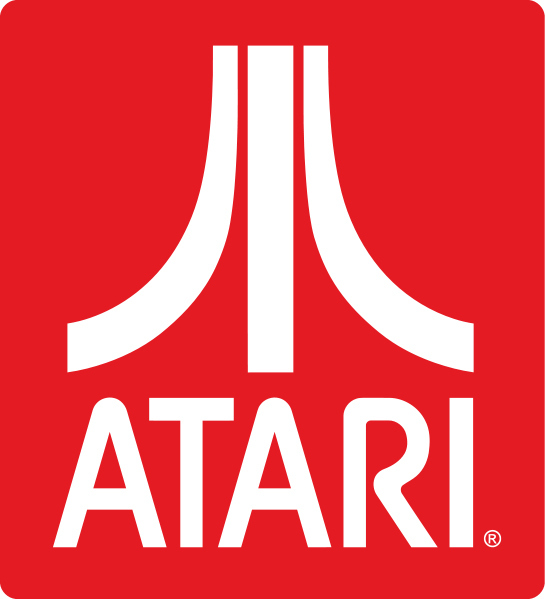 9.
Activision, one of the world's largest video game publishers, was founded by former Atari programmers.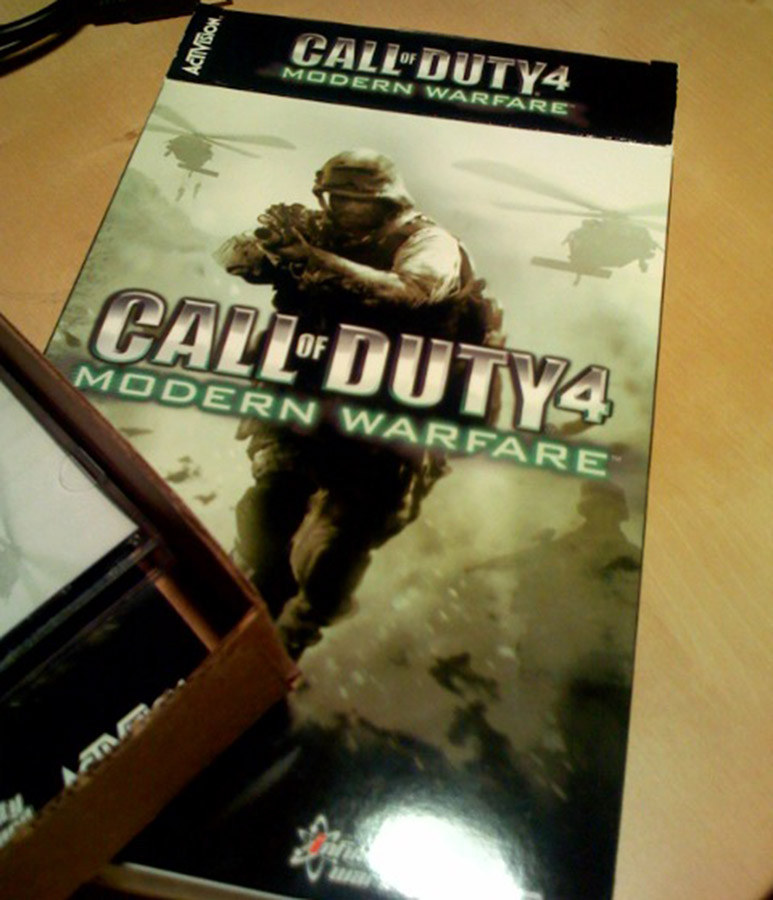 10.
The Playstation 2 design was based off of the Atari Falcon 030 Microbox.