Maple Bacon Dijon with Buttermilk Crispy Chicken

Chicken & Bacon Signature McWrap

Via McDonald's

Sweet BBQ Bacon with Artisan Grilled Chicken

Via McDonald's

Via McDonald's

Via McDonald's

Via McDonald's

Via McDonald's

Mighty Caesar Entree Salad

Chicken & Bacon Snap Wrap

Via McDonald's

Via McDonald's

Via McDonald's

Via McDonald's

Via McDonald's

Via McDonald's

Via McDonald's

Via McDonald's

Cadbury Creme Egg Mcflurry

Potato Rosti and Bacon Burger

Orange and chocolate McFlurry

Via McDonald's

Via McDonald's
Order Some McDonald's And We'll Tell You Your Dream Job
You got:

Professional Food Taster
You are adventurous and will love trying new and interesting food trends. You will know where the best restaurants are and have tried them before anyone else.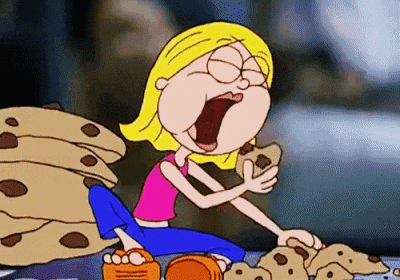 Whether it's for concert tickets, grand openings, or cool new food places people can depend on you to hold their place. Play on your phone, talk to fellow line people or just enjoy the weather while waiting in line. Line up and line on!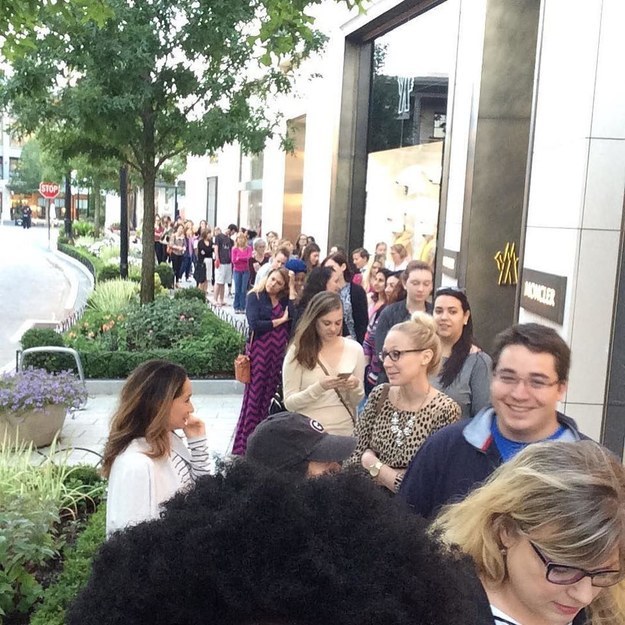 Making interesting videos to post online is what you love to do. Shopping hauls, unboxing, reaction or prank videos — you can do it all! Go viral or go home!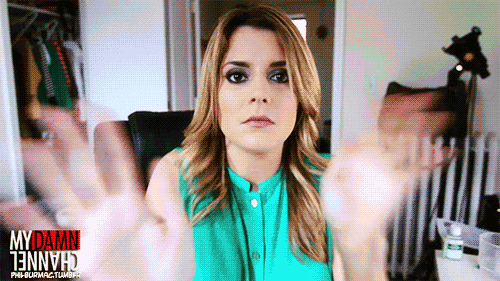 You got:

Nail Polish Namer
Archie Jones Red, Cheeto Orange, or Facebook Blue, whatever the colour, you have a name for it. Nail polish is your passion, and naming things is what you're good at. Gotta collect them all!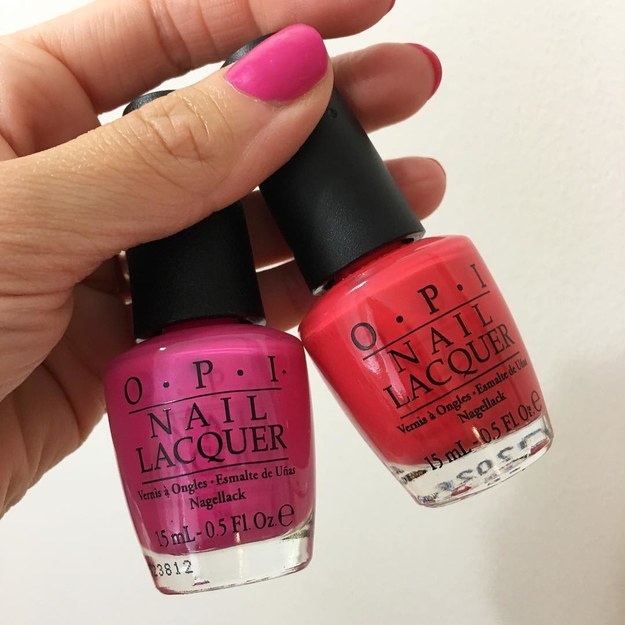 You got:

Internet Content Writer
Making quizzes, writing articles, counting down lists — what more could you dream of? You love to write and you have so much to say.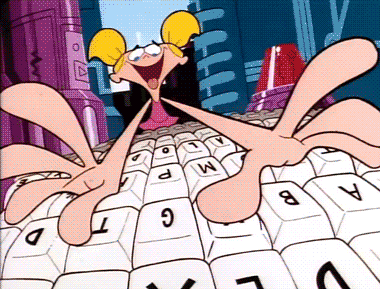 You got:

Trend Forecaster
You can pick out what all the hottest styles will be. You know what trends are coming back or gone for good. I see flared pants in your future.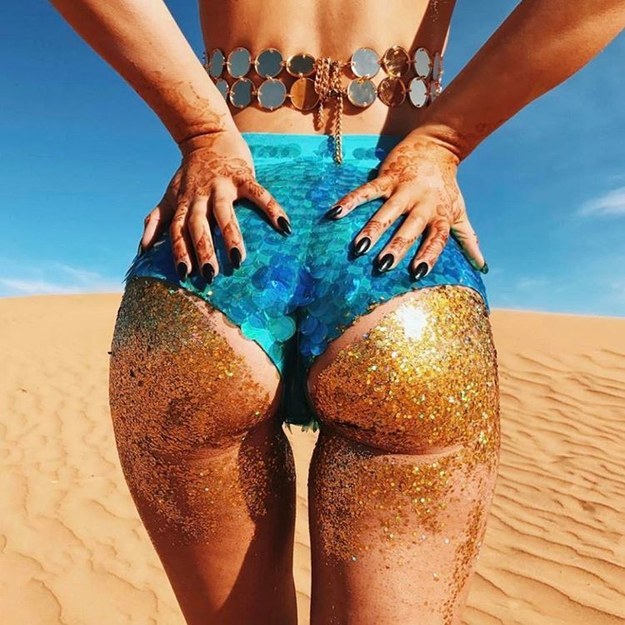 Did you know you can sign up for a BuzzFeed account and create your own Community posts? Get started here!
This post was created by a member of BuzzFeed Community, where anyone can post awesome lists and creations.
Learn more
or
post your buzz!