Via Tim Hortons

Via Tim Hortons

Via Tim Hortons

Via Tim Hortons

Via Tim Hortons

Via Tim Hortons

Via Tim Hortons

Via Tim Hortons

Via Tim Hortons

Via Tim Hortons

Via Tim Hortons

Via Tim Hortons

Apple Fritter, 310 calories

Via Tim Hortons

Via Tim Hortons

Via Tim Hortons

Via Tim Hortons

Via Tim Hortons

Via Tim Hortons

Via Tim Hortons

Via Tim Hortons

Via Tim Hortons

Via Tim Hortons

Via Tim Hortons

Via Tim Hortons

Via Tim Hortons

Via Tim Hortons

Via Tim Hortons

Via Tim Hortons

Strawberry Banana Greek Yogurt Smoothie

Via Tim Hortons

Via Tim Hortons

Via Tim Hortons

Via Tim Hortons

Via Tim Hortons

Via Tim Hortons

Via Tim Hortons

Via Tim Hortons

Via Tim Hortons

Via Tim Hortons

Via Tim Hortons

Via Tim Hortons

Via Tim Hortons

Via Tim Hortons

Via Tim Hortons

Via Tim Hortons

Via Tim Hortons

Via Tim Hortons

Via Tim Hortons

Sausage Croissant Breakfast Sandwich

Via Tim Hortons

Via Tim Hortons

Via Tim Hortons

Croissant Sausage Breakfast Sandwich, 570 calories

Via Tim Hortons

Via Tim Hortons

Via Tim Hortons

Via Tim Hortons

Via Tim Hortons

Via Tim Hortons

Via Tim Hortons

Via Tim Hortons

Via Tim Hortons

Via Tim Hortons

Via Tim Hortons

Via Tim Hortons

Via Tim Hortons

Harvest Vegetable Soup, 80 calories for a regular size

Via Tim Hortons

Via Tim Hortons

Via Tim Hortons

Via Tim Hortons

Via Tim Hortons

Via Tim Hortons

Via Tim Hortons

Via Tim Hortons

Cranberry White Chocolate

Via Tim Hortons

Via Tim Hortons

Via Tim Hortons

Via Tim Hortons

Via Tim Hortons

Via Tim Hortons

Lemon Raspberry Shortbread

Via Tim Hortons

Double Chocolate Peanut Butter

White Chocolate Macadamia Nut

Double Chocolate With Peanut Butter Filling, 370 calories

Via Tim Hortons

Strawberry Yogurt With Mixed Berry and Almond Granola

Via Tim Hortons

Via Tim Hortons

Via Tim Hortons

Bacon Grilled Breakfast Wrap

Via Tim Hortons

Plain bagel, 290 calories

Via Tim Hortons
Only A Tim Hortons Addict Will Ace This Menu Item Calorie Test
What's a calorie? Have you ever even been inside a Tim Hortons? They've got the calories plastered all over the menu! Or maybe you're just too scared to look.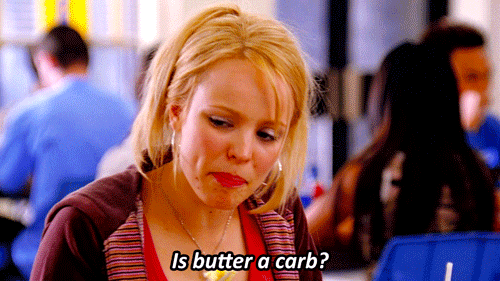 You must be a food scientist. You frequently eat at Tim Hortons and you've read their menu inside and out. You know which foods are rich in calories and lower in calories, but that doesn't mean you'll be ordering a sad, plain bagel anytime soon.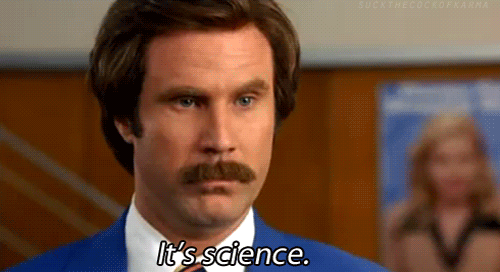 This post was created by a member of BuzzFeed Community, where anyone can post awesome lists and creations.
Learn more
or
post your buzz!