This is Max. He's the focus of a new dogumentary called Pets With Credit, and he's one of us.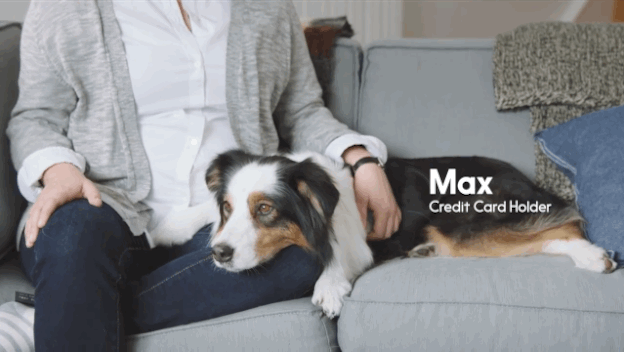 Max is us when he falls behind on payments, and the credit card company debt collectors start calling, and he wants to hide and cry.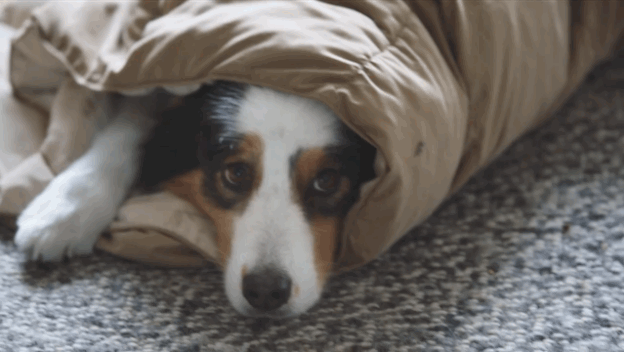 All imagery courtesy of Interac Association/Acxsys Corporation.
Anyone can fall into credit card debt. Save yourself, and use Interac® Debit instead of credit.