From Riffs To Robots: 15 Facts That Will Make Your Mind Explode
Technology has come a long way since we first bashed out the wheel. A long, long way. Intel are big believers in innovative technology and changing design. Take a #LookInside to see for yourself.
1.
The first computer mouse was made in 1964 and was made out of wood
2.
It would have been more expensive for NASA to fake the moon landing than to actually do it
3.
And it was done with technology less powerful than your mobile phone
4.
There are computers made especially for the Amish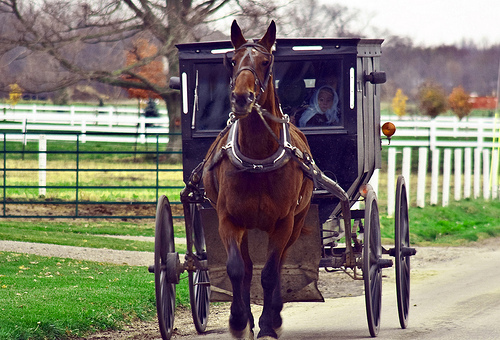 5.
12 million floppy disks were sold in 2009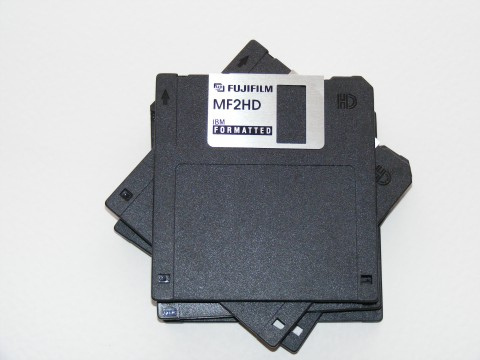 6.
Qatar uses robot jockeys in their camel races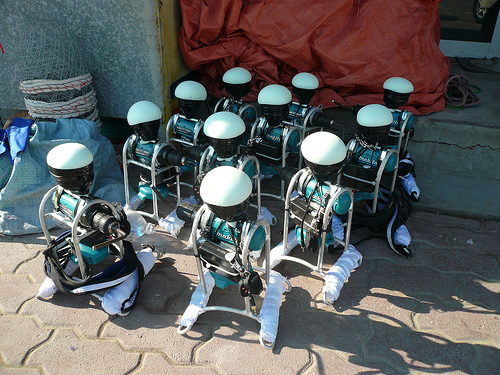 7.
Happy Birthday was the first song to be played on another planet
8.
Leonardo Da Vinci created a robot lion
9.
Hitting your TV to get it to work has a name
10.
You can blame technology for Dorothy's Ruby Slippers
11.
South Korea have created an army of robots that kill jellyfish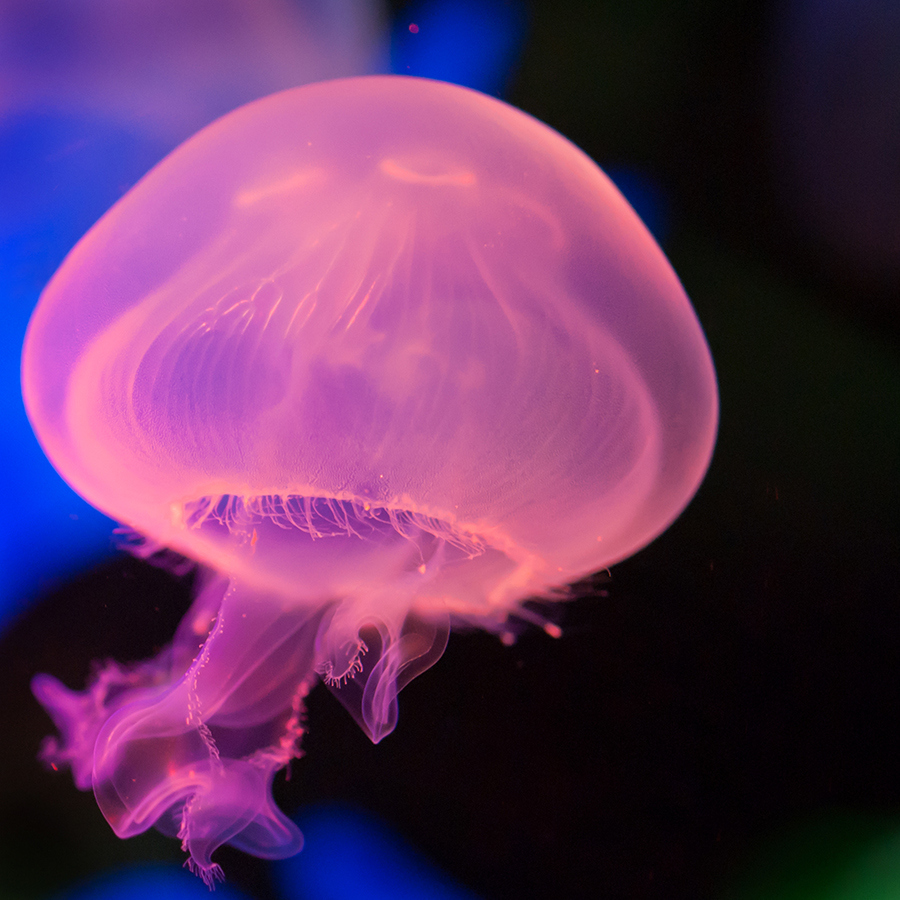 12.
The internet in outer space is as fast as it is in Australia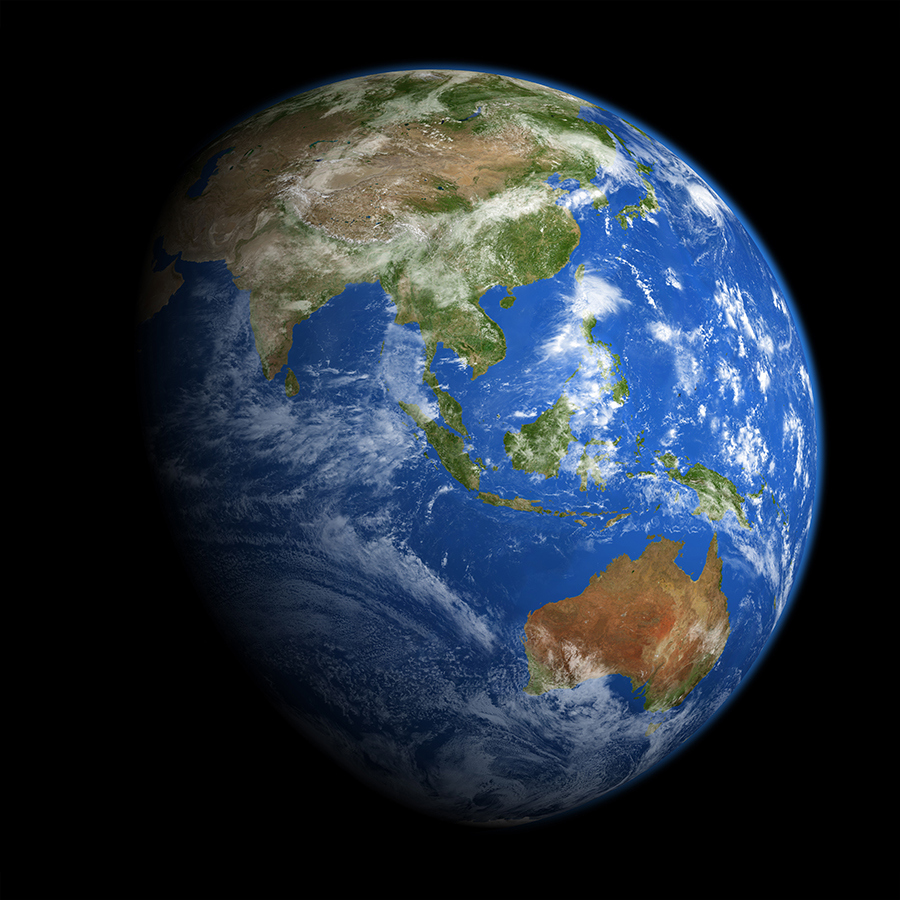 13.
Auto-tune was voted one of the worst inventions, ever by Time magazine
14.
Soon scientists are going to be able to use 3D printed organs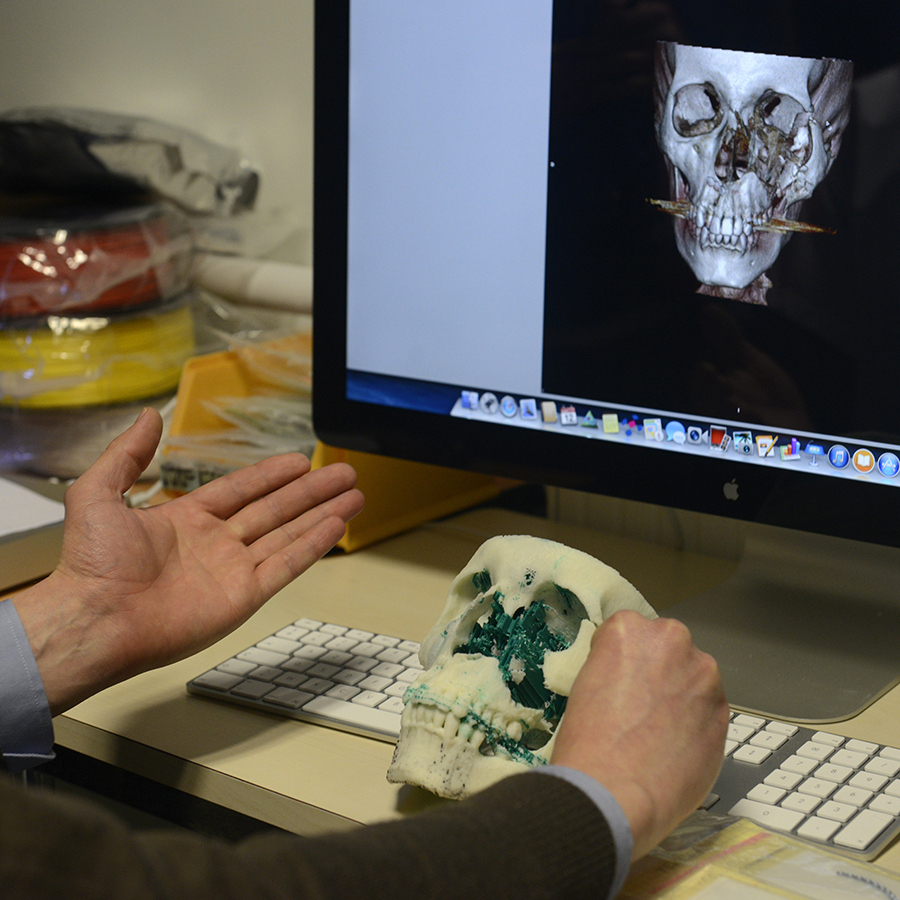 15.
Despite all this… Stephen Hawking doesn't think we should try and contact aliens. Yet.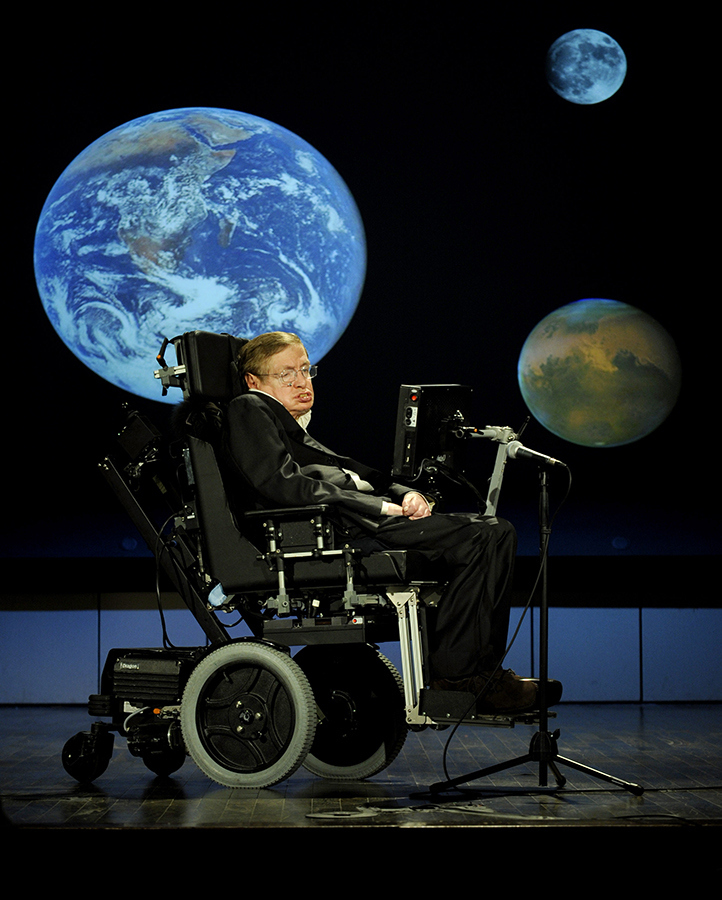 Want to see what else technology can do? To showcase the potential of tablets with Intel processors inside, Intel collaborated with Flume: