1.
Showers that clean you and your clothes at the same time.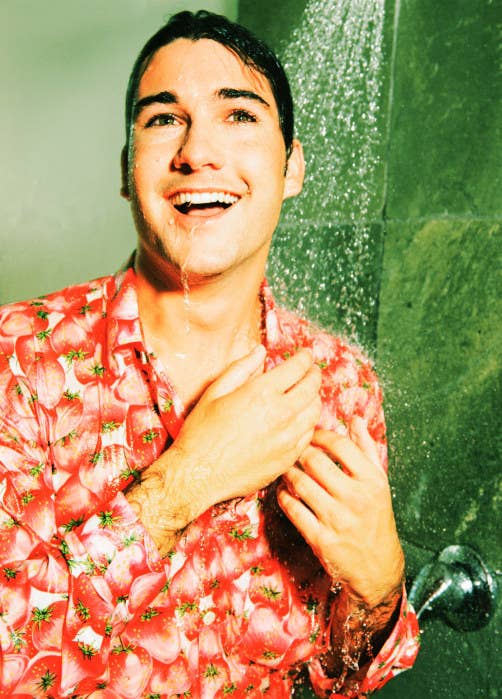 2.
Workout trainers.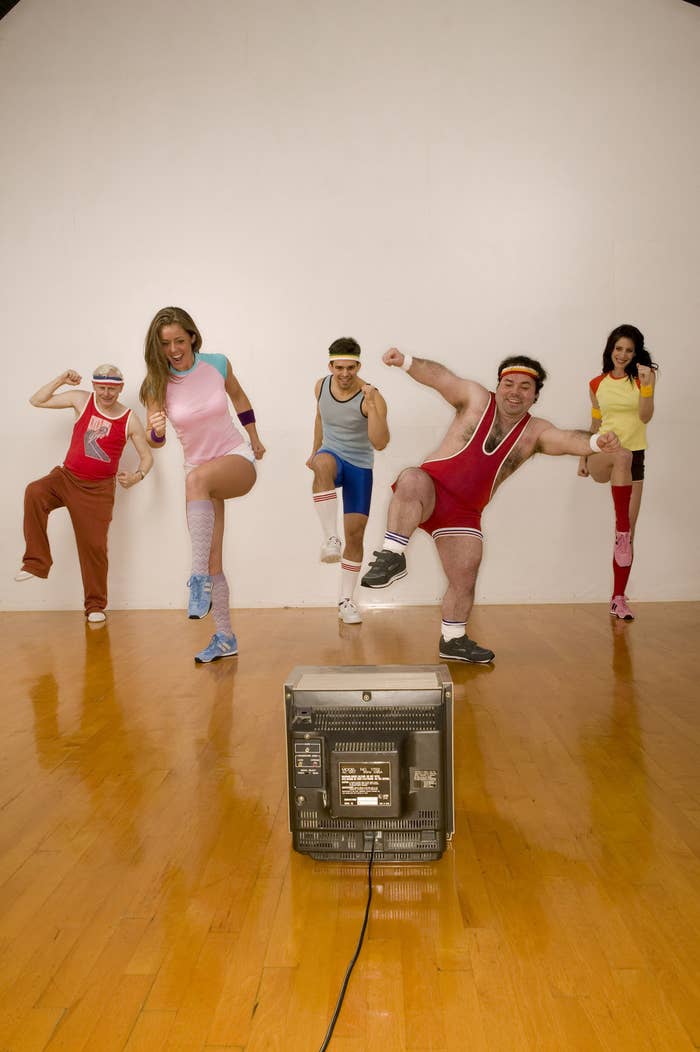 3.
Dog-cats.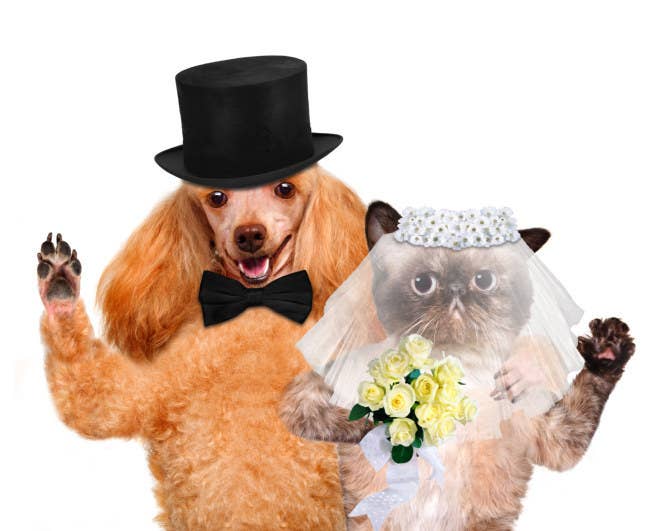 4.
A cot that's also a feeding station.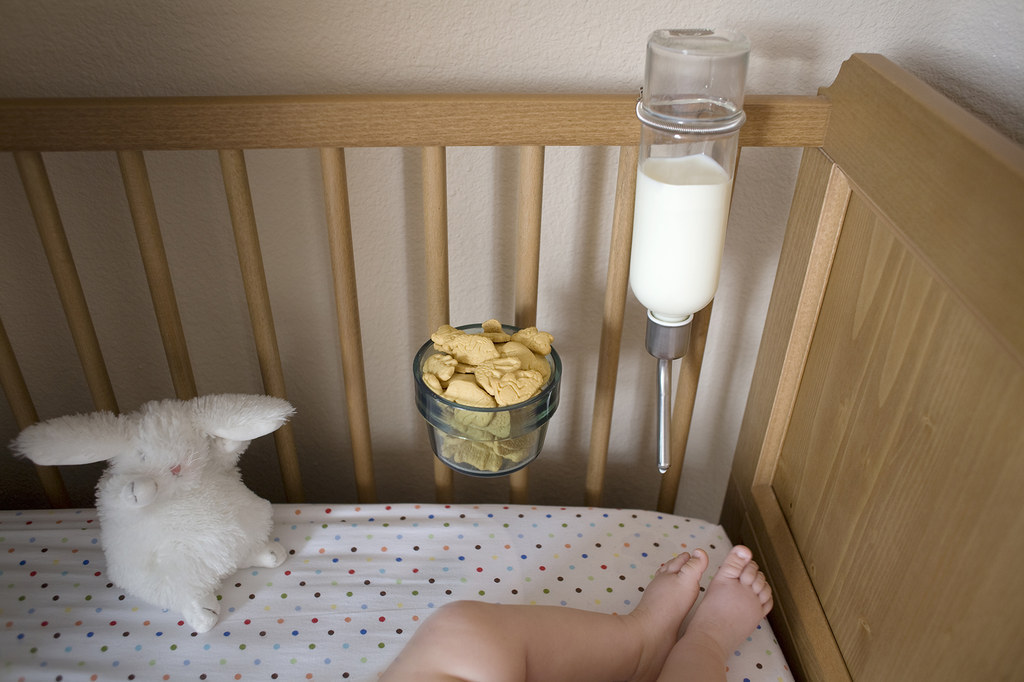 5.
An attachment for your electric whisk that helps you to eat spaghetti.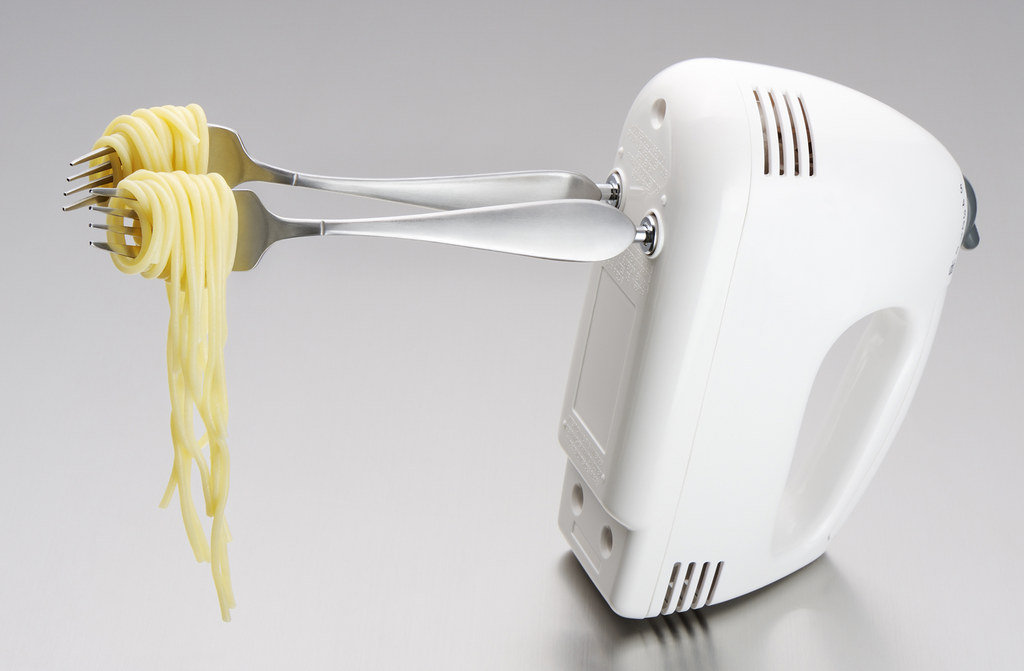 6.
TV tea maker.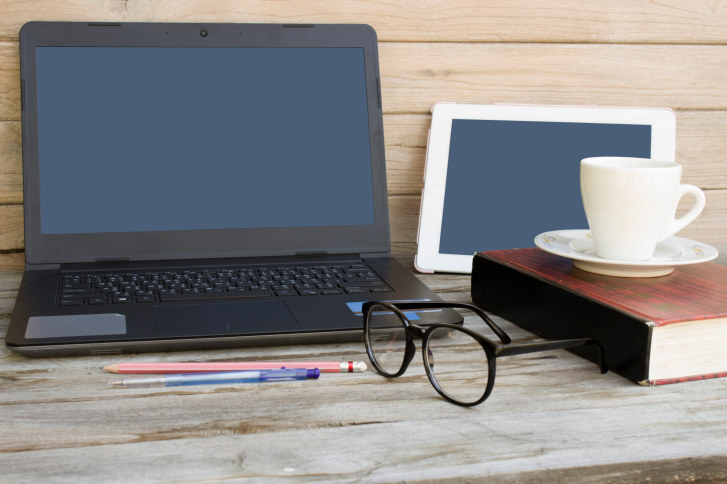 7.
Toys that feed your child as they play.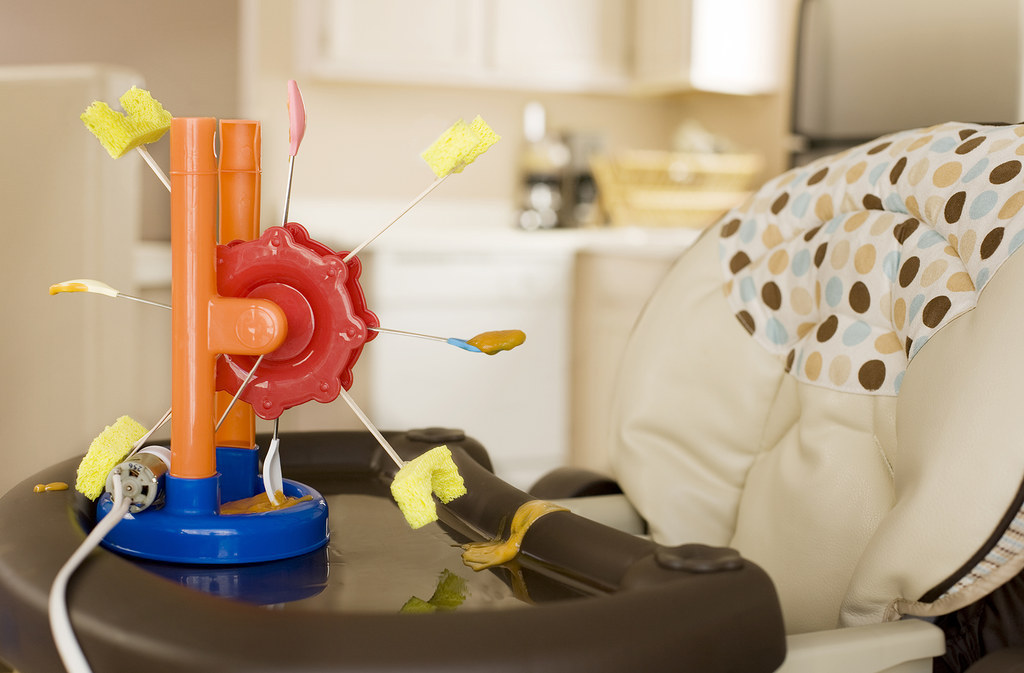 8.
A key ring that starts screaming (like a person) when you exit your house without your keys.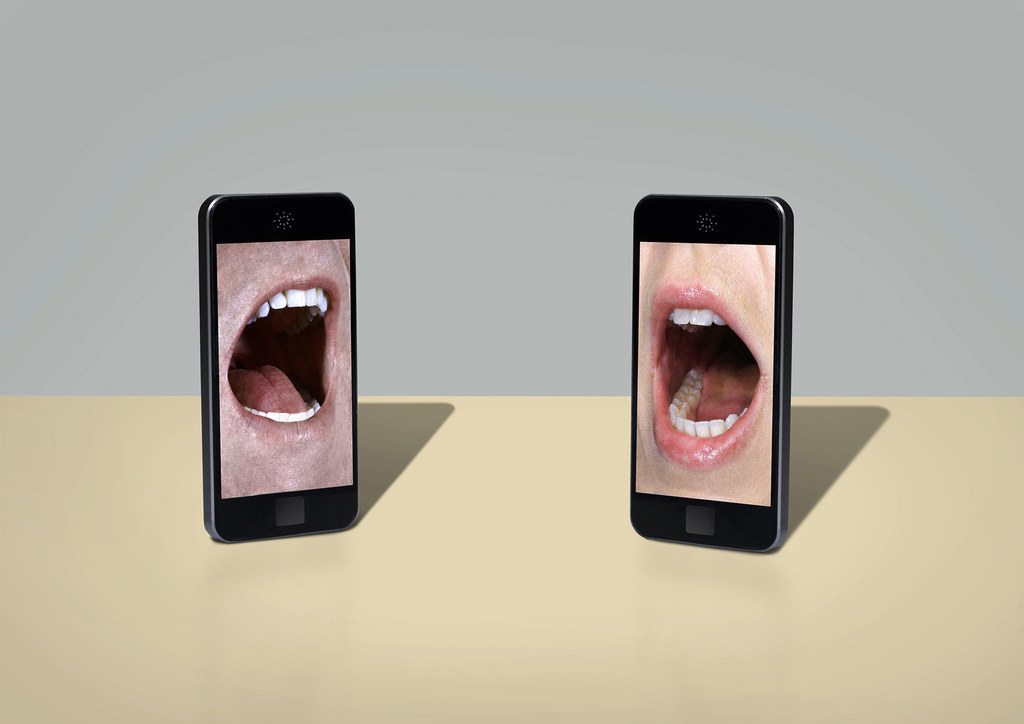 9.
Work passes that send your drinks orders to the coffee machine when you swipe in.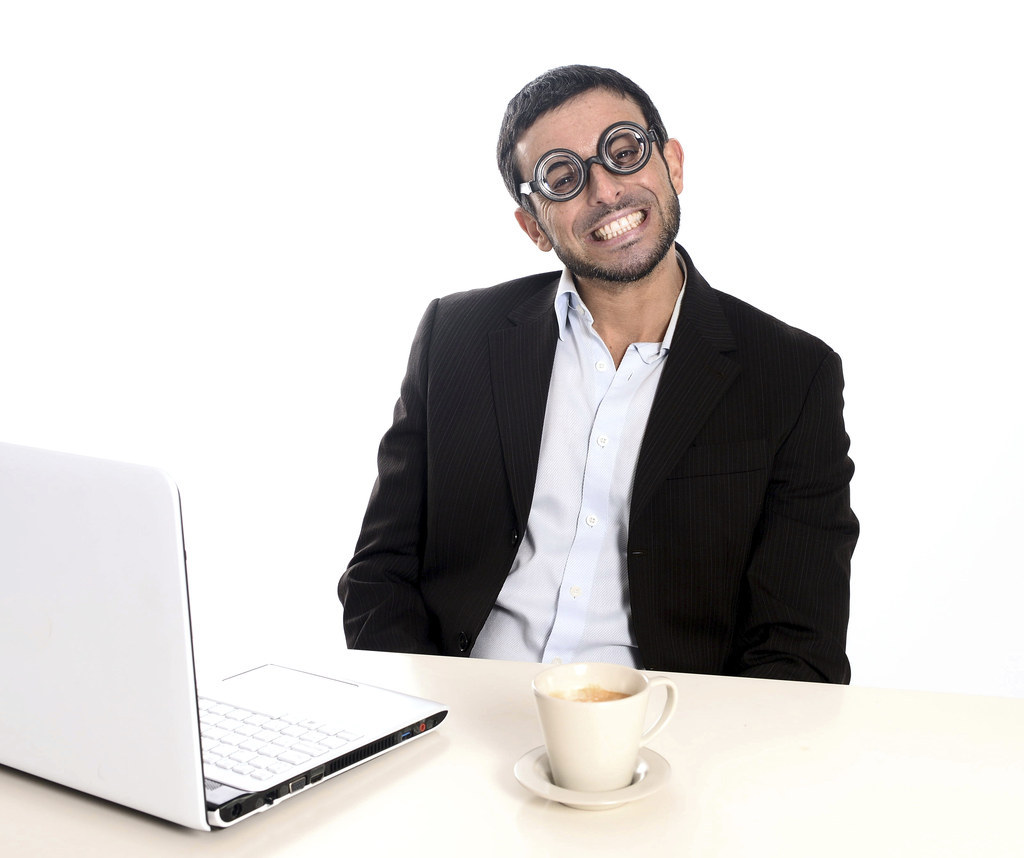 10.
Disinfecting doorknobs for public bathrooms.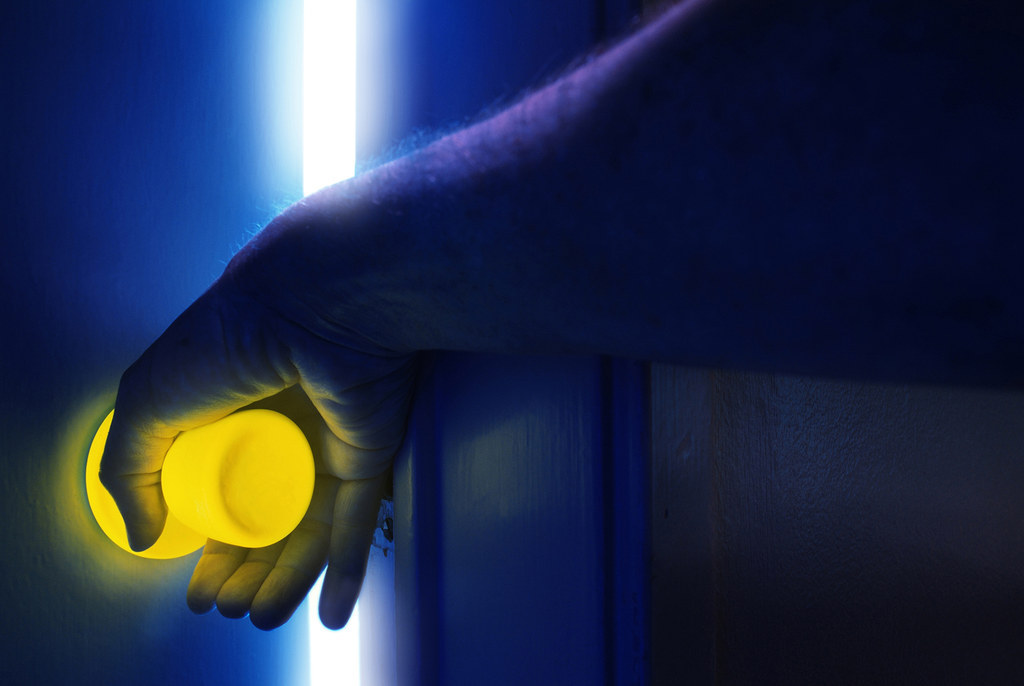 11.
A pillow case that is also a make-up remover.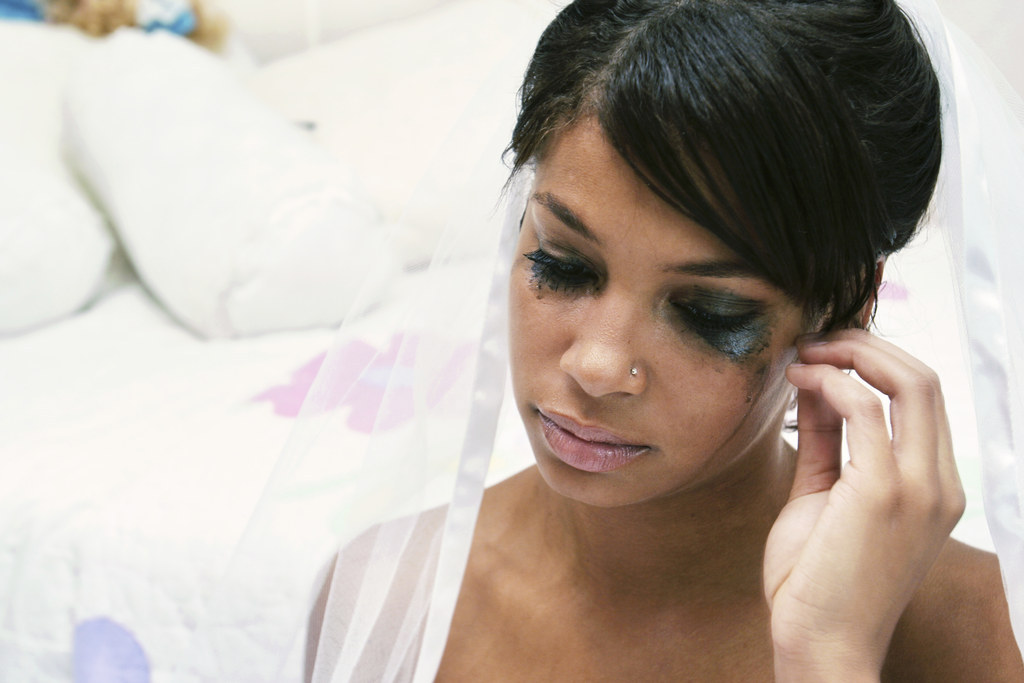 12.
A pen that cleans your teeth when you chew it.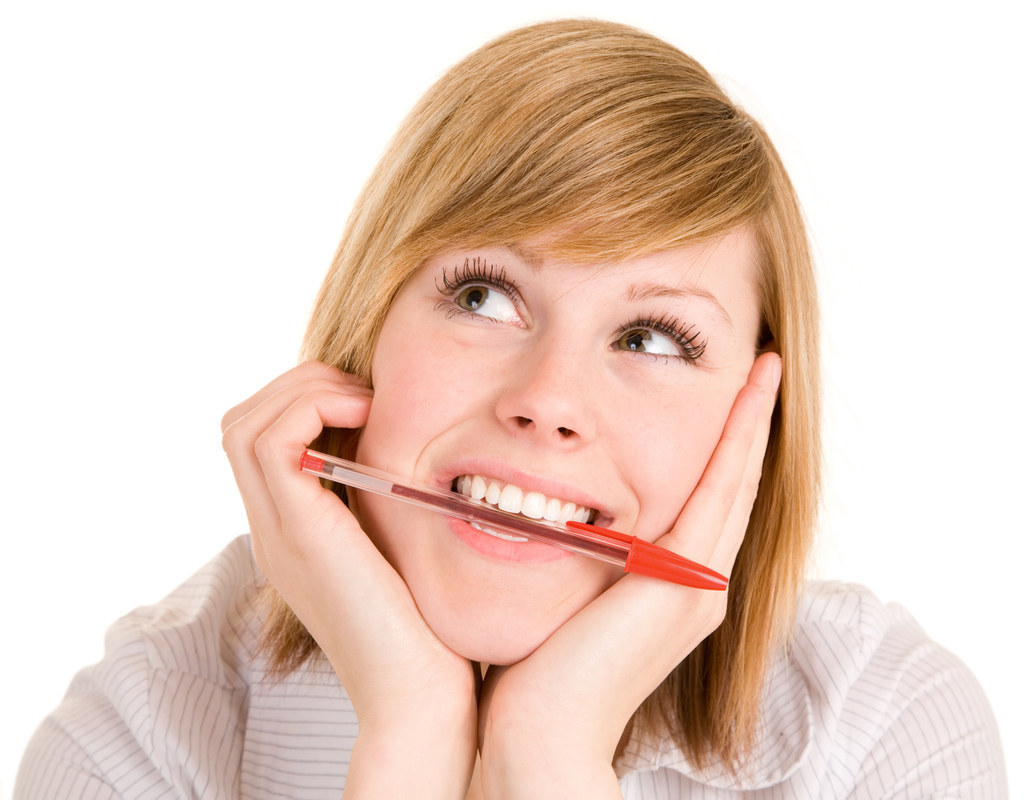 13.
A washer-dryer-ironer-folder.